This is a very brutal time of the pandemic which we haven't faced before and hopefully will not face in future. During these periods, I have tried many Deyga Products to keep myself and my skin healthy. Among them, I liked a brand; Deyga. Today, here I present the reviews of some products by Deyga which I love the most and recommend to you guys.
Deyga Hand Sanitizer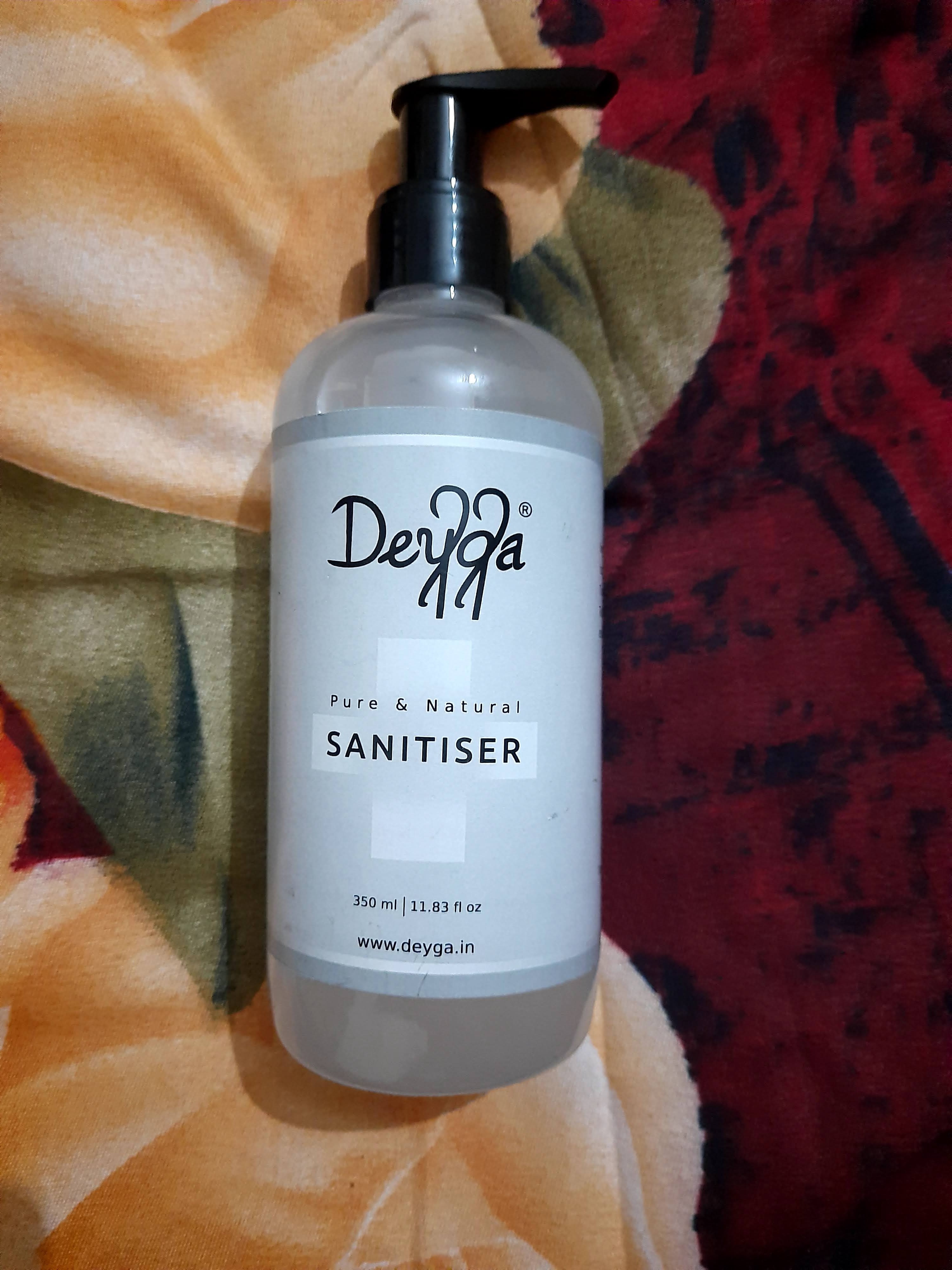 This is the time where we are always in need of hand sanitizer to keep ourselves safe. I recommend you guys to use this product because it not only kills germ, but also smooths and freshens your skin as it has tea tress essence and aloe Vera . I've tried it and I'm pretty much satisfied. Now I don't have rough and itchy hands anymore.
Shea Butter Lip Balm by Deyga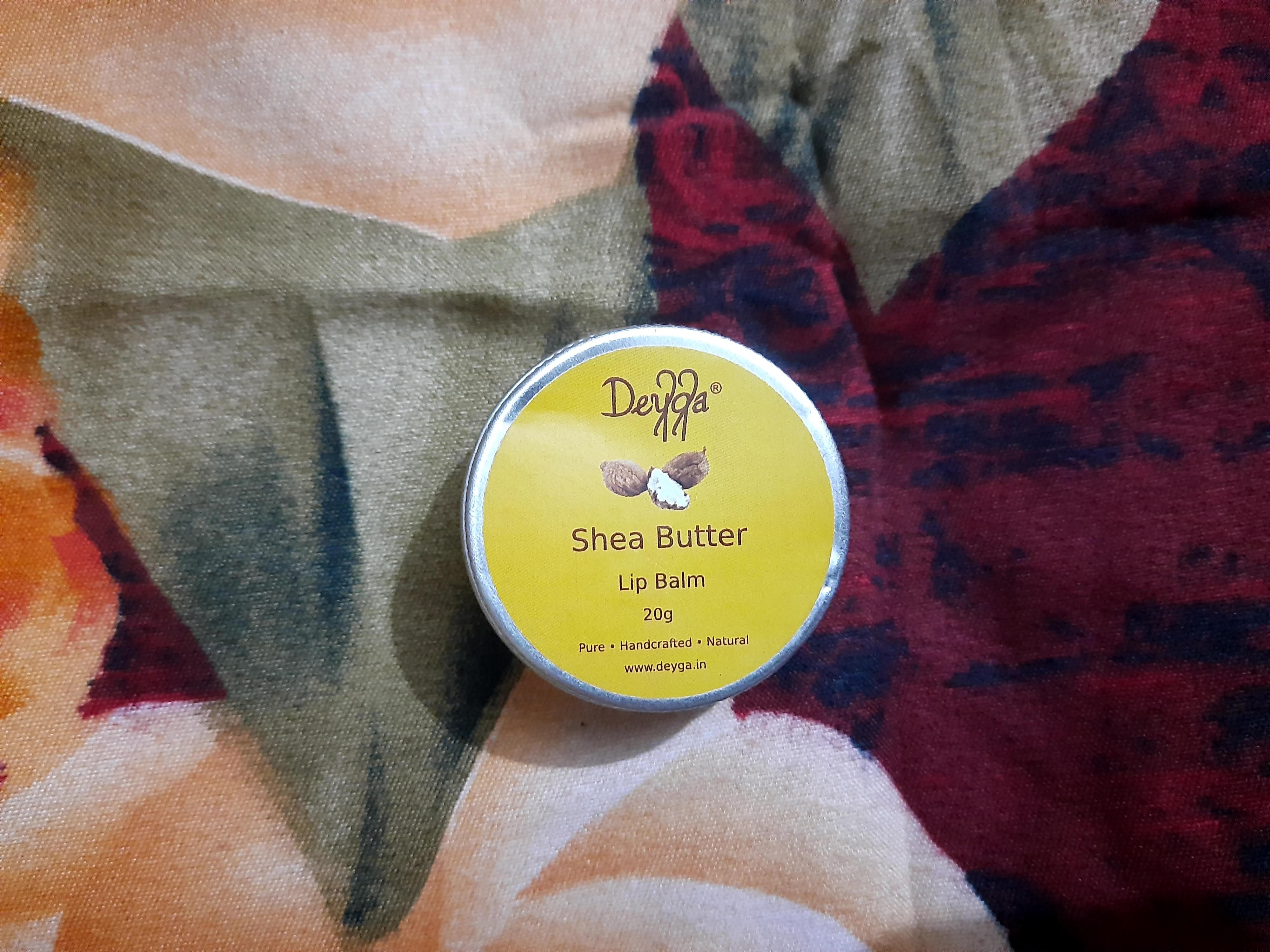 If you've used varieties of lip balms and given up, I have a solution for you. Shea Butter Lip Balm literally works as it has beeswax in it. It is best one of the Deyga Products. It did the best for my lips. Now, they are soft and smooth. I totally love it. Try once and see the difference.


Baby Bath Bar
Baby Bath Bar As a mother, you'll always try to find the best for your child. This baby bath bar is made of almond and olive oil and is totally natural and harmless. It does not have any artificial substance and provides nourishment to your baby's skin. My sister and I have used it for our babies. It's totally awesome.
Body Scrub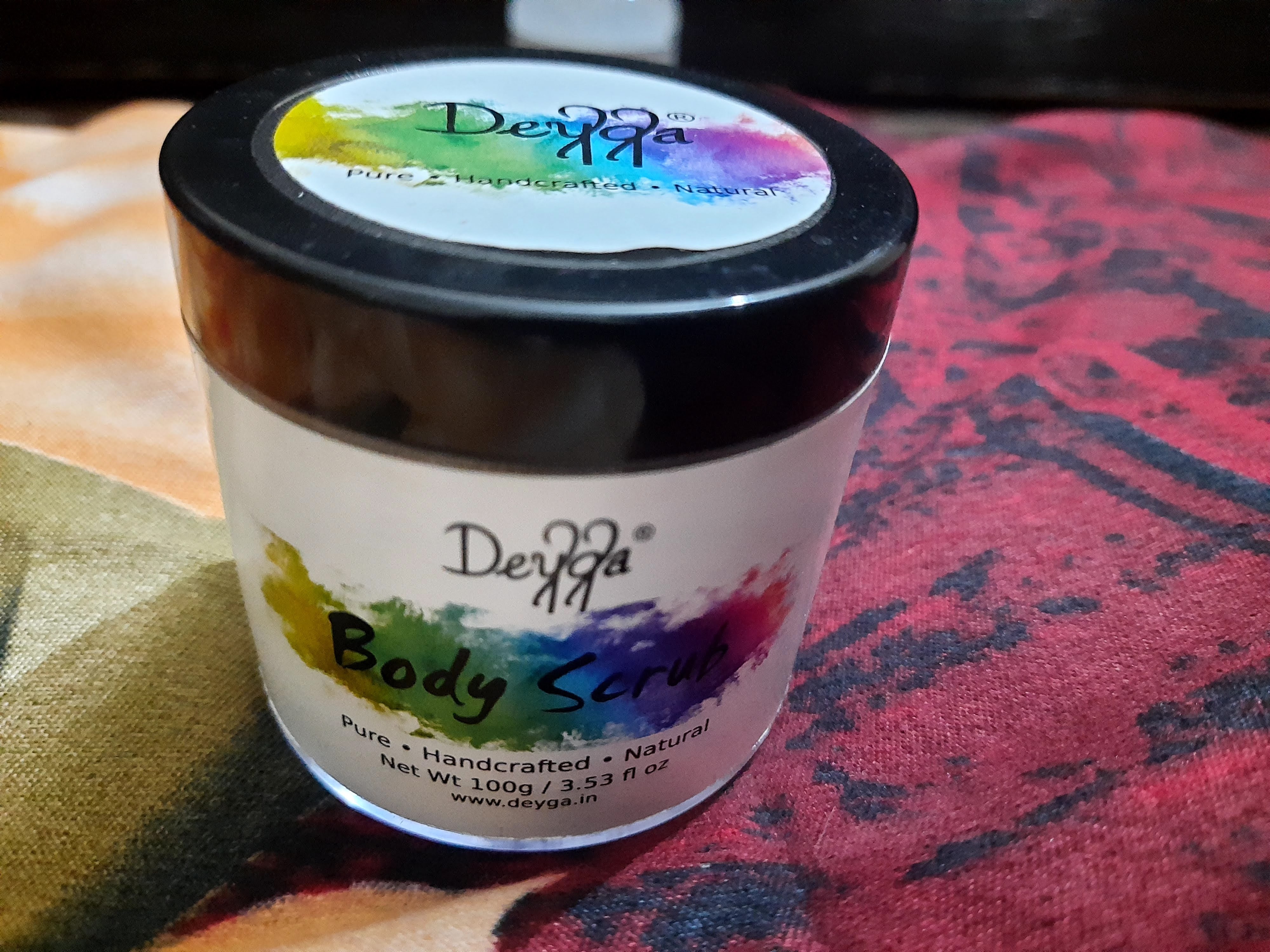 Scrub Most of the other scrubs are very harsh on your skin and most do not give you what they promise. However, Deyga Rose scrub and Deyga Foot scrub are awesome. I personally recommend the Rose Scrub. It really brigs the redness in my cheeks and smooths them and removes whiteheads. Give that extra care and attention to your foot as well with Deyga Fot scrub. It will make your foot soft and glowing.
Conclusion:
I've used many products by Deyga and I totally love it. I recommend it to you guys. I hope if you are using these products, you would like the Deyga products. Please give your valuable feedback in the comment box.