"Researchers have struggled to identify how certain states of mind influence physical health."
I am pretty sure laughter is not the best medicine, but happiness may be the best medicine to boost our Immune system. There is no doubt, healthy food helps to boost the immune system. But happiness also helps to magnify our immune system. When we stay happy inside, our cells, which fight with bacteria, germs, and viruses, become stronger to beat any kind of disease. Research consistently shows that happiness has impressive benefits of improvements to the immune system.
Know How Happiness Magnify Our Immune System
Happiness is one of those parts of the human experience that is very difficult to define and yet we search of it. Actually, we become sad and take the stress about small things. Stress is cause of many kinds of illness.
In a study, 350 adults volunteered to be exposed to the virus. The adults' positive and strong emotions, such as feeling active and happy, were measured for two weeks before exposure to the virus. The individuals who announced the best feelings were more averse to build up the virus.
If we talk about children, automatically a beautiful smile comes on our face when we see a smile on baby or kids face. Spending our time with children, make feel happy us inside. We forget every stress for a moment.  Their smiling face helps to reduce our stress and make feel us an energetic feeling. Inner happiness works like a magic to boost our immune system.
Related Read : 10 Ways To Stay Motivated 24 x 7 Days.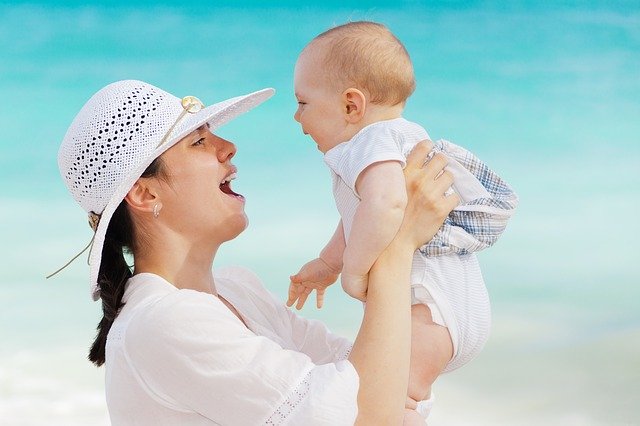 Studies have found that happiness actually improve our lifestyle. Laura Kubzansky, Ph.D., M.P.H., and other researchers at Harvard School of Public Health reviewed more than 200 studies and found a connection between positive psychological attributes, like happiness, optimism and life satisfaction, and a lowered risk of any disease.
Research suggests that happiness magnify our immune systems stronger and our lives longer.
So if you want to improve your immune system, start focusing on the things that bring you happiness.  Our positive emotions can help make healthier and life longer. But short term positive emotion can't work make you happy. Lowering your stress level over a long term with positive attitude and relaxation technique may reduce your health issues.
There are lots of specific techniques to change our brain positively that can be promoting greater happiness such as meditation and yoga etc. Meditation works like a magic to think positive and feel joy. I would recommend you if you stay full of stress, start meditation from today. If don't know how to meditate, you can take help of youtube.


Here are 5 specific science-based activities for cultivating happiness that helps to magnify our immune system.
Express Gratitude
Practice Kindness
Make Healthier Relationship
Share your skills and knowledge
Engage in pleasurable activities
All above activities will make you happy and healthier which helps to boost your immune system that is very important to beat any pandemic or disease. So, take a moment and reflect on your happiness skills. I hope this blog will help you to take initiative to feel positive and happy.
medicine(medicine) something that treats or prevents or alleviates the symptoms of diseaseMore (Definitions, Synonyms, Translation)