According to Google's CEO Sundar Pichai, Alphabet, which is Google parent company will start reopening its offices from June onward. The Indian Sundar Pichai has opened the company's plan of reopening the offices in an email obtained by CNBC.

CEO Sundar Pichai – How Offices will Gradually Reopen
On the email, he also mentioned about employee burnout, which usually occurs as a result of prolonged stress or frustration. He also mentioned the employees who will be returning to the office, who will still be doing work from home and many more.
Google is planning to reopen its offices starting June 1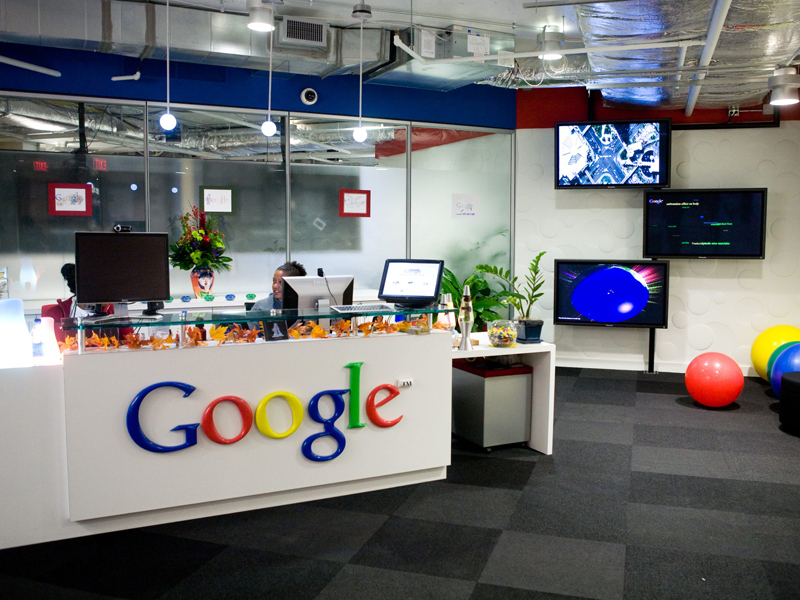 He then talk about the employees return to office. The company will take care of all the precautions and there will not be "one-size-fits-all approach" at all. The work may be slow initially, deliberate and incremental. Specific guidance will be provided to all the employees and which may vary from location to location.
Aiming to get 10% to 15% of employees at any one location initially
Google parent Alphabet is targeting about 10% to 15% of employees at a time in the office as per the memo.
Currently, less than 5% of company's employees working from offices
Google's CEO Sundar Pichai revealed that at present, 5% of the employees are still coming to office and working very hard. He specially thanked them for coming to the office in this pandemic period.
First employees to return will be the ones who is required by the company first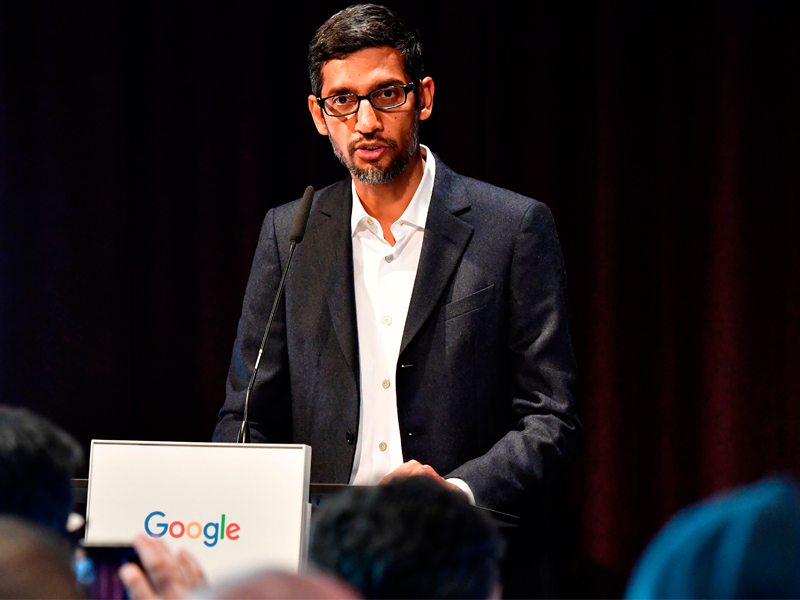 According to Google's CEO Sundar Pichai's memo, the first employees to return to offices will be those who is required by the company first. these includes employees who required or need special access to some equipment.
Rest will continue to work from home
Employees who are able to work from home without any hurdles will continue to work as same for some more time, most likely through the end of 2020. This sounds really complex, but this is the fact most of the companies are following including Google and Alphabet.
Re-imagine how we work during the Pandemic
When we talk about the pandemic, Coronavirus has provided mankind an opportunity to re-imagine how we work. Looking to our past and as we look into our future, we will understand how we'll integrate our learnings of working from home from this pandemic period. We will also continue to search for many new innovative ways to engage with our consumers, hold events and collaborate across scattered teams.
Getting used to of virtual meetings
Employees are getting used to of virtual meetings on Google meet, Zoom meet or Skype conferences. Even though all of us are equally missing the experience of having meeting physically in a conference room.
Asks employees to take a day off in late May
Addressing the issue of employee burnout; i.e. many of the employees are working day and night week days and weekends, non-stop for a month may be experiencing some burnout. Hence, Google's CEO Sundar Pichai has officially announced an official day off on 22nd May 2020 for Google and Alphabet employees.
Circumstances at different locations to govern the company's return policy
Google's CEO Sundar Pichai also stated that returning to office mau largely governed by local authority institutions and hence will differ from location to location.
Summary