All are talking about an overwhelming topic "Coronavirus" these days throughout the world. But it is obvious, nobody is taking interest about the life after Corona. We all are dealing worst situation no doubt but there has to be something good. Let's know the life after the pandemic in an optimistic way.
The Value of a Hug or Handshake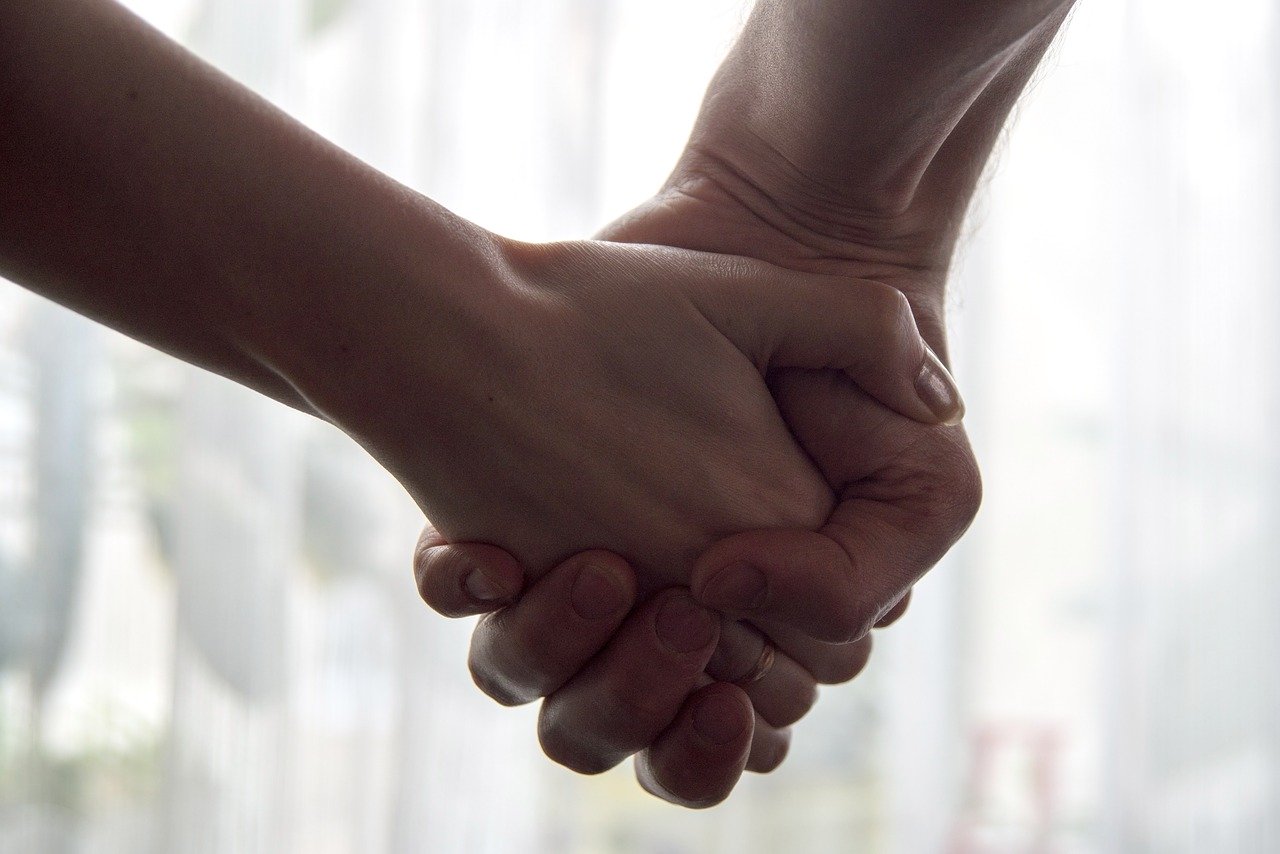 After lockdown is over, the hugs and handshakes would be more precisely emotional and touchy. Every interactions would be more engaging, more romantic, more belongingness and more friendliness. And we all are going to hug or shake hands every time we see each other.
Going Outside
Remember the time before lockdown? Feels like long ago there was a time when lockdown were only for criminals who have been put into a prison. Who have ever knew that going outside would be so much good? These days, we are totally depending on technology. Once the lockdown is over, people will start hanging out in the parks, meeting friends and relatives to their houses, walking around their neighbourhood, healthy conversation with their partners without mobile or TV on.
Because when we are out, out mind resets. Hanging in the park or in the lap of nature would be our first preference.
Working From Home
Working from home has become the norms after so many years. Micro level managers are are so much pissed off because of this coronavirus. When this is over, employees who work from home won't be considered to be lazy.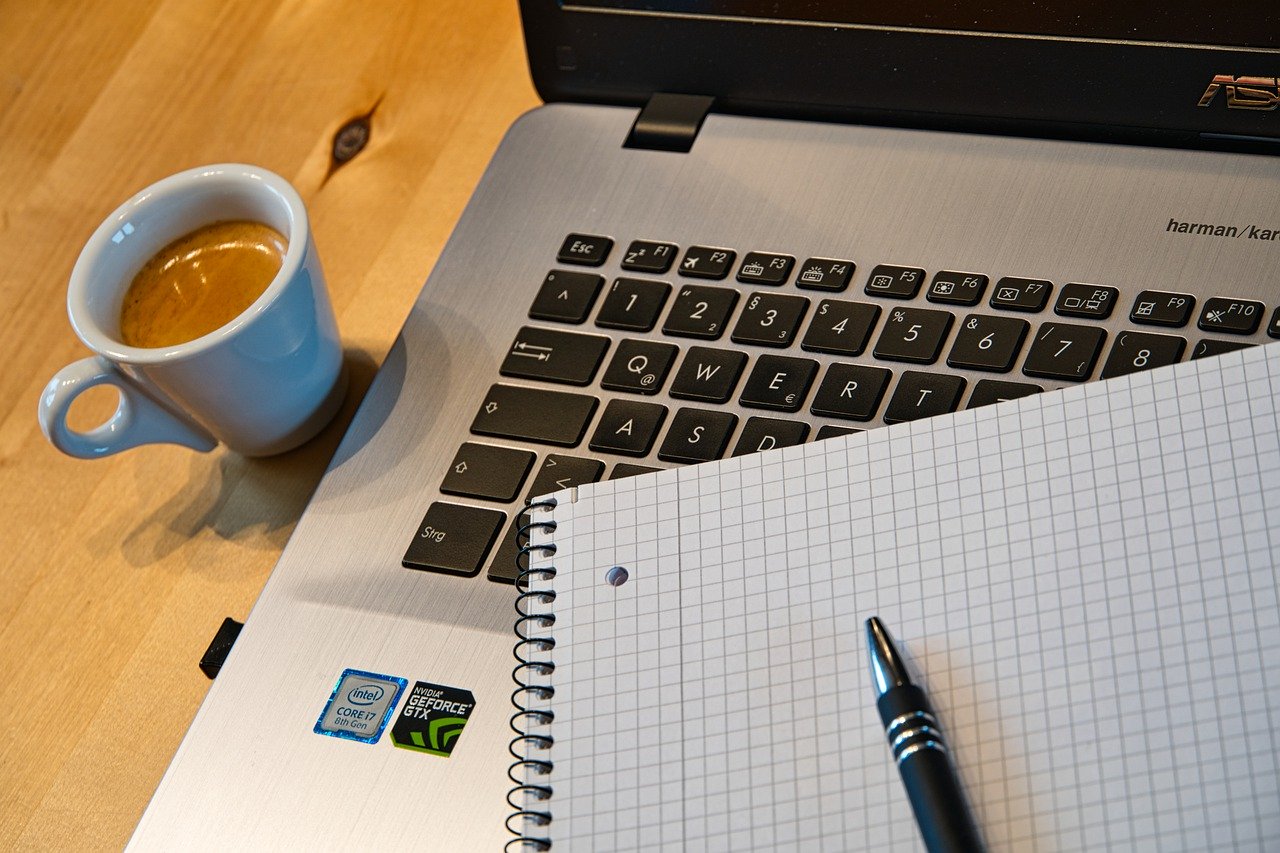 People who ever consider that work cannot be done from home forced themselves to think that absent from office is not a big deal and people can also work staying at home especially for parents, remote workers and freelancers — and of course getting that pleasure while sitting at home in Pajamas with a shirt on top and while on a video call with a client or the boss who has no idea about your dress.
Washing Hands
Here, we must say that every citizens has develop a sense of washing wands in a proper manner throughout this quarantine. And honestly, I was also lazy sometimes while washing hands. Thanks to corona, I am washing my hands thoroughly better than my dentist after extracting a rotten tooth.
Hence, after this quarantine, we all will appreciate washing or sanitize our hands from time to time.
A Salary Without a Bonus
This is for those folks who treated themselves that getting annual bonus is like their birth right or who are suffering from the office politics severely will be grateful after this period. For all of us, just having a job is incredible when this period is over.
Getting salary would be blessed for all rather than to become unemployment.
A Financial Buffer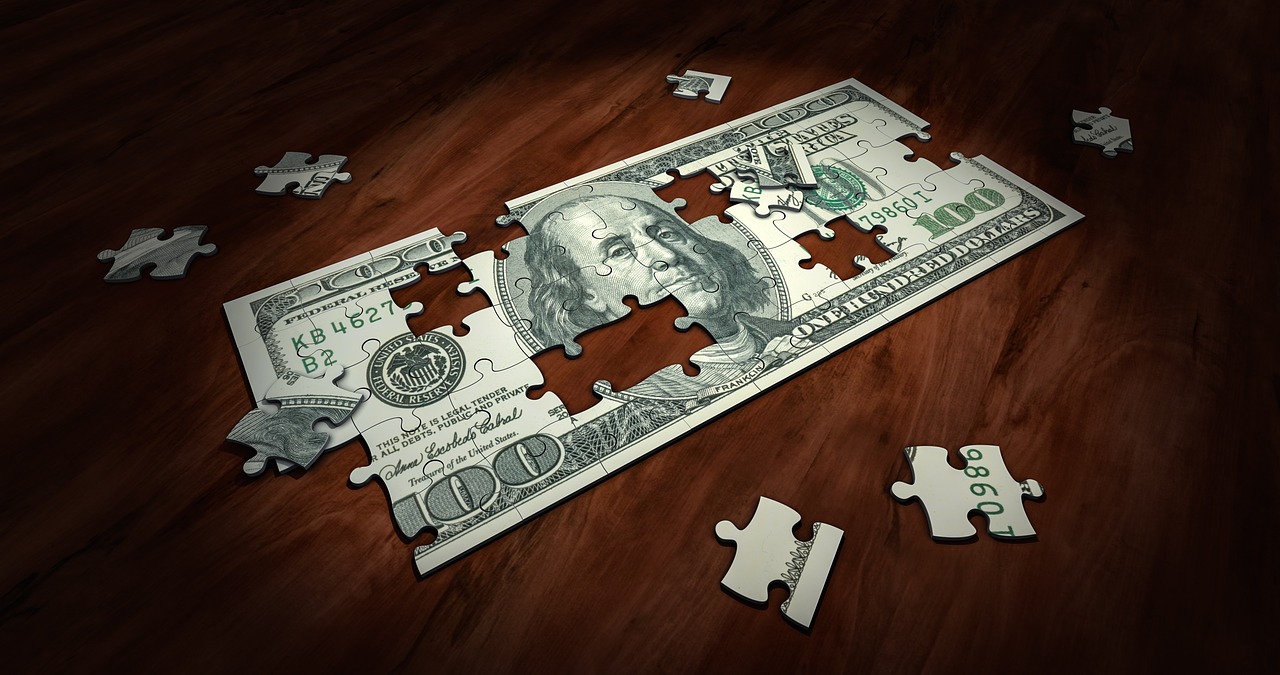 A challenging time is knocking the door. To survive, we need to be financially sufficient enough. Children will get to know the value of money. You can teach your children how to save money and not to waste on unnecessary demands.
For adults, we all would be more cautious and think about random outings or events that could shut businesses or can cause us to stay at home for a long time.