A wedding is an expensive and memorable occasion. People celebrate it like there is no tomorrow given that it is a special event in their lives. While lavish wedding spending is perfectly acceptable, financial preparedness is also crucial.
Using your hard-earned savings to pay for expensive locations and outfits might not be the best idea. There are several ways to pay for a wedding, but leveraging your investments and resources is almost always the best option. Personal loans are considered better because they enable you to have the wedding of your dreams without compromising your financial objectives.
Apply Personal Loan For Wedding
Most weddings cost a lot of money and most people do not have that money in hand. A Personal loan can be helpful in this situation to pay for your wedding-related expenses of any kind. If you're still unsure about obtaining a loan for your wedding, this article could be able to persuade you. In this article, you will learn about getting a consumer loan to pay for your dream wedding execution with the help of PLANET APP by L&T Finance.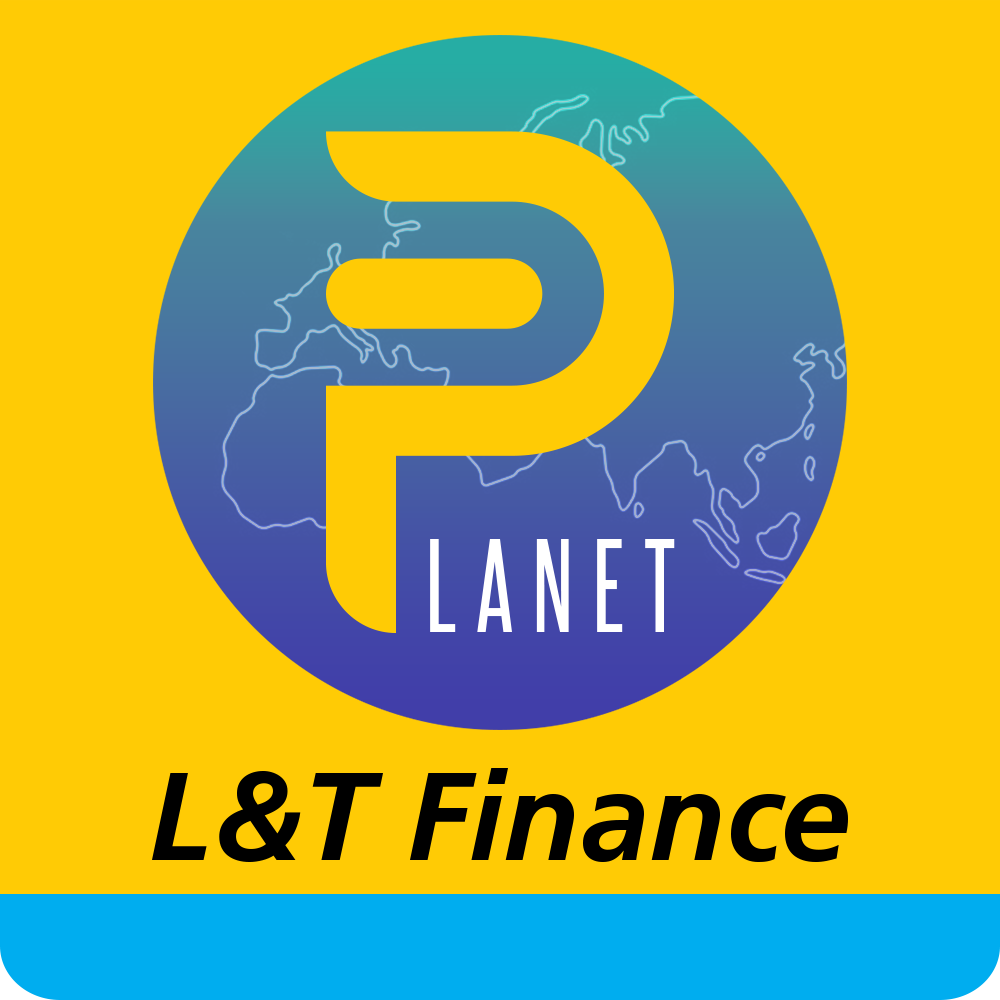 About PLANET APP by L&T Finance

PLANET APP, the official app of L&T Finance, a leading NBFC (Non-Banking Finance Company) registered under the Reserve Bank of India, 1934, is a one-stop shop to avail loans as well as keep a track of various loan details including Two-Wheeler Finance, Farm Equipment Finance, Micro Loans, Housing Finance, SME Finance, Farm Equipment Loans, and Consumer Loans. PLANET by L&T Finance stands for Personalized Lending & Assisted NETworks, which is a user-friendly customer-centric app designed for easy access to loan details and managing loan repayments effortlessly, offering a delightful and accessible experience available anytime. The app is also a pioneer in the loan disbursement journey for two-wheeler loans, offering a fully digital experience from start to finish. Keeping both urban and rural customers of L&T Finance at the core, the PLANET APP is available in 10 Indian regional languages besides English and Hindi.
Advantages and Benefits of Applying for a Consumer Loan from PLANET APP by L&T Finance
Low-interest rates:
PLANET APP by L&T Finance offers consumer loans for marriage with an interest rate as low as 12% p.a. Their credit score also determines the interest charged on consumer loans.

Start-to-end digital process:
With their digital loan processing system, obtaining a consumer loan from L&T Finance for marriage in India is really straightforward. Fill up the form with the mandatory information and after, the loan will be disbursed to your account after 30 mins of verification.
Trustable brand:
L&T Finance is headquartered in Mumbai, the company has been rated AAA — the highest credit rating for NBFCs — by four leading rating agencies. The company is focused on creating a top-class, digitally-enabled retail finance company as part of the Lakshya 2026 plan. So worry less, and opt for a consumer loan if you are planning your wedding soon.

Easy Accessibility:
You can apply for a consumer loan for a wedding from the convenience of your home or place of business.

Loans available to anyone without exception:
L&T Finance offers consumer loans for marriage to professionals who are salaried or self-employed.
Minimal documentation
PLANET APP by L&T Finance Consumer Loan Documentation is hassle-free and follows a fast process. Below are the documents required for Consumer Loan:
Aadhaar number
PAN number
Current address proof – Aadhaar, Passport, Voter ID, Driving license, water/electricity bills, job card by NREGA, etc.
Bank details
Arranging funds for Weddings can be a stressful affair, but with PLANET APP by L&T Finance, they do not have to be. Choose an affordable, instantly approved consumer loan and breeze your way through the perfect wedding of your dreams!

Scan the below QR code and download the app.