India's biggest film festival, 9th Jagran Film Festival in Delhi(JFF) 2018 was held at Siri Fort Auditorium, New Delhi. The festival begins on June 29, 2018, to July 3, 2018. Jagran Film Festival in Delhi expanded footprint in 9th edition. The festival creates a culture of Cinema appreciation as we all know Cinema is a mirror of our life. It is the mix of languages, emotions, and genres which fascinate to the audience all over the world.
The 9th event focuses on new categories to connect with a nationwide audience. It had a great line up with Indian celebrities. This film festival traveled through 18 cities and 200 films from 100 countries.
After Delhi event, the film festival will tour 18 cities to Kanpur,  Hissar, Meerut, Lucknow, Allahabad, Ludhiana, Varanasi, Patna, Dehradun, Ranchi, Jamshedpur,  Bhopal, Indore, Raipur before concluding in Mumbai on September 20, 2018. Now, It will connect two more cities Agra and Gorakhpur this year onwards.
9thJagran Film Festival in Delhi
Indian actresses Tabu engaged in a dinner or coffee table talked with Mayank Shekhar, Indian Film Festival Director on 29 June 2018. Pooja Batra had come in this event.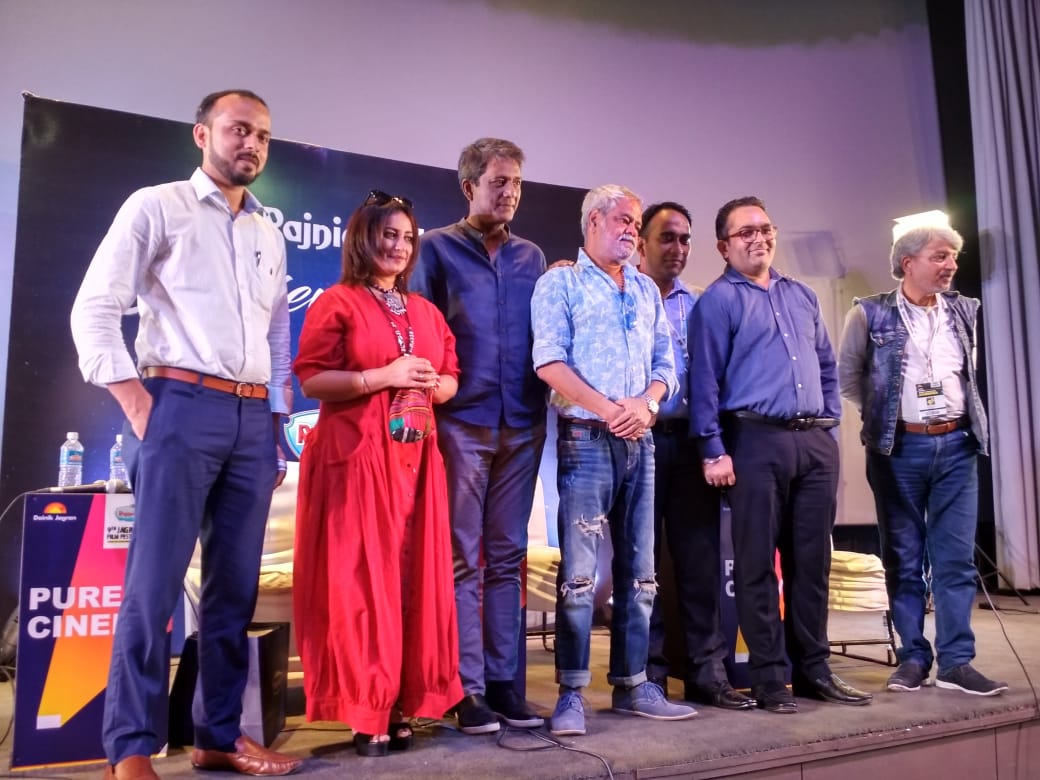 On 30 June, popular Indian actor, and director, Saurabh Shukla along with famous Director Ram Gopal Verma engaged in a conversation with Mayank Shekhar. They shared their success story with the audience. The next day Director Shoojit Sircar came in this event and post-screening of October conversation with Mayank Shekhar on July 1st.
On 3 July, One of the most beautiful and talented Indian Actress, given many hit films, Sanjay Mishra, a famous comedian, and actor, king of the audience, Adil Hussain engaged with the audience. All of them shared a success story and given a direction to the audience.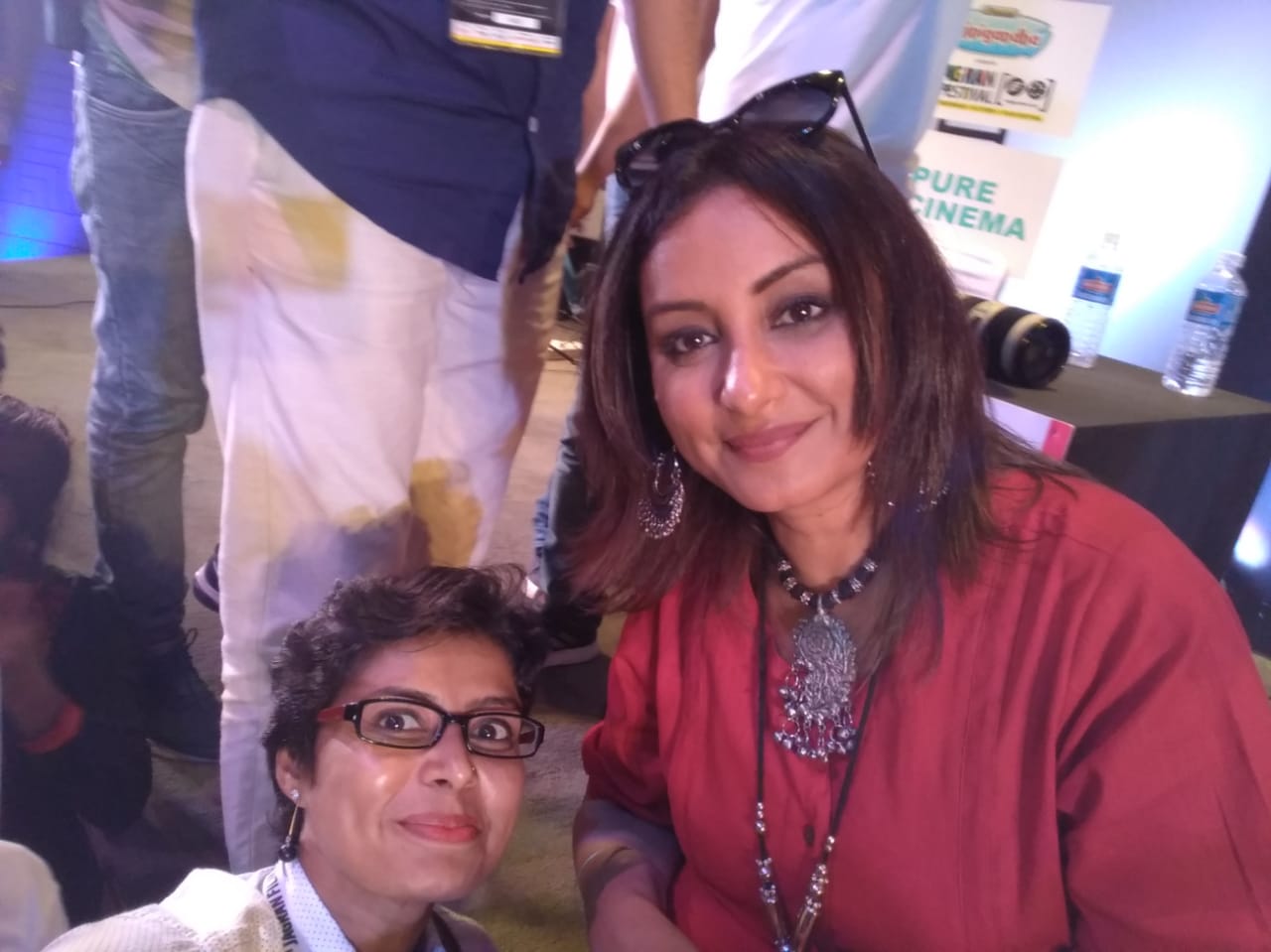 I had an amazing experience to meet with my favourite Divya Dutta, Sanjay Mishra, Adil Hussain. Thanks to #Jagranfilmfestival for giving me such a wonderful opportunity. I will wait to start again of Jagran film festival in Delhi.
Thanks for reading my article!