In this polluted environment, it is very difficult to take care of our hair. As we know the environment and food have an impact on our body. It is difficult nowadays to provide proper nutrients to our hair.
We know hair fall has become a common problem cause of polluted environment and water, junk food, stress, tension etc. A perfect solution is coming to you which will helps to prevent hair loss.
I was suffering from hair loss. I was so worried about my hair. I got an idea to make a homemade hair oil by mixing all the ingredients which help to prevent hair loss. After that, I made it and used it for about 6 months. And the results were really effective. No hair falls, no hair loss. Now, I have been using this hair oil for six months. It is really effective for hair loss problem and helps in hair growth.
I just want to share my personal experience with you guys. If you try once, you will see yourself the magic of this oil.
Homemade Hair Oil Recipe:
So, let's discuss the homemade hair oil recipe. It is very easy to make within half an hour.
Ingredients:
Sesame Oil: 200 gm
Coconut oil: 100 gm
Onion: 4-5
Alma: 50 gm (dried), 4-5 Pcs. (Fresh)
Fenugreek: 50 gm
Curry leaves: As you wish
Hibiscus Flower: 4-5
All ingredients are natural and help to hair growth and resolve the hair loss problem and scalp issues.
How To Make:
Heat a pan on a low flame. Pour into pan sesame oil, and coconut oil. When the oil is hot enough, add onion and let it be light brown. After that, add amla and fenugreek (methi). Let it roast into low or little bit medium flame. No need to high flame. In last, you need to put curry leaves and hibiscus flower. Let it boil properly. Now, It is ready for you an amazing homemade hair oil.
You can see ingredients condition after filtering the oil.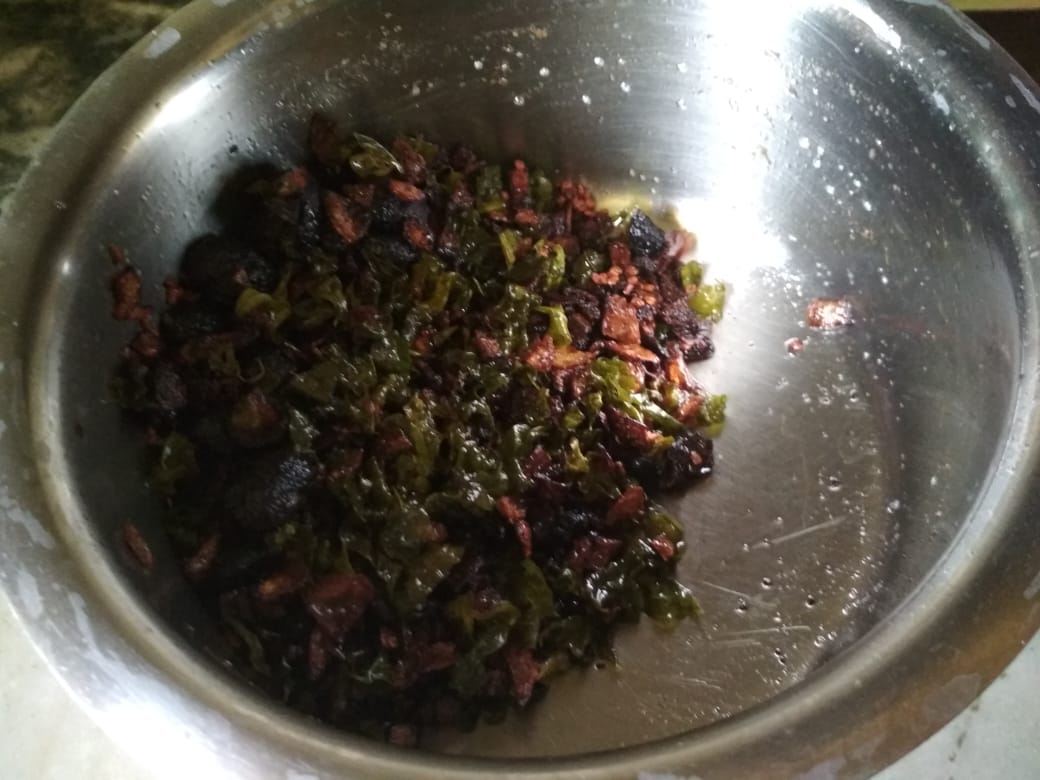 Let it cool and filter the oil in air tight glass bottle or jar, not in a plastic bottle. One thing you should remember, keep away from water.
Why I Used These Ingredients?
Now you would ask that why should we use these herbs or ingredients. So let me tell you, the amazing benefits of above Ingredients for hair.
Sesame oil: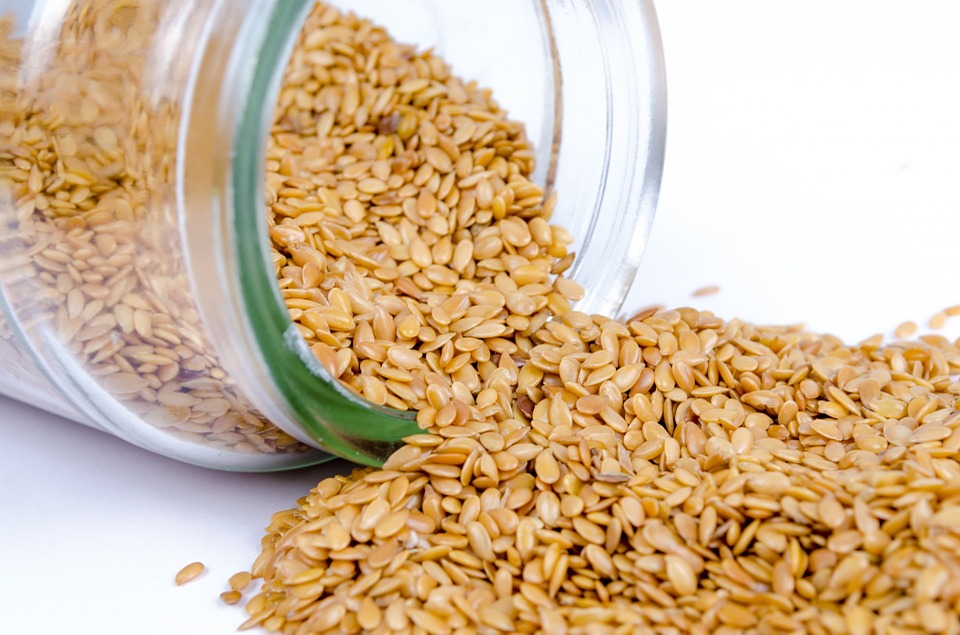 It is considered to be best for hair growth and to maintain scalp. It contains Vitamin E, B complex, minerals such as phosphorus, protein magnesium, and calcium that help to make strong hair roots. It also helps to nourish your hair.
Coconut Oil: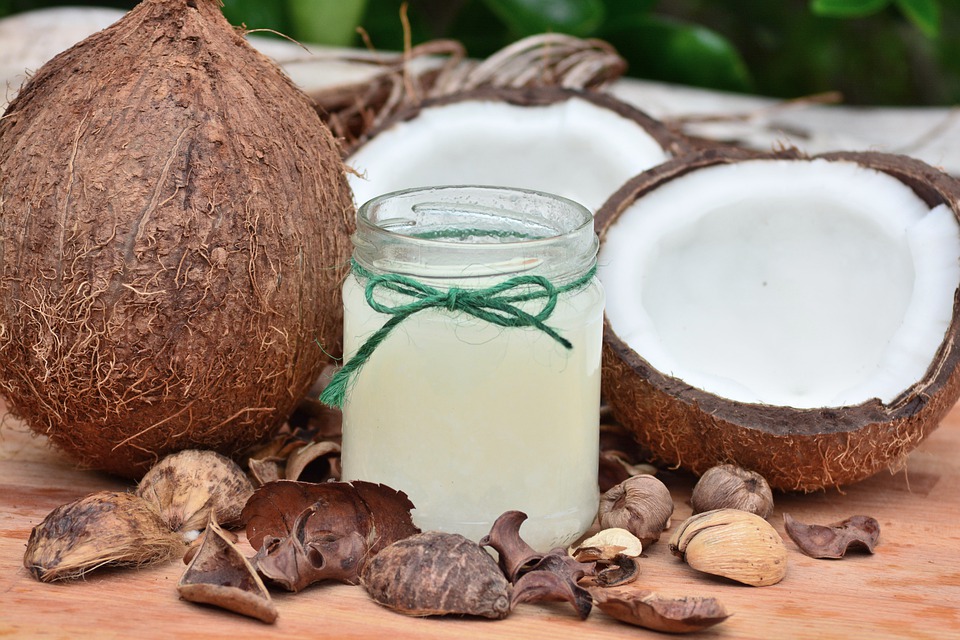 Coconut oil contains vitamins and essential fatty acids that help to clear the build-up dirt around the follicles, stimulate the hair follicles, and keep your hair luster, shiny, and soft.
Onion: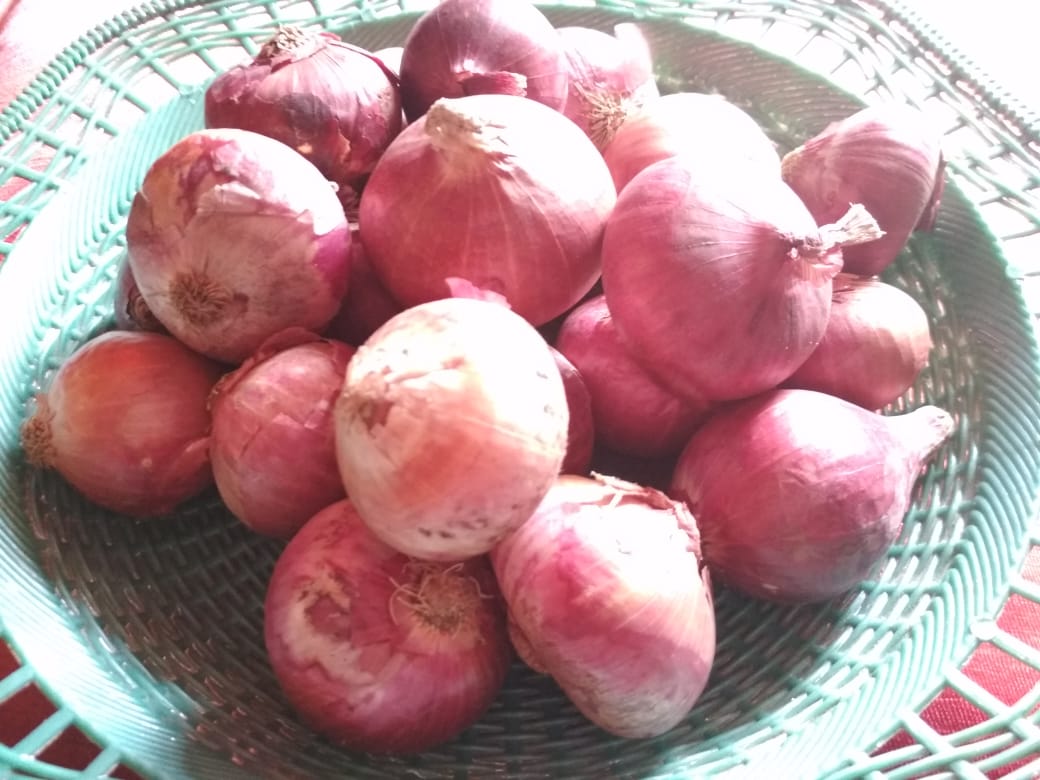 Onion is enriched sulfur, anti-bacterial, and anti-oxidant properties which are very good for hair follicle nourishment, hair breakage, and helps to fight scalp infections. It helps to keep your hair healthy and shiny.
Amla: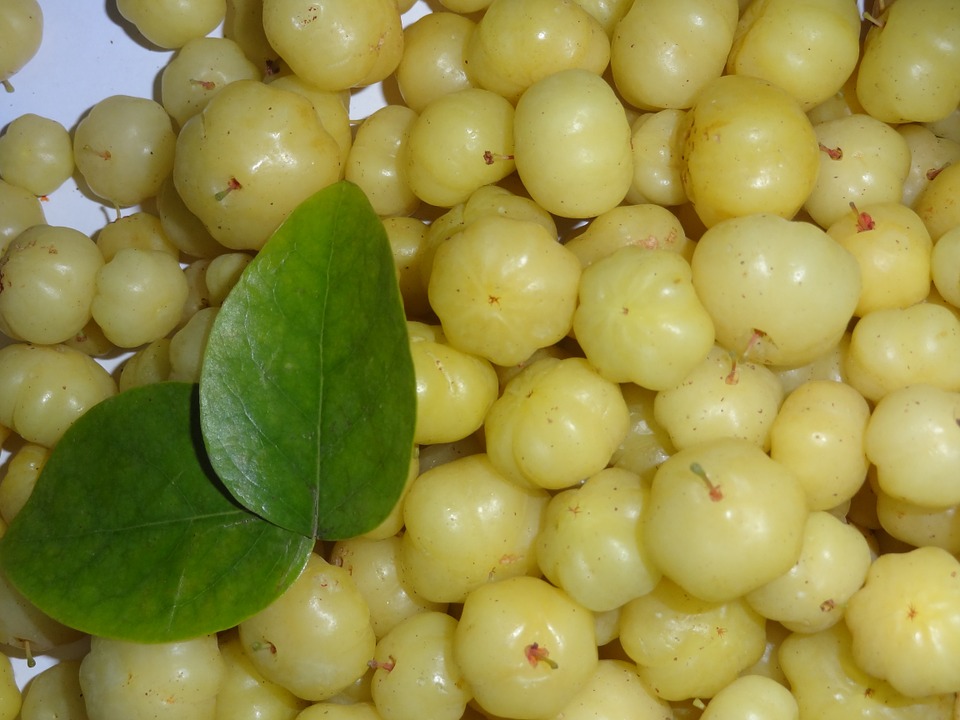 Everyone knows how much amla is beneficial for hair as well as skin. Along with vitamin C, it contains extremely rich in antioxidants which help to keep strong hair and follicles healthy by fighting to scalp infection, and damage radicals.
Fenugreek: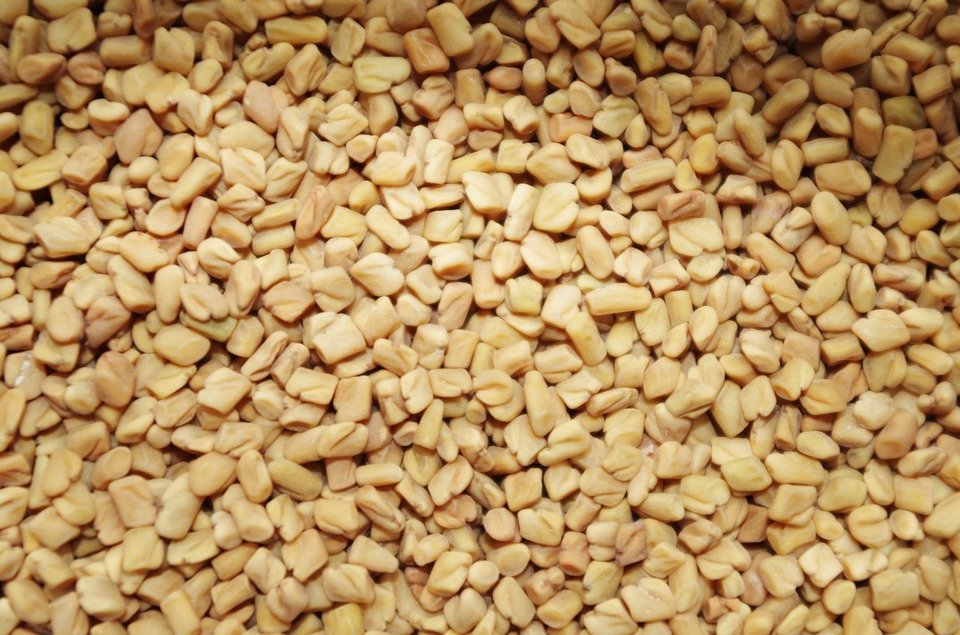 Fenugreek (Methi) seeds are natural herbs and most effective remedy for stopping hair fall, dandruff, dryness, and baldness caused by containing high protein in rich amount, and nicotinic acid content.
Curry Leaves: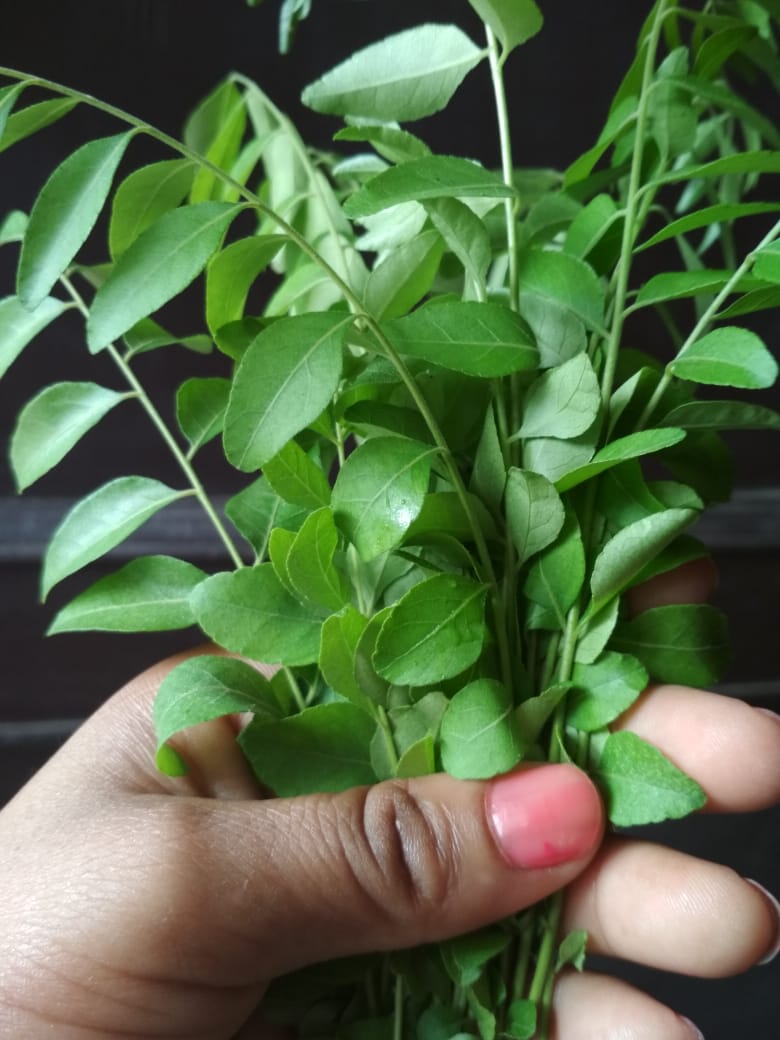 Curry leaves or Curry Patta commonly use in special dishes for a good flavor. Apart from this, it is enriched with fiber, calcium, phosphorus, iron, vitamin A, vitamin B, Vitamin E, and carbohydrate which help to keep away your hair from scalp infection. Scalp infection is the main cause of hair loss, itching, and dandruff.
Hibiscus Flower: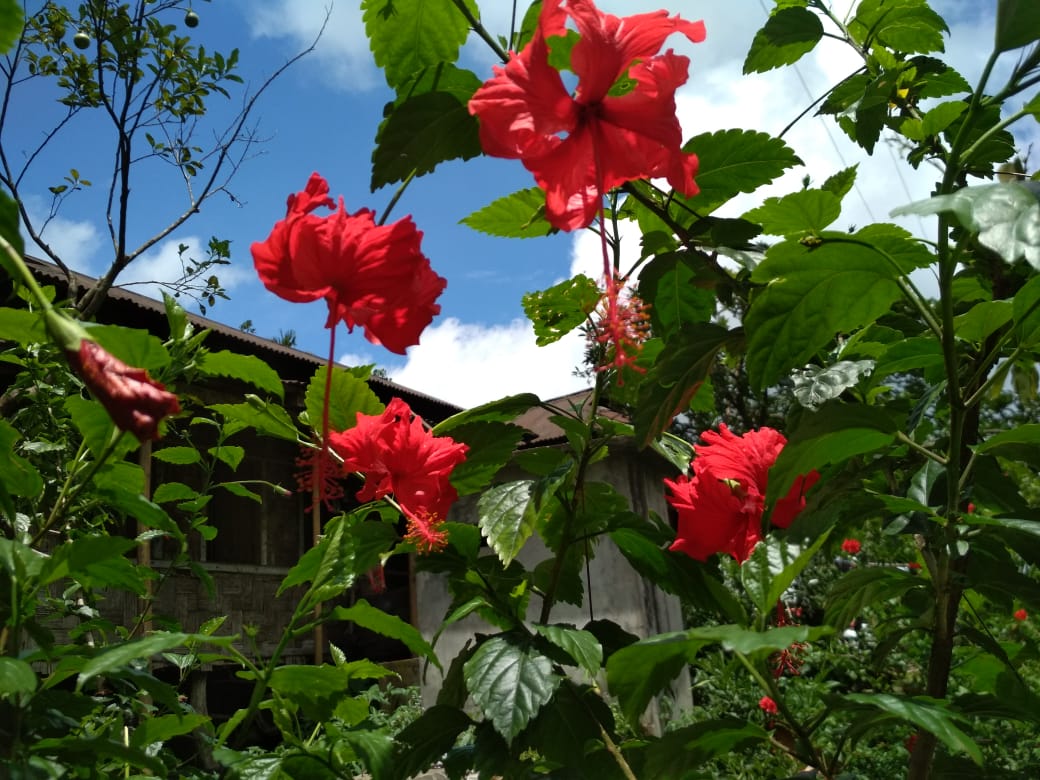 Now you would think that how can a flower be helpful for hair growth. Yes, Hibiscus flower is a very good source for hair growth. It is rich in alpha-hydroxy acids and vitamin C which works like magic for hair. It treats dandruff, dryness of scalp, promote to hair growth and shining to your hair.
Conclusion:
Guys! you know very well homemade things are always best for health. We need to spend some time to make this oil. I hope you would share your views about this hair oil through comments. If you like this homemade hair oil, please share with your friends.
Have a nice day and take care of your health! BBye
Summary
Recipe Name
Author Name
Published On
Preparation Time
Average Rating





Based on 3 Review(s)