"Chalo Bulava Aaya Hai Mata Ne Bulaya Hai"

Hi Guys,
If you are planning to go to Mata Vaishno Devi Temple for the first time. This article may help you to reach the destination point.
You can reserve train, bus, or flight for Jammu. There are no direct flights, trains or buses are available between Jammu to Katra. The Jammu Airport is nearest to Katra. It is easy to get a cab or bus from Jammu Airport, Bus Stand, and Railway Station to Katra as regular vehicles service are available.
Travel Time and Distance :
Jammu Airport To Katra
Time: 30 Minutes
Distance: 33 Km
Jammu Railway StationTo Katra
Time: 1:30 Hours
Distance: 47 Km
Jammu Bus Stand To Katra Travel
Time: 2:00 hours
Distance: 48 Km
Best Time to Travel:
Peak Season:  …..March to October.….
Vaishno Devi is open for pilgrims throughout the year, but the best time to visit here in the months of March to October.  A lot of pilgrims plan to visit of Vaishno Devi during Navratras.
Let's Start Maa Vaishno Yatra:
Yatris are advised to obtain a Yatra Slip from the Yatra Registration Counter at the Tourism Reception Centre, Katra Bus Stand.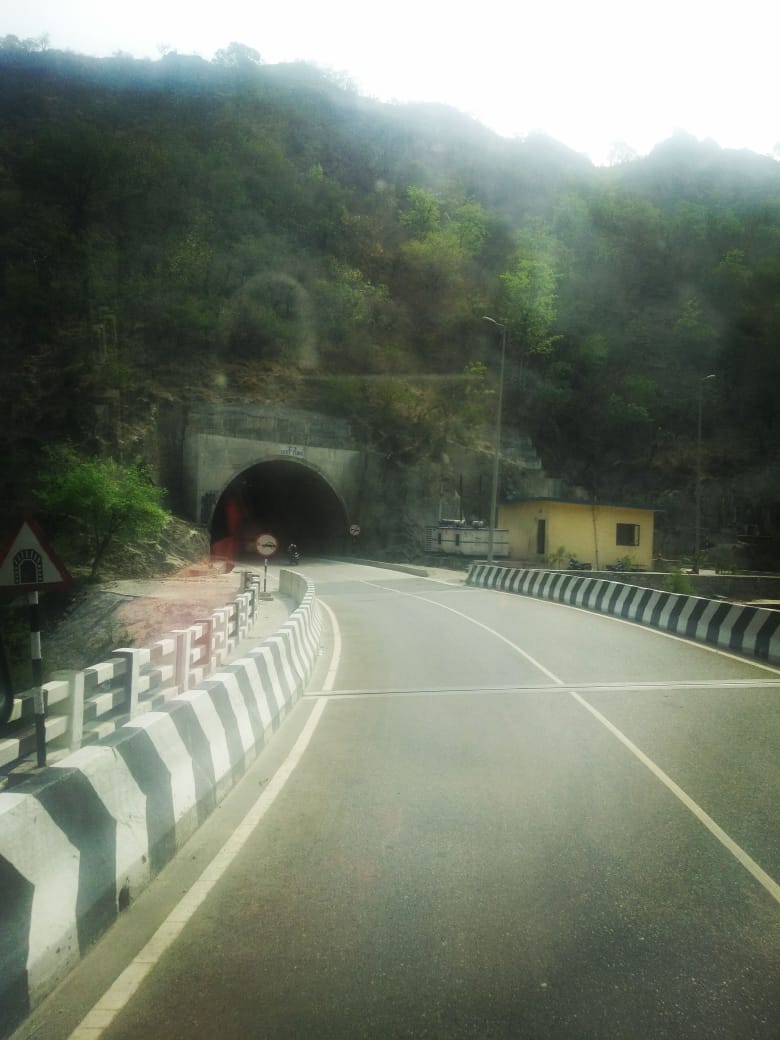 There are two routes you can take from Katra to get to the Bhawan – the old route and the new route. The old route goes through Ardha Kuwari, reaches the summit at Bhairav Ghati and from there climbs down to Bhawan. You can hire horses and ponies to reach Bhawan through the old route. This route is longer.
Mata Vaishno Devi Temple Yatra
The Yatra begins at Katra and pilgrims have to cover 13 km. One kilometer away from Katra, you would find Ban Ganga, a place where Mata quenched her thirst and at 6 km., the holy cave at Ardha Kuwari. Without a Yatra Slip, the crossing of Ban Ganga check post will not be allowed. The Yatra Slip is free but is necessary to commence.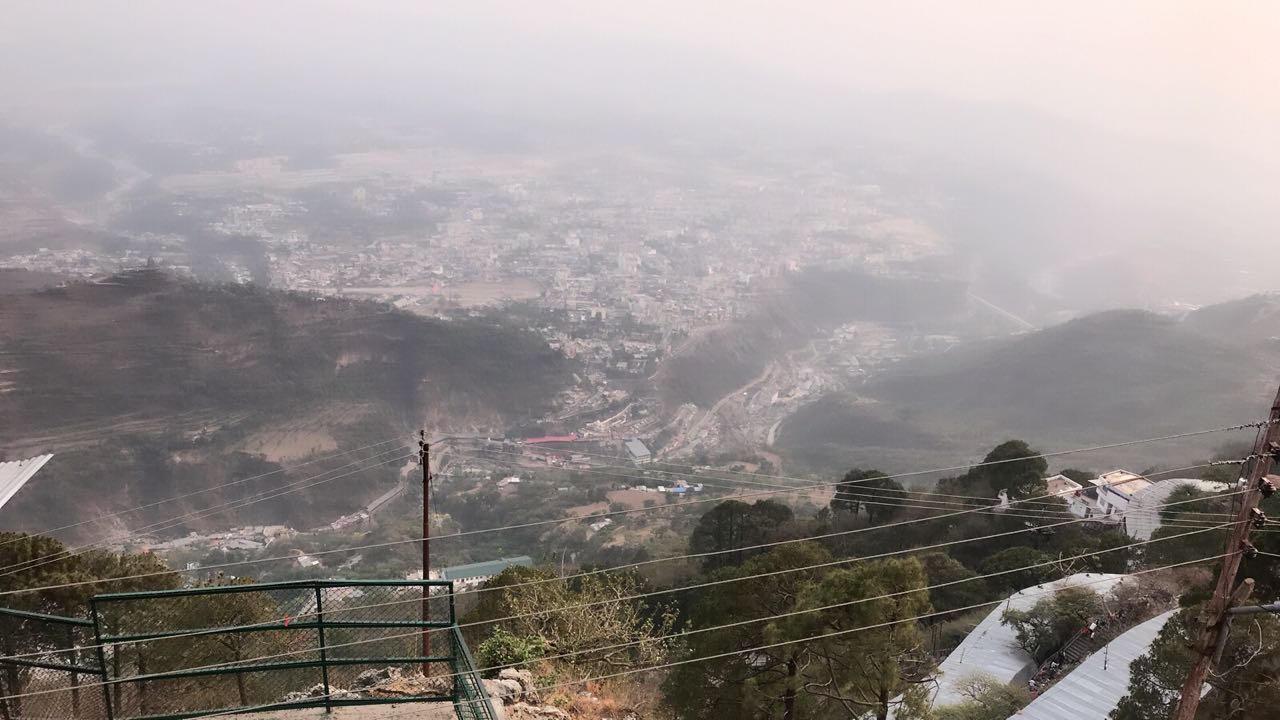 New route does not go through Ardha Kuwari. The new route does not go through Bhairav Ghati and horses and ponies are not allowed on this route. There are Bhojanalyas and coffee shops at regular intervals of one kilometer on the new route. A new route is shorter and much easier.
The whole route is cleaned throughout the day. Pure vegetarian food is available at these outlets. Drinking water has been made available all along the route. Public utilities with automatic flushing systems are provided.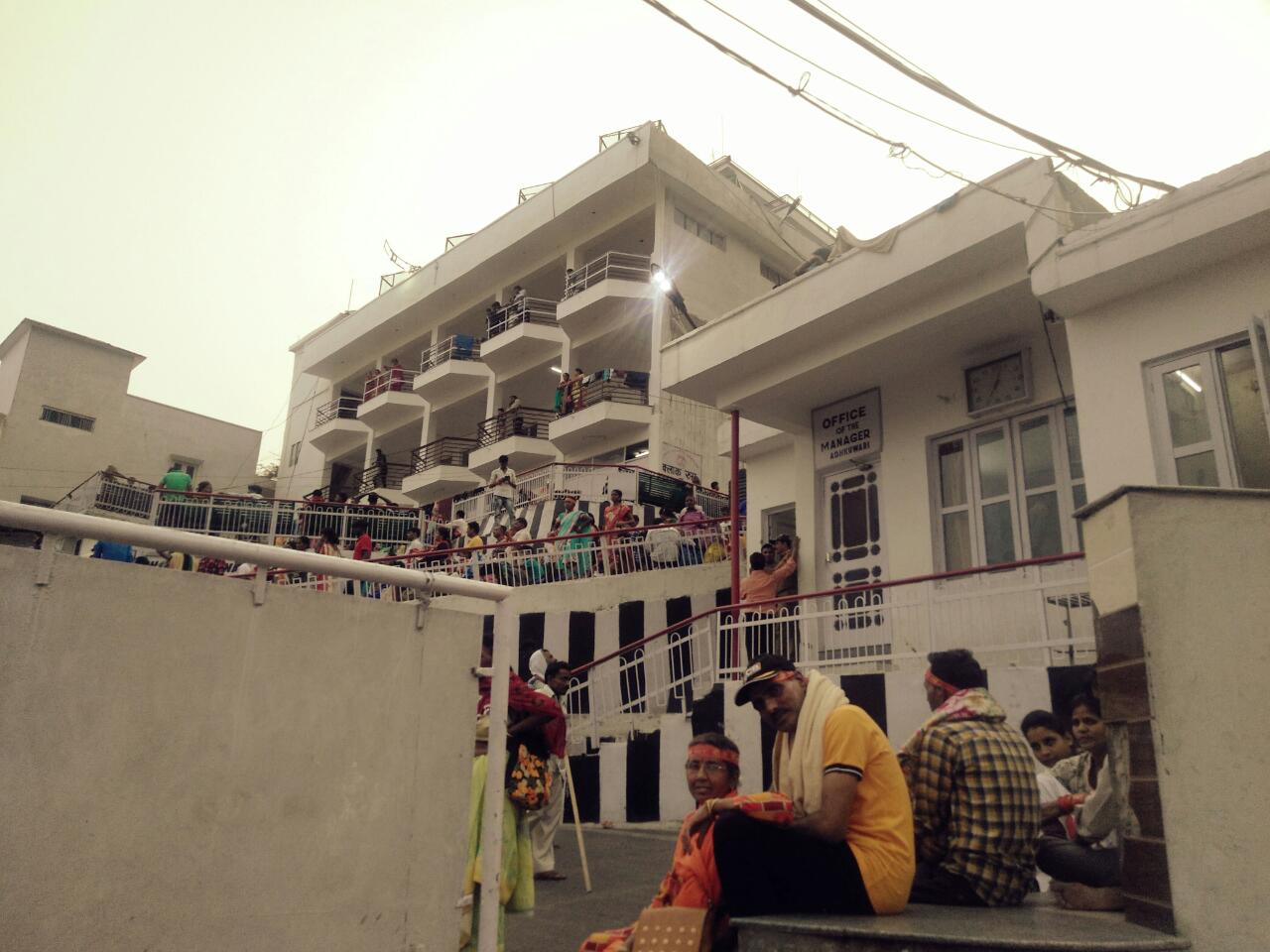 After 6 km. of trekking, you will reach Ardha Kuwari, the holy cave where Mata meditated for nine months. After 9.5 km., you will reach Sanji Chhat where you can rest for sometime. Further, Sanjichat is the highest point on the trekking route of Vaishno Devi. Pilgrims can also avail helicopter services from Katra and Jammu to Sanjichat.
Mata Vaishno Devi  Temple/Bhawan:
On reaching Bhawan, show your Yatra Slip at the Registration Office and obtain the Batch no. provided on the slip. This number is important for darshan. Check the identity card of the Pithoo, Pony, auto, and Palki before hiring them.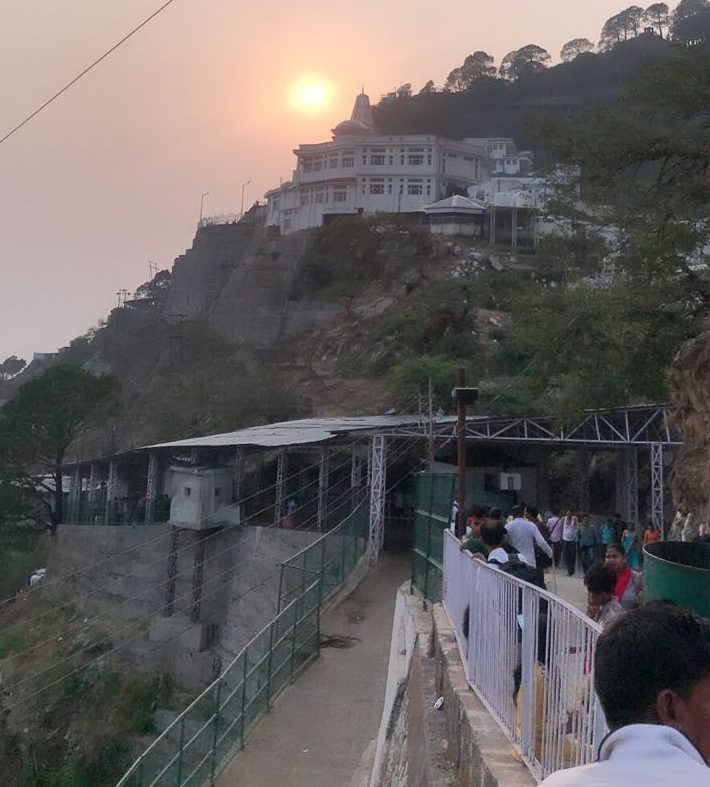 Take a bath and change your new clothes for a lovely darshan of Mata. While leaving for the Darshan of the Holy Shrine, deposit your belongings at the clock rooms and get the receipt.
You can also get blankets on refundable deposit for Rs.100 of Blanket. You can buy Prasad, Chunri, and Coconuts from the shops situated at the entrance of the Bhawan.
Bhero Baba Temple:
After Darsan of Maa Vaishno Devi in Bhawan, the way goes to Bhero Baba Mandir, then finally complete your Vaishno Devi Yatra.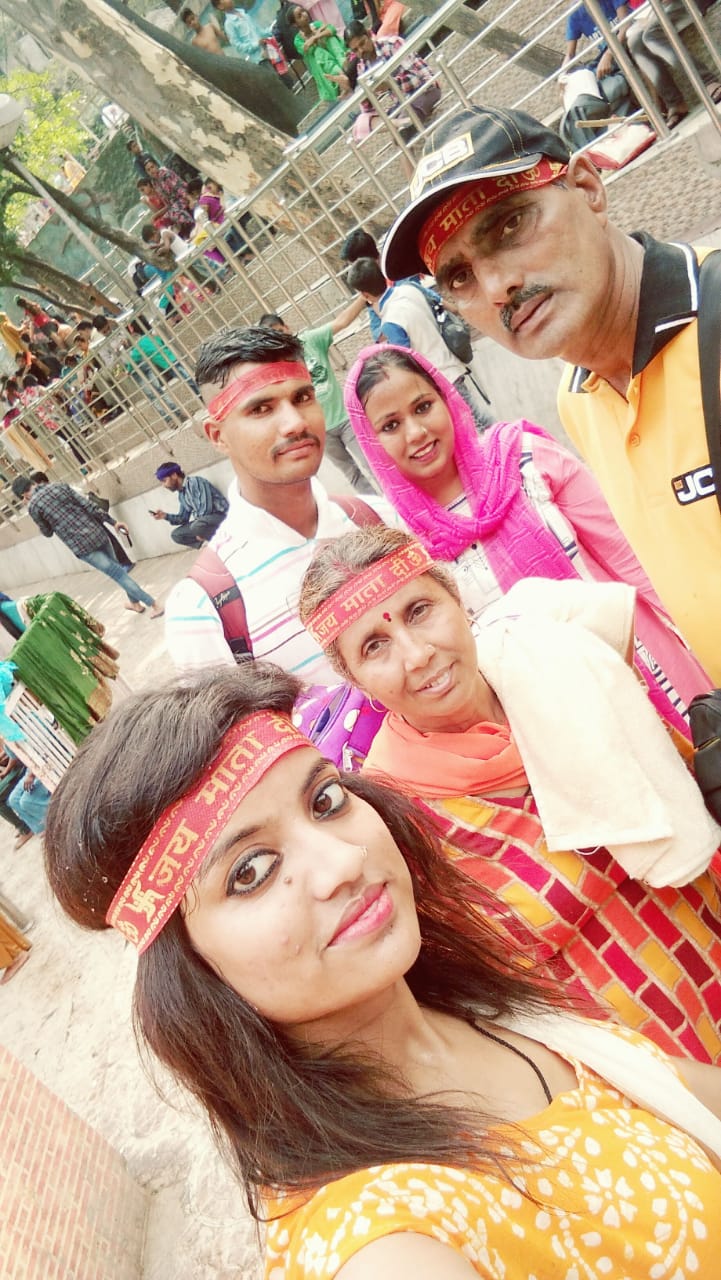 Walk on the track only and enjoy the beauty of nature. It is really a very beautiful place to spend time with your family, friends and loved ones under the blessings of Vesno Maa.
JAI MATA DI…..??