Fights are common in every relationship but to console a wife is the biggest task for every husband. To impress girls there are many things and many ways to make them smile. Bring a smile on your wife's face is a very difficult task after a small or big fight. But some tricks can help you to bring a lovely smile on her face.
6 Simple Tricks Helps To Bring Smile on Your Wife's Face:
So in this article, we are giving some amazing tips to husbands to get a quick smile on your wife's face.
1. Plan for a coffee
A coffee is a medicine for getting peace after a big fight. Here we can also talk for a long time to get rid of the things and make them fix again. Here are the good coffee shops in Delhi to chill out the day and they are definitely impacting the mood. The places are ssongchee Gk 2, Ivy bean shahpur jat and t'pot cafe Malviya Nagar.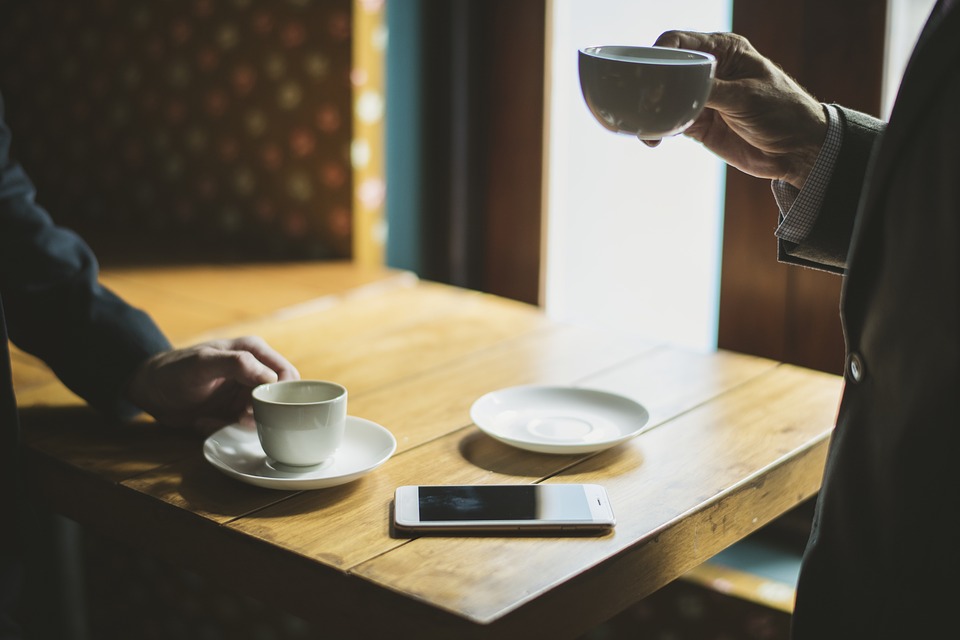 These are the amazing places where we find ambience and also good coffee to refresh your mood. You can think about some of the famous spots for coffee in Delhi, like: Ivy & Bean – Shahpur Jat, T'pot Cafe – Malviya Nagar, Too Mikki Tapas – Chanakyapuri, United Coffee House – Connaught Place, The Tea Place by Manjushree – Saket,
2. Shopping
Who doesn't love shopping? Especially girls have so much fun in shopping. So just take her for shopping and impress her with the clothes, accessories, decoration items etc. here are many places to hangout. But especially pacific mall, living style mall and d mall are the interesting places in Delhi.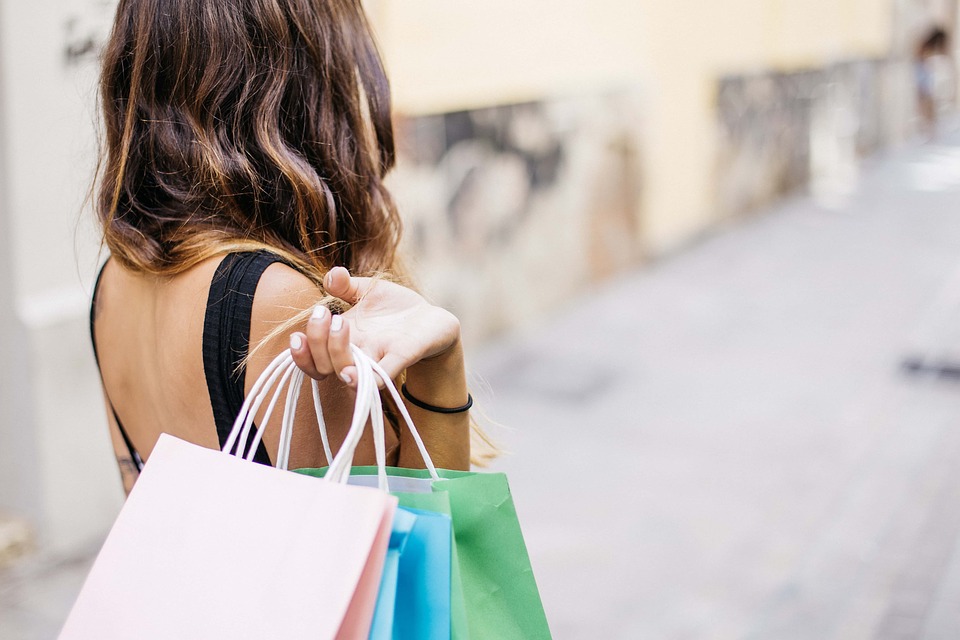 These places are very interesting and we can find out very innovative stuff. Most of the girlish items will be found here. So, to make her special just roam in these places and you can see a big smile on her face. For this purpose, you can think about Palika Bazaar, Janpath Market, Sarojini Market, Karol Bagh Market or Chandni Chowk Markets.
3. Flowers
A flower makes everyone face smile. So gifting flowers to girls is the right choice after a big fight. This will fix all the things immediately. Along with the flowers add a note with sorry on it. Definitely, you can see the smile on your wife's face. There are many online florists in Delhi.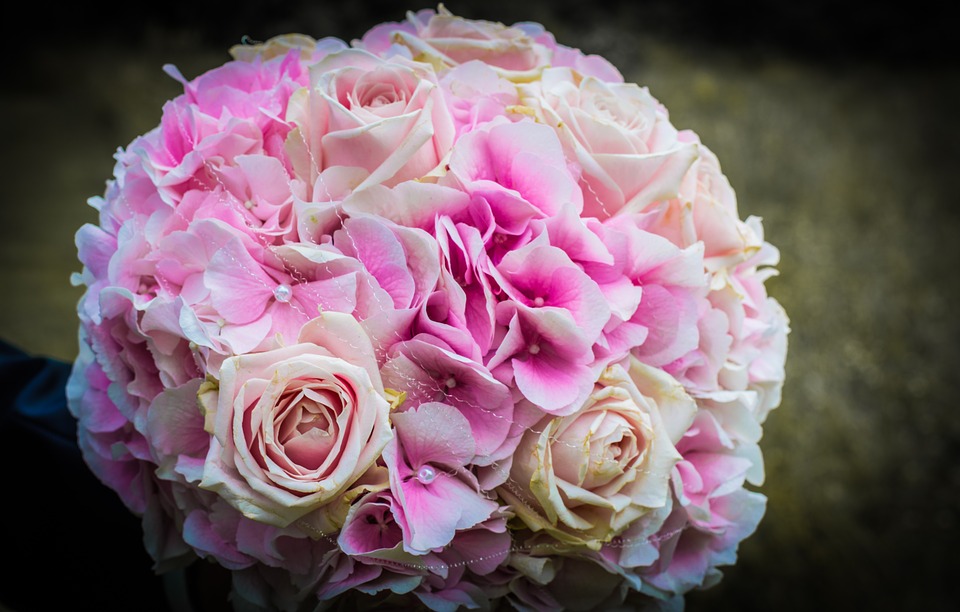 We can choose them according to the choice of your taste. Add the favourite flowers to make her so special about this. If you are far apart from here then choose the online websites. They can send flowers to Delhi online. Make sure you add some accessories or bouquet a special one to impress her. This trick can bring a smile on your wife's face.
4. Surprise her by planning a dinner date
Make the day special by adding the dinner date. Choose the best place to impress her. There are many places in and around but choose the perfect one among those such as ambience, food, and interior.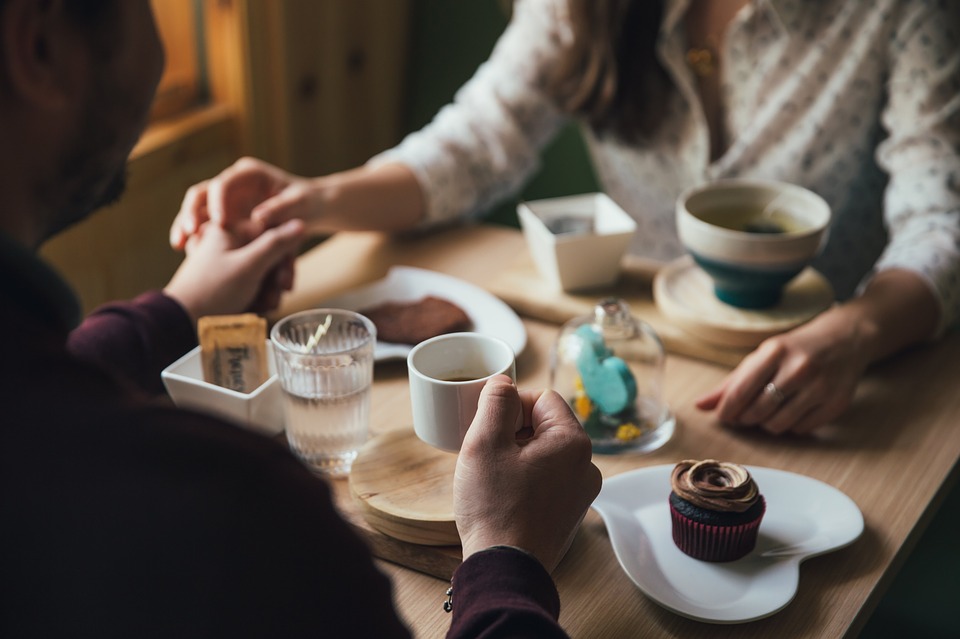 We are suggesting you some of the best places here just check it out. If you find cool then visit those. Lodi, Sevilla by Claridges, lavaash etc. by choosing them you have the perfect date with her and at the end, all the efforts will be fulfilled.
5. Gifts
Just make sure that she should love this. So according to her, the taste gifts her. Here you are trying to fix her heart so don't think about the price or your choice here just think about her and gift the best to her.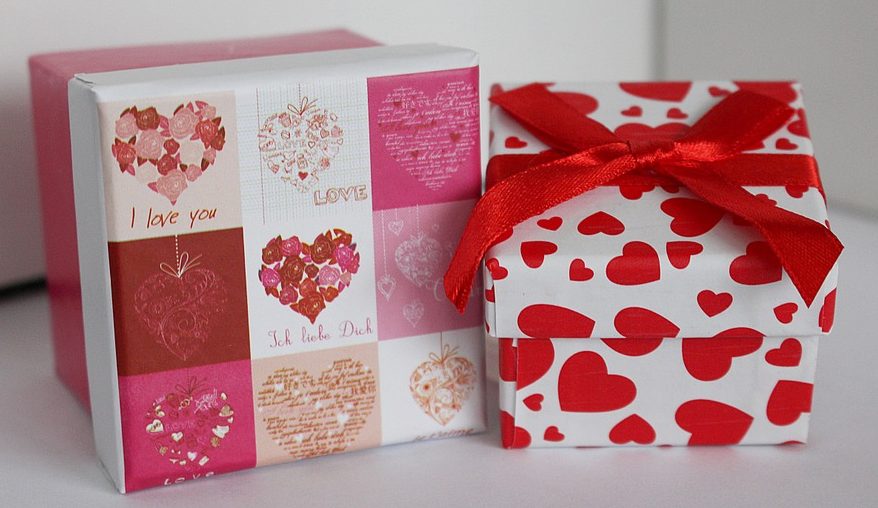 Some of the gift ideas are teddy bears as these are the all-time favourite for girls, accessories, sarees or dress, chocolates. This thing will affect her mind and expressions are also important here. So make her every special by gifting the things.
6. Cooking
This is the one of the sweetest gesture towards here. Take a path of her journey and cook something special arrange very thing according to her choice. Doing this she will be impressed most. If you are bad at cooking then you can follow the tips in videos.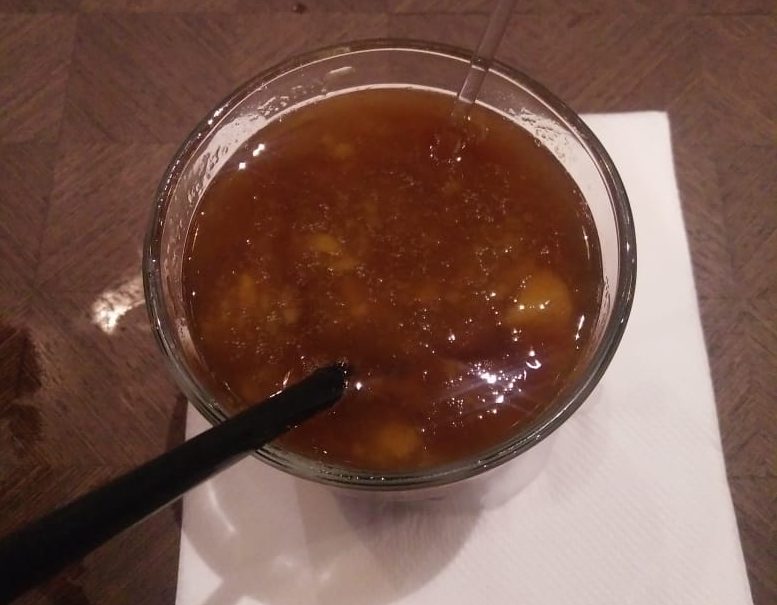 By adding the things according to the video the dishes will be prepared. Along with the cooking just place a note at the plate pleasing for sorry.
So you can see a smile on your wife's face by which the task will be completed. Good luck!!