Monsoon is here guys and most of the people love monsoon. The rains, the breeze, the smell of the earth everything. But with monsoon comes the real problem of sweat and unfresh feeling. The skin becomes oily and sweaty and becomes more prone to acne, breakouts and chaffing. People find the natural solution to get rid of sweat smell in monsoon.
How To Get Rid of Sweat Smell In Monsoon
More sweat means more smell and feeling of being smelly disgust some people. So go to below to get rid of sweat smell that we face in monsoon.
Here come some points that can help us out to get rid of sweat smell.
1. Cleanse Yourself Properly:
We should take a refreshing bath daily to avoid such issues and to feel fresh and sweat free. If the weather is more humid you can also bathe twice a day to feel fresh and clean. We should avoid soap bar and instead use liquid soap because the pH level of bar soap is really high and can damage the pH of our skin resulting in breakouts of the skin causing acne also.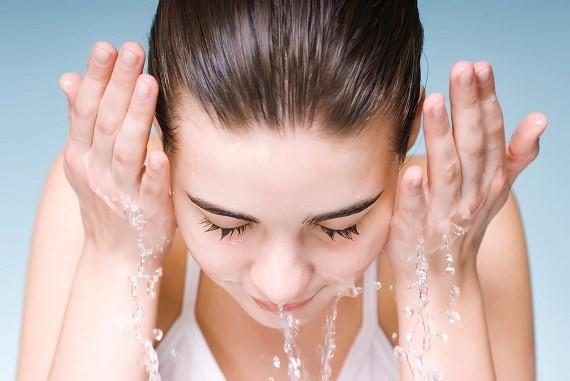 If you want to go for a soap bar go for a gentle one. After the bath, we should properly dry ourself and wear properly washed and dry clothes to get rid of sweat smell and can look fresh for the whole day. If you have smelly feet, wash your feet twice a day properly. Don't wash your hair regularly as it can cause breaking of hair, for an oily mane use dry shampoo or tie a ponytail.
2. Breathable Fabrics For The Go:
The monsoon season brings humidity, and humid weather can cause sticking of clothes with the body due to sweat. So, avoid synthetic clothing and instead wear loose cotton clothes. Cotton clothes have breathable tendency and avoid sweating. Whereas tight synthetic clothes may cause itching.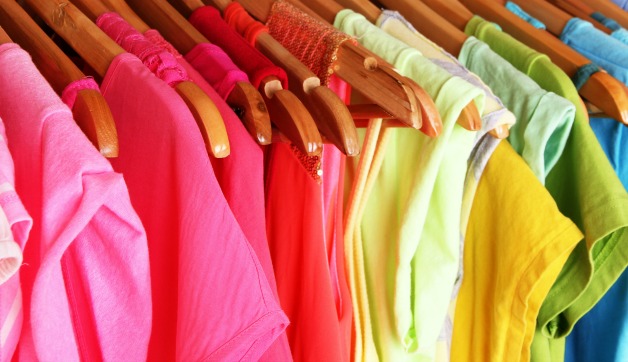 The sweating in thigh region and rubbing of thighs can cause chaffing, so choose your clothes wisely to avoid chaffing. So avoid dresses in which there are chances of chaffing. Go for baggy pants or plazzo pants, those are comfy yet stylish.
3. Keep Hygiene Your Skin:
More humidity means more sweating which can cause oily skin and acne. To avoid this, you should first cleanse your face with a gentle cleanser and moisturize it with a matte or gel based cream that will reduce the oil and won't clog pores.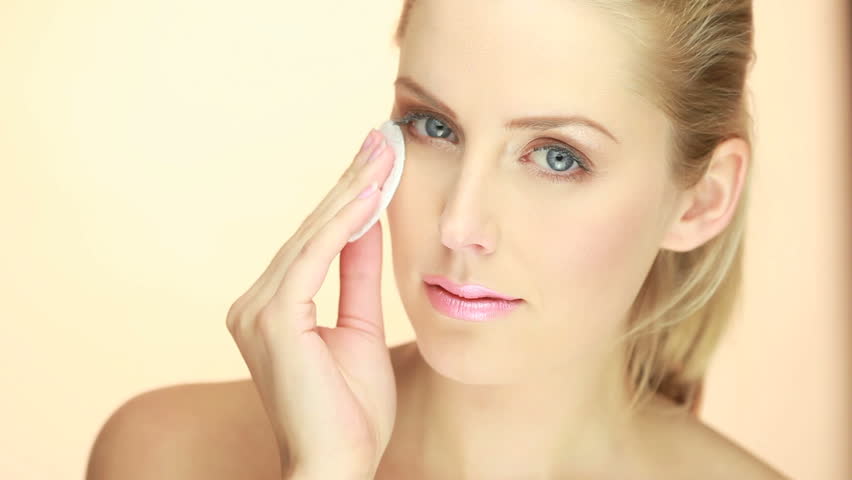 Avoid heavy makeup as it can cause clogging of pores and can cause more acne and breakdown of skin. Go for a no makeup look. Use papaya mask as it can absorb oil and can prevent sweat and oil. Multani Mitti face pack and Sandalwood face pack is also very useful in absorbing sweat and oil. Hydrate your skin with Aloe Vera Gel.
4. Healthy Eating Will Help:
Avoid greasy and oily food in this weather. We know for Indians rain comes with pakoras, samosas, and all oily stuff but guys really these kinds of food can cause oily skin and acne. Avoid oily heavy food and include more fruits in your diet to beat sour or bad sweat smell.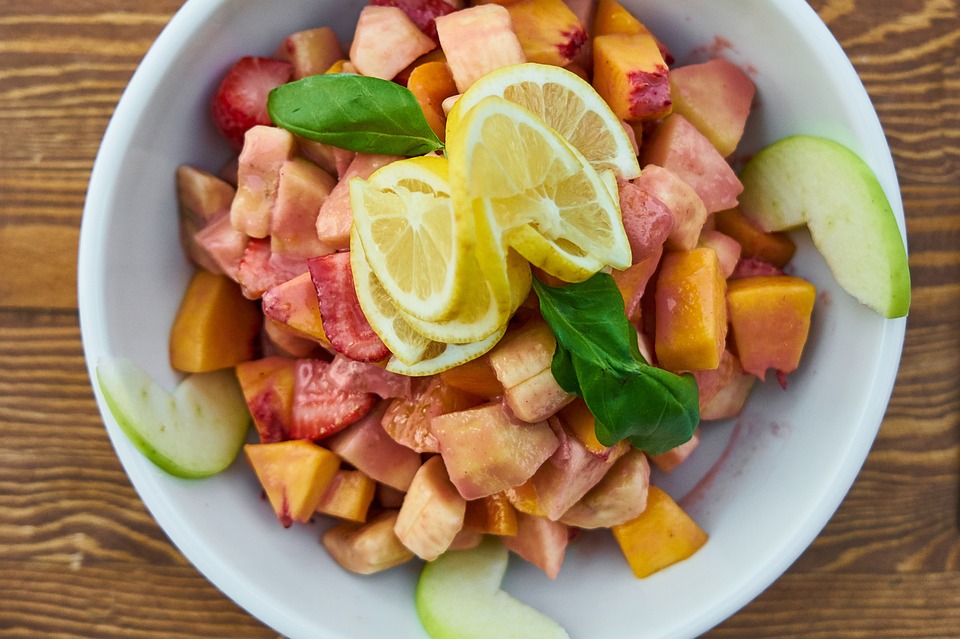 Drink lots of lots of water as sweating losses the water from our body and can cause dehydration. Go for juices, smoothies, and shakes. Eat fruits and vegetables that have more water retention in them.
5. Use Organic Products:
• Choose the organic deodorant  for your body. Use a deodorant with anti perspiration if you sweat a lot. Don't use deodorants in middles of the day as it can worsen the situation by locking the harmful smell of your sweat mixed with the floral fragrance of the deodorant. Organic deodorant helps to get rid of sweat smell.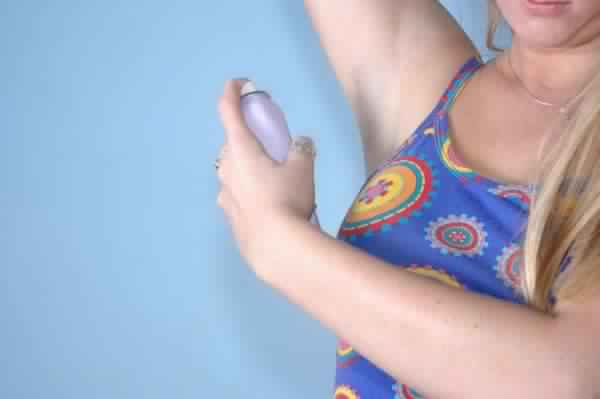 • Use blotting papers for sweaty areas. Blotting papers are not harmful and can absorb all the sweat and oil from the body. If you feel more sweaty use blotting paper.
• Baby powder can also help in absorbing sweat. Apply a little amount of baby powder and the powder will absorb all the oil and sweat.
Conclusion :
So guys if the monsoon is your favorite weather and sweat and oily skin is the hindrance between the weather and you, then these points can help you to enjoy this weather to the fullest.