Are you looking for popular places to visit in Amritsar, Punjab? Check out the most prominent places here that gives you a true essence of Amritsar:
Places to Visit in Amritsar, Punjab
Last Year, we went to Amritsar to enjoy our vacations. We had a great experience of many places in Amritsar and enjoyed every moment of our journey. I would like to share with you some places you must visit while travelling to Amritsar, Punjab. I wanna share with you best places to visit in Amritsar. So First one is one of my Favourite place. Yes Golden Temple!
1. Golden Temple: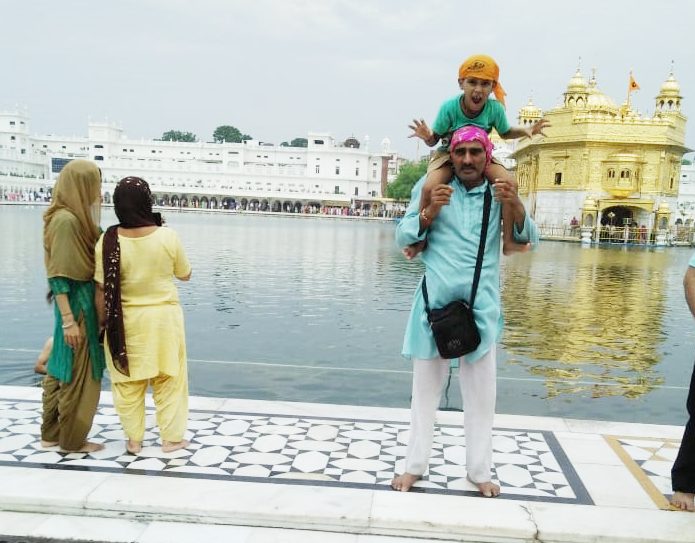 Harmandir Sahib, is also known as Darbar Sahib or Golden Temple, the chief gurdwara, or house of worship, of the Sikhs' most important pilgrimage site. It is located in the city of Amritsar, Punjab state, northwestern India. Golden Temple is an amazing place which looks like a paradise in night. It is located in the middle of Amritsar lake which is known as "Sarovar".
2. Jallianwala Bagh: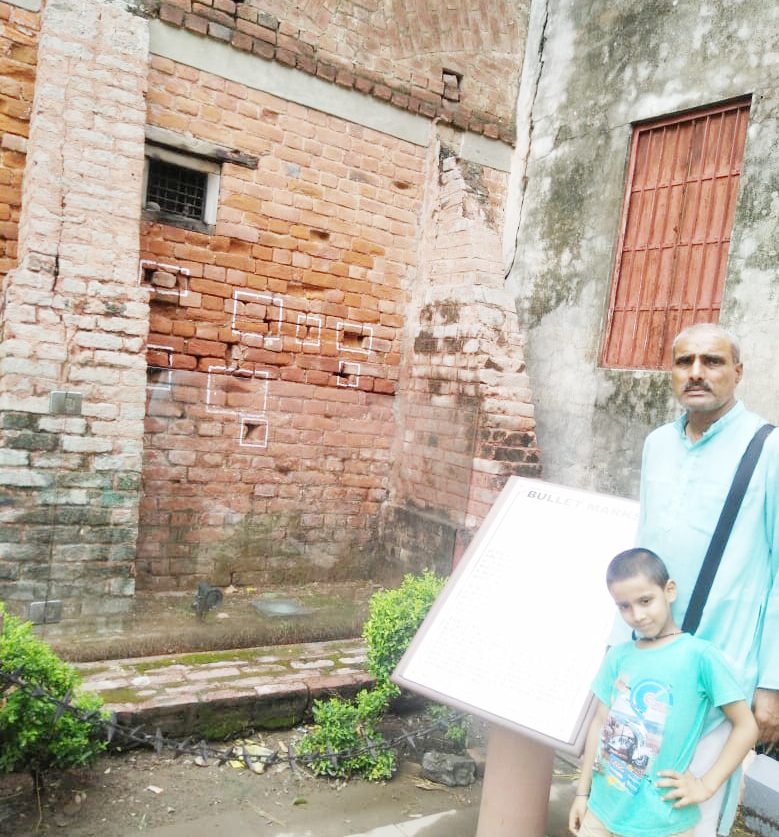 Jallianwala Bagh is second one is historical place to visit in amritsar. It is located near the famous Golden Temple of Amritsar, Jallianwala Bagh is a public garden that also houses a memorial to commemorate the massacre of peaceful celebrators by the British forces. Spread over 6.5 acres of land, Jallianwala Bagh is associated with one of the saddest days in Indian History when thousands of innocent people were killed on the orders of General Dyer as they gathered for a peaceful celebration of Baisakhi. The place has now been turned into a beautiful park and is managed by the Jallianwala Bagh National Memorial Trust.
3. Wagah-Attari Border:
Wagah-attari border is next one is national place to visit in amritsar. To reach Wagah-Attari Border, you would need to reach Amritsar first. There are three ways to doing so–by air, by train and by road. Sri Guru Ram Dass Jee International Airport is the nearest airport from Amritsar (11 km). Taxis are easily available from the airport to reach the main city. Alternatively, tourists also take a train ride from different parts of India like Delhi, Mumbai, Jaipur etc. to the railway junction in Amritsar.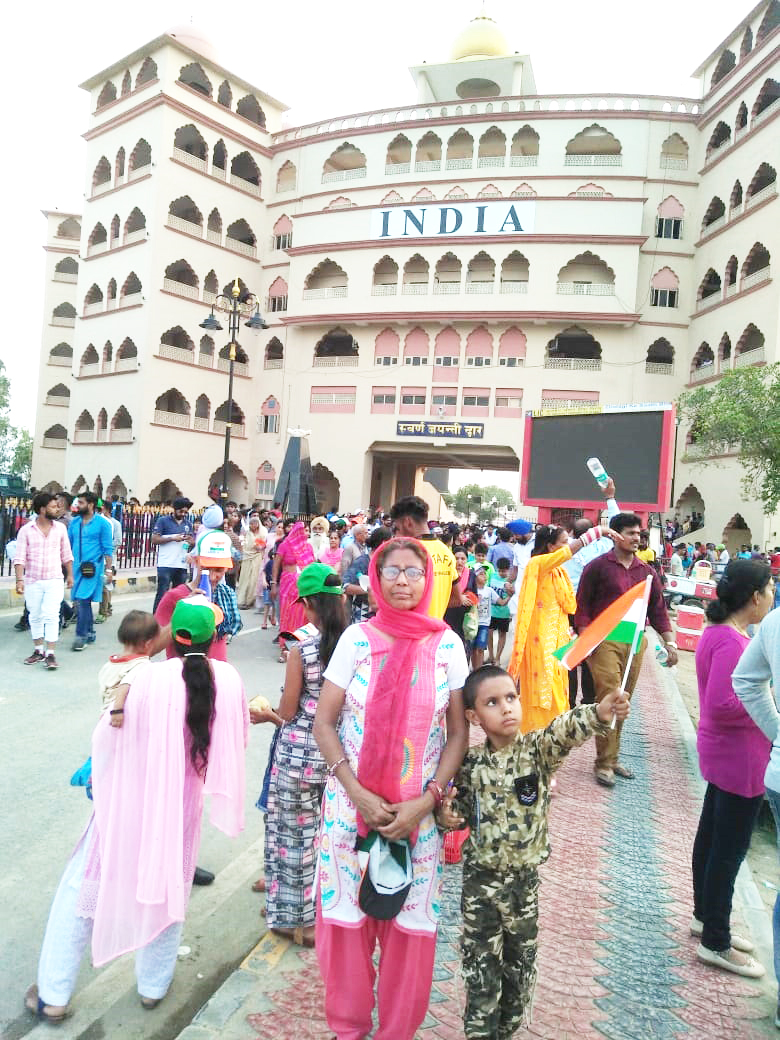 The perfect time to reach Wagah-Attari Border is a little before 3 PM, with the goal that you have enough time close by to experience the security checks and saving stuff before picking a perfect seat at the amphitheater. The retreat service begins at 5:15 PM in summer and 4:15 PM in the winter season. The absolute time term of the service is 45 minutes. The passageway to the setting is open from 10 AM to 4 PM.
Conclusion:
These spots to visit in Amritsar are immaculate to include into your schedule, as you will return home with exquisite recollections to clutch. Experience the jumbo existence of Gabrus and enjoy the conventional society exercises like Bhangra and bottoms-up with Lassi. All things considered, you are in Amritsar!
If you have already visited these place, share with me your experience in comment box. Thank you for your valuable time.