Are you excited about your upcoming travel journey but even happier about the fact that you got your tickets at a discounted price? If yes, then let's celebrate but first, let's talk about the top 5 travel essentials that you need to pack. You must think that you've got it all sorted out and can't be skipping on anytime. But go through your list and figure out if you're missing out on any 'essentials'. If you're already sweating about it, don't worry because fashion and travel blogger Bharat Jain has got your back.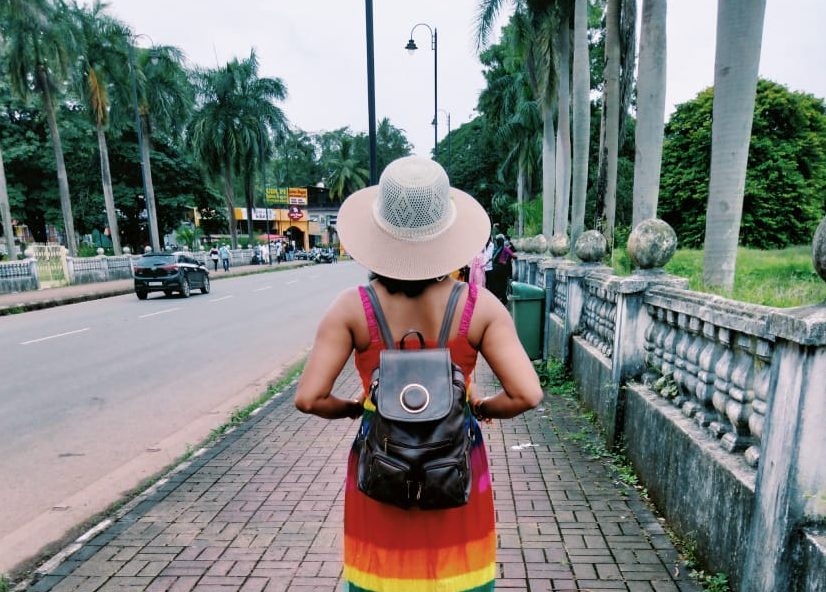 Top 5 Travel Essentials for Your Upcoming Journey
Bharat Jain is your go-to man who not only gives you super cool fashion tips but also amazing travel tips. Trust Bharat and you will have a smooth travel journey that you will never forget. Read the below-mentioned list to see the top five travel essentials for your upcoming journey which you must have.
    1. Portable power source: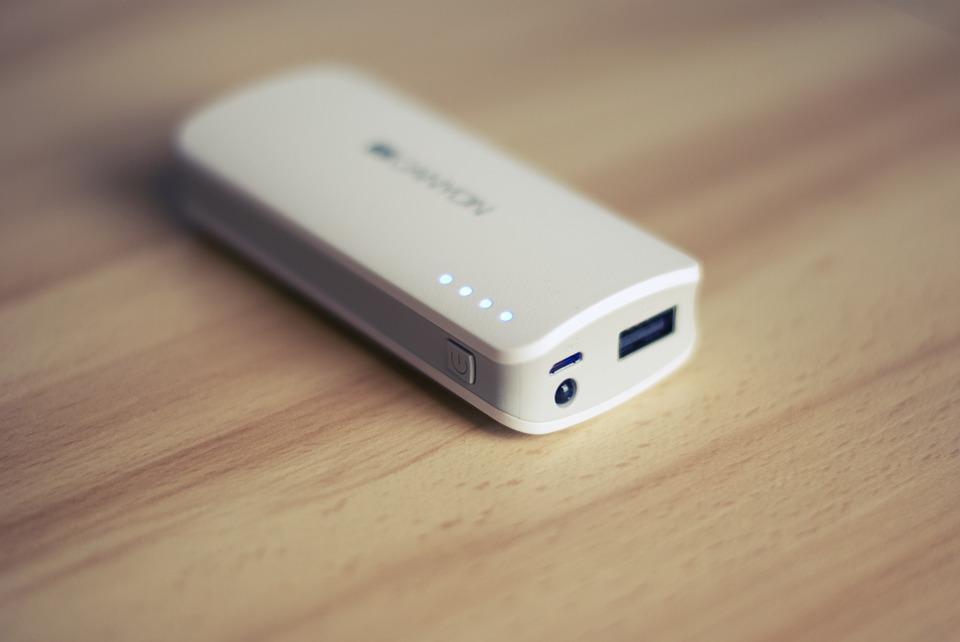 Imagine you miles away from a nearby power source, and your phone battery is dying down. Or even worse, you see something beautiful on your way and can't click pictures because your phone is dead. Before your anxiety starts kicking in, Bharat Jain recommends packing a portable power source to have the luxury of your phone all charged up, just like you on this amazing trip.
    2. Padlock with a combination: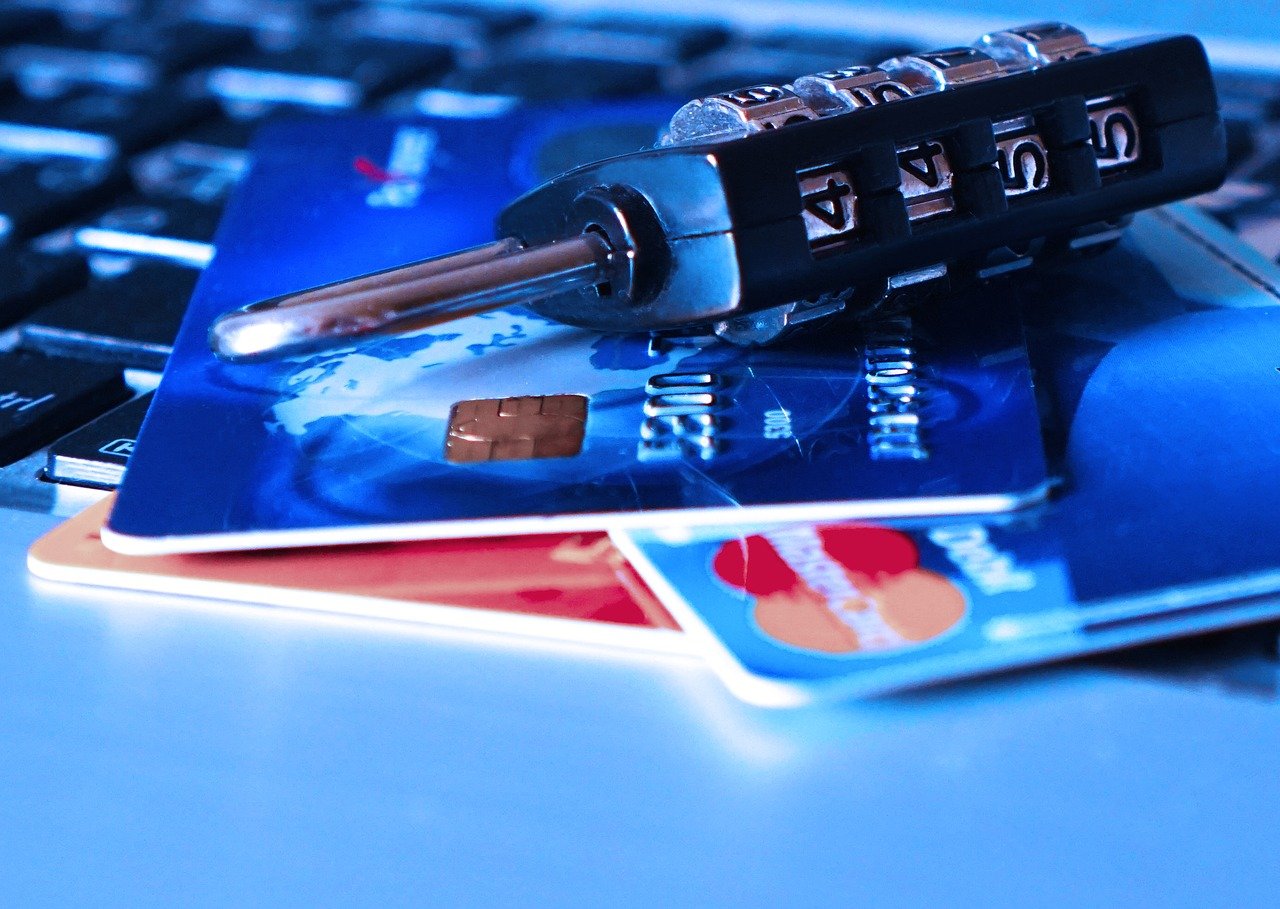 If you've already planned on getting a padlock, great! But invest in the one with a combination, so you don't have to search for the keys and ask the reception to get it open with pliers. Getting one with a combination is what a wise traveler does.
   3. Earplugs: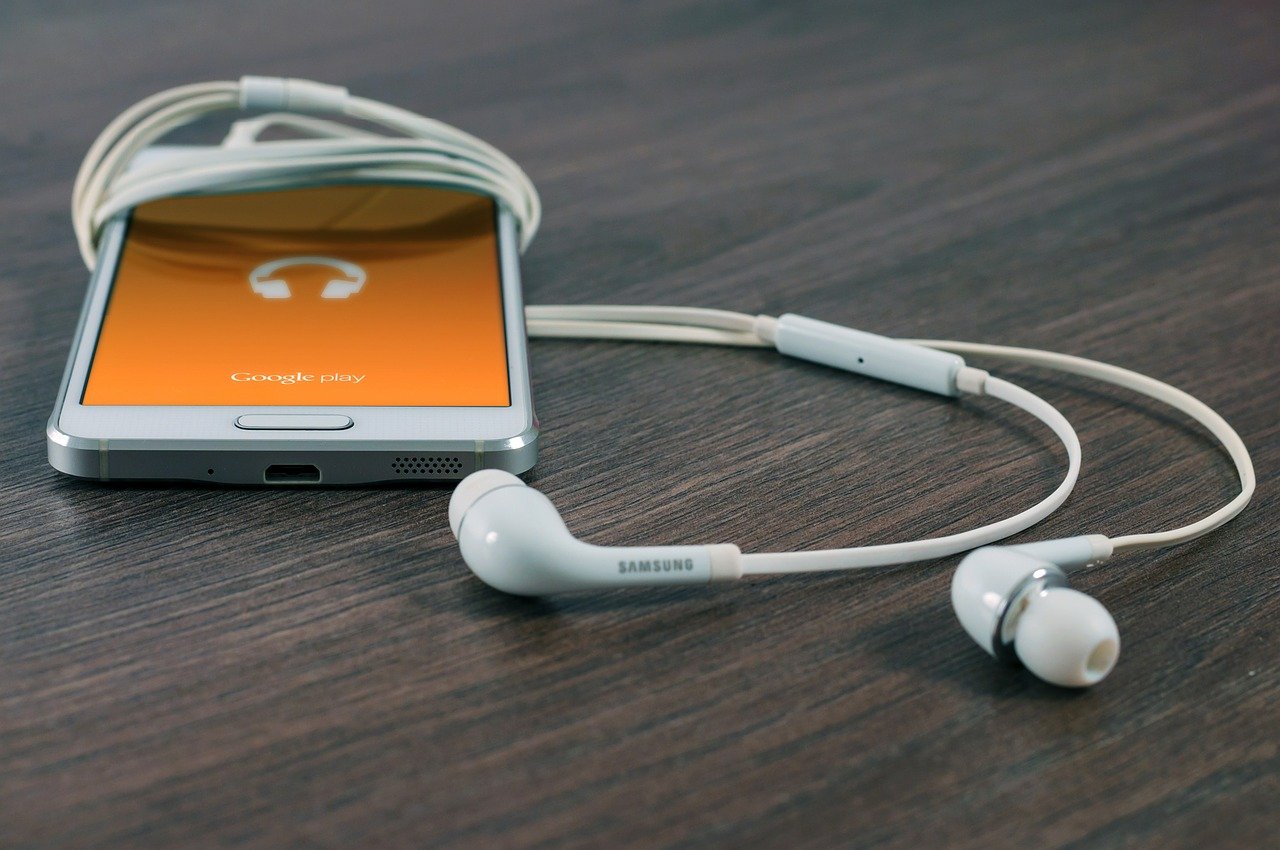 I never thought this one would make it to your list, right? Pack one because it'll help you block out the snorers, midnight gigglers, and even drunken stumblers. Get good quality earplugs and get the beauty sleep that will drift you away to a dreamy wonderland.
    4. Camera: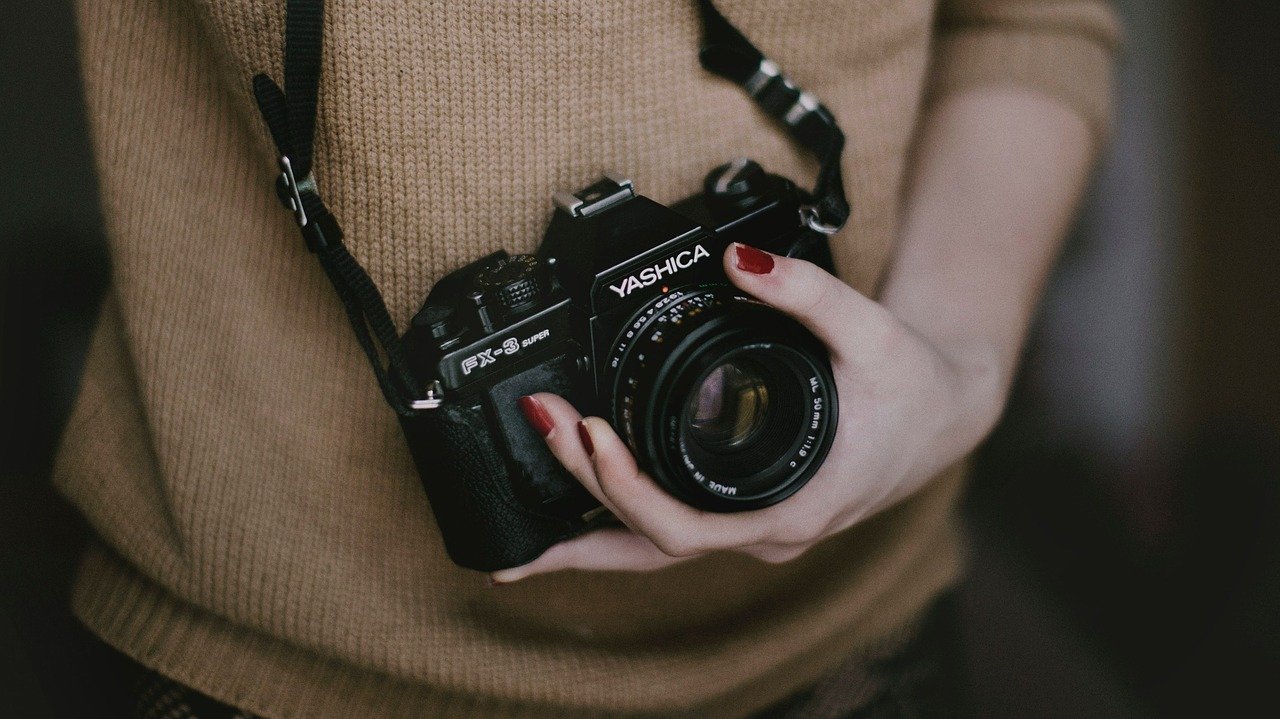 We know you won't forget this baby but do make sure to have extra batteries for it. Invest in memory sticks to save photos and send them home for extra security.
     5. Wet wipes: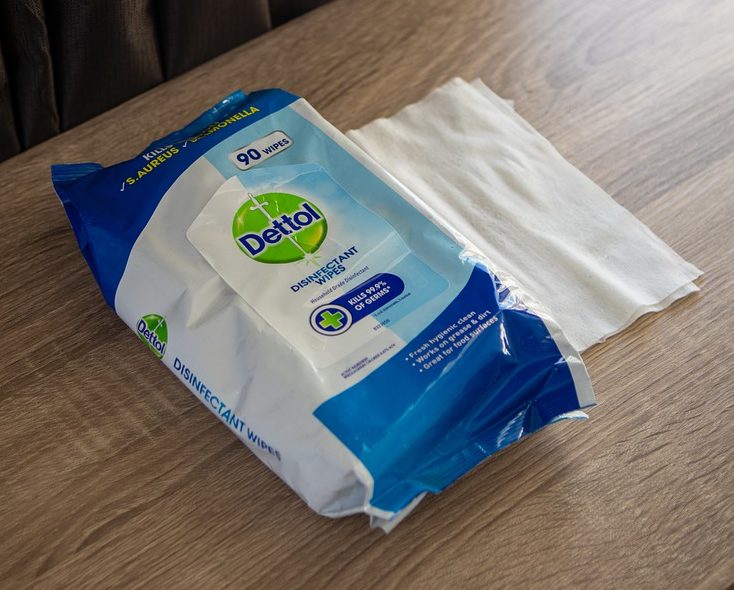 These are necessary to keep yourself clean in case you don't want to use those public restrooms on your journey. Carrying wet wipes will make you realize as if you've reached a dreamy wonderland while still traveling. Get a few of these in soothing fragrances, and you'll thank us later.
Conclusion:
Now that you're all set with these top five travel essentials, you can wipe off that sweat from your forehead. Yeah, sure, use those fragrant wet wipes! But the list doesn't end here since you must have all your other essentials to be checked off your list, too, right? So take a quick coffee break, get your batteries charged up, and get back to your packing. End your panic attack with Bharat Jain's travel tips.
Now go enjoy that life-changing trip of yours, and don't forget to share your experience with us. We would surely love to hear your funny stories.