Women love to collect different types of footwear, so keeping in view, Mochi has launched the latest designs in the mules. Women's mules are an alternative approach to avoid boring sandals, shoes, and pumps. It gives a different and elegant look to the women. Mules are open at the back and are with and without heels, and it feels pretty comfortable. 
Mules are stapled footwear for almost every girl in summer. It can be worn with skirts, shorts, gowns, trousers, etc., that brings a cool and stylish look to your outfit. The main advantage of the mules is that it is very comfortable & it is designed in such a way that if you have slim feet, it will provide you with narrow fitting mules that offer support to toes, and if your feet are wide, it will provide you with regular wide-fit mules.
Five ways that you can style your mules with different outfits:
You can wear flat mules with high-waist trousers and a loose-fitting jacket, or you can wear

it fitted, or also wear it

with shorts, skirts and with skinny jeans and oversized shirts.

It will give you a smarter and relaxed look.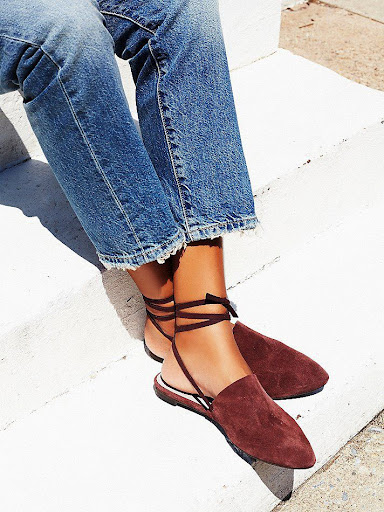 You can wear heeled mules with skinny jeans and top, with wide-legged palazzo, or you can wear it with mini shorts and skirts or dresses of knee-length.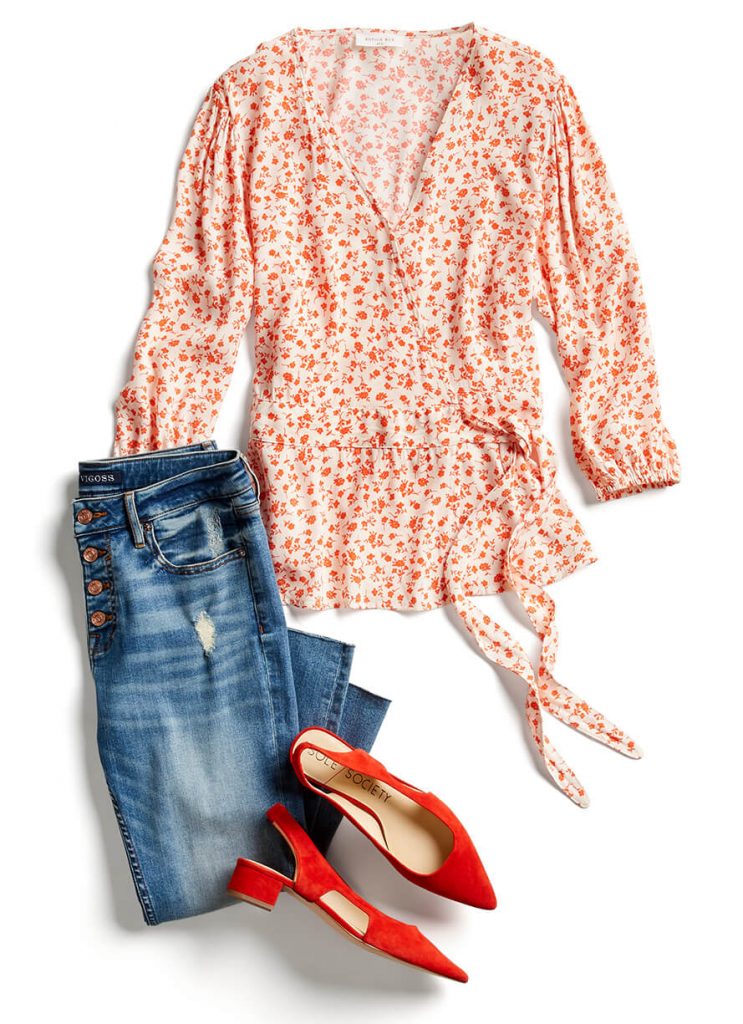 Wear

high-heeled

mules with

short-length

dresses for night out parties. It will give you the best look to rock that party, and along with increasing the personality, these are comfortable to wear that you can dance and chill without hurting your feet.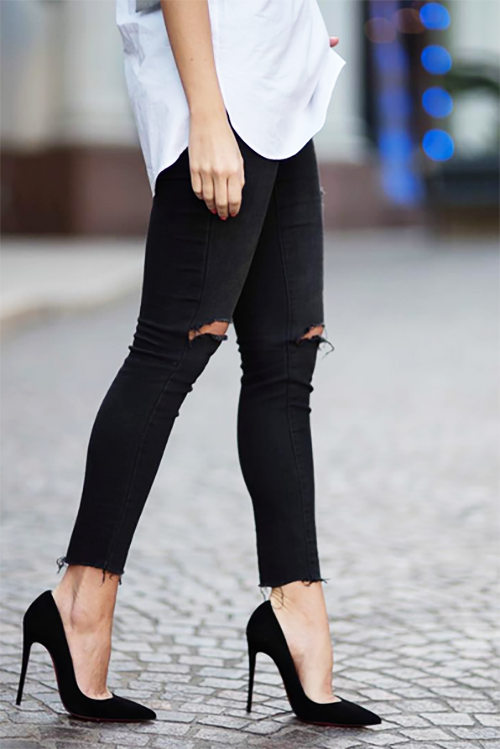 Wear it with a floaty tea dress or sundress for a relaxed summer holiday look.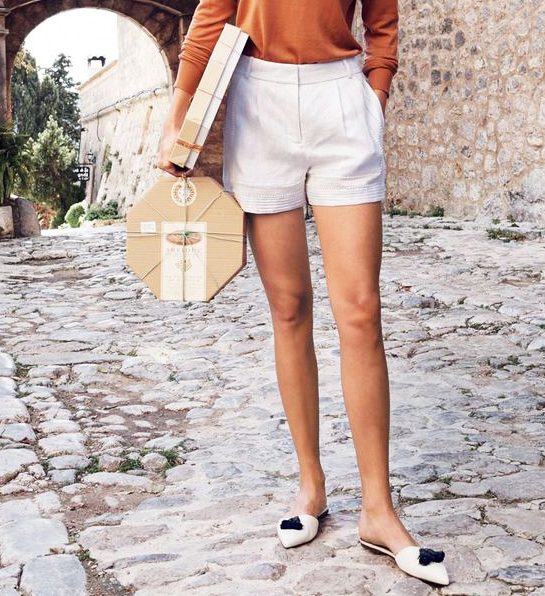 Always wear mules of that

color

that look professional, such as black, blue, or tan, and

avoid mules that are

heavily embellished style.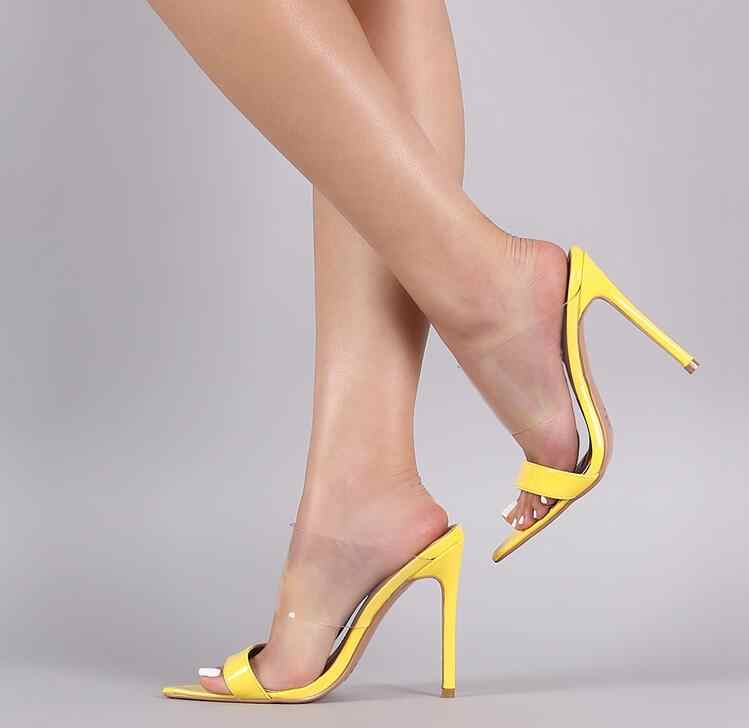 These are some tips that will help you make you look brighter and boost your personality and style it also provides you comfort and a relaxed look that does not make you tired of walking, dancing, and enjoying.
Conclusion:
Mules are the best choice for women to wear in summer because they are in trend and easy to style with different outfits and are very comfortable to wear. Whether you wear it flat or heeled, it looks incredible in different summer outfits like shorts, skirts, trousers, skinny jeans, and crop jackets.  There are many varieties of mules that Mochi has offered; you can visit the website to check it out. So you can wear it casually, at parties, nights out or in offices.