Hola guys, What are your preparations for winter?
Have you ever thought of being cozy and stylish at the same time? Obviously nobody wants to be left out when it comes to fashion. I would love to share some winter outfit ideas in 2019. Let's go, buddies…..
As it comes to shopping for winter, most of us got serious panic attacks, especially young girls. This is because we are left with very less fashionable outfits as compared to other seasons. Your winter clothing wardrobe needs to be well maintained enough to keep you healthy, safe from the cold breeze and look fashionable at the same time.
You Must Know Winter Outfit Ideas in 2019
Cozy up yourself with some hot ginger tea and pakodas as we bring you the Hot Winter Outfit Ideas in 2019.
Neon Turtlenecks
A neon color Turtleneck top, tucked in with a black or printed skirt will be a very sophisticated outfit that you can wear in parties and other small functions. Neon Turtleneck will do just fine with black jeans.
Boiler Suits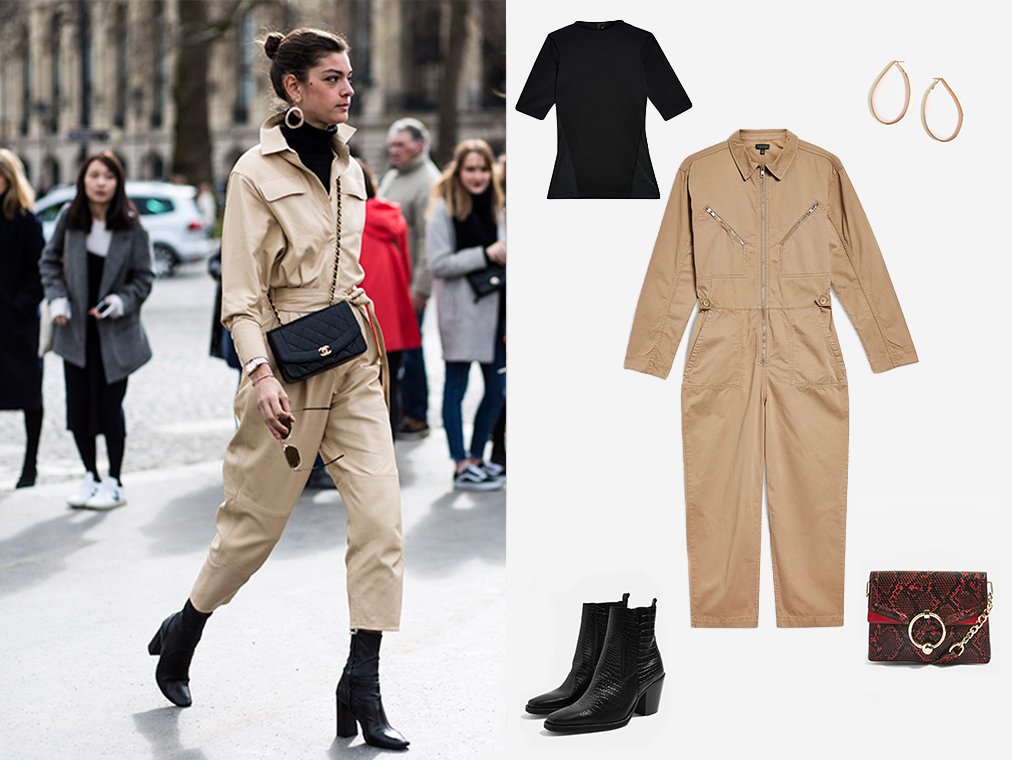 Since the retro theme is coming back to the 21st century, a loose fitted suit (boiler suit) with boots and hair tied up in a bun will be a casual but fashionable outfit for winters. Especially who are planning for photo-shoots.
Tonal Dressing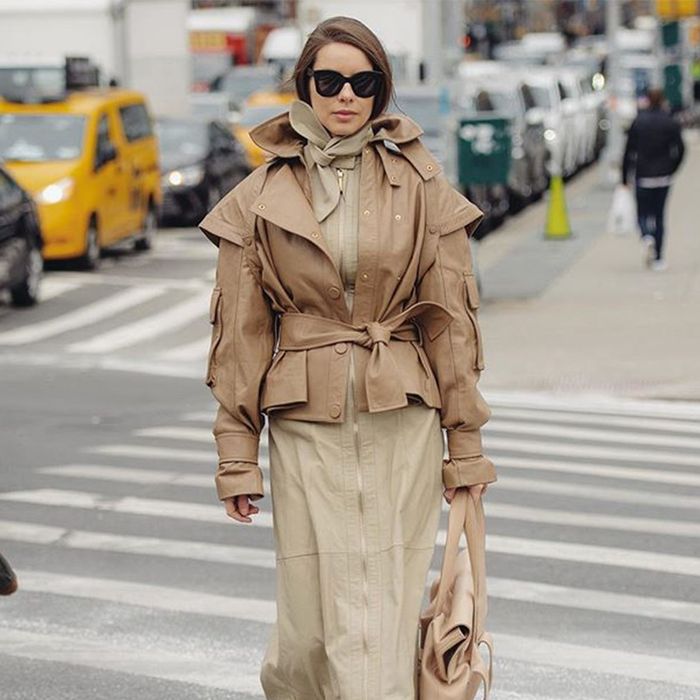 Now a day, these tonal dresses are gaining a lot of public attention. This means a dress or suit which is all pastel, all neon or all metallic with the same color. It is similar like the boiler suits except these are not loose.
Soft Mufflers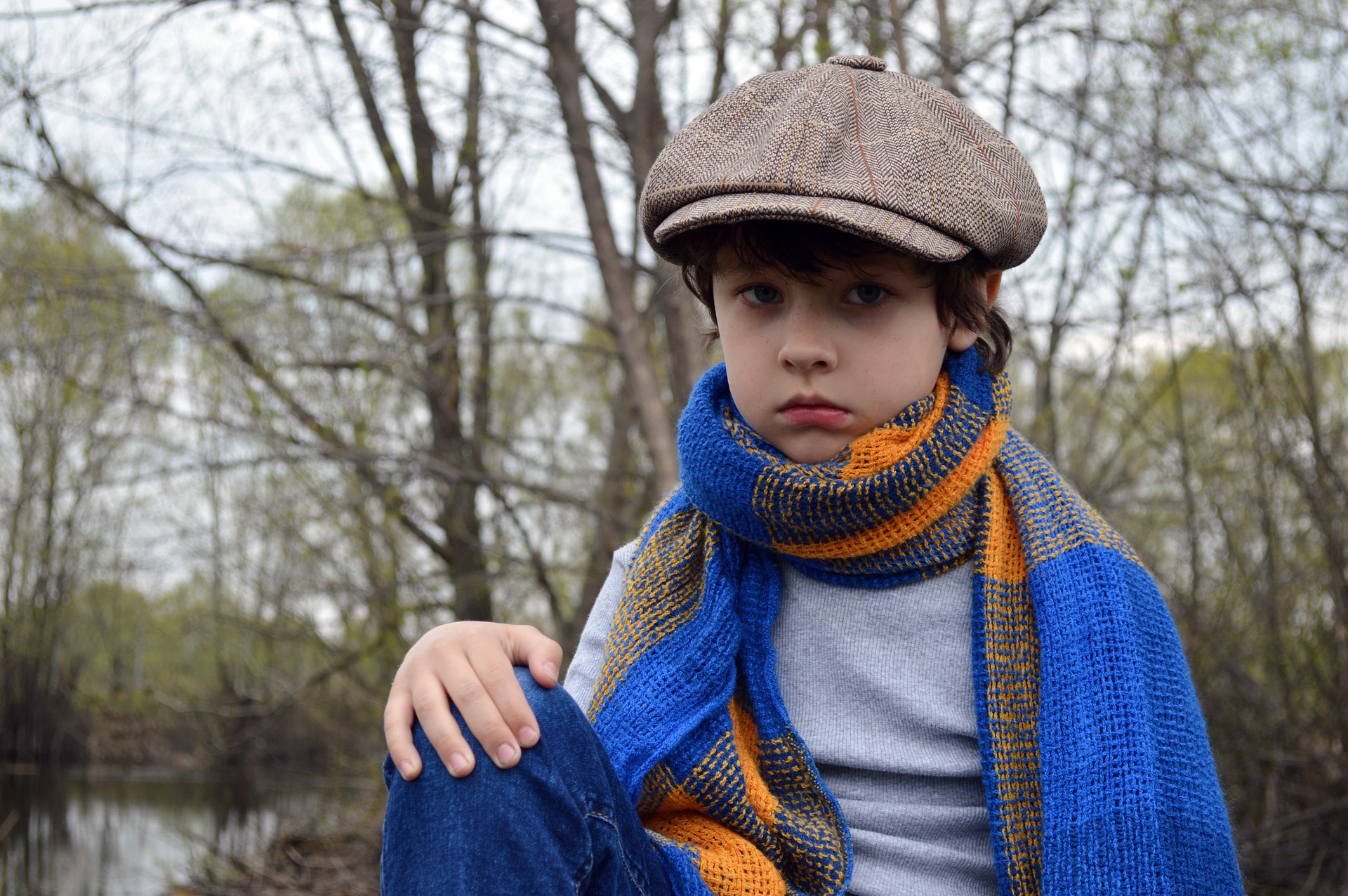 A soft muffler will do just fine with any of the dresses or suit that you are planning to wear which is not turtleneck or high-neck and on the bright side, it will protect you from the cold wind too.
Shell Hooded Rain Jacket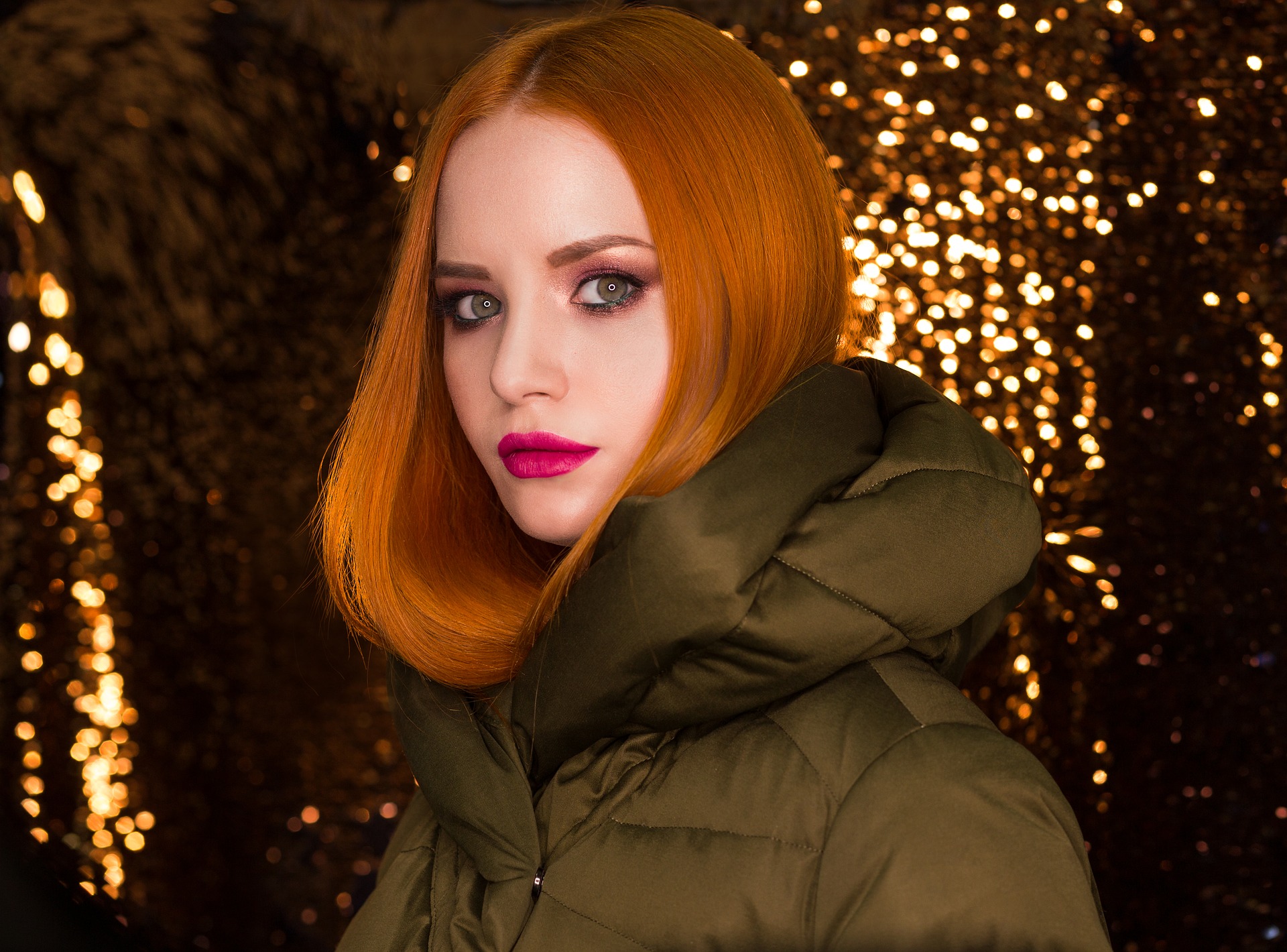 If you are planning to wear anything special but normal jeans and top, you can wear a shell hooded rain jacket with it. It will give a simple and sower appearance to a casual glance.
Warm Boots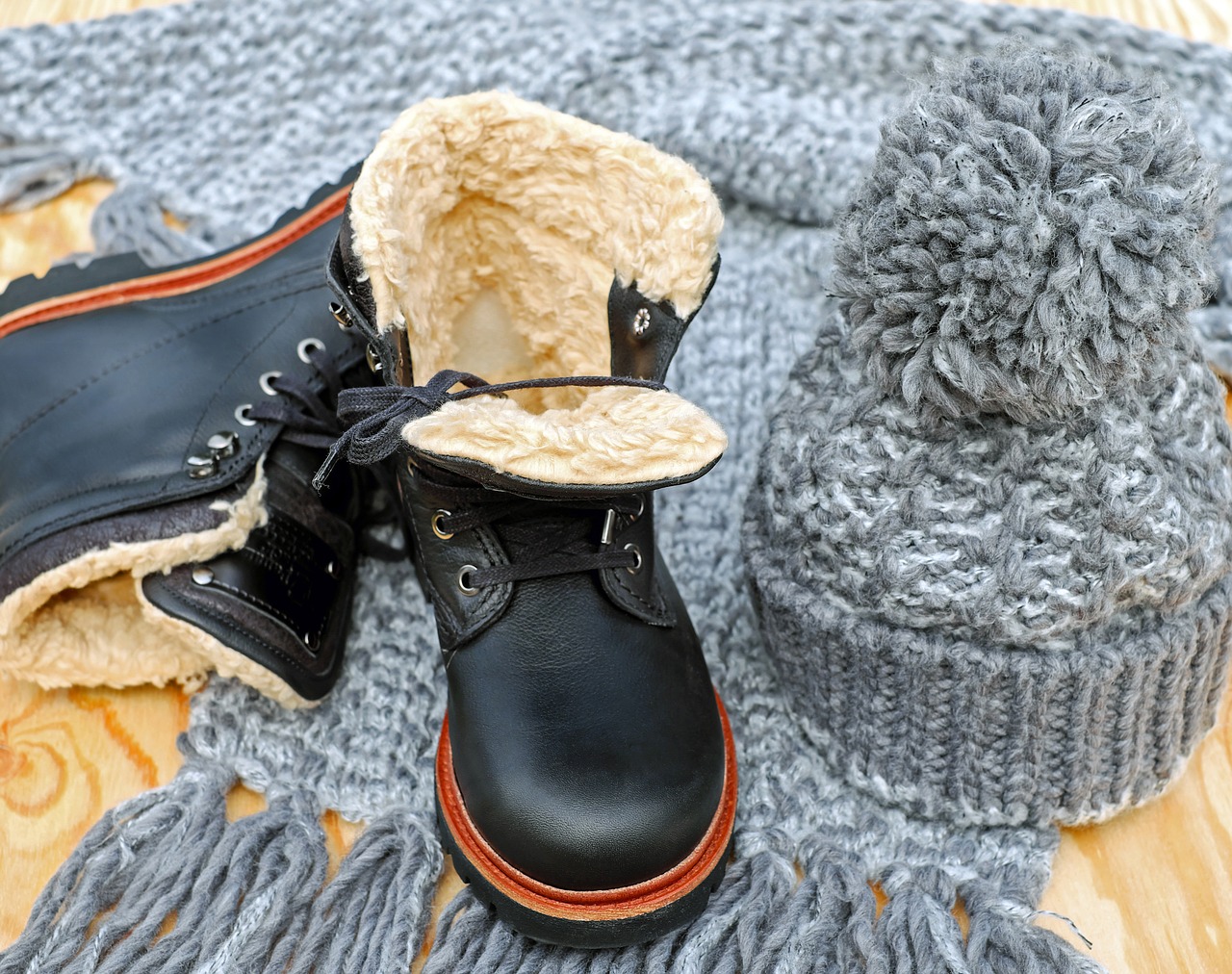 Warm boots will go with anything thing you are wearing and will and a look at your outfit. It will do better than the shoes and will keep your feet warm and comfortable.
Classic Wool Coat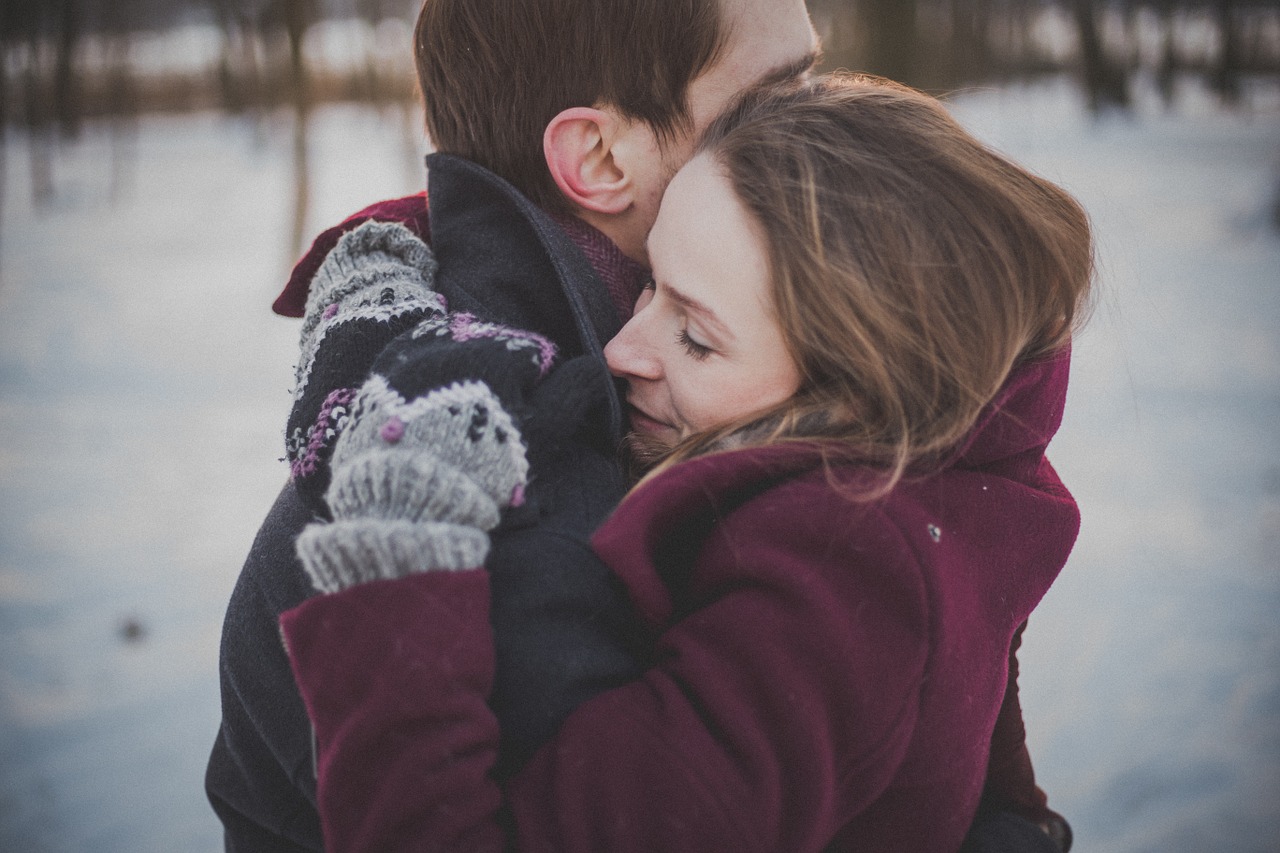 If you are not a winter person, it means you feel extremely cold in winters and are in the habit of wearing 4-5 clothes at the same time which indeed will make you look like a "nerd". Just chill out and wear a classic wool coat with your normal jeans and top combo. It will also do just fine with any other attire.
Knitted Set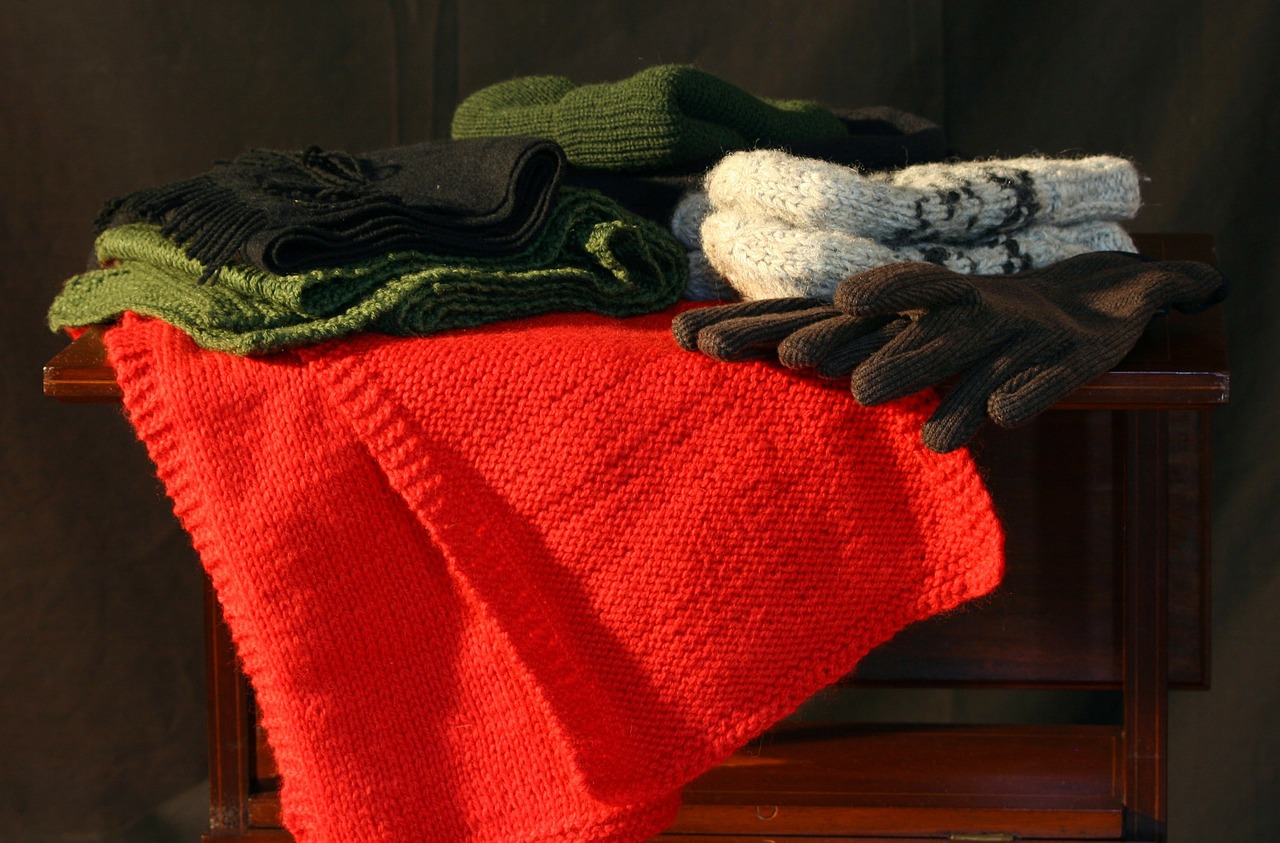 Talking of the retro, the knitted set is again gaining the attention of people. A knitted sweater with jeans and boots plus muffler (if you want) will give a decent look.
I hope you guys would like these winter outfit ideas in 2019. If you have other winter outfit ideas in 2019, please share your experience with us.