When you start to make a list of 10 wardrobe essentials, the list gets long and never-ending. Sure, we think that we have everything that we may need for particular occasions but is that true? Every time we have to go to a party or a gathering, that one perfect outfit is found nowhere. Also, shopping for those essentials always has to be the hardest when you are trying to stick to a budget. Below are some amazing 10 wardrobe essentials options that will make the most of your closet and you won't have to break the bank. Keep reading for the best yet comfortable, easy, quick, and affordable ideas.
10 Wardrobe Essentials Which Makes You Happy
An All-Day Outfit
Sure, such a thing will take years to be found, but if you have an outfit that you can wear from day to night it is the best. It is quite not possible to change every time you step out of the house. So, you should invest in something that can be worn to multiple events. Although that one outfit could be expensive it will justify the expense. Also, if you are a little bit creative you can pair it up with something else, and you will have a whole new outfit. For starters, pair a leather jacket with your maxi dress or carry a sequin skirt over your leggings and then your previous look takes an entirely new turn.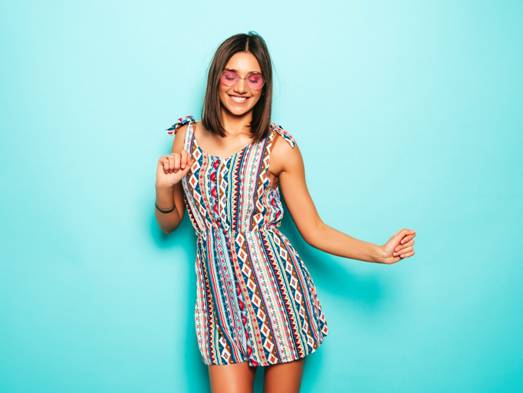 Black Pants
Black goes with everything; it goes on every occasion plus it defines you perfectly. So, if you are thinking of buying a pair of pants, go for a black one. You can pair it up with almost everything and then you won't have to wear those jeans you were ditching for a very long time. Go for one that has a comfortable stretch so that no matter how long you wear it, you feel comfortable. The other benefit of these pants is you can find them in every store and at every price range.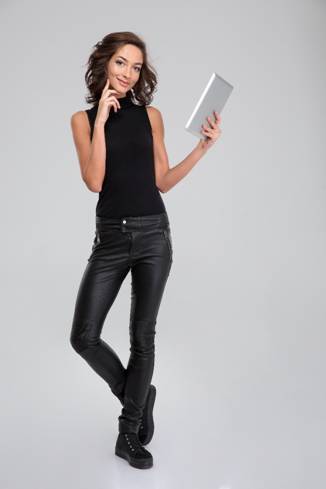 A White T- Shirt 
A white may sound a little basic but the truth is it never goes out of style and can be worn with anything. This has several styling options; jeans, shorts, skirts, jeggings, treggings, and whatnot. Finding something to wear with a white t-shirt is not a difficult task. You can find such a t-shirt easily and at every price range. Thus, every time you feel like keeping it casual, grab a white t-shirt and get ready in seconds. You can go for different colors of basic tees and can style them the way you want. Get the trending fashion products at Ajio, use the coupons and deals to save money online.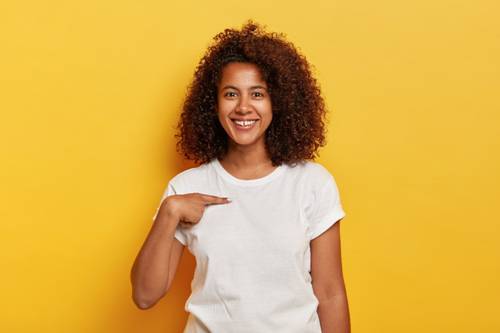 A Black Leather Jacket
A quality leather jacket is one of the greatest investment pieces for your wardrobe. You can throw it over anything and your styling will take a U-turn. Carry a pair of classy boots and you are all set to rock. A black leather jacket is an absolute must-have. It does not only look good but also makes anything you wear beneath a little more classy, stylish, and attractive. Just take proper care of it once you buy it and it will last for decades.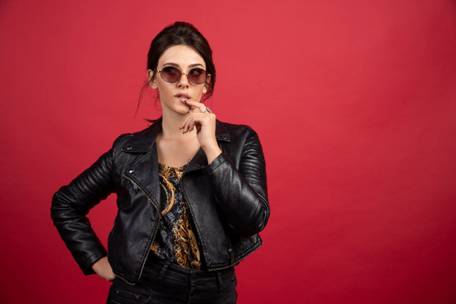 Quality Jeans
Jeans are an everyday staple and believe it or not, nothing feels more comfortable than a pair of jeans. It is an everyday requirement which can be worn to every occasion. There are plenty of designs and colors you can buy jeans in. There are also a set of core styles to choose from like slim fit, skinny fit, straight leg, skinny, and cropped. Invest in some quality pairs that will be worth your money.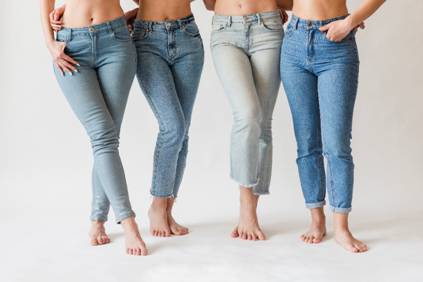 A Classy Handbag
A handbag is a woman's best friend. No matter where they go, they have to have a bag that carries all their essentials. Invest in a solid tote that you can carry anywhere; from work to drinks or even on your weekend getaway. This way you will not have to buy different bags for different occasions. Just choose it wisely; it will be something that will not leave you for a long time. Check for the compartments before you buy one.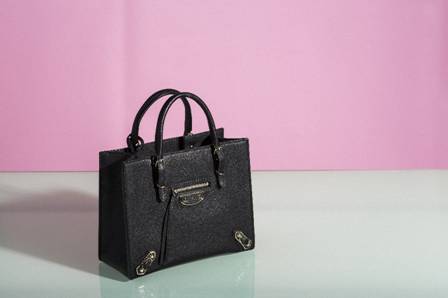 Ballet, Flats, and Heels
We all have that one pair of footwear that works on everything. Starting from jeans to skirts, we can carry it with whatever we want. A pair of simple black ballet flats will carry you through the seasons and years of course. The same is the thing with a killer pair of heels. Just invest in something you feel confident and comfortable in, and can work across your wardrobe.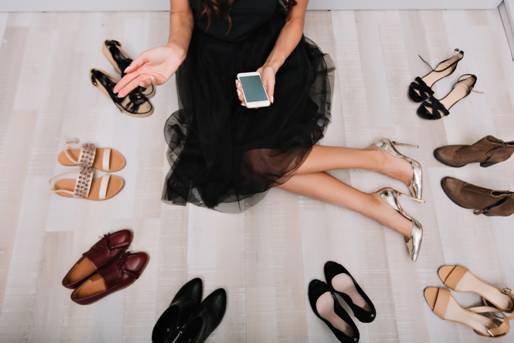 Cashmere Sweater
A cashmere sweater adds an instant feeling of luxury to even your most basic outfits which makes them just perfect. You can pair them with a pair of jeans and a pair of boots or even with a pleated skirt that will be the perfect outfit for the evening. You can also wear a white shirt underneath for an extra glamorous look.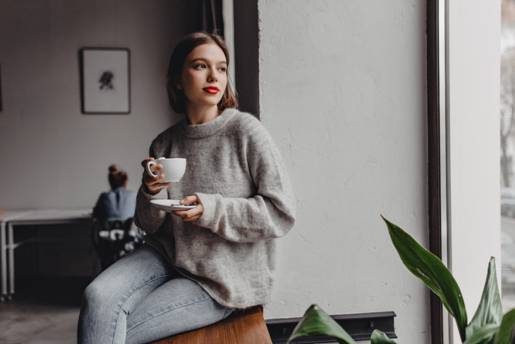 White Pants
Just like black pants, white pants are also an essential part of one's wardrobe essentials. Black can be paired with anything and there are certain staples in your wardrobe that just go with white. White looks effortless and makes you feel energetic and fresh. You can wear white pants for winter as well, you just have to choose the footwear wisely.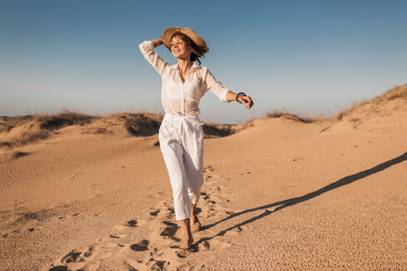 Lounge Pants
Last on the list are lounge pants that never made their way to the wardrobe essentials but now they have been getting equal importance. Since most of us are spending our time at our home right now, lounge pants have been included in the most essential outfits list. And they can even be worn for an outing or a casual meeting with a friend. Relaxing at home goes best with lounge pants and a loose t-shirt.