In the world full of pollution, It is very difficult to skincare. But VLCC brings Ayurveda Skin Care products that help to care our skin this polluted environment. I found something special to make my skin free from dryness, pigmentation, roughness, and black spots.
VLCC Ayurveda Skin Care Products
I loved these products way too much, VLCC Ayurveda skin care products helped in removing tan, black spots, blackhead, and dirt from your skin.
VLCC Ayurveda Spotless Clear D Pigmentation Cream
VLCC Ayurveda Spotless Clear D Pigmentation cream is a true miracle of Science and nature. This cream is rich with active which nourish & heal the skin and deeply hydrates the skin. Antioxidants & carotenoids in carrots help protect against UV radiations & pigmentation. It is helpful for every skin type.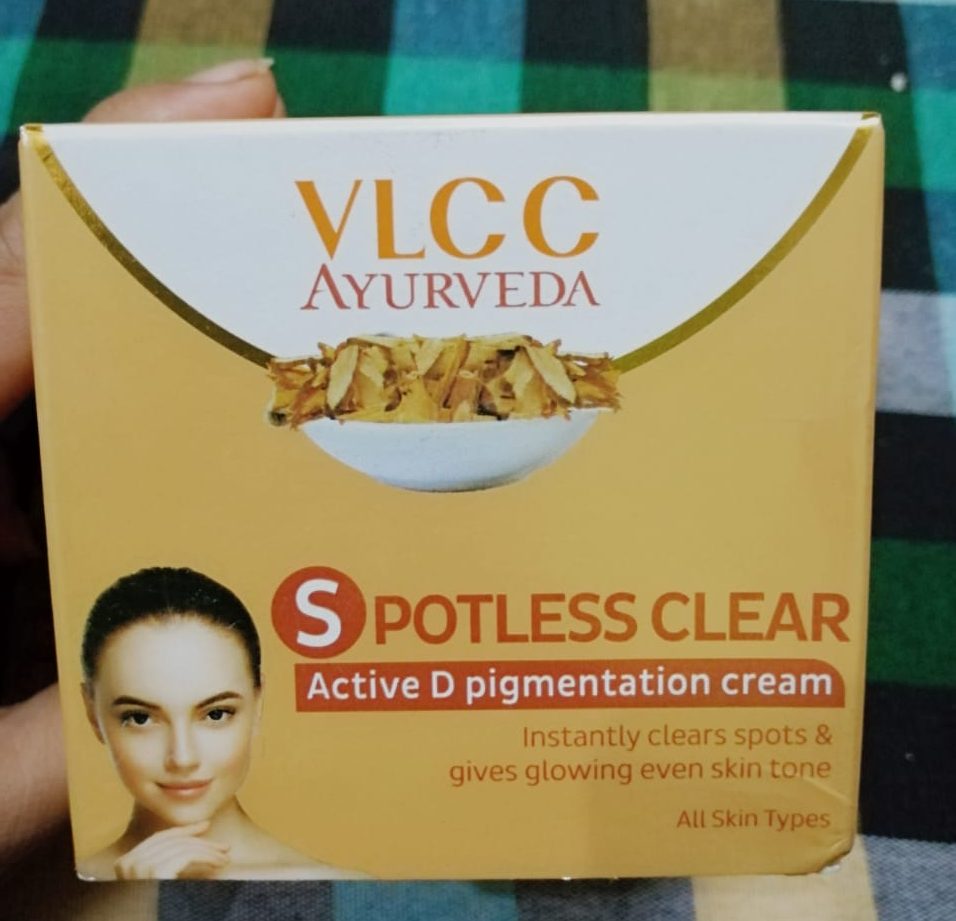 Which helps in following ways given below:-
1. Reduces pigment formation by controlling melanin production
2. For a naturally radiant and glowing skin
3. Hydrates the skin & lightens dark spots
4. Infused with antioxidants, vitamins and healing oils
5. Regenerate new skin cells, hydrates & calms the skin
6. Brightens & gives the balanced complexion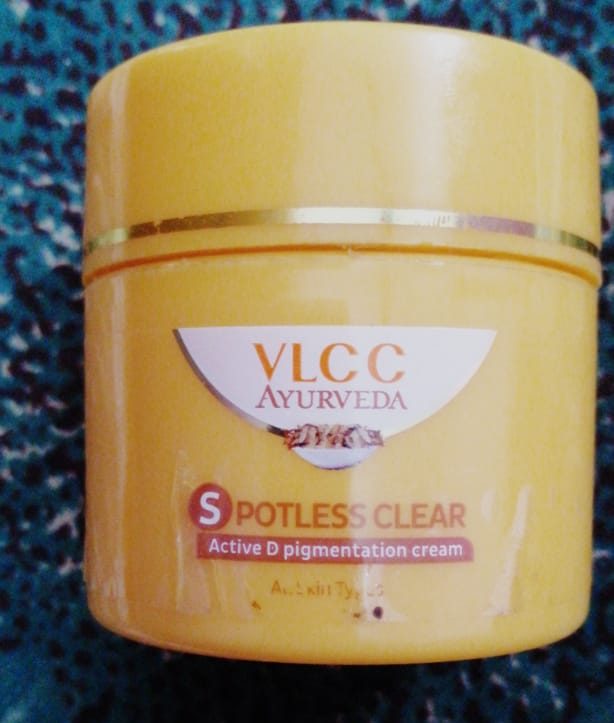 Spotless Clear D Pigmentation cream is one of the VLCC Ayurveda skin care products that are very helpful to clear spot and glowing skin tone. It is awesome experience to use this cream and got unbeatable results within little period of time. I personally recommend that everyone should use this cream if suffering from pigmentation and dark spot problems of face. Apply it on regular basis before going outside and you 'll definitely get an effective and efficient result on your face.
VLCC Hydrating Lip Balm
A transparent lip balm with the goodness of Almond Oil and argan oil and caresses your pout in one sweep to make it lovely and soften.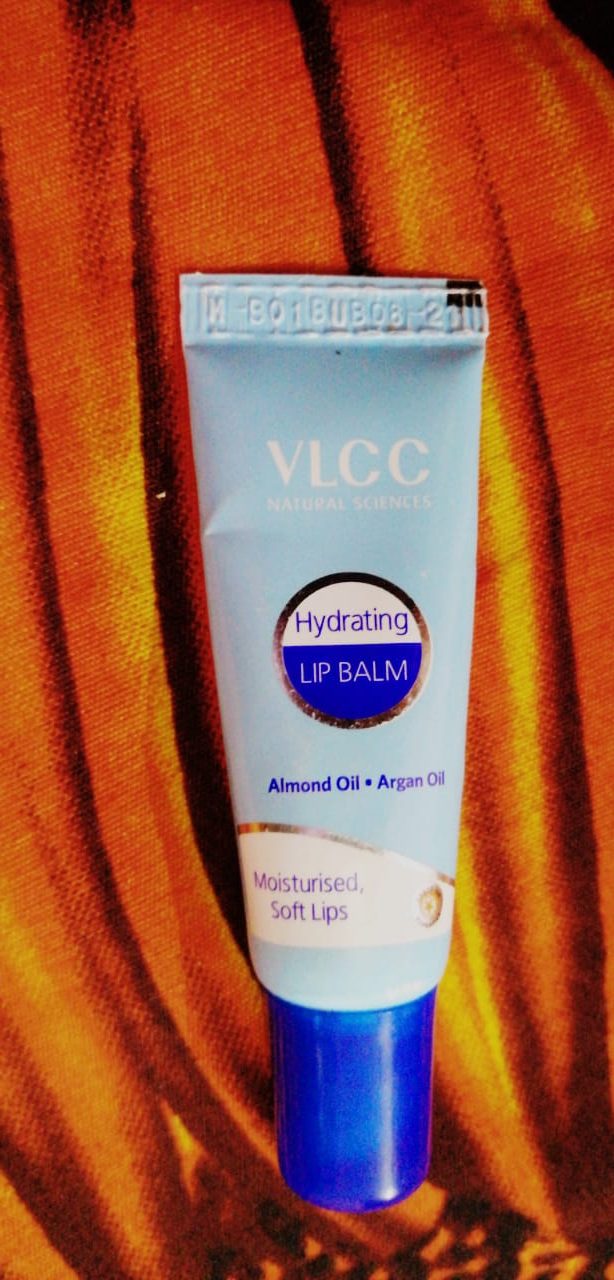 Lip balm may feel soothing on chapped lips, but it can also turn into a bad habit that's hard to break. The other one is my favourite strawberry lipbalm?…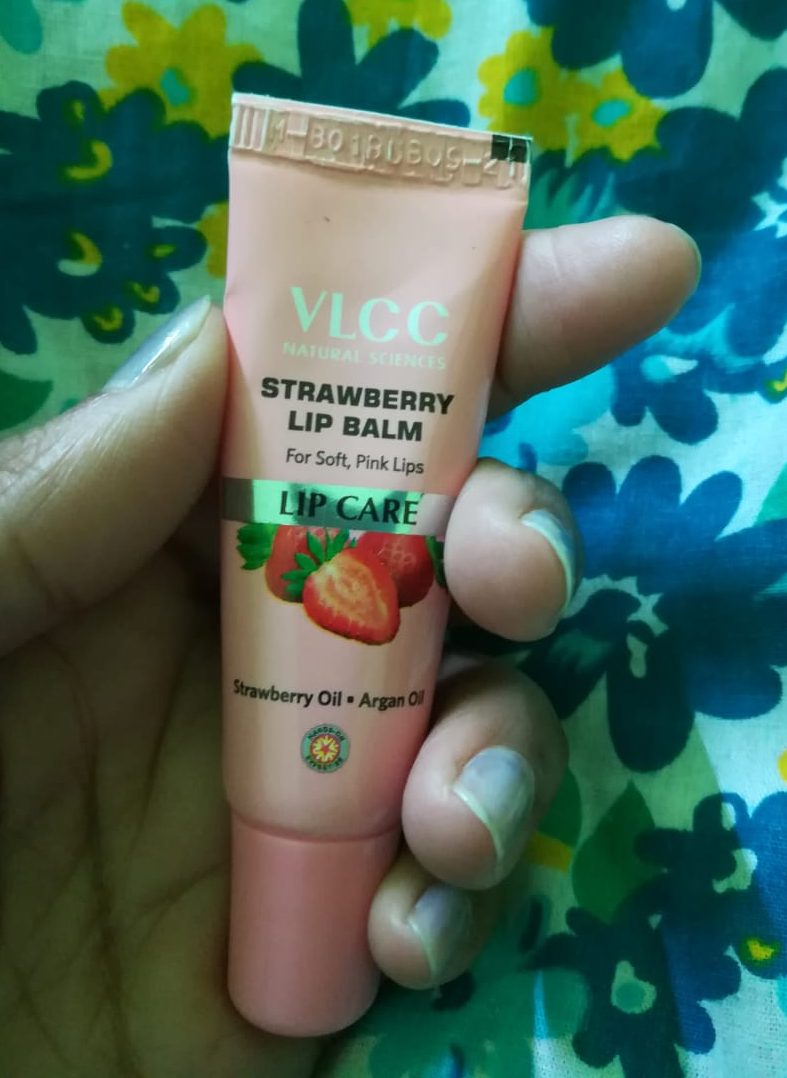 When your lip balm has UVA and UVB protection in it, it protects your lips from the sun's harsh rays. Some kinds of lip balm can make your dry lips even drier, but this lip balm is helpful in soften your lips. lip balm is simple to apply.
Conclusion:
It is a good idea to check the ingredients in your favorite brand, and watch how often you use it. Apply VLCC's Ayurveda skin care products on your skin, then you 'll feel the difference and get moisturized and smooth skin.
Summary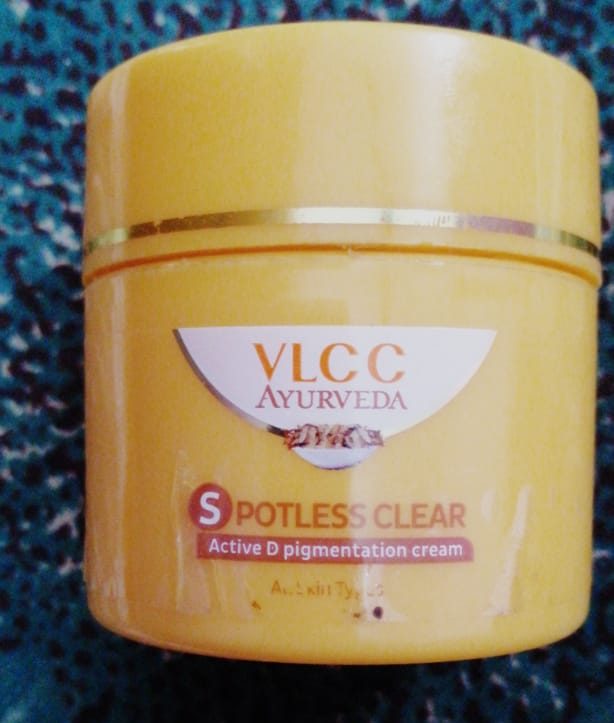 Author Rating





Brand Name
Product Name