Yes, finally my wait is over. It was my dream to visit Radisson Blu, a 5 Star hotel. It is good news that it is opened last year in Faridabad. Broadway Radisson Blu is known as the quality assurance at all times. Now people can enjoy the feel of luxuries hotel.
Location: Opposite Side of Bata Chowk Metro Station
I want to get a chance to visit this amazing property. I was excited and surprised when I got the invitation from Radisson Blue for Cake Mixing Event. So, I decided to attend this Cake Mixing Event hosted by Broadway Radisson Blu.
Cake Mixing Event at Broadway Radisson Blu:
We enjoyed the cake mixing event with chefs and other bloggers. We all are welcomed with a refreshing drink and some delicious snacks before starting the event.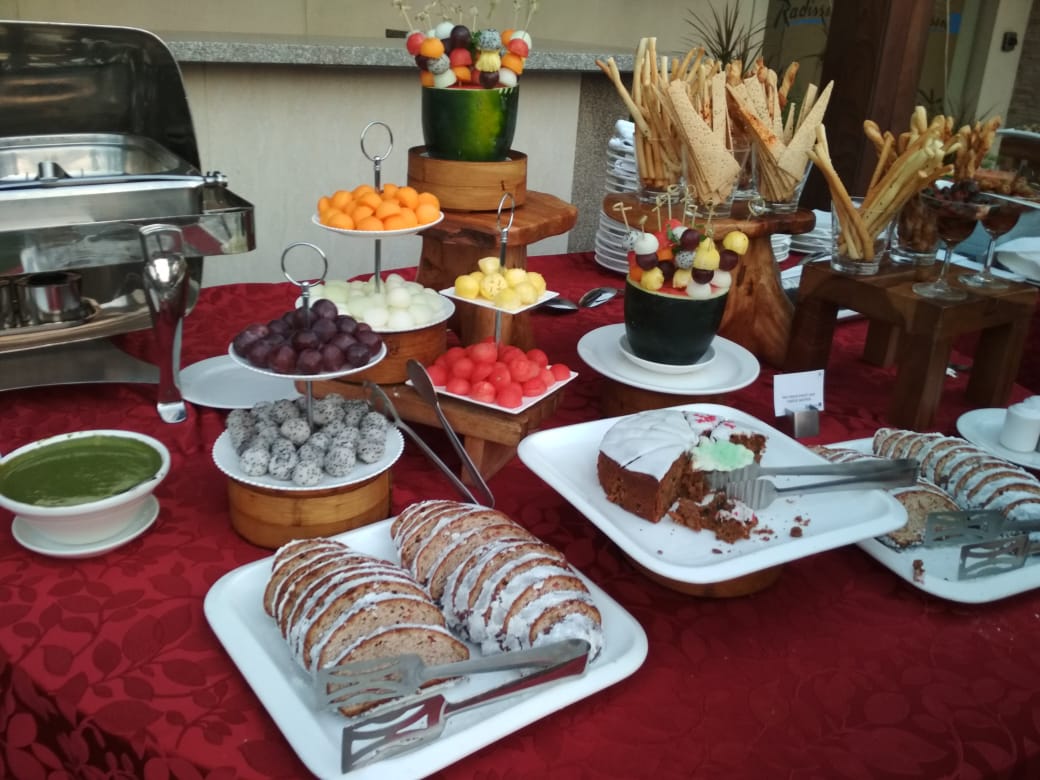 Punjabi Food Festival:
There was Panjabi food festival and was offering us the experience of delicious and lots of variety of food and desserts. This food festival gives you the feeling totally Punjab. There was a buffet system.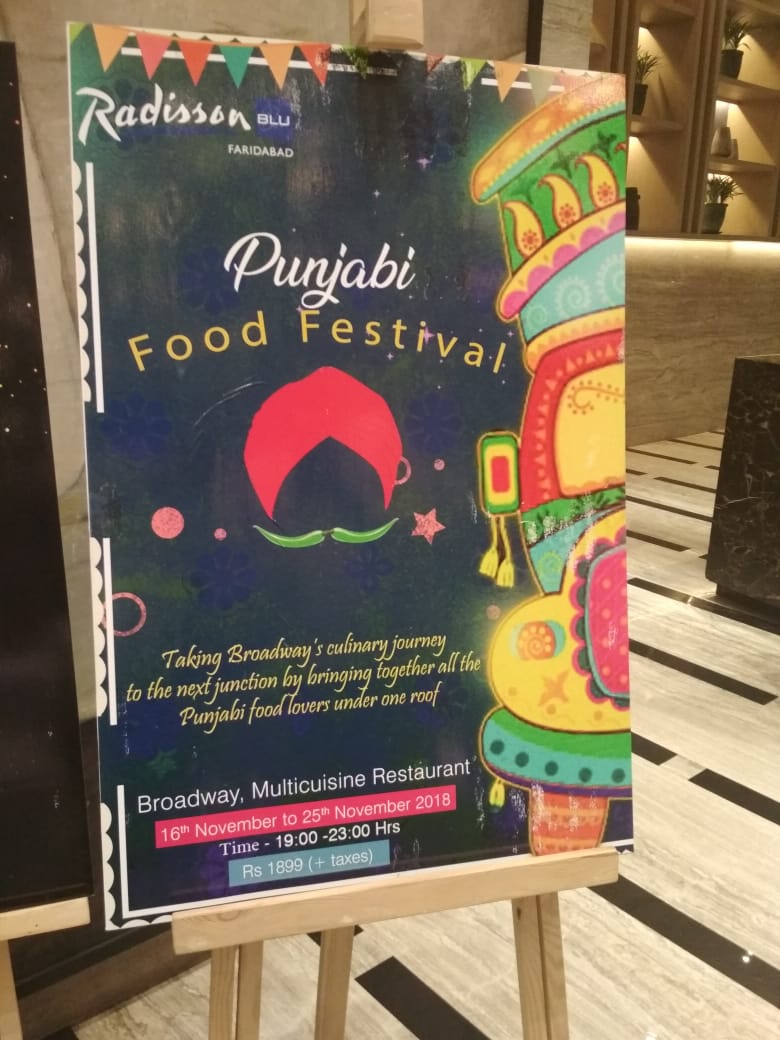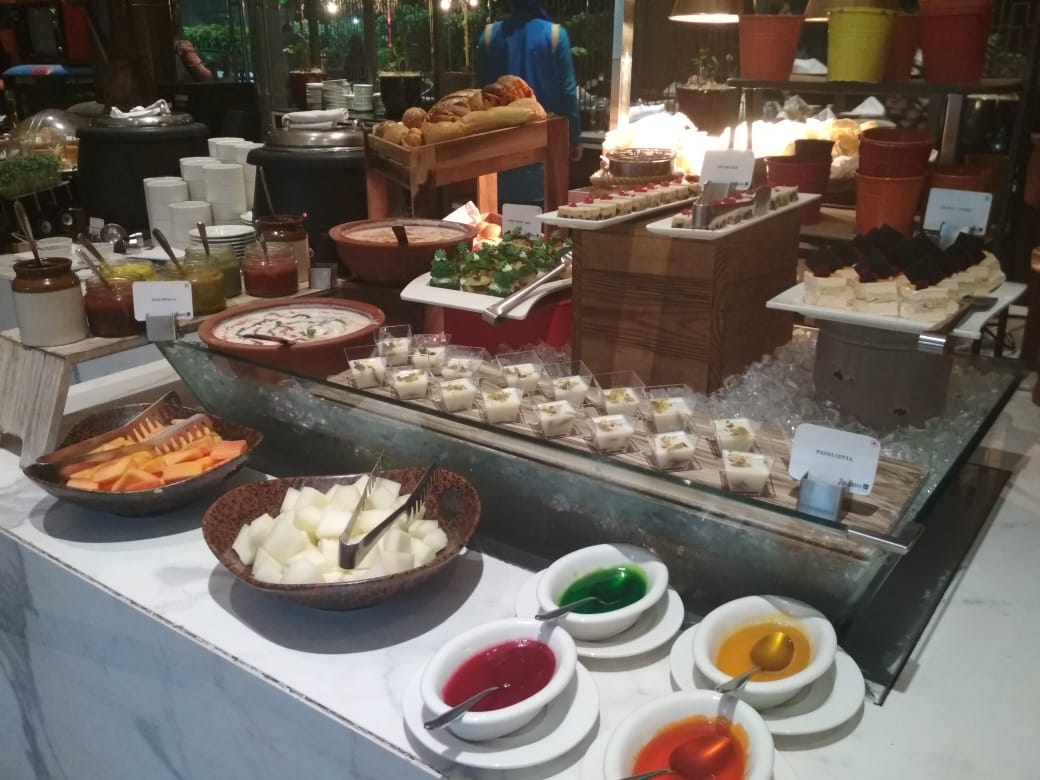 Ambience:
Now came to the place of Panjabi food festival, the ambience was beautifully decorated and an indoor and outdoor stall was killer. There was soft music entertaining to all of us. We were feeling mild hues of blue and tones of brown light running across the restaurant. There is a large and wonderful swimming pool.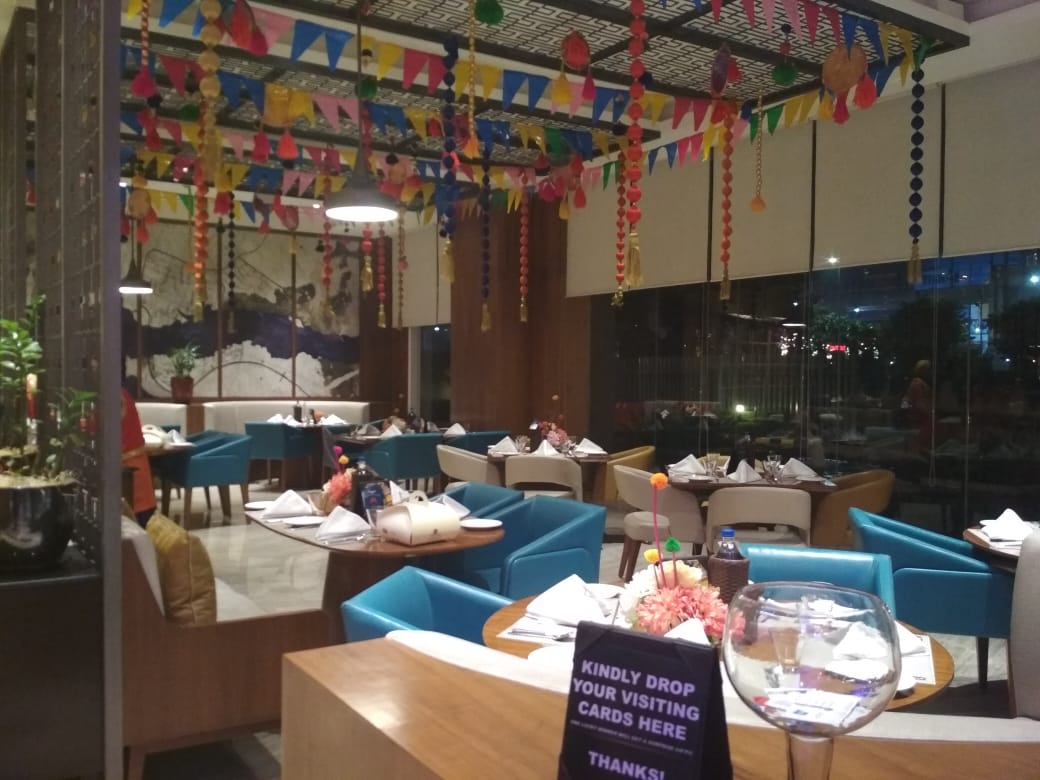 Swimming Pool: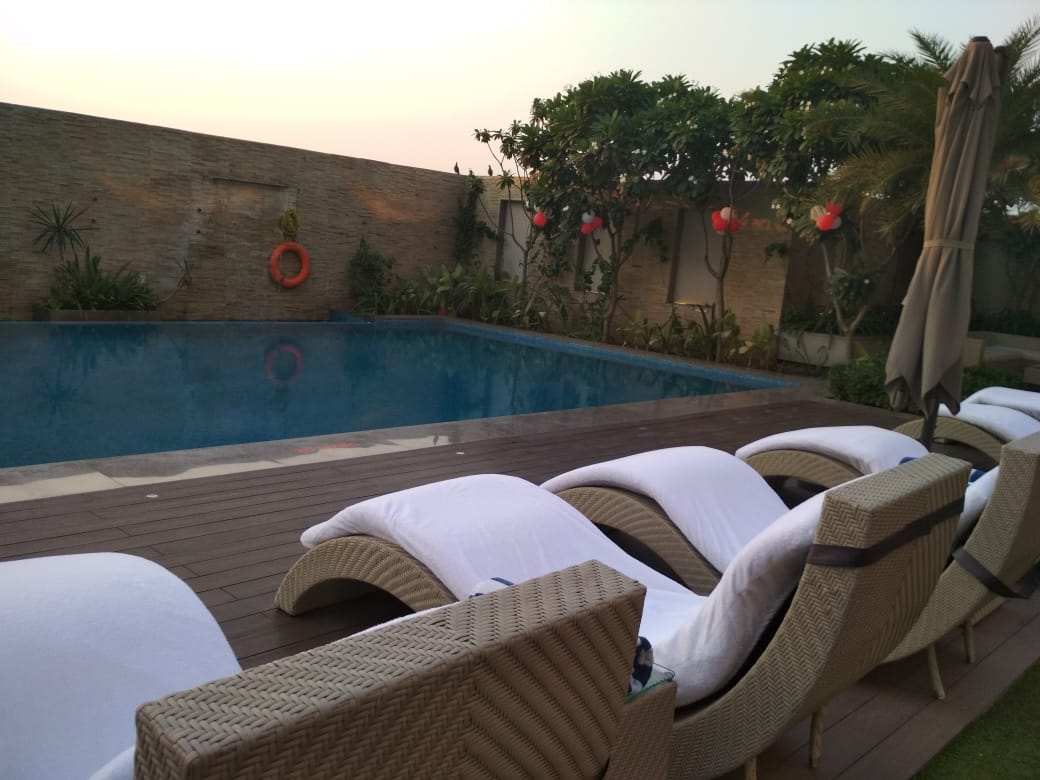 Conclusion:
Overall, I enjoyed a lot here and would recommend you to visit and feel the experience of Broadway Radisson Blu. Apart from delicious food, there is a large number of rooms to stay for tourists. I would love to visit again and again at this outlet.