Hey guys!! As we know winter has walked in and it's time to bundle up and not easy to care our skin problem in this season. Ohooooo so much cold!!!!! And our big question mark starts that how to get rid of dry skin problem? But with the decrease in the temperature, the care for our skin has also increased.
Winter with its pleasant weather also brings dry, dull and itchy skin and scalp. Skin and hair care routine differs in winter from summer. We are all to know the protection our skin in summer, but in winter the precautions taken diminish. Winter attacks to the skin daily if you don't care.
How Does Winter Affect Our Skin?
In winters, the skin become dry as it loses its moisture. There are so many climate factors which affect your skin, and hair. Our skin affected by cold weather, dry air, influence of light, pollution, and sudden changes in temperature etc.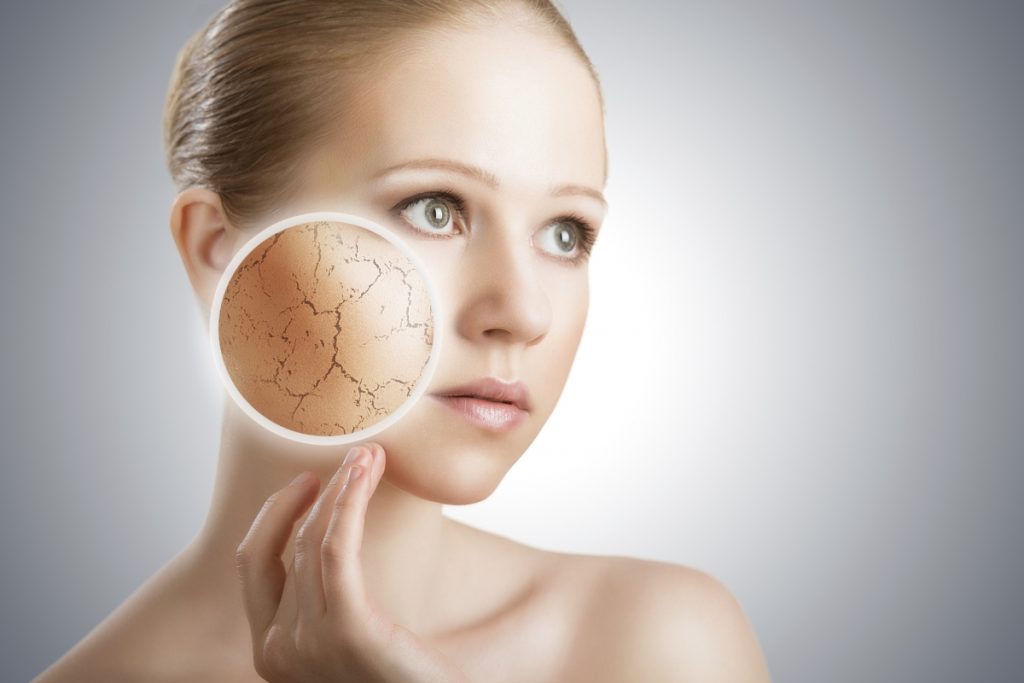 Not only these factors but also bathing with hot water, use of heaters, woolen clothes that causes friction takes away the moisture from our body and tear away the protective layer of the body.
So in order to retain the moisture and softness in our body we have to be careful and protect our skin from dry air, pollution and changes in temperature.
5 Ways To Get Rid of Dry Skin?
For extreme dryness and itchiness one should straight away consult a doctor whereas for mild dryness and itchiness in the skin one can seek help from natural home based remedies to cure the skin problem.
So now I am gonna tell you some natural home ingredients that are easily accessible and can be used to get rid of dry skin.
Aloe Vera:

Aloe Vera is one of the best things for our skin. This plant has so many medicinal properties. It can be applied as well as consumed also. It is easily available in the gardens and grows rapidly. It helps to retain the moisture and hydrate your skin as it has collagen in it.
Honey: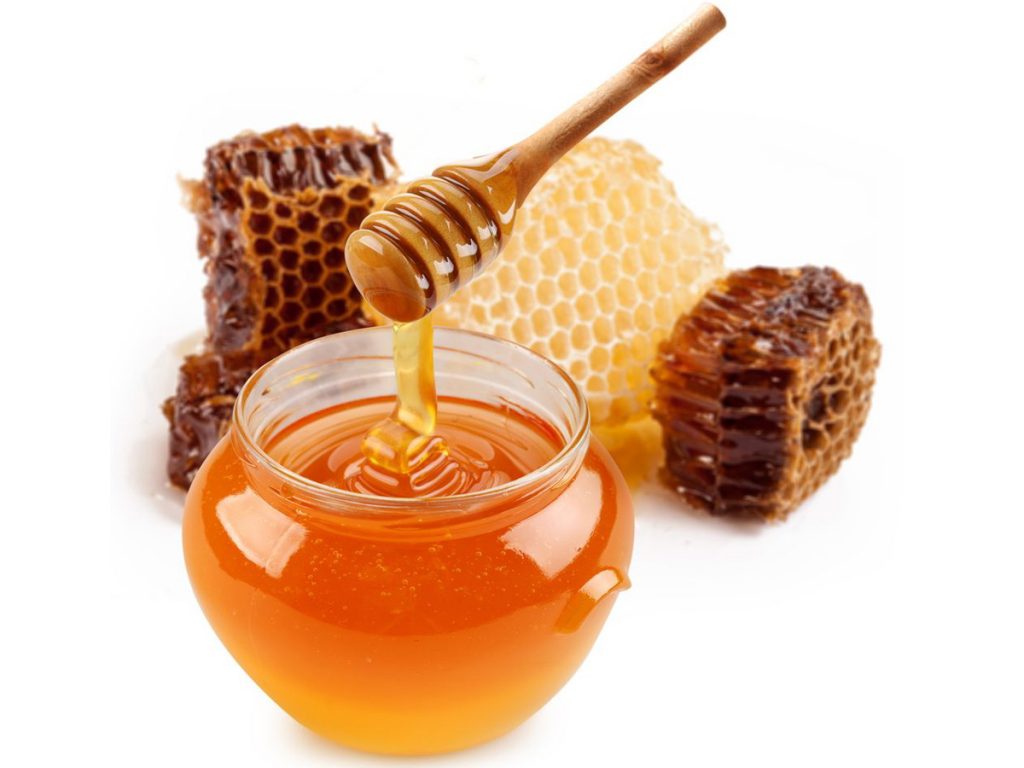 Honey has always been the most important part in skin care since ages. Ask your grandmother's about it. It is very useful in skin moisture retention. Honey as well bee wax both can be used for dryness in skin.
Fruit Face Pack: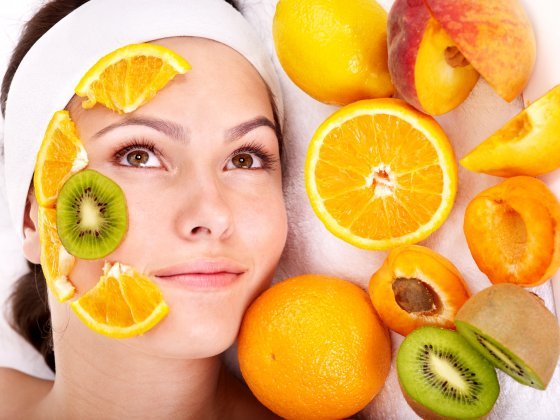 Fruits have various moisture capacities and their face packs can be made by just crushing them and mixing it with honey can be applied on the dried area. For eg. banana face pack, papaya face pack, you have to blend banana and honey and have to apply it and wash after 10 minutes.
Ayurvedic Oils: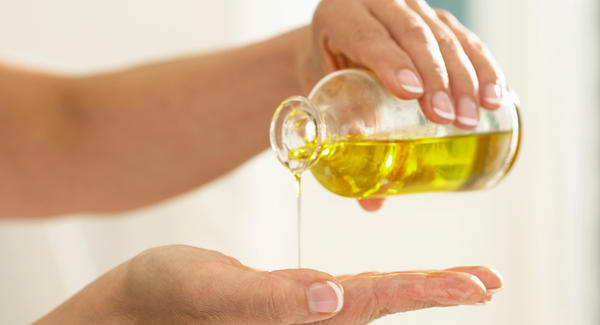 Various oils like olive oil, coconut oil, almond oil, walnut oil, sunflower oil etc can be very useful in the moisture. A steady massage with oil after bath and I'm damn sure the dryness will be gone.
Natural Products: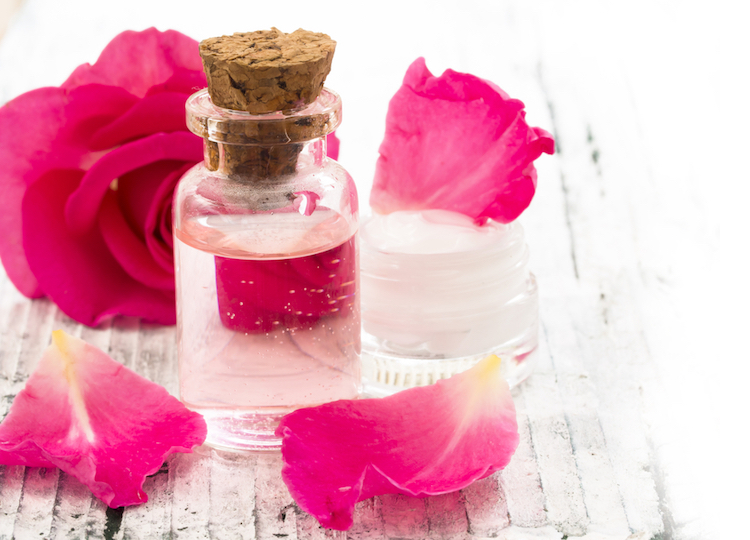 Various products that are available in the medical stores can also be used to retain the moisture in the body like Glycerine, Rose Water, Vaseline, and Vitamin E Capsule.
Conclusion
So guys hope this will be helpful for you this winter to fight with the dry, dull and itchy skin. These natural remedies will make sure smooth and glowing skin.