As you turn to go ahead in your life, an auspicious new year awaits you. Now another 365 days of 2018 are coming with hidden opportunities that would be exploring you. May this happy new year 2018 brings new hope, healthy relations, friends, surprising gifts, achievements, and success for all of you.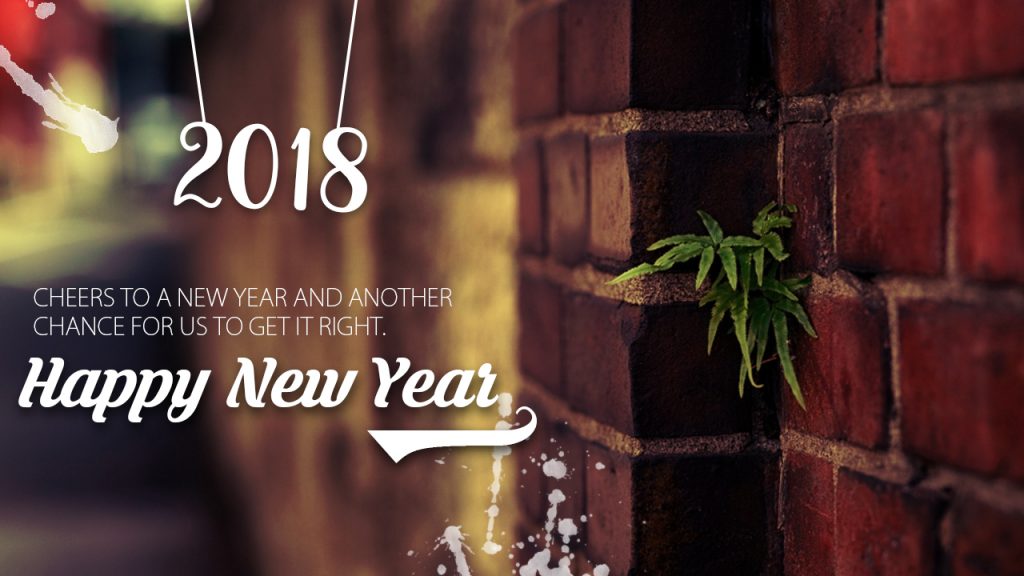 This is a time to show gratitude towards your love ones, your family, friends, colleagues, neighbours, and relatives being there for you. It's time to make new resolution with the ending journey of 2017 and promising New Year 2018.
There should be new goals, promises, and resolutions to be happy and try to make everyone happy. Give up your misunderstandings, conflicts, and disputes in 2017 and do a refresh entry in 2018 to achieve goal of our life.
Here are some thoughtful New Year messages and wishes for you.
Happy New Year 2018: Best Wishes To All You Guys!!
Firstly, I would say thanks to my friends to come in life and gave me such wonderful memories, experiences, and smile. I realized that here is nothing without friends. So, Friends!! Lets celebrate a new year 2018 and Wish you a very happy new year my friends.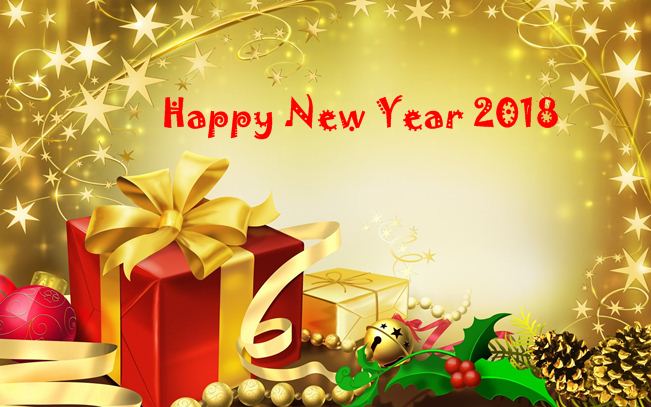 Without you guys! I can not achieve my goal. I grown this year just because of you. Stay your love and blessing always with me. Happy New Year 2018 Friends!!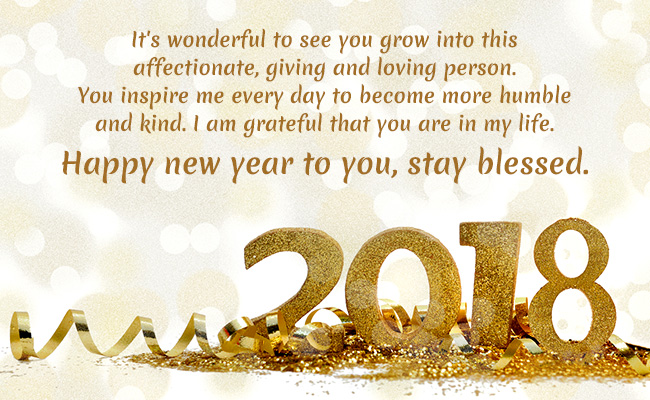 Time is going very fast. Minutes turning into hours and hours into days. 365 days of year 2017 is about to end and another 365 days are waiting for you. But this non stop conversation will never end. So, Guys!! Wish you a  happy new year 2018.

We may not be perfect, but we are family, and I sincerely wish you to have a happy new year. May this year brings you the opportunity to follow your dreams.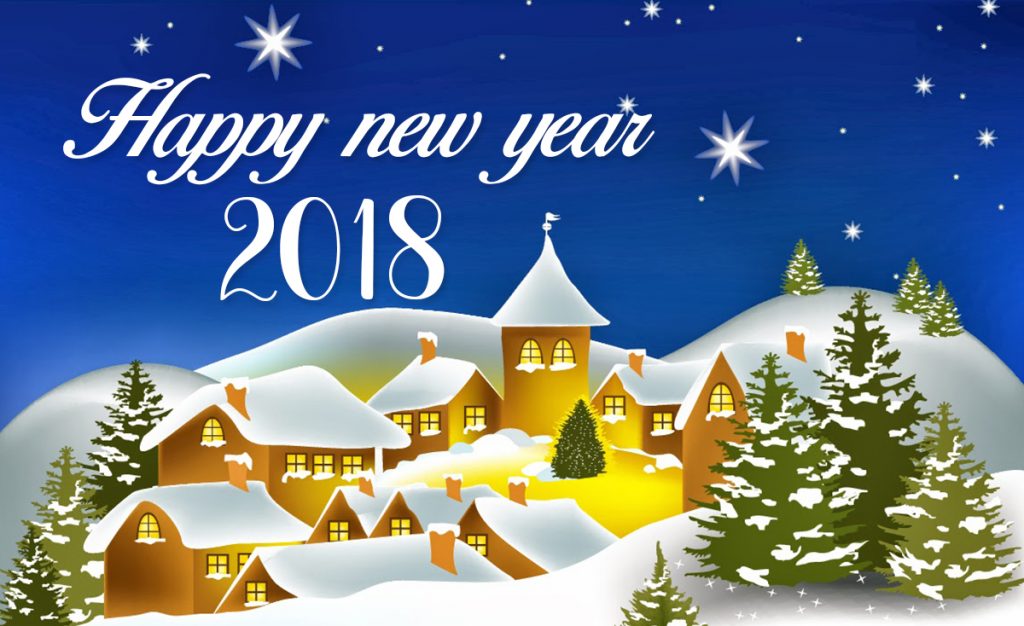 Let us celebrate this exciting, magical, colorful, grand New Year with a great big smile. Wishing you a happy new year full of happiness, healthy and prosperity.
All The Best & Take Care Guys!!