From Mirabhai Chanu to PV Sindhu, there are the best sportspersons from India who have made the entire nation feel proud. Let's explore more.
Today we are arrived on 8th August, the last day of the Tokyo Olympics 2021, after it was postponed for an entire year because of the coronavirus and the lockdown across the world. Altogether 116 Indian athletes have qualified for this Tokyo Olympics. Many have achieved a lot at the international level since the Olympics has started. This year also we have achieved Gold, silver and bronze medals. Let's have a look.
Winners of Tokyo Olympics 2021
Mirabhai Chanu
Silver Medal in weight lifting (women's 49 kg)
Indian Hockey Team
Bronze Medal in Men's Hockey Tournament
PV Sindhu
Bronze Medal in Women's Singles Badminton
Lovlina Borgohain
Bronze Medal in Women's Welterweight Boxing
Ravi Kum Dahiya
Silver Medal in Men's 57 kg Wrestling
Bajrang Punia
Bronze Medal in Men's Freestyle 65kg Wrestling
Neeraj Chopra
Gold Medal in Men's Javelin Throw: 87.58

(First Gold Medalist from India in Olympics 2021)
Mirabai Chanu: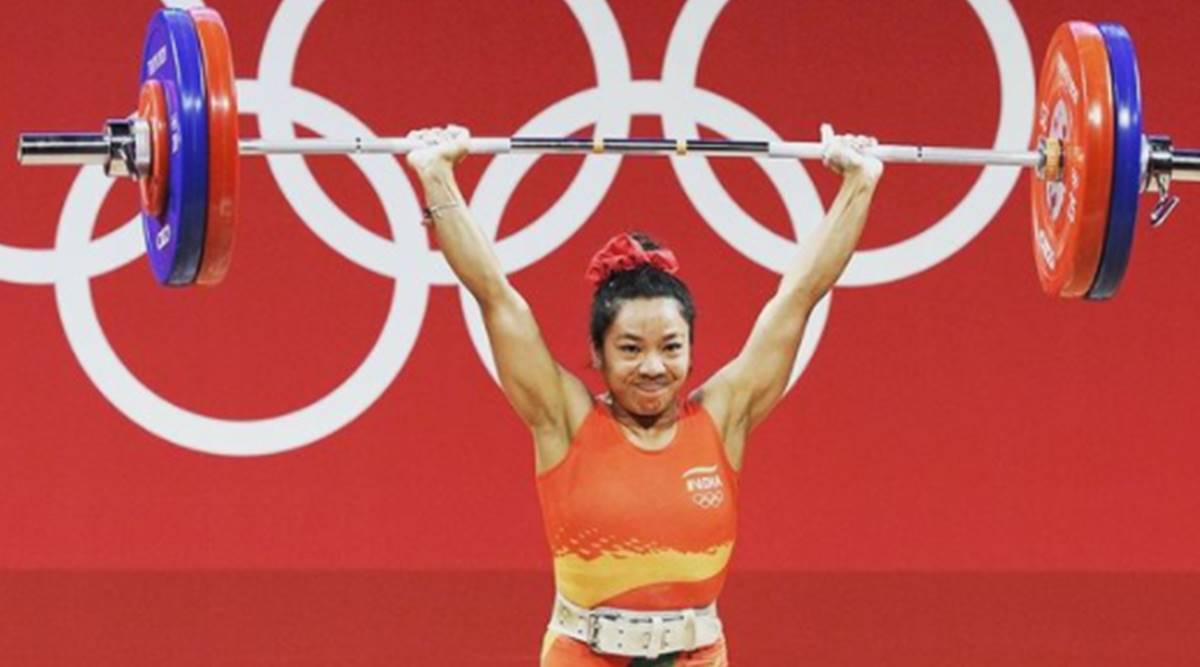 Source: indianexpress.com
India's Olympic journey began when Mirabai Chanu, a weightlifter, gave India its first medal at the Tokyo Olympics 2021. She was crowned with a silver medal in the women's 49 kg category. After the 2000 Sydney Olympics, it was the second medal of India in weight-lifting.
Indian Hockey Team: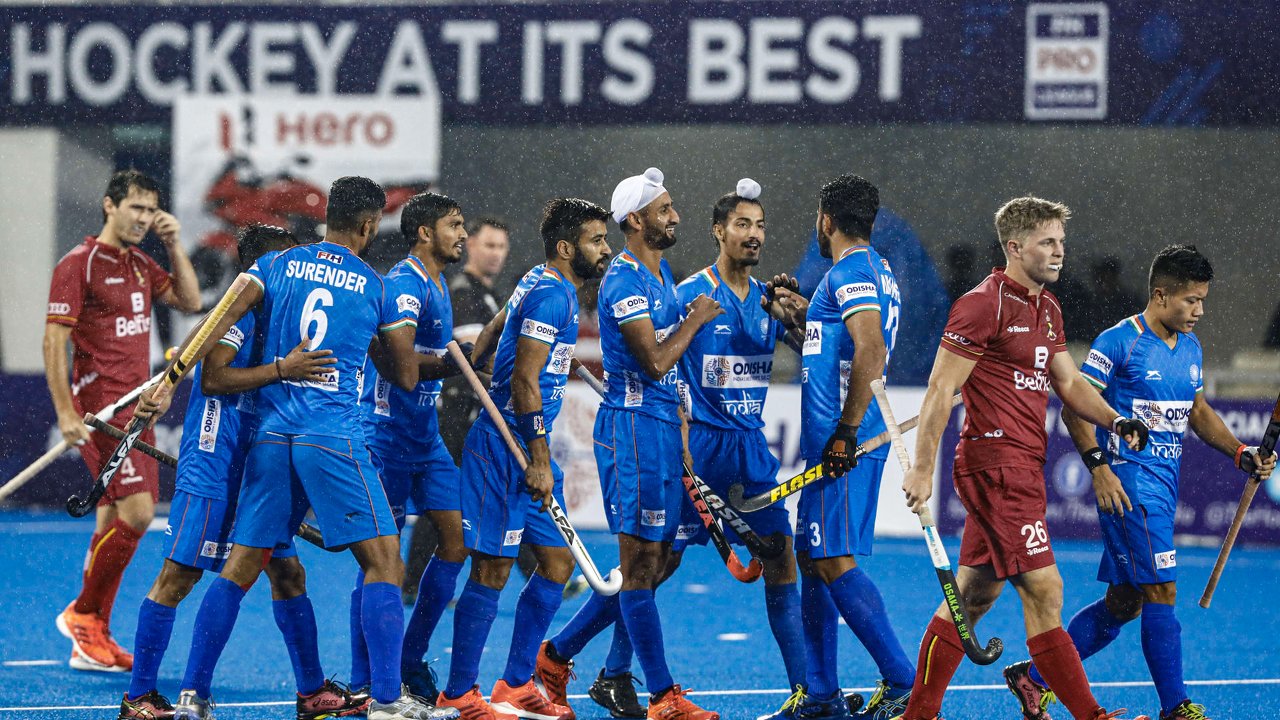 After a disappointing semi-final loss, after 41 years, India's men's hockey team won a bronze medal. Hockey, being the national game of India, became a historic moment for the team India.
PV Sindhu: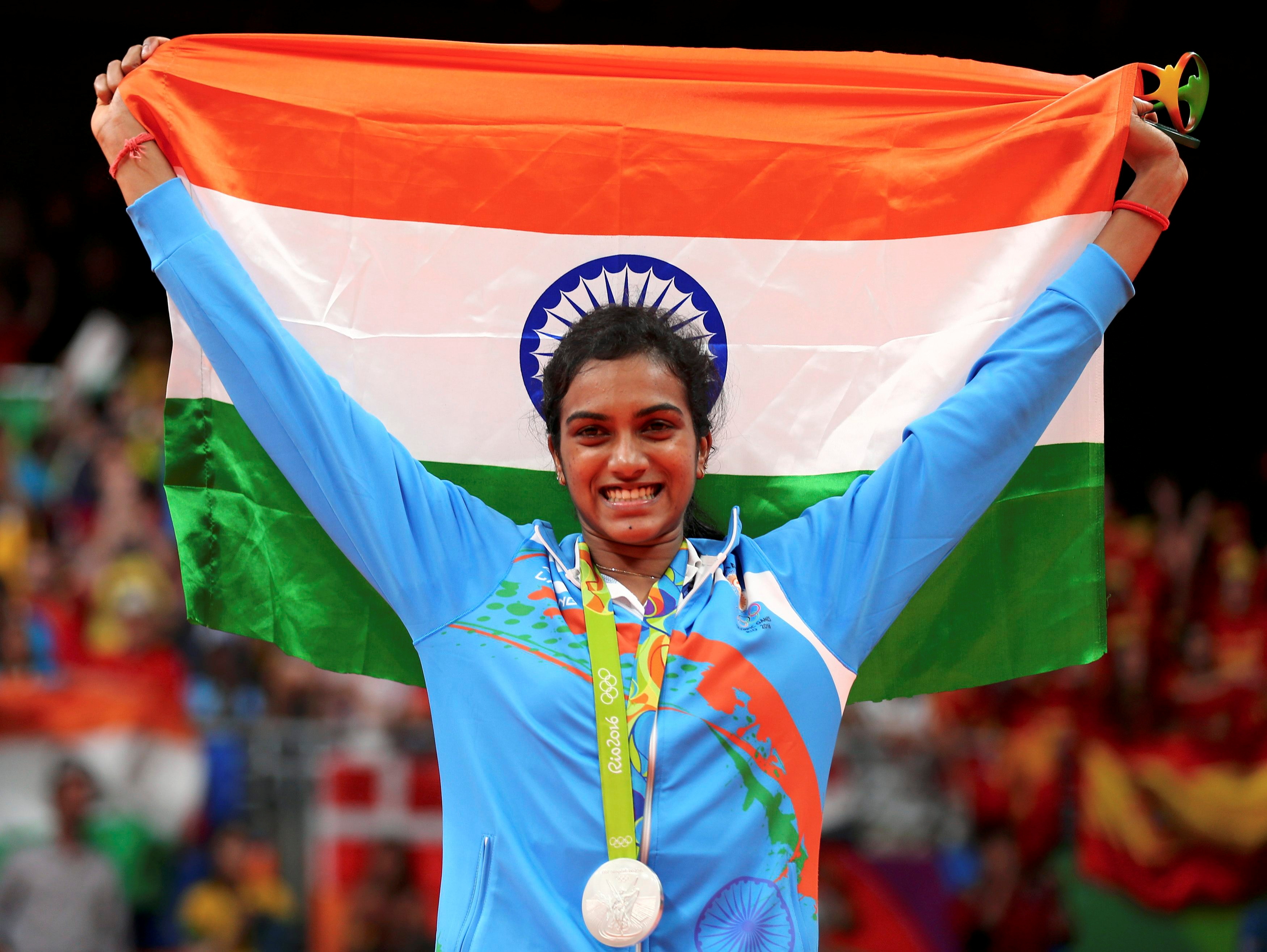 She secured a bronze medal in the women's singles badminton event, It was India's second medal and the country's first woman to win two Olympic medals.
Lovina Borgohain: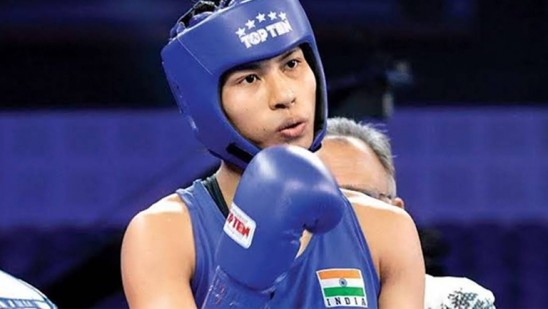 She won a bronze medal at the Tokyo Olympics in boxing. Lovlina is the only third Indian boxer you know after Vijender Singh (2008) and Mary Kom (2012) to win an Olympic medal.
Ravi Dahiya: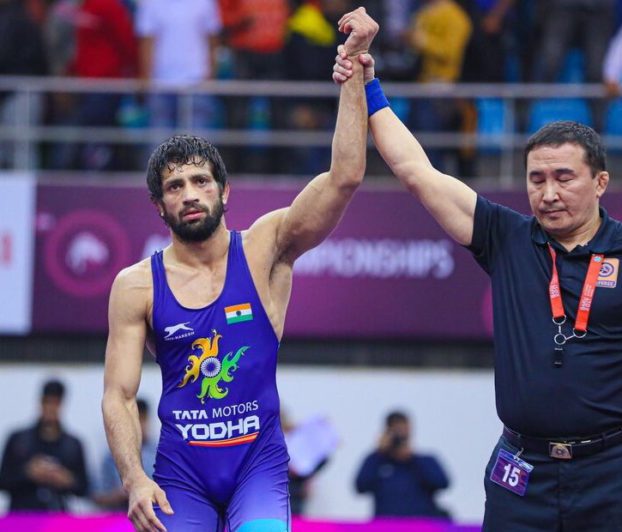 Ravi Dahiya who belong from a very small village in Sonepat, Haryana won a silver medal for India in Men's 57 kg wrestling. This was the fourth medal for India. He was not happy losing the final.
Bajrang Punia: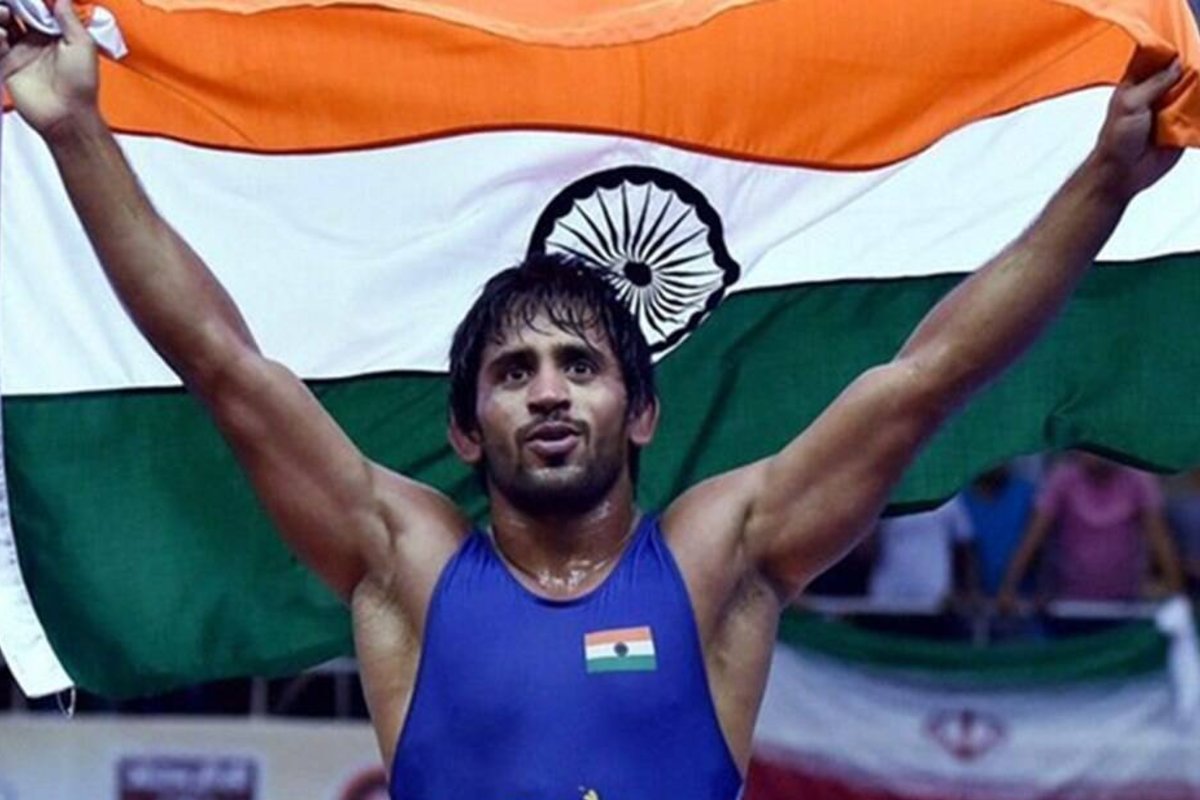 He secured a bronze medal in the 65kg category at Tokyo Olympics in wrestling. This was the 6th medal for India in the year 2021 Olympics.
Neeraj Chopra: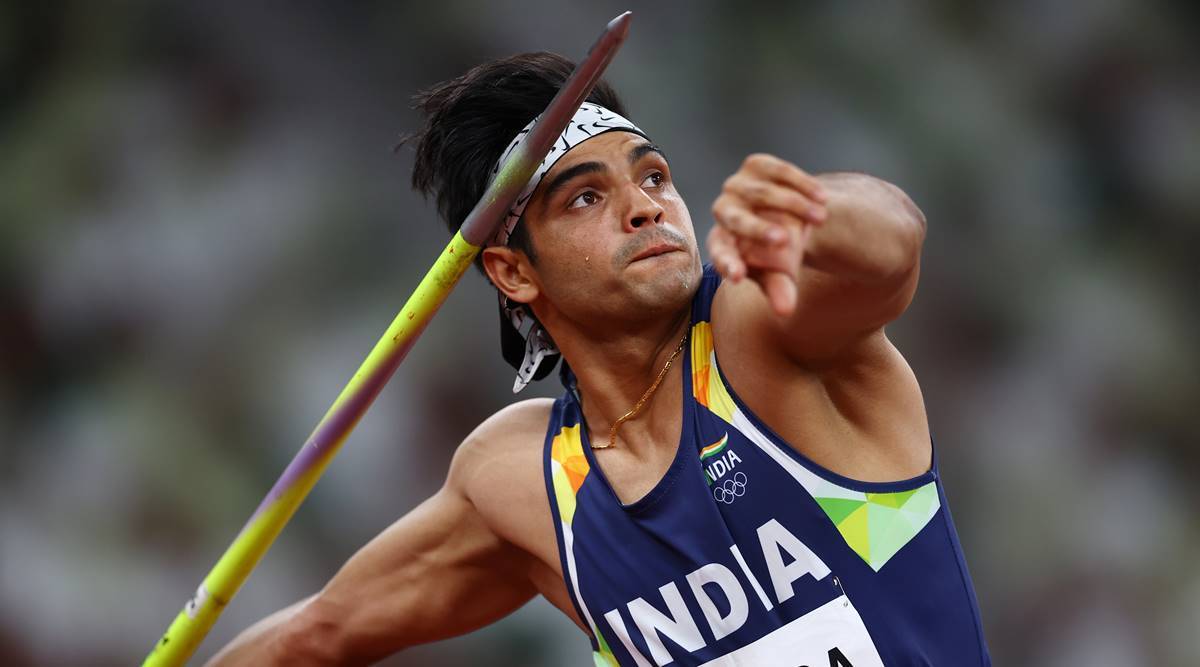 Finally, India's national record holder, the winner of the gold medal in Javelin Throw, Neeraj Chopra made the entire Nation feel proud at the Tokyo Olympics 2021.
Haryana Chief Minister M L Khattar said on the day he won, then he will get a cash reward of Rs 6 crore and he will also be leading an upcoming Centre for Excellence in Athletics in Panchkula.
Hence, it has become a big achievement for the country. All the events are completed from the part of India now, making India at 48th Position in Medal Table till 08th August 2021.