Coronavirus has been declared as a pandemic by The World Health Organization, and the number of victims continues to rise globally. With over 683,694 confirmed cases worldwide and not less than 32,153 deaths. The virus is spreading rapidly and entered in 3rd phase. Those who are old, children and underlying health conditions are the most vulnerable to the infection. Though life has become very dangerous, there are several measures you can stop the coronavirus.


"Most important, Keep calm. Do not panic."
Know the ways to stop the Coronavirus
With the basic tips that can help you protect your family, help yourself and others reduce the risk of getting infected.
1. Stay home & Keep Social Distancing
Be extra cautious to protect yourself even if you don't have any underlying health issues or symptoms. Experts believe that the virus travels through droplets, so limiting your exposure to any people will help you protect yourself.
Do not get close to any people or shake hands. Instead "Namestee" would be the best way to greet.
Avoid Public transportation such as metro, buses, autos, etc.
Avoid nonessential travel to any other city or international travel.
Try to work from home.
Avoid social gatherings.
Sse gloves during the transaction of money and other things.
Avoid going to crowded restaurants, markets, gyms or even gyms.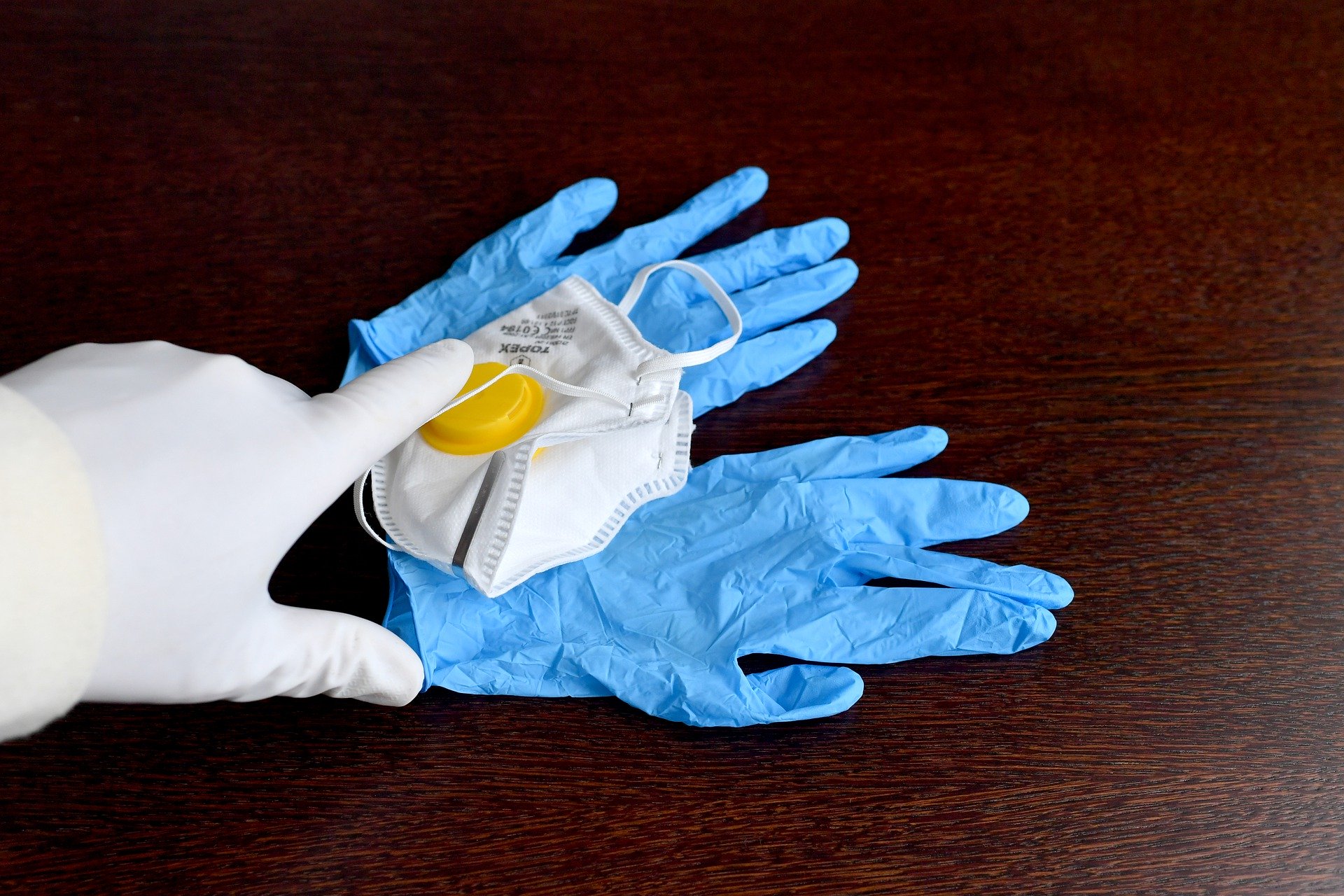 This may be difficult to follow, but by doing these you may protect yourself and your family.
In case, if you develop a high fever, shortness of breath, dry cough, more serious symptom, then call your doctor.
2. Wash your hands with soap again and again
Washing hands and cleaning the surroundings can protect you from the contamination.
Wash your hands properly for at least 20 sec, taking care to get between all your fingers and nails.
Avoid touching your eyes, nose, lips, mouth or any body part with unwashed hands.
Try to use alcohol-based sanitizers every 30 mins.
The sanitizer should be rubbed for about 20 seconds.
Clean your screens/ high touch surfaces such as phones, tablets, laptops and handles.
Clean your house with disinfectants.
Try to avoid sick people, who already seem sick.
Maybe try to skip the kiss for all love birds.
3. Keep calm. Do not Panic
The good news is children are not so much affected by a coronavirus.
You can flu vaccine your children.
Take the same precaution that you would during the flu season.
Encourage frequent hand-washing, move away from the sick people and get a flu vaccine shot to your children.
Educate your children about coronavirus so that they can take care of themselves without making them fear or expressing your own anxiety.
Communicate with your child all the time and help them stay indoor.
Get some games going or turn on a movie or series to make it feel happy and joyful.
4. Never stockpile masks
Face-masks have become a symbol of protection from coronavirus, but stockpiling them may harm you more than doing good. Masks do not protect you from spreading coronavirus. Viruses are too minute hence, masks are too loose to prevent inhalation. Healthcare professionals are at risk. Stockpiling masks may limit the number of available resources for doctors, nurses and emergency professionals.
5. Let stay informed
There are lots of information flying around, knowing what needs to be done can protect you and your family.
Spread the awareness to stop the coronavirus because we have to win this war.
Stay Aware, Stay Alert, Stay Safe, Stay Healthy, Stay Strong.
Sharing is caring.