The latest Infection has come to India named "Nipah Virus". Nipah virus initially discovered when it caused an outbreak of brain fever among pig farmers in Malaysia. Now in India, Kerala infected by this Nipah Virus Infection over the past 15 days. 15 people killed by the brain-damaging Nipah (NiV) virus in Kerala.
Here's a description of the outbreak, symptoms, prevention, and treatment.
What is Nipah Virus Infection?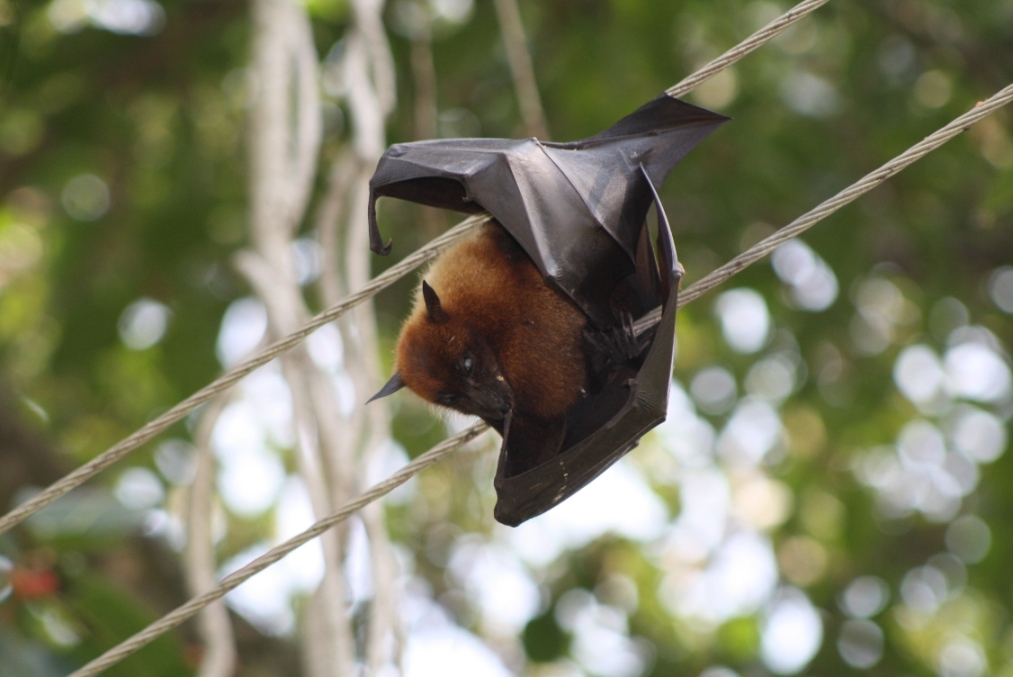 Nipah Virus is an infection which may occur after direct contact with infected animals and infected humans. This infection causes by fruit bats, pigs, and people infected with the virus.
How Can It Transmit?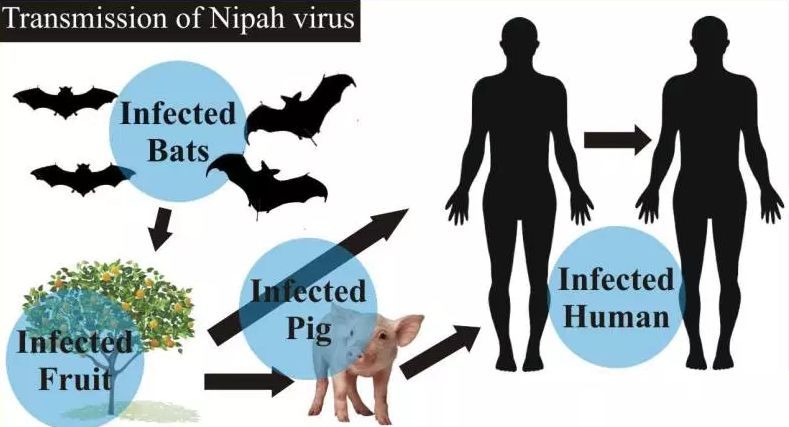 This virus can be transmitted through infected bats, infected pigs, or infected humans who come into direct contact with all of them. It can be spread by eaten infected food, infected meat, infected fruits, or infected juice through this virus.
Symptoms of Nipah Virus:
The symptoms of this infection may be nausea, vomiting, dizziness, headache, fever, mental issues and irregular movement of the body. It can affect the brain cause of a fever. It can often lead to a state of confusion, and disorientation, even tiredness. If you don't take care of, it can even cause coma in 24-48 hours. Don't ignore any such signs. These symptoms can show you within 7-10 days.
Prevention of Nipah Virus:
As per prevention of this dangerous infection, firstly, we should be aware of the symptoms. The treatment of Nipah Virus is limited. So, you should take care of yourself. Primary cautions are given below.
Avoid the consumption of contaminated date palm sap.
Wash hands regularly with hand wash/soap.
Avoid unprotected physical contact with infected people.
Cover your household property.
Keep your children hygiene.
Wash thoroughly and peel fruits before eating.
Treatment of Nipah Virus:
Healthcare organization recommend to doctors wearing a gown, mask, cap, gloves, and washing hand after treating of patients for standard precautions.
The second thing is that treatment is focused on neurological symptoms. Ribavirin is an antiviral vaccination which may alleviate the symptoms of nausea, and vomiting.
Conclusion:
As per the National Institute of Virology, Pune,  Rajiv Sadanandan, Kerala's health secretary, has assured that people should not worry. But you must aware of this virus and keep in mind of preventions. Just take care of yourself and your family.
Summary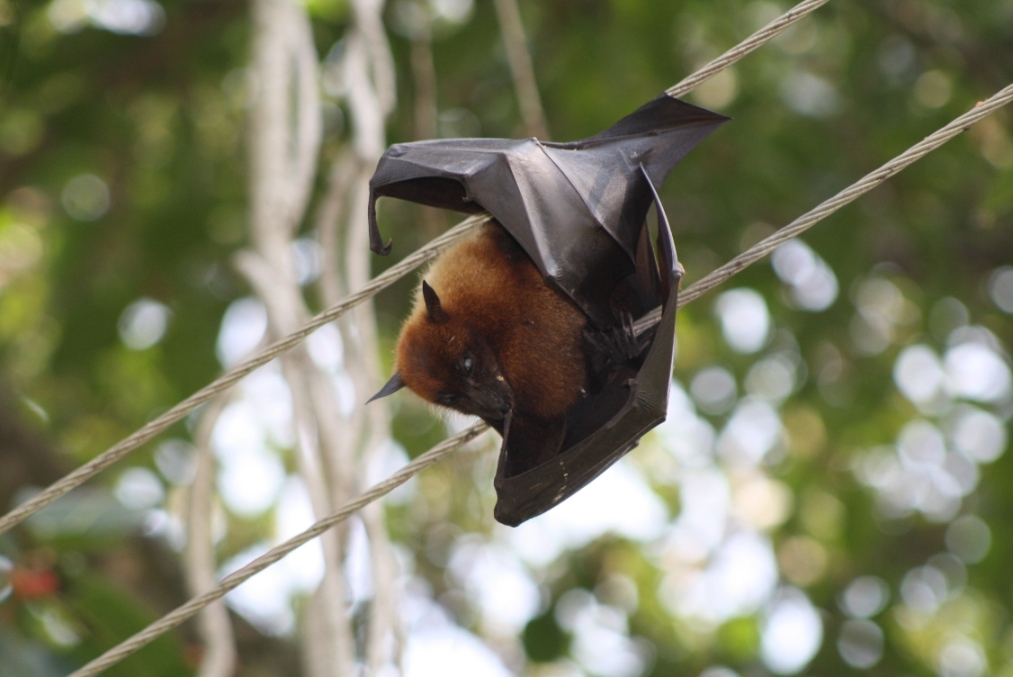 Article Name
Description
Nipah Virus, the latest virus is spreading caused by infected bats, pigs, and an infected human who comes to direct contact. Take prevention and avoid pre-eating fruits and juice.
Author
Publisher Name