It is unforgettable awesome experience, spent time in Summer Pool Party of Hotel The Royal Plaza.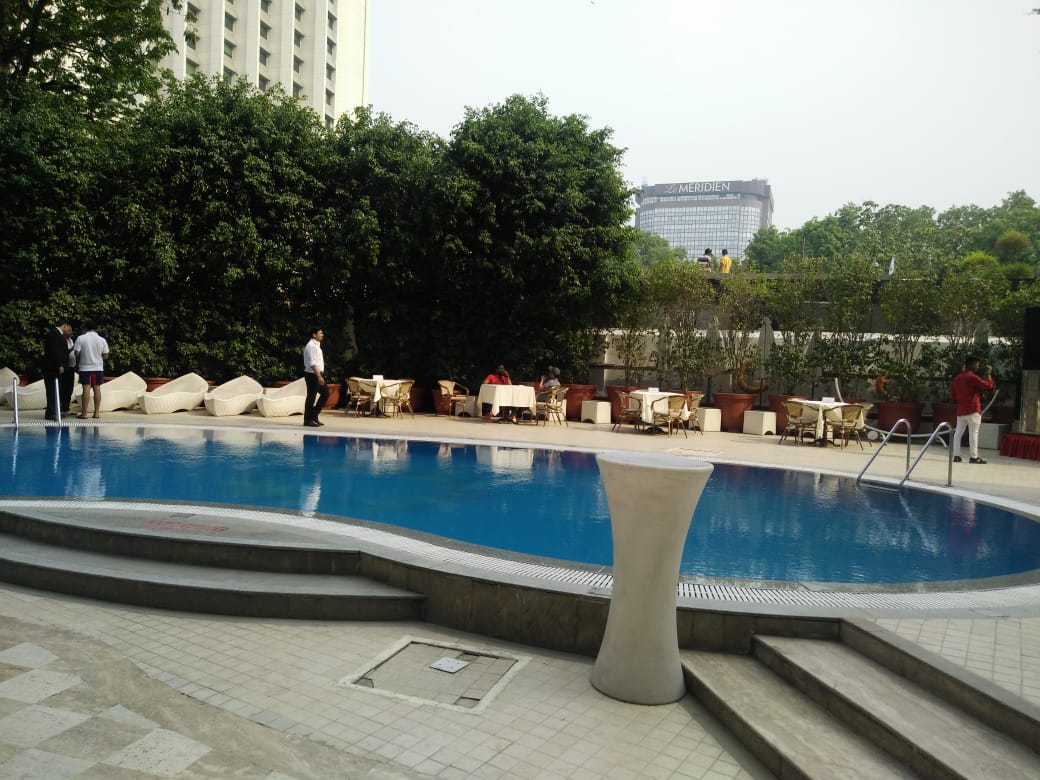 If you never joined any of Pool parties, you know what your next step is: experience the madness of summer pool party. Pool parties are regular events in Hotel THE ROYAL PLAZA and you must enjoy these craziest parties at least once. Pool parties in this Hotel never disappoint you.
Best Summer Pool Party Destination:
Here are the reasons why you MUST go to Pool Party in Hotel The Royal Plaza.
Refreshing Your Mood: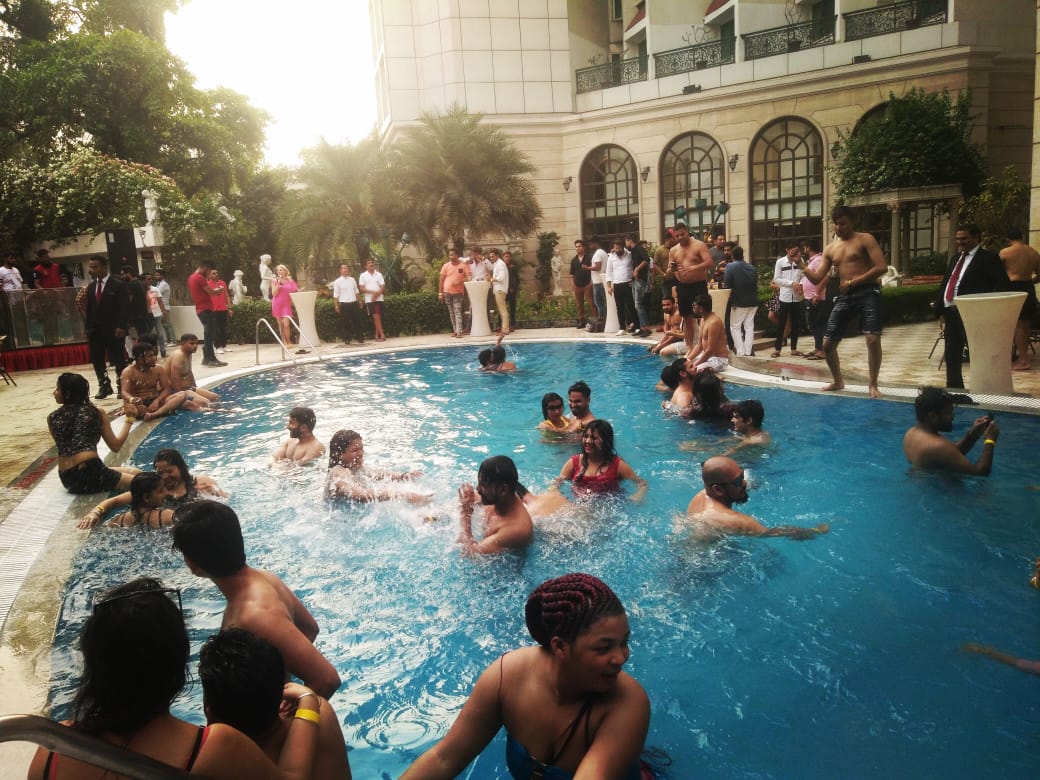 In summer, we all want to enjoy the outdoors fun, refresh ourselves after dancing under the sun or catch a tan while sipping a cocktail and that can be happen only and only by the pool party. Judging from its reputation, Club Nyx Pool Party celebration can't be compared to other parties, and more than being one of the best parties, it is surely the splashiest summer pool party you'll ever attend.
Order your Personalized Mosaic Poster now!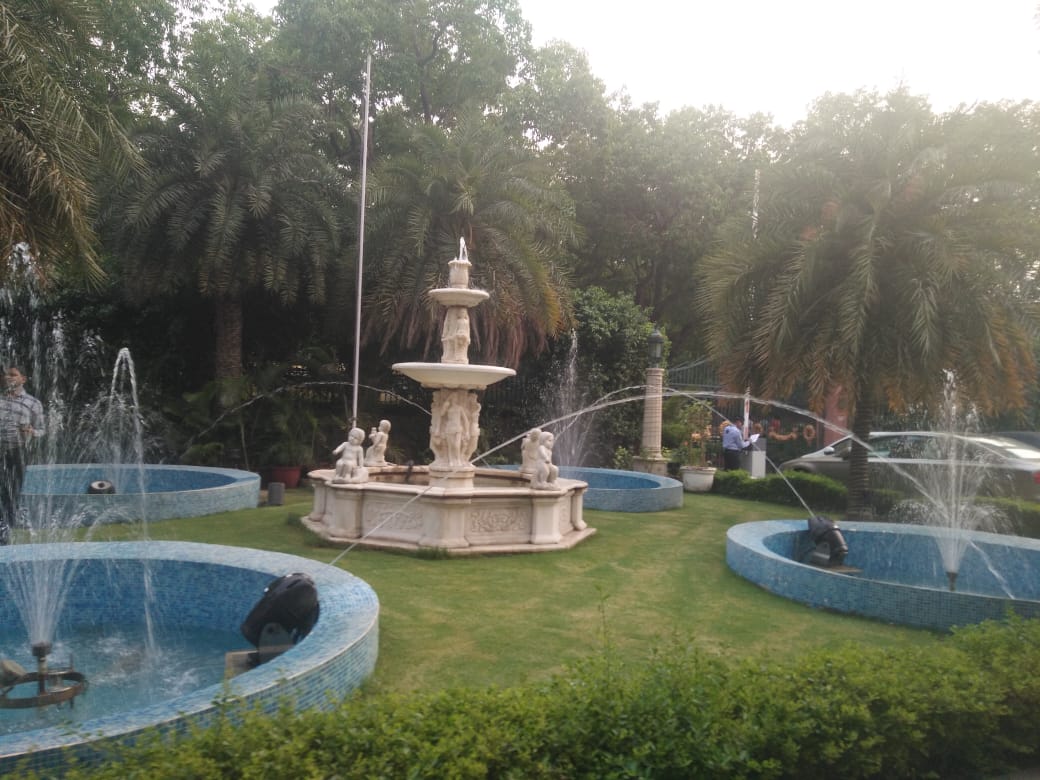 It's the summer pool party organized for enjoyment, fun, relaxing your body and your mind too.
Enjoy Music & Dance:
You'll get to chance to dance with amazing sound and music with DJ DEE.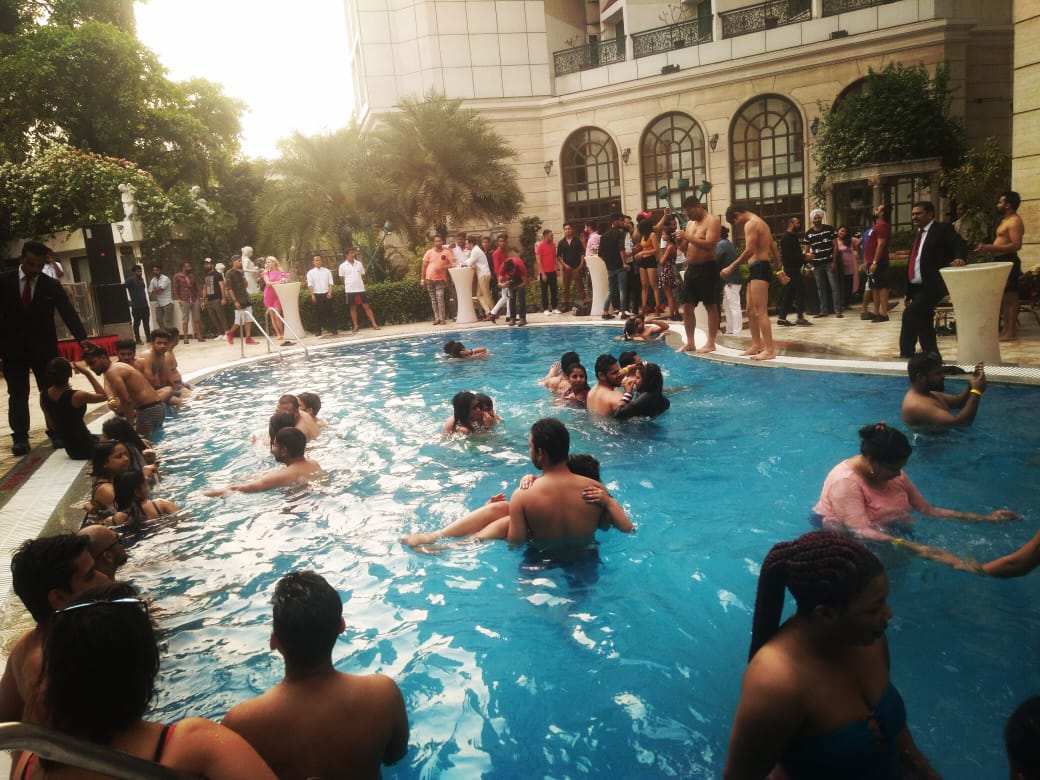 One policy at a Pool Party is that the good music is compulsory for fun with an amazing sound system and insane DJs, no one will stay static, and even if you are, someone will probably throw you in the pool anyway. positive vibes, mind-blowing music that will make you dance all day long on crystal clear techno, house and chillout beats.

Amazing 5 Star Hotel: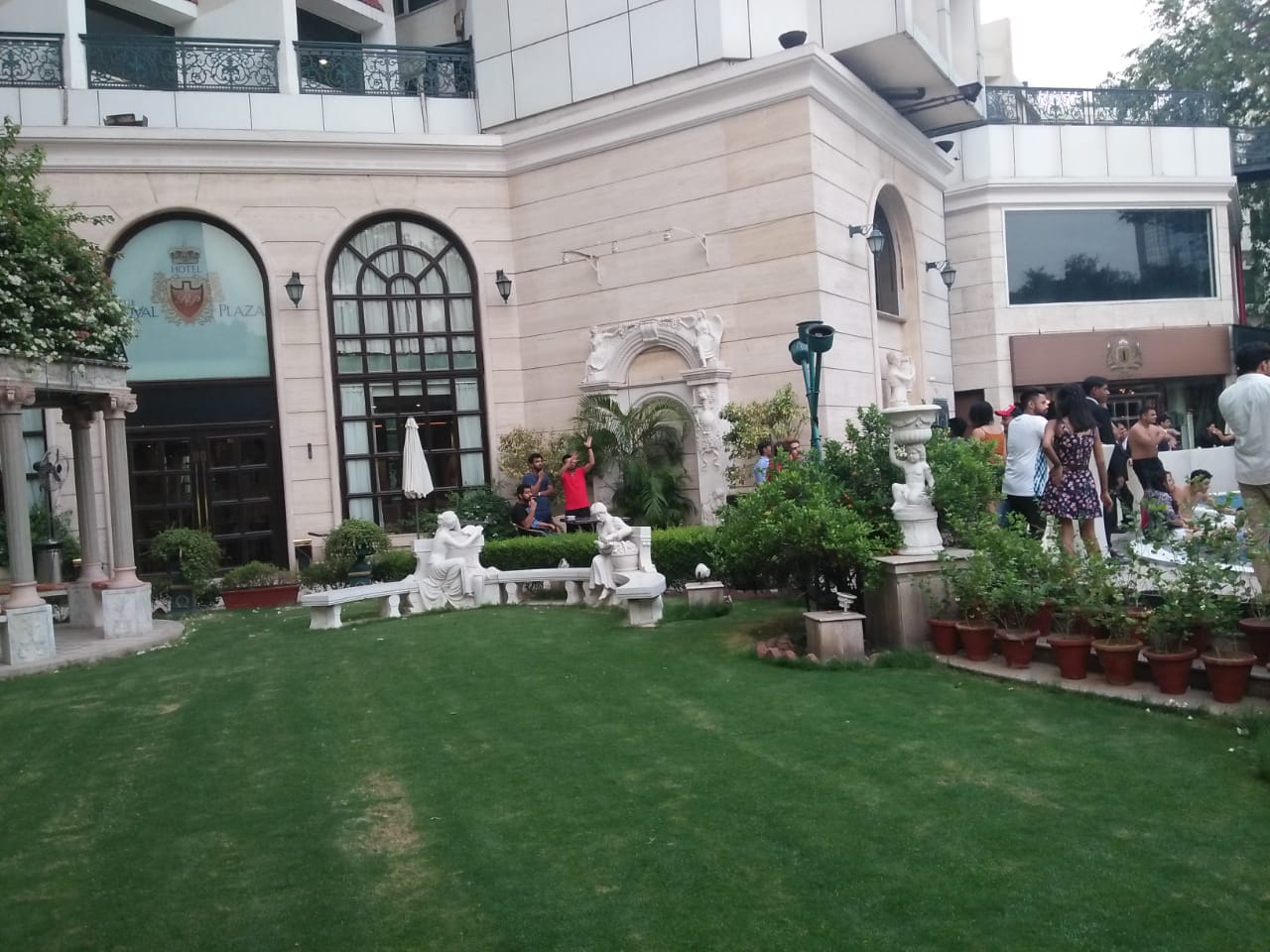 People flock from everywhere to CLUB NYX pool party every year in Hotel The Royal Plaza. Everyone buzzes with excitement when club NYX announce the pool party. The crowd there is national and international from all around the globe. It's the moment for you to make up your new friends or spend time with your old ones.
Feel Freedom: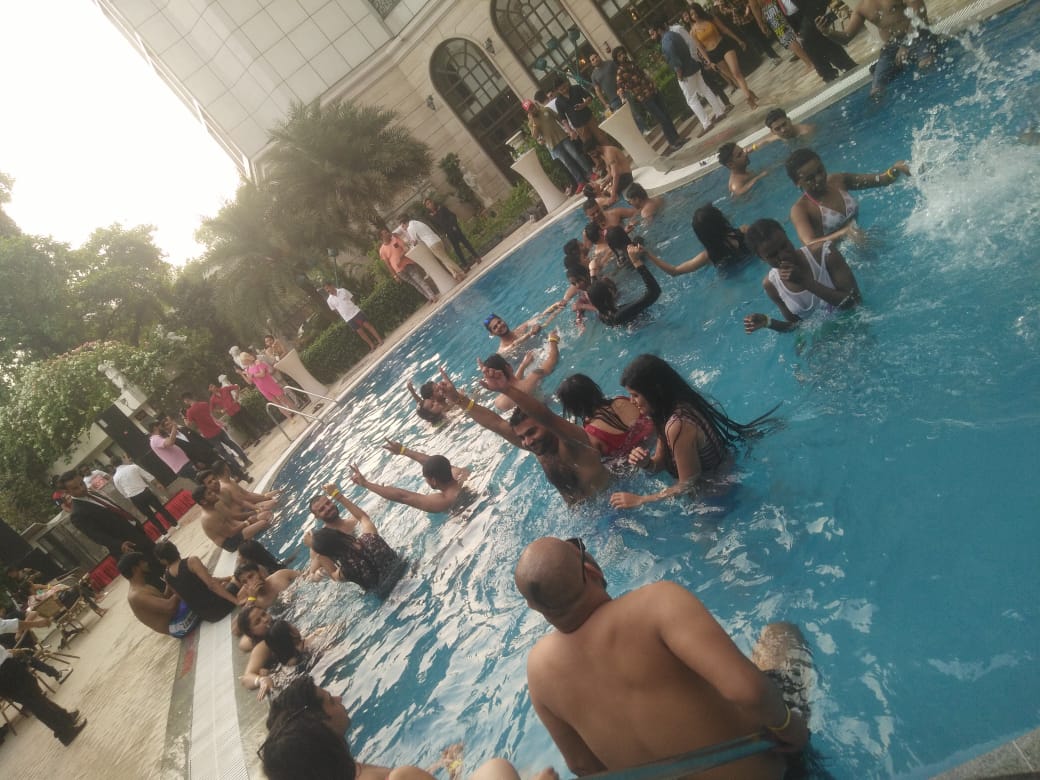 There are no limits, no restrictions, that is starting at 2 pm the all crowd will already be jumping around on the dance floor. Buy yourself countless cocktails and beers, chill out, get drunk and jelly shots, let your crazy out! It is definitely not the place to be for faint-hearted people. The ultimate purpose is to come together, spend a good time and that's all that matters.
Conclusion:
We ensure you this is the event of this summer and the perfect way to end your Erasmus stay. When the sun will go down you will realize it has probably been one of the craziest day of your life. You clearly must get there to understand how lit this event is. It's the best summer event not to miss before it end.
Summary
Event
​
Pool Party In Hotel Royal Plaza
Location
Starting on
Ending on
Offer Price