Hey Guys!!
After my recent visit of Northeast, the tourist attraction of Meghalaya. Really, my long trip of "abode of clouds" was amazing. I would like to share my experience with you. If you are going to plan anywhere in India or Abroad, One thing you should remember. Check out the best places to visit on the internet so that you could save your time.
So, I am gonna to share best tourist attraction or places to visit in Meghalaya.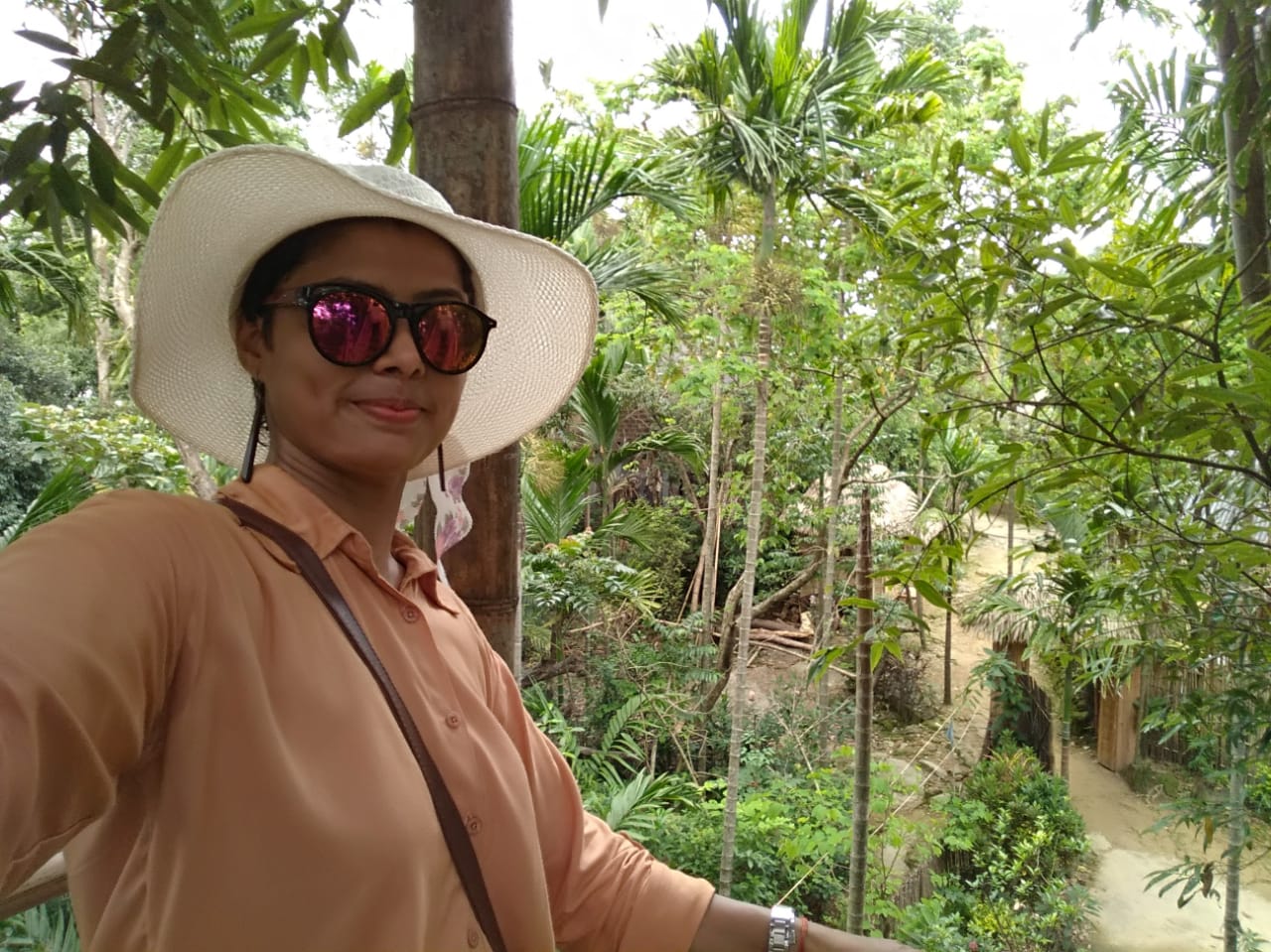 Meghalaya is one of the most wonderful tourist destinations of the Northeast.  It is also known as adventure place for tourism such as Caving, Rock Climbing, Hiking, Trekking, Mountaineering etc. Meghalaya is full of Natural beauty.
Shillong is the capital of Meghalaya which is the best place to visit on vacation. It is a centre point of Meghalaya. The state is 70% forested and notable for biodiversity of animals, Garo Hills, Khasi Hills, Waterfalls, Caves and one of the popular tourist locations in the northeast of India.
Best Tourist Attraction of Meghalaya
Here, 10 tourist attraction of Meghalaya where you can breathe in an unending expanse of cleanest air. Just flip your arms open and enjoy with me.
1. Mall Road (Shillong)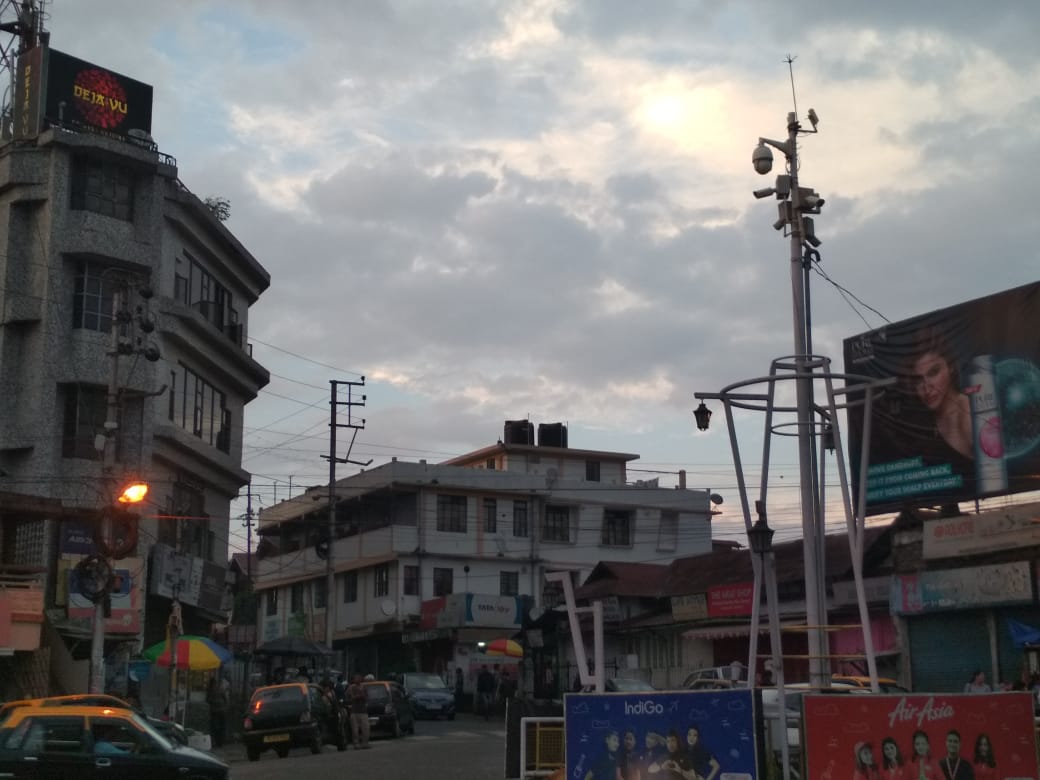 Mall Road is a centre point of Shillong. It is a place of shopping, walking, and staying. Tourists stay in the hotels, guest house which is near to mall road. It becomes a crowded place in the evening. People and tourists enjoy an awesome evening here.
2. Duwan Sing Syiem View Point (Sohra)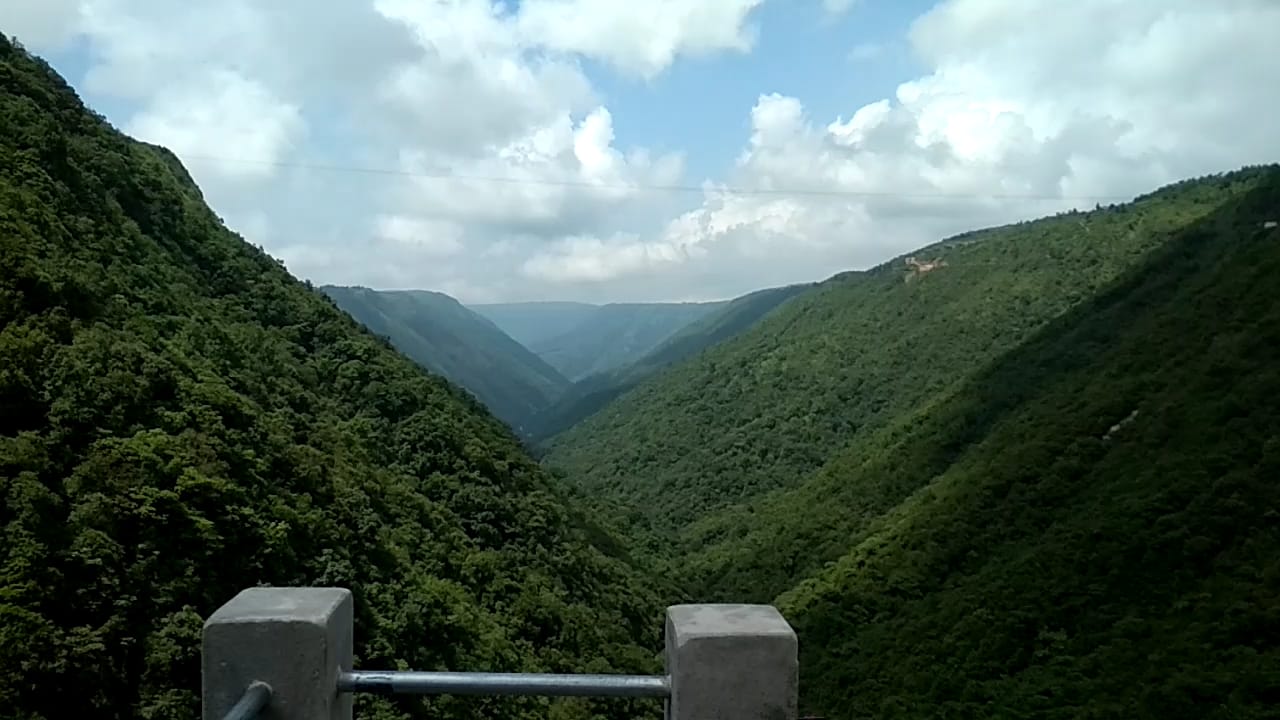 Duwan Sing Syiem is an awesome place of Sohra, is known for its waterfalls, and viewpoints. It is one of my favourite and famous viewpoints in Sohra. Here, a lot of stairs downwards to see a wonderful waterfall.
No Entry Ticket.
3. Church (Shillong)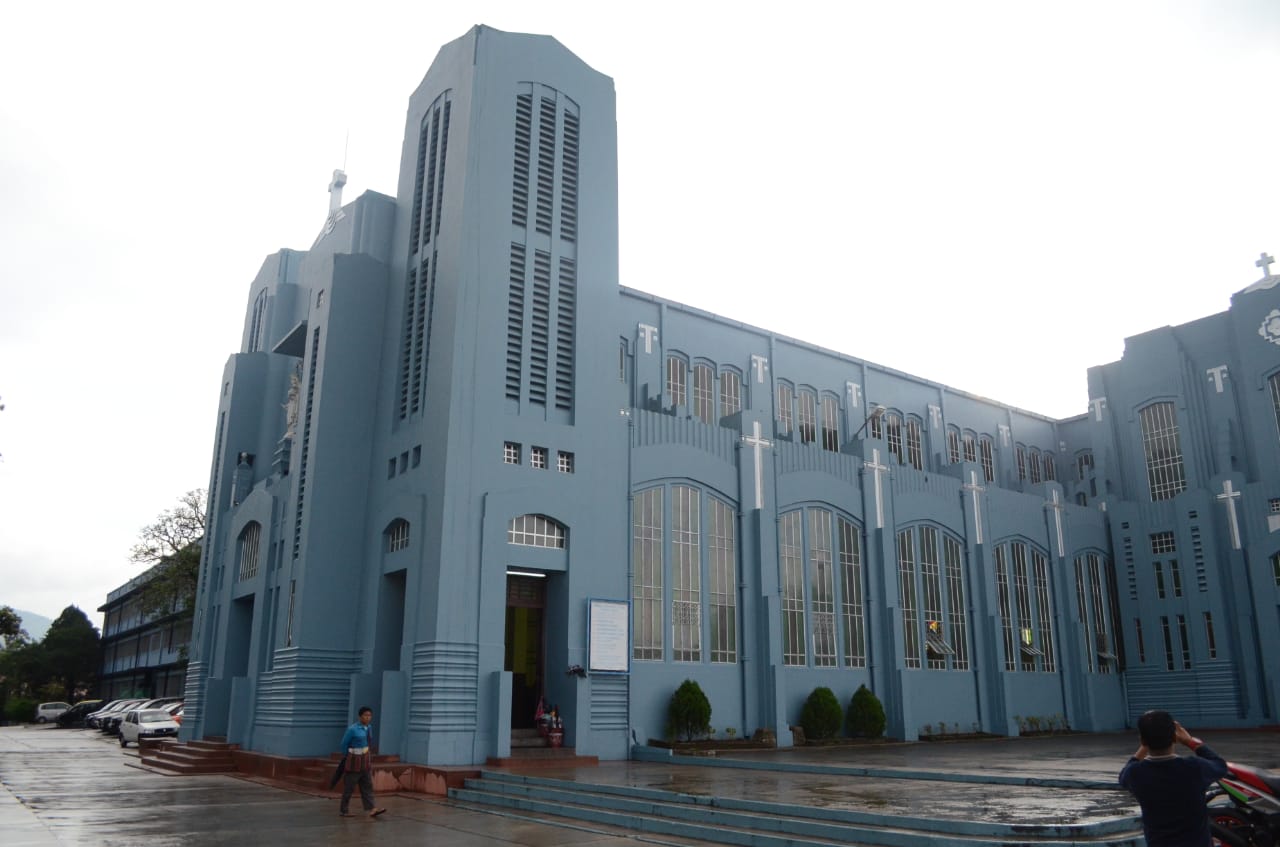 In Shillong, Church is also a place to visit for tourist. It is a really peaceful place. I had never seen so huge church besides movies. Actually, I was surprised to see the church.
4. Umiam Lake (Nohgpoh)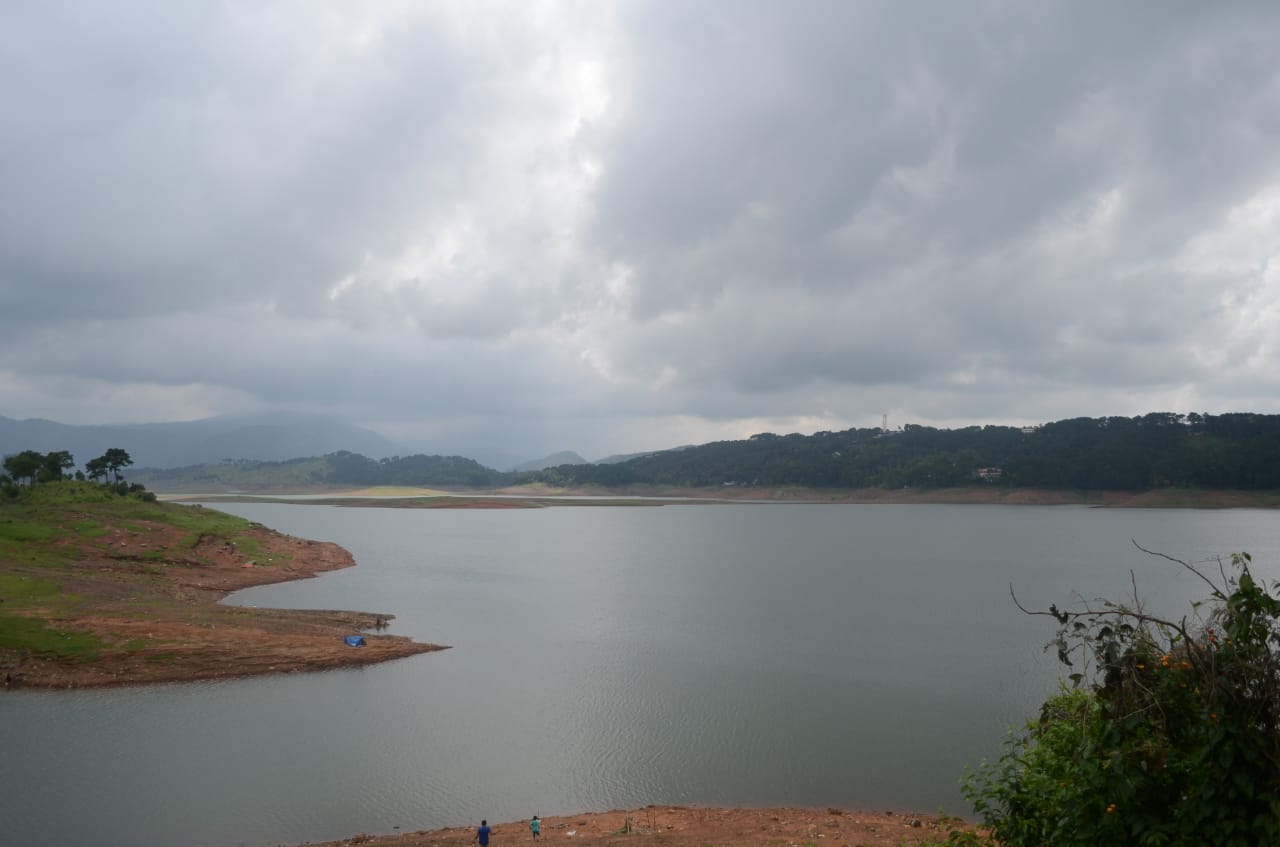 Umiam Lake is located to the north of Shillong. It is one of the peaceful, wonderful, and famous places, where you can enjoy with your family or friends. The lake is spread over in the area of 220 sq km. It is popular for being the first ever hydro-electric project in the north-eastern region of India.
5. Mawsmai Cave (Cherapunjee)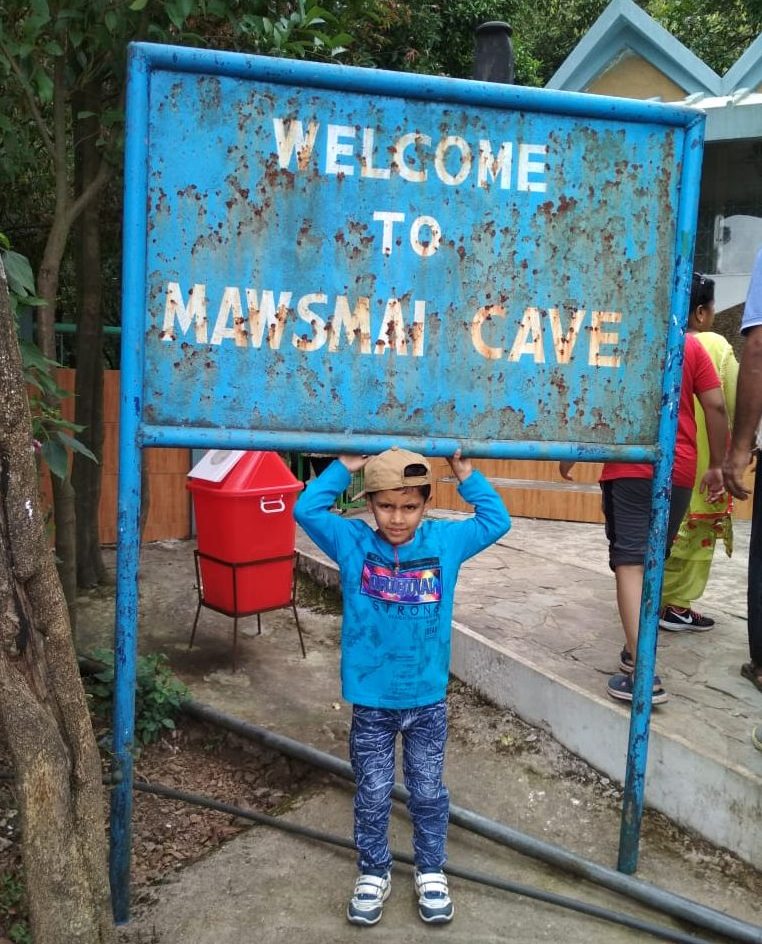 Mawsmai cave is most popular in Cherapunjee. It is best to place for expert and professional researchers. It has a wide and amazing entrance with dark and mystery inside. I am sure you would fascinate with amazing limestone construction.
Entry Ticket: Rs. 20/- for adults and Rs. 10/- for children.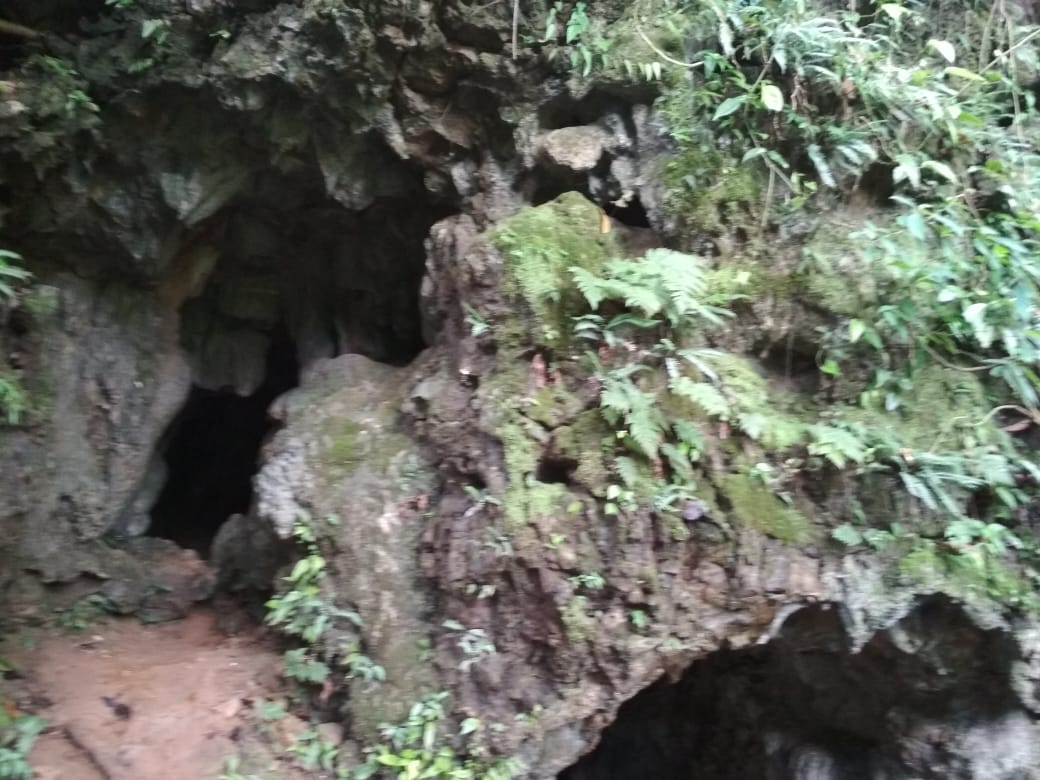 It was really an adventure for me to enter the cave and cross into the darkness.
6. Elephant Fall (Shillong)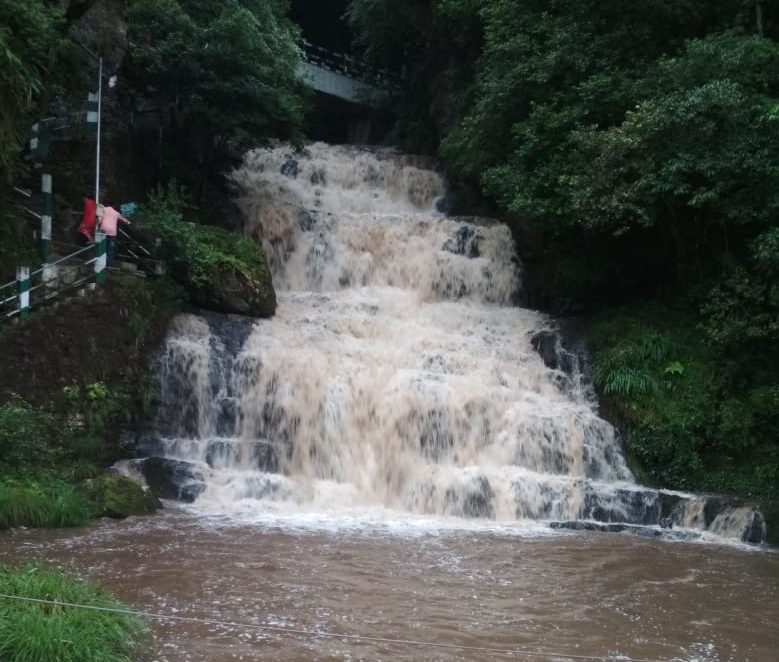 Elephant fall was the British name of what the local Khasi people once referred to as Three Steps Waterfalls. We learned from a sign here that the British renamed the falls because there used to be a rock resembling an elephant near the left side of the main falls, was destroyed in an earthquake back in 1897.
There were three waterfalls and the bottom tier was very impressive. The walking path gently downward from stairs. The water was flowing very fast. Be careful here.
7. Don Bosco Museum (Shillong)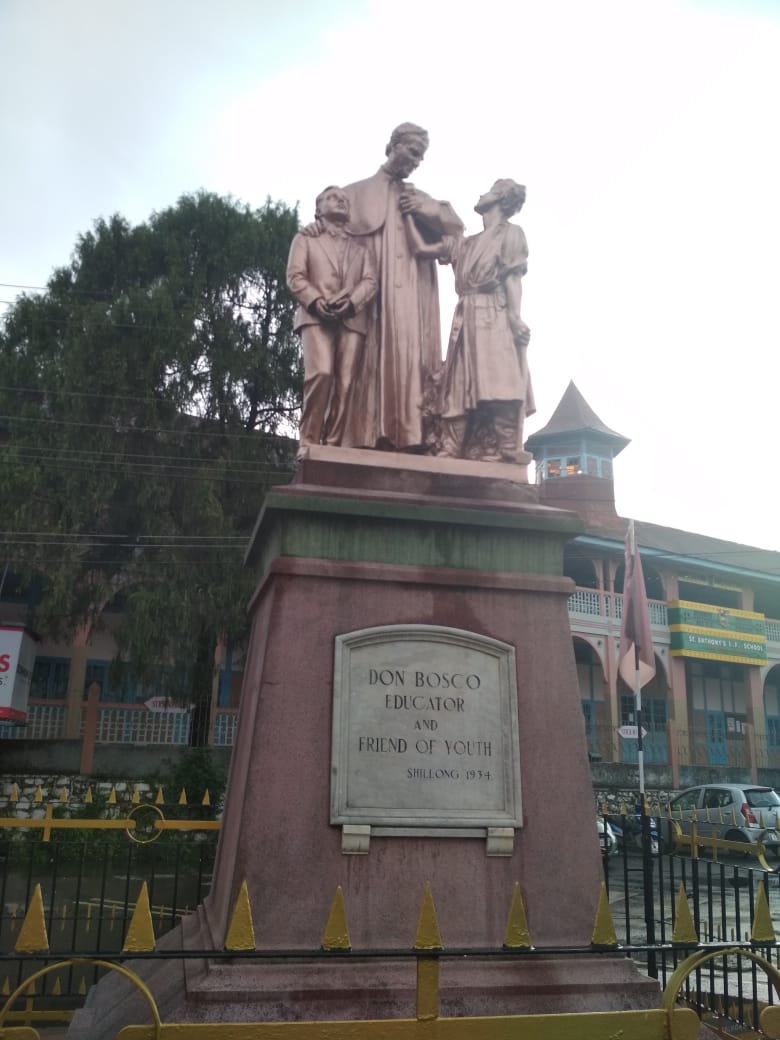 The Don Bosco Museum, located in the Northeast Indian capital of Meghalaya. It is known as Don Bosco Centre of Indigenous Cultures, is not just a museum. More than lakh tourist visit here in a year. The museum is quite conveniently and near Police Bazaar.
Students must carry ID cards.
Entry Ticket: Rs.100/- for adults and Rs. 50/- for students.
8. Nohwet Tong View (Sohra)
I loved the most Nohwet Tong View in Meghalaya. It was really an awesome place where you can enjoy the whole day. But having a little time, we had to leave this amazing place. You know why this view was amazing?
Firstly, we saw Bangladesh view at this point. The viewpoint literally made of bamboo which was really dangerous. A small bamboo street was going to that point which really awesome.
The second thing, which I loved beautiful Bamboo Tree House. It was a really cute house from where you may enjoy hills, waterfalls, Bangladesh view, and more. Don't miss this view if you are travelling Meghalaya.
Entry Ticket: Rs. 20/- per head
9. Living Root Bridge (Cherapunjee)
Living Root Bridge located in Northeast Indian state of Meghalaya. It is made of roots of trees. This is handmade from the roots of Rubber Fig Trees by Khasi and Jaintia People. There are two types of Root Bridges. But ways are different.
1. Single Living Root Bridge
2. Double Living Root Bridge
Entry Ticket: Rs. 20/- per head
10. Ramakrishna Mission Ashram (Sohra)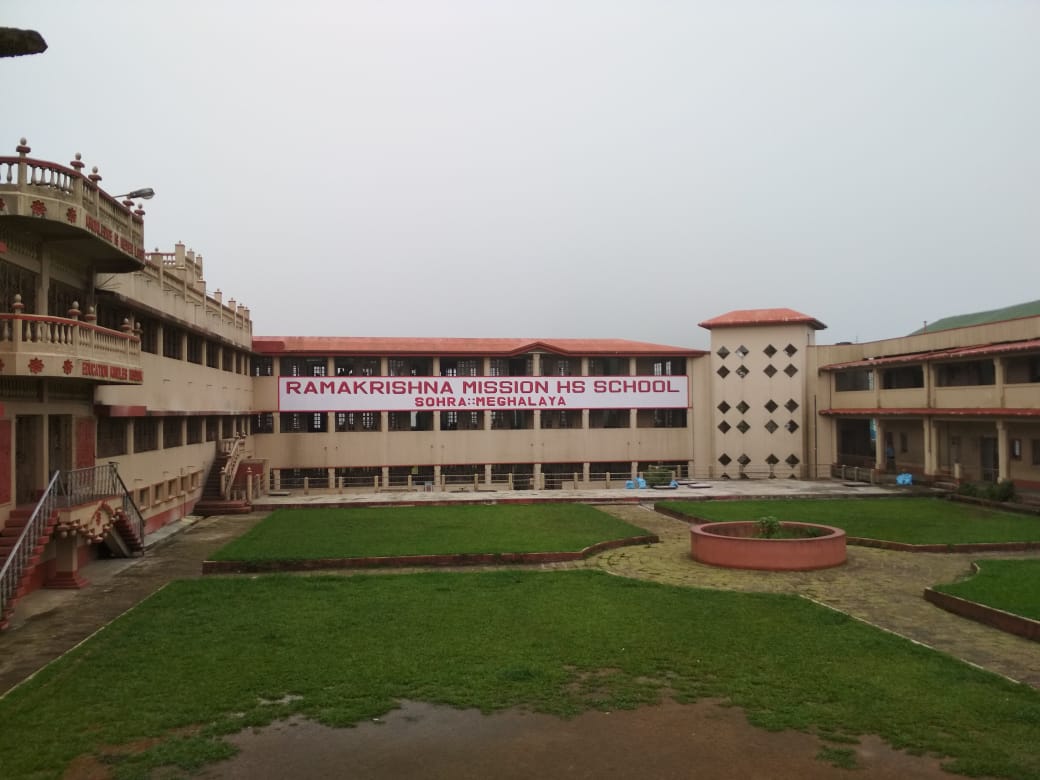 Ramakrishna Mission Ashram is an imported landmark of Cherapunjee Hills, which started by Swami Vivekanand in 1924. This is one of the tourist attraction of Meghalaya. It is Ashram cum School which educate to the children about moral, truthfulness, honesty, sincerity, self-confidence, love to the country.
Conclusion:
Meghalaya is one of the wonderful states of northeast India which is an abode of clouds. Most of the tourist love this state cause of heavy clouds and rains. All above destinations are best tourist attraction of Meghalaya. You must visit this lovely northeast state of India.