We all love to explore our lifestyle as well as home design. We always want stylish, convenient system for our home decor. If you are looking a perfect set of UPVC window and door systems. You're most welcome in at Deceuninck, located in MGF, Metropolitan Mall, Saket New Delhi.
Deceuninck is a global leader and manufacture of UPVC windows and doors system with high quality. It offers high-design building products including interior, roofline, decking, cladding and outdoor living system. Deceuninck gives priority to constant innovation in materials, products, and application.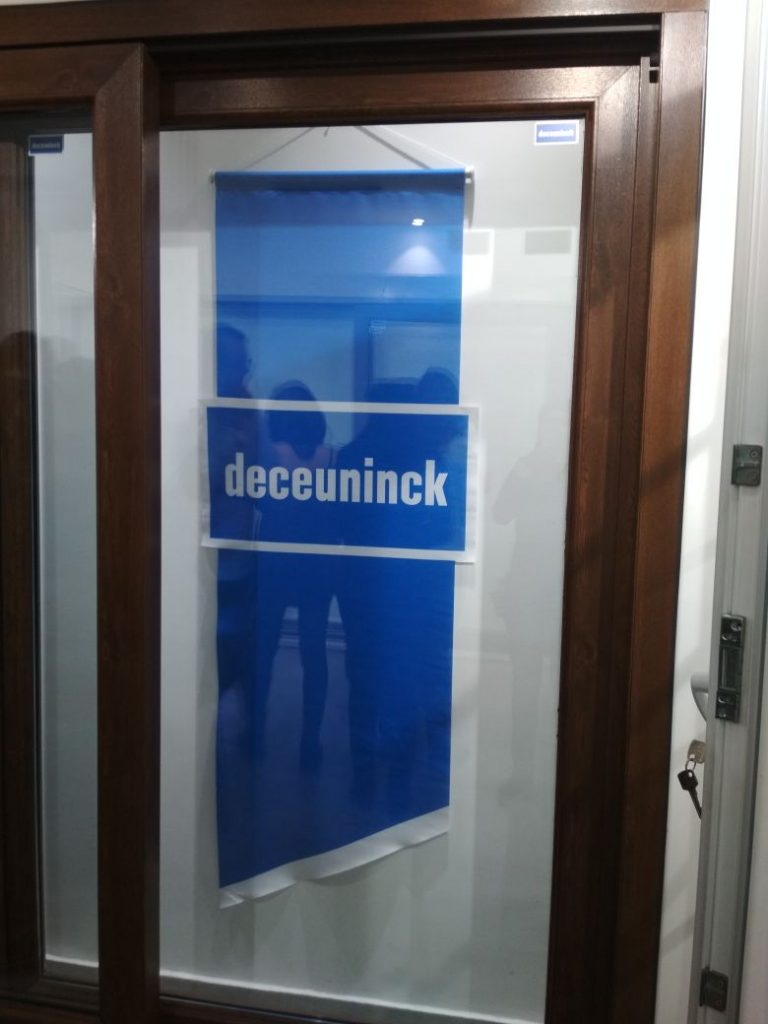 The Deceuninck group is active in more than 75 countries across Europe, North and South America, Asia and Australasia United Kingdom, France, Belgium, Germany, Russia, Poland etc.
Why Should We Choose Deceuninck?
Here, you can choose the stylish, convenient sliding UPVC Window and door systems which make splendid your lifestyle. Now, you would think that why you should choose UPVC Door and Windows System of Deceuninck. So here is the answer of your question. See Below:
UPVC Window and Door Systems Features & Qualities:
Let's discuss the amazing features and qualities of Deceuninck UPVC Window and Door Systems.
Weather Resistance: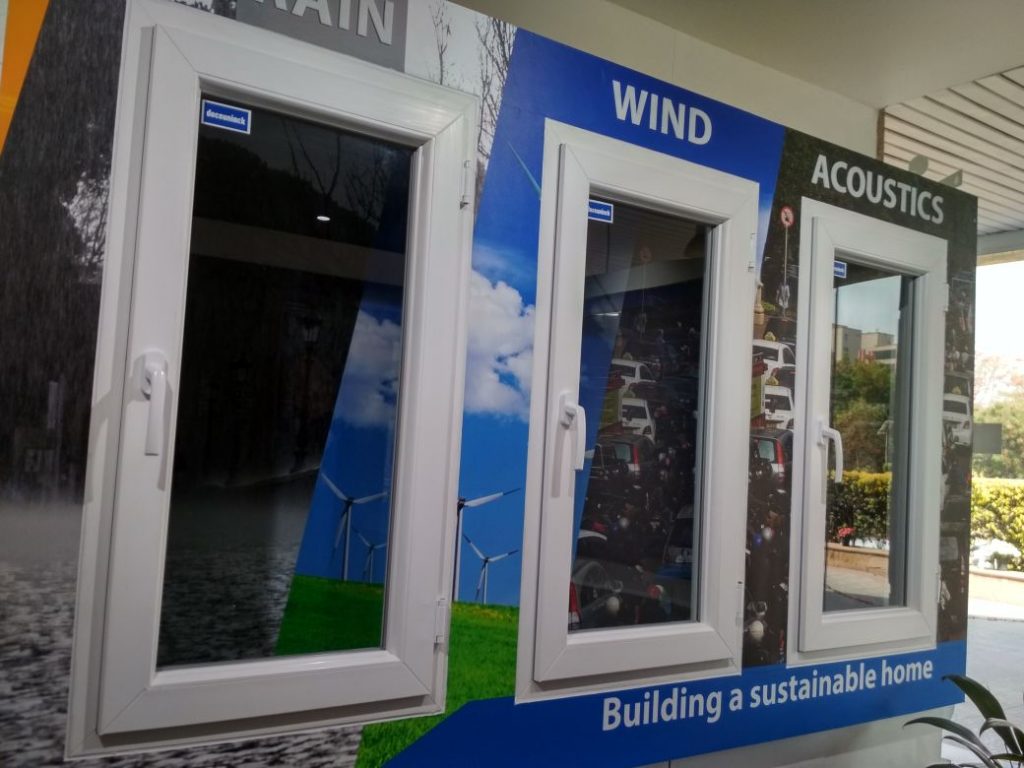 Deceuninck doors and windows systems are completely weather resistant. The material technologies give you long lasting quality product. A longer life means peace of mind and eye-caching windows & doors improve the volume of your home.
This system protects you from undesirable weather, extreme temperature and severe whether exposure which has no effects on doors and windows systems.
Maintenance Free: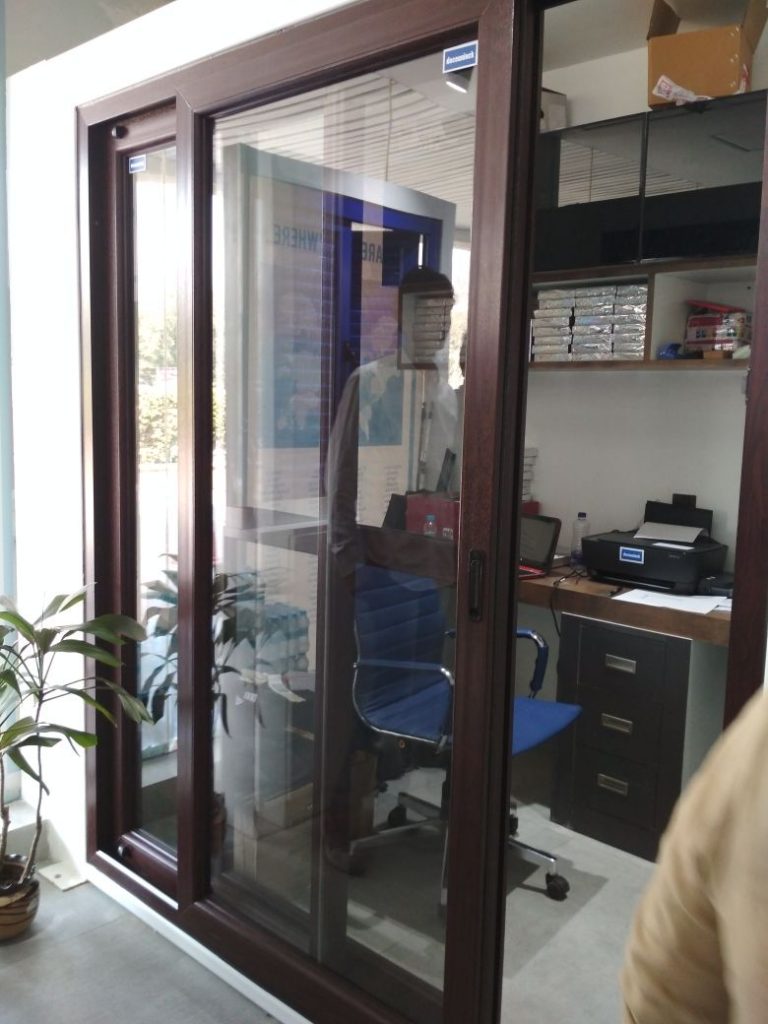 UPVC window and door systems don't need the regular and expensive maintenance. It is very easy to clean and doesn't involve any extra and further cost.
High Security: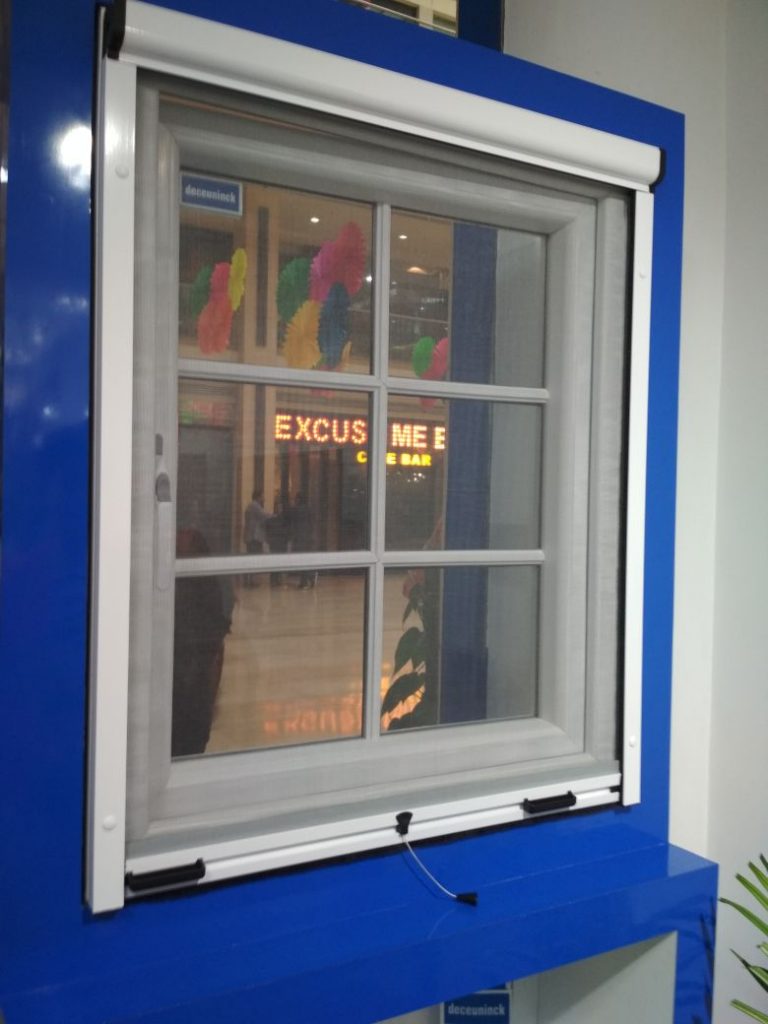 Deceuninck made doors and windows with concern of high security so that they could provide the best solution for increased safety in your home or offices.
 Water Proof:
This system has been successfully used in water without any detriment to its surface-finish or performance and proven as a water proof products. Weather- tightness and water resistance is one of the main assets of Deceuninck window and doors.
Termites Resistance: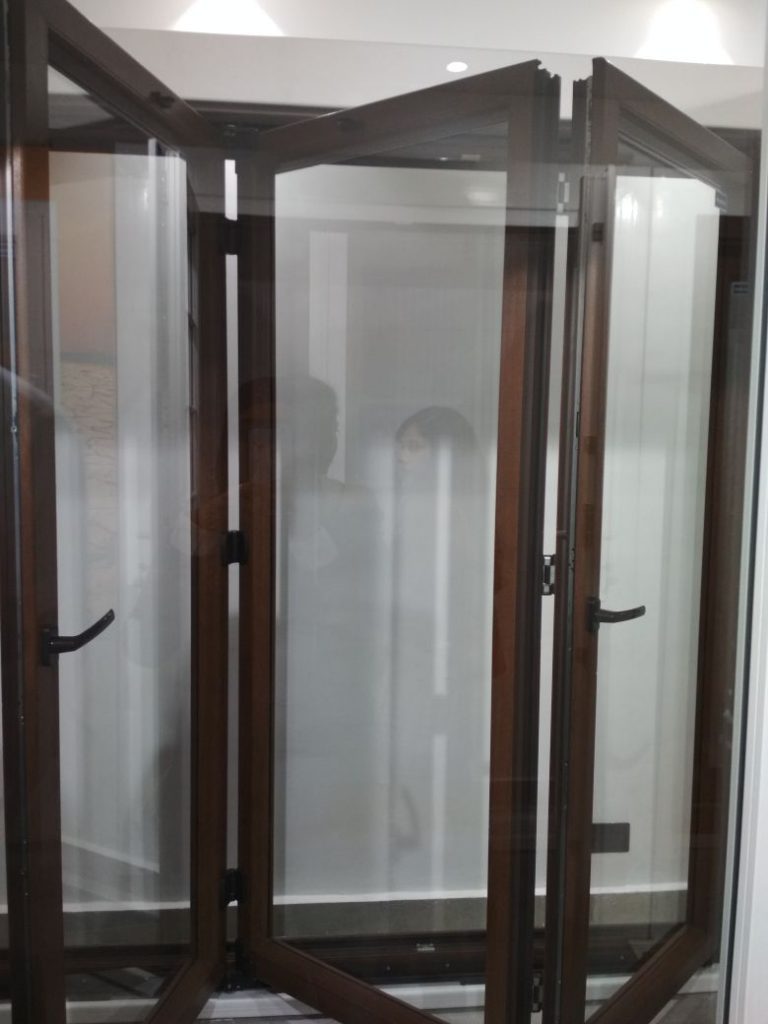 Timber doors and windows are often destroyed by termites in many climates. Iron windows and doors are demolish by rust whereas Deceuninck UPVC windows and doors are fully secure to these pests. Deceuninck developed these products by scientifically technology.
Material Performance: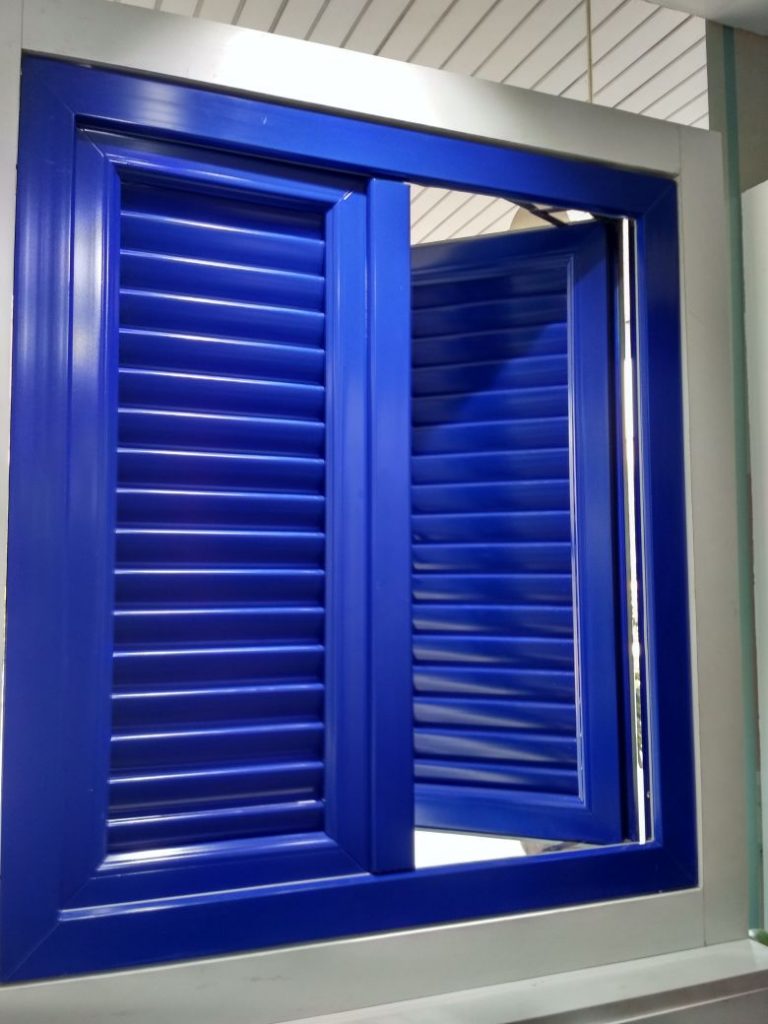 If we talk about the material life, as you would know about material performance. The longevity and superior quality of material has been proved for over 40 years. These windows & doors are durable, reliable, long-lasting, heat-stability, and colour retentive.
Fire Safety: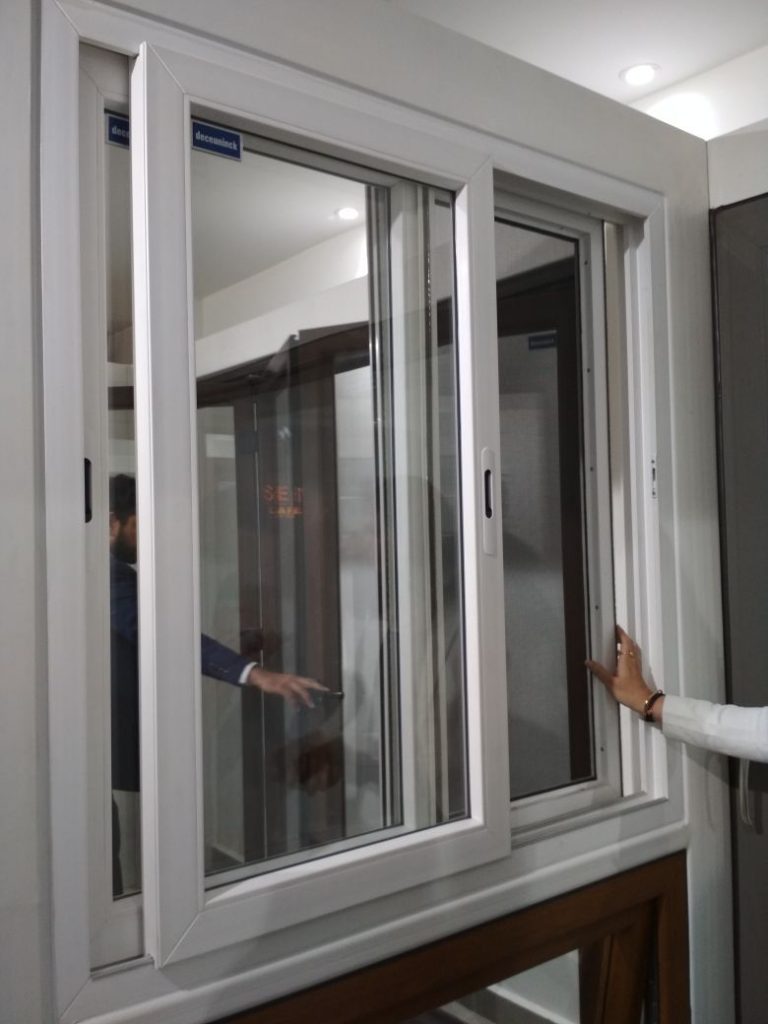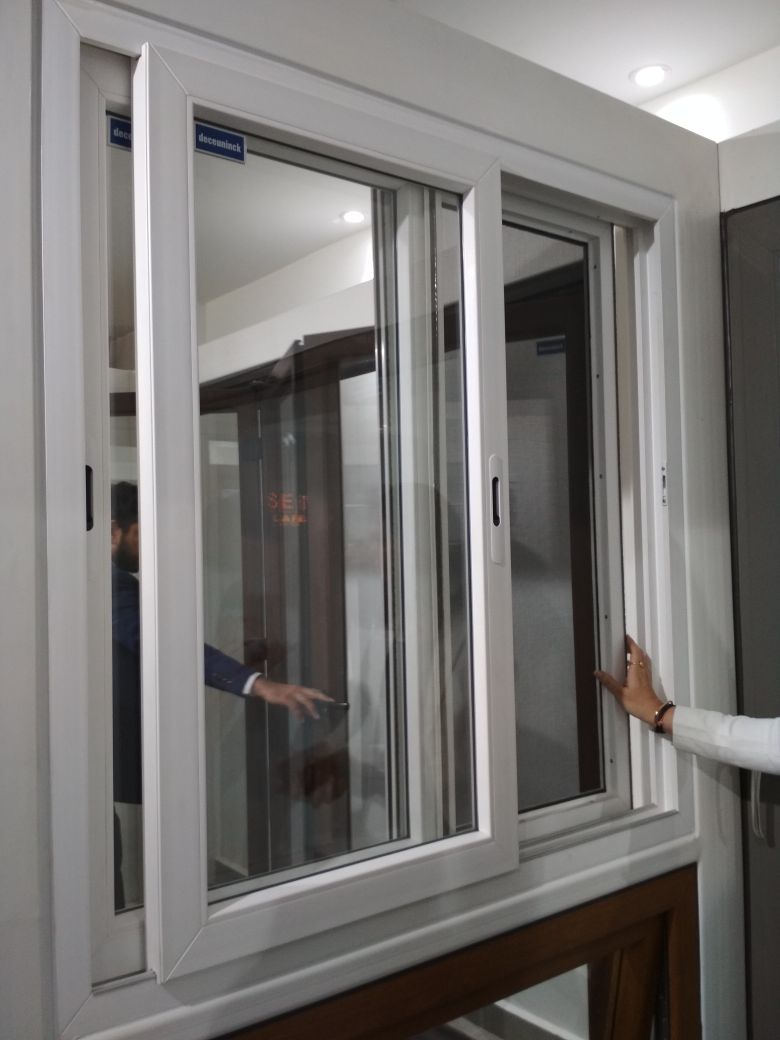 Deceuninck UPVC Window and Door Systems material are naturally flame retardant and will not cause, support, and development of accidental fire like timber doors and windows.
High Sound Insulation: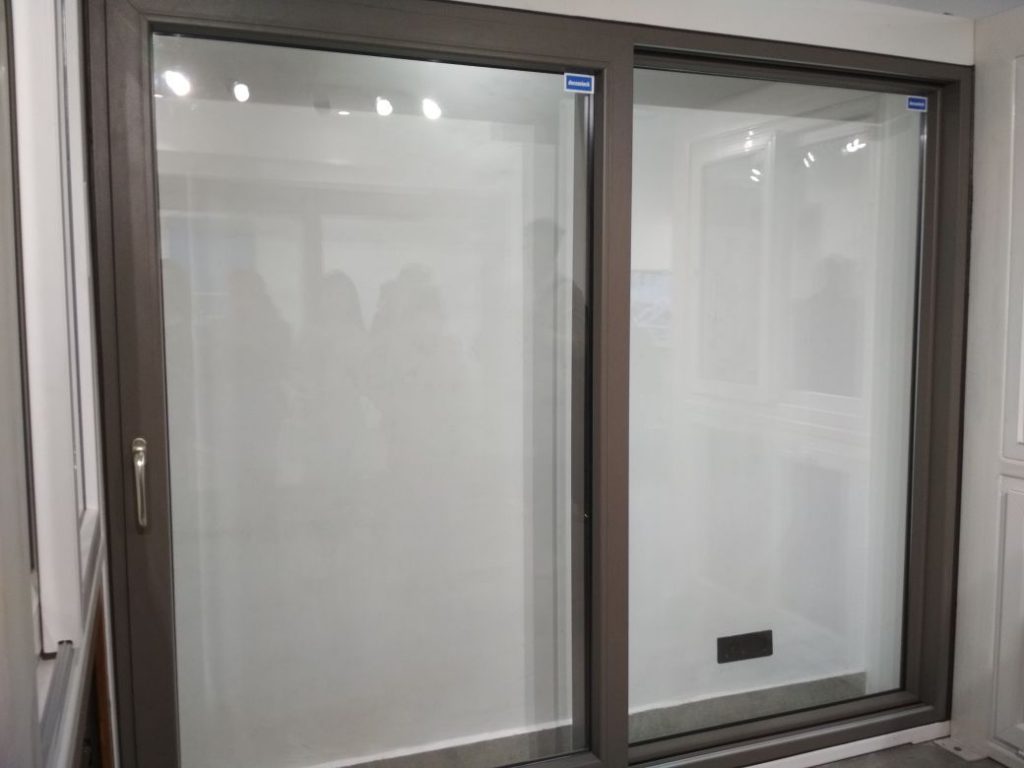 The hustle and bustle of everyday keep disturbing us in our busy lives. But Deceuninck UPVC window and Door Systems give us little peace and quite whenever we want it. Protection from noise is an important characteristics of a modern windows which ensure a comfortable life, both at home & in the office.
Modern Look: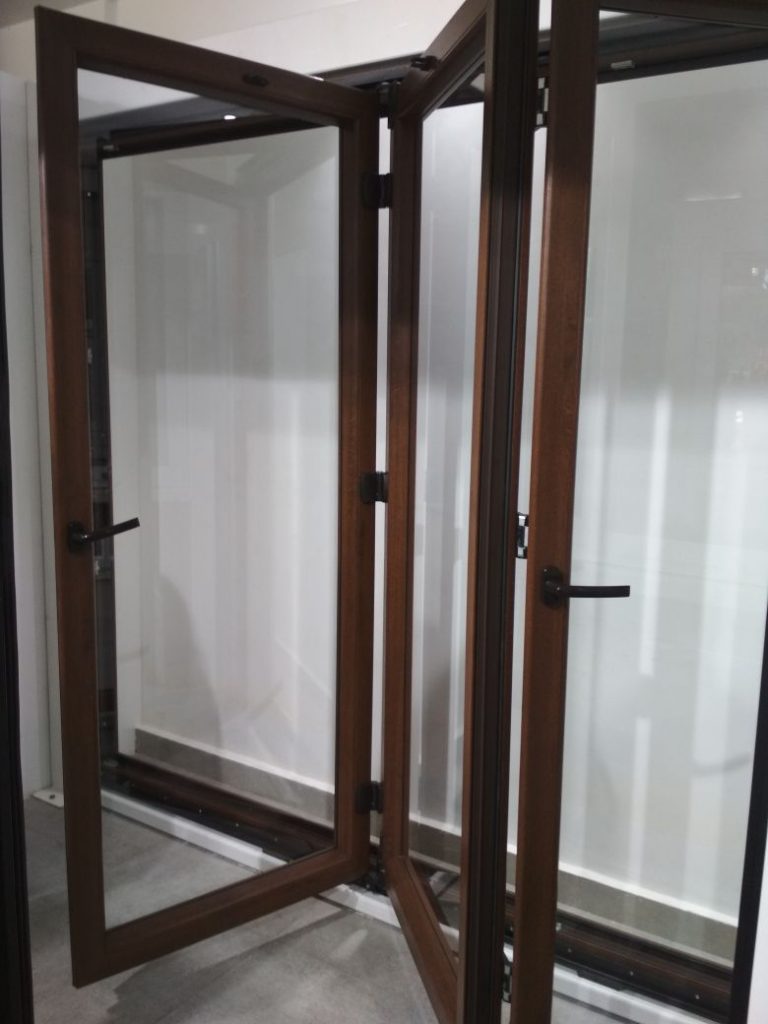 Deceuninck offers simplicity and delivers perfect balance with both architecture and decoration of your house. It is totally user friendly. User will never be compromise with such as innovative and hardware technologies. It not only provides safety of your family but modern lifestyle also.
Conclusion:
So Guys! It's up to you. Safety of your family is in your hands. Take positive actions towards keeping them safe. It quickly integrates your interior space with its terrace, balcony or garden in an elegant a spectacular living and entertaining area.
Good Luck & All The Best!!
Summary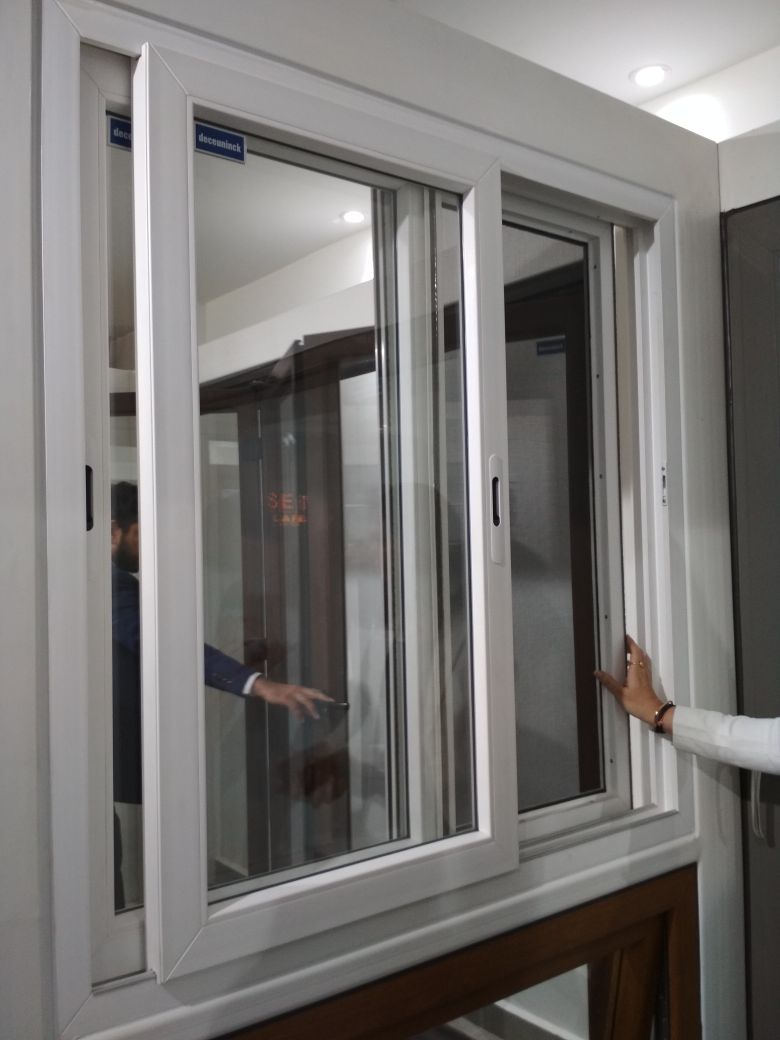 Author Rating





Brand Name
Product Name
Deceuninck Sliding System