We are very sorry to hear about unexpected and unbelievable death of famous bollywood actress Sridevi of bollywood industry.
"Sridevi is No More"…..
"Yes!! It is true that Bollywood Actress Sridevi passed away on Saturday cause of a cardiac arrest." She was 54. She was reportedly with her husband Bollywood Director Boney Kapoor and daughter Khushi at the death. She had gone along with her family to attend her nephew Mohit Marwah's Wedding.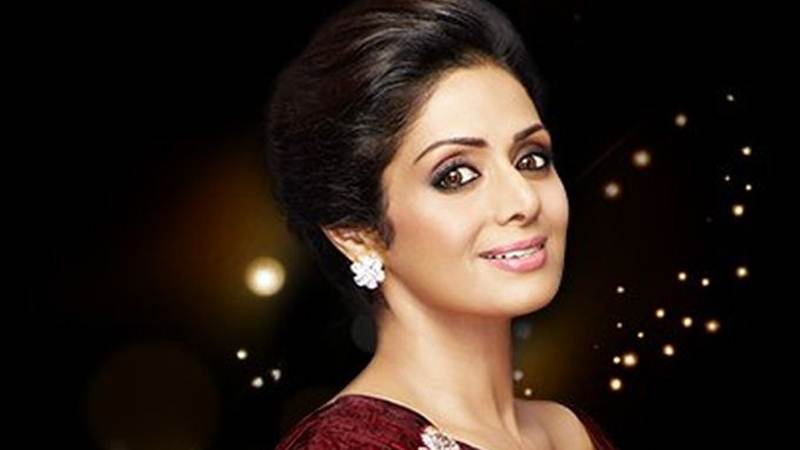 Some family members returned from dubai after the wedding program. Sridevi, Boney Kapoor, and her younger daughter Khushi stayed back while her elder daughter Jhanvi didn't stay due to her shooting schedule.
Childhood of Actress Sridevi:
You know what was her real name?????
Sridevi was her nickname but her real name was Shree Amma Yanger Ayyapan. Sridevi was born 13 august 1963 in Sivakasi, Tamilnadu. She started her career as a child artist in 1969 at the age of four. It was a devotional movie in Tamil.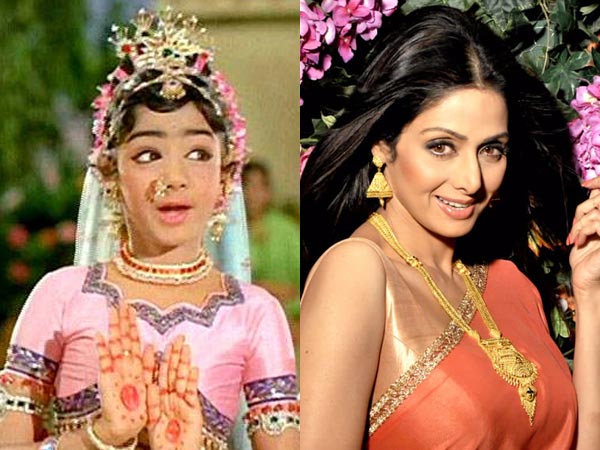 She continued her career in film industry and gave the hit films like Julie(1975), Tamil Film Moonru Mudichu(1976). She won her first award for best child artist in 1971. Her career established as an actress of Tamil, Malyalam, Telugu, and Kannada Films.
Sridevi Career In Bollywood Industry:
Bollywood Actress Sridevi was the first female super star and known by the name of hawa-hawai in Bollywood. Her first bollywood movie was Solva Sawan in 1979. She got more recognition with the film Himmatwala in 1983.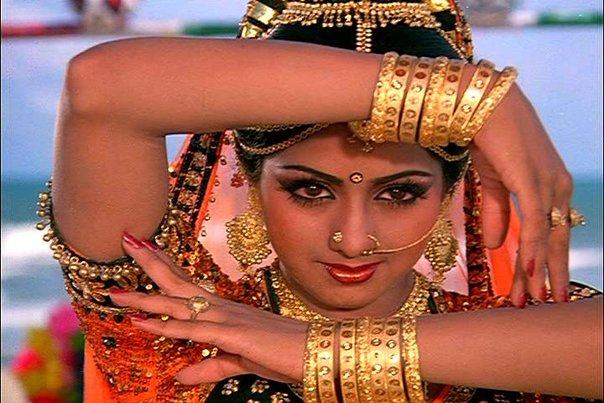 She appeared in many commercially successful movies such as Mawali , Tohfa , Kadam, Maqsad, Masterji, Nazrana, Mr. India, Wakt ki awaz, chandni, Sadma, Nagina, ChaalBaaz, Khuda Gwah, Gumrah, Ladla, Judai etc.  She received 6 Filmfare Awards and has been nominated 10 times. She was the highest paid actress of 1990s.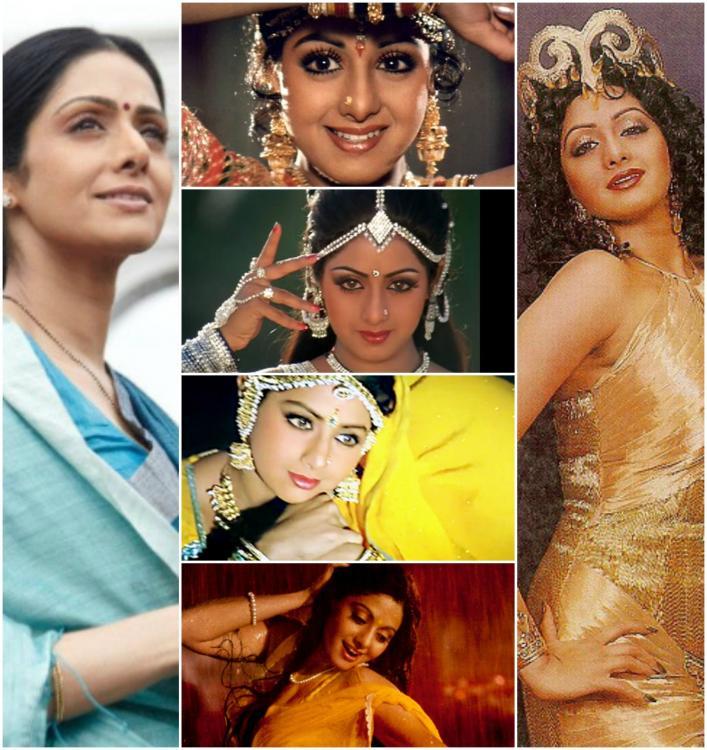 In 2012, she appeared again after 15 years with English Vinglish. The Government of India honored her by Padma Shri Award. She got the vote for "India's Greatest Actress in 100 Years" in a CNN-IBN.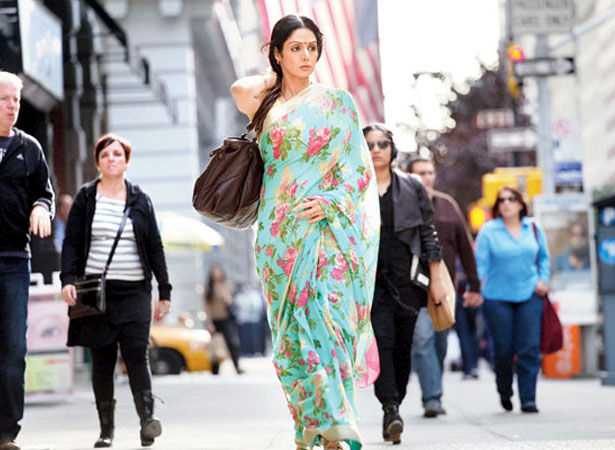 She was shooting for her upcoming film "Zero", with superstar Shahrukh Khan which is due for releases in December 2018.
After hearing the news of her death, many Bollywood actors like Amithabh Bachhan, Sushmita Sen and Shahrukh Khan have shown their condolences on social media.
Conclusion:
The death of Sridevi was totally unexpected. Nobody knew that she will passes away in this age. Life is uncertain and anything can happen in any time. One day, we will have to leave this world. So guys! Always be happy and positive. Live and let live.. Forgive and Forget…. Enjoy every moment because you never know when it will be your last….
"May Her Soul Rest in Peace."