India reported 23 new cases of coronavirus (Covid-19), including 15 tourists from Italy and a Gurgaon residency man. Government is screening all the travelers entering the country from abroad for the deadly coronavirus. As you see, coronavirus cases in India are increasing day by day.
The government is actively working to ensure meaningful intervention when needed, to deal with the
coronavirus impact and the crisis
that is going to held in the country, Finance Minister Nirmala Sitharaman said. She further said that different ministries are working to deal with the deadly virus.
29 Coronavirus cases in India – Live Updates
Around 94,000 people across the world have been infected and 3,222 lives were claimed by Coronavirus. The total number of cases in India has jumped to 29 with a Gurgaon residency man, an employee of Paytm and 15 others from Italy. A Noida residence, family, who have recently traveled from abroad was also suspected Coronavirus victims.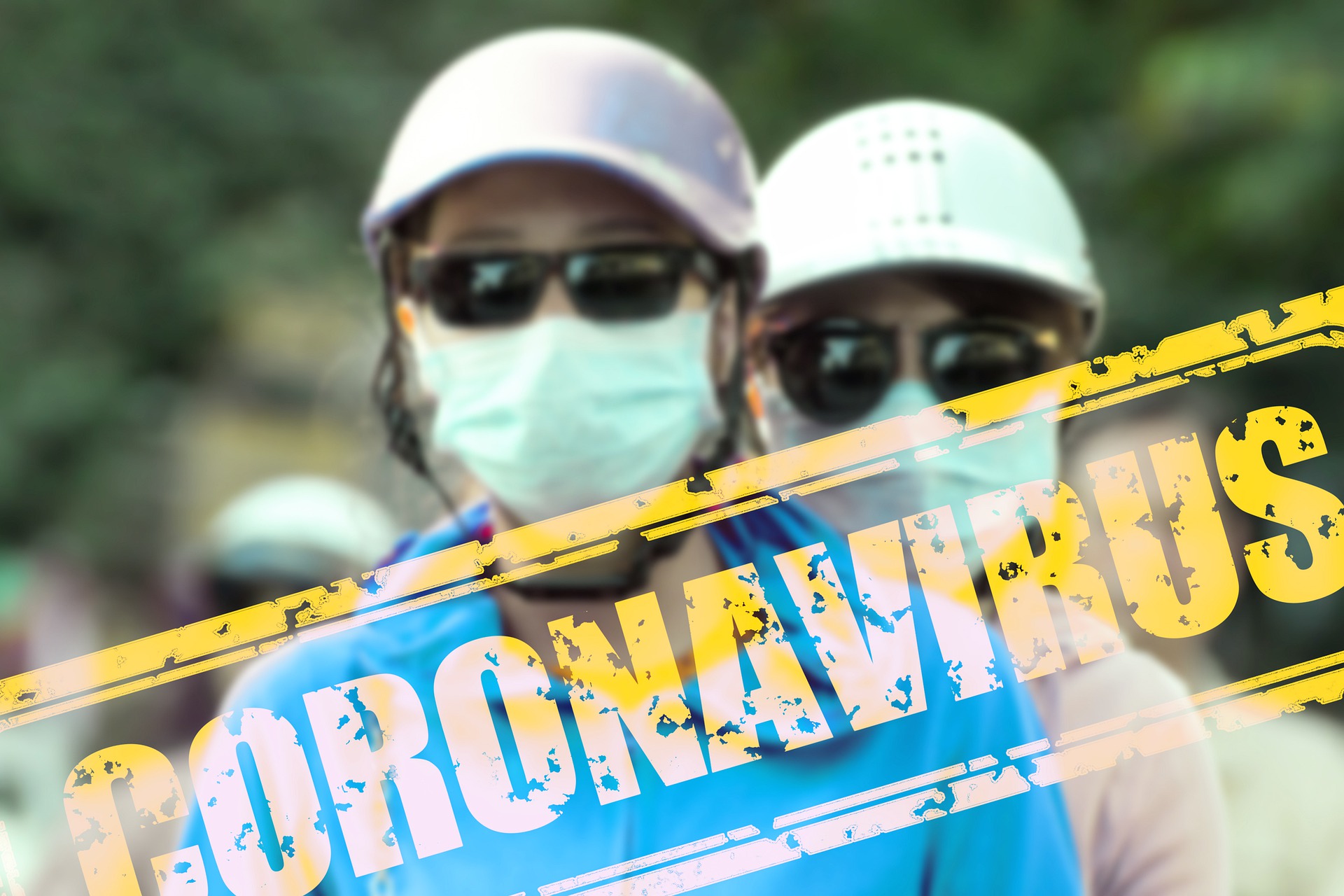 In the society of Greater Noida area, a suspected man locked himself in a room. 6 people in Noida, tested corona virus as they were in contact with an infected person in Delhi (who returned from Italy). Though their reports turned out to be negative, they are still under observation for 14 days.
As a precautionary measure, Paytm has shut its offices located in Noida and Gurgaon for a few days. However, there will not be any impact on the operations and services. 5 schools were temporarily shut down for corona precautions like "The Shriram Millenium school", "Shiv Nadar School".
All the victims of Corona are isolated in New Delhi's Safdarjung Hospital. Because of this, the Government has started screening all the travelers from China, Hong Kong, Thailand, Japan, South Korea, Singapore, Nepal, Indonesia, Vietnam, and Malaysia.
Union minister Prakash Javadekar said that more than 600,000 travelers have been screened for corona across 21 different airports. Not only this, around 1 million people coming in through the open borders of India such s Nepal, Bhutan and Myanmar have also been screened.