Saving Money is a very difficult task for everyone. Today, we will discuss about money management. How do you manage, spend, and invest your money which extremely impact in your life. Life becomes much easier if you have good financial skills.
All problems occur in absence of money. Having a sound money management plan can be resolve several problems. Almost disputes occur just because lack of money.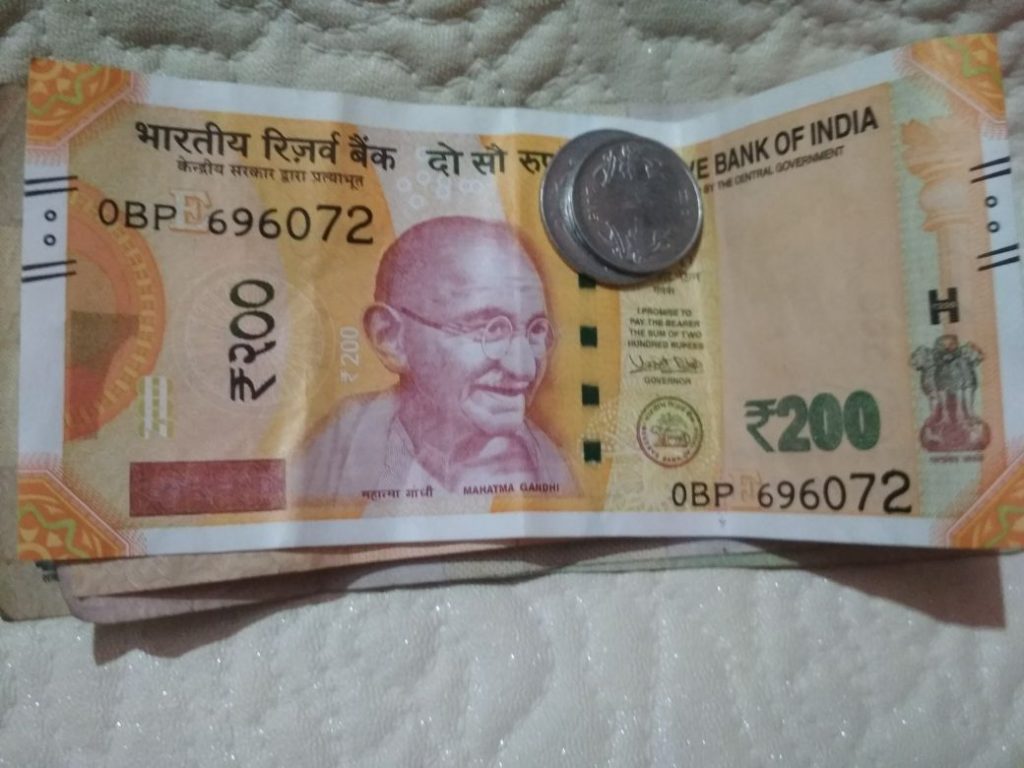 Don't worry if you are not expert in math. You just need to know the DMAS (Division, Multiplication, Addition, and Subtraction). Yes, DMAS, Not BODMAS. These are important skills which make easy to manage your money.
I feel annoyed when I get stressed out cause lacking of money. I think about my future like all you guys. Then I take deep breath and planning for manage the money. Here, you can learn the strategies that help to manage your money the right way. How can you apply?
1. Record Your Expense
Many people actually don't know their total amount of expenses a month. This is a big problem but I have a solution for them.
The first step to manage your money is to find out how much you spend a month. Record your all expenses – that means EMI, newspaper, groceries, and snack you buy in a month. You can record for every penny and look out at your bank statement to track your expenses. You may be able to break down your spending after filter your account statement. So, remember to keep track your expenses paid by cash as well as credit cards.
2. Understand Your Income
If expenses will be more than our income then what will happen? Can you save or manage your money for future?
This is only one reason to understand the income. Most people know their monthly income but less knowledge of monthly expenses.
More Income – Less Expenses = Manage Your Money
So, understand your income and overcome your expenses, if your expenses are more than your income.
3. Create a Budget
Is Budget creation is necessary? Are windshield wipers necessary in the rain?
Tell me!!
If your windshield couldn't work in the rain, There will be increase the chances of accident.
So, without knowing the expenses and income, nobody can make the budget. Budget helps to see the transparency of financial situation which helps to managing your finance. You will need to track and understand your expenses and your income to manage your money. This step will give you peace of mind. Trust me, do it once.
4. Decide on Your Priorities
Analysis your most priorities according to responsibilities and spend money on them instead of unnecessary expenses. Be sure to remember, your goals should be for long terms. For Example: If you know you are going to need to admission for your child in next three years, you could start putting money away for one.
5. Overcome Your Luxury Desires
If you are going to purchase luxury items for home or family, you can't afford. Don't do that. There is an idiom: "Cut your dress according to your cloth". It is main reason to stress out. Almost people take loan and credit to fulfill their luxury desires but after that they become bankrupt. Credit cards and loans are bad spender's worst enemy. Such types of person only want to show off in the society and cannot manage their money.
6. Try to Paying Cheap & Best Price
Always try to paying best price in shopping and ensure that you are paying the lowest prices for a particular product or service. Manage your money after looking the discounts, coupons, sales and cheaper alternatives whenever you can. Give yourself time to evaluate and compare the prices of products and services. Avoid payment using credit cards and late bill payments.
7. Create an emergency funds
Emergency funds are much important like a health Insurance plan. You should save one part of your income for emergency fund. Don't touch that money and let it sit there earning interest. If you lose your job or an unexpected situation arises, then emergency fund could help you.
8. Contribute to Savings Regularly
Contribution of your money into saving accounts each month can support you build healthy financial condition. Some good financial habits help to manage your money. If you will manage your money, Money will manage you in unexpected condition. "Save Your Money, Money Will Save You".
9. Save Some Money for Retirement
First thing should be maintaining a saving target. If you are earning money and not saving, there is no benefit to earn money. As soon you start saving for retirement that would be better for you in your golden years.
To know about retirement plan, click here.
10. Follow Money Management Resources
If you have knowledge about money management resources, turned your passion into profession. Share your knowledge, content, and expertise to manage your money the right way. Anything is possible. Millions of people are seeking such type of resources which don't know about money management or how to save / manage the money. Being well organized will also save your time and money in the future.
Think about these successful strategies to manage your money and follow them. You will definitely live without stress.