The lock-down which is going minimal more than 2.6 months because of Covid-19. Truth be told, it has developed complex. Waiting at home for our own security and furthermore for the wellbeing of others has caused us to turn out to be much increasingly closer to our relatives. Social separation might be the new standard outside yet not inside our homes. We feel more weave than at any time in recent memory. This is the reality that nobody can deny. Our work has doubled at the time of Lockdown. A woman spends all day in the housework during this time. So, I would share my experience that how ariel Share The Load And Multiply Love of Family.
There was a parcel of beneficial things that have occurred during this time which I might want to put it forward. The greater part of the family unit would have seen comparative exercises, if not the equivalent.
Share The Load And Multiply Love of Family With The Help of Ariel
To start with, there is some discipline now. It may be surprising but would you believe, if I say that my son wakes up with me at 6:30 am. Yes. It starts right from the early morning. After our morning chores, my son and my hubby help me to get the clothes washed in our washing machine. Even they don't help me washing clothes while they help me in the kitchen also.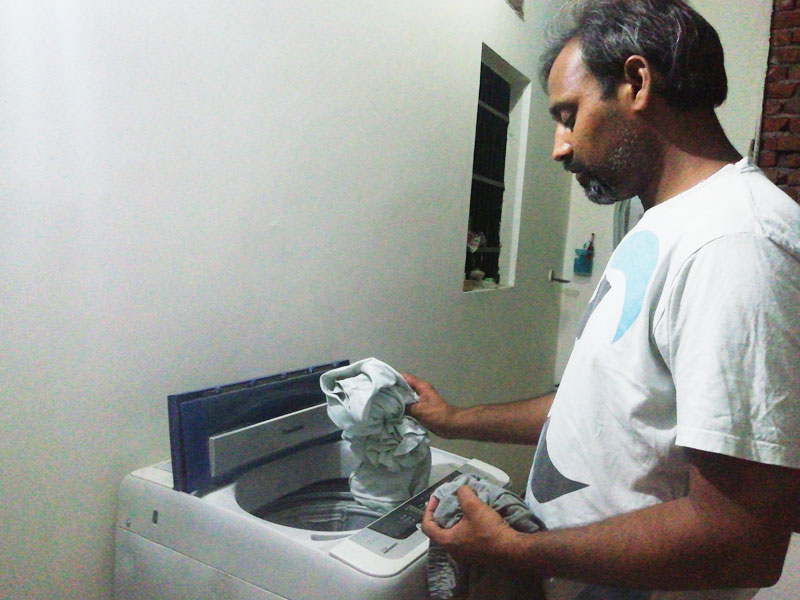 Sometimes we wash the clothes without a washing machine and that time is very enjoyable. We do use both Ariel detergent powder and liquid detergent at home and it has been the norm for ages.
I buy the bigger pack in order to save some money. I put up 2 scoops of detergent powder in the washing machine before I switch it ON. Once it is over – usually it takes about 30-45 minutes depending on the mode I select, my hubby removes the clothes from the washing machine after switching it off and get them dried in the sunlight. It is very easy to remove the stains with Ariel.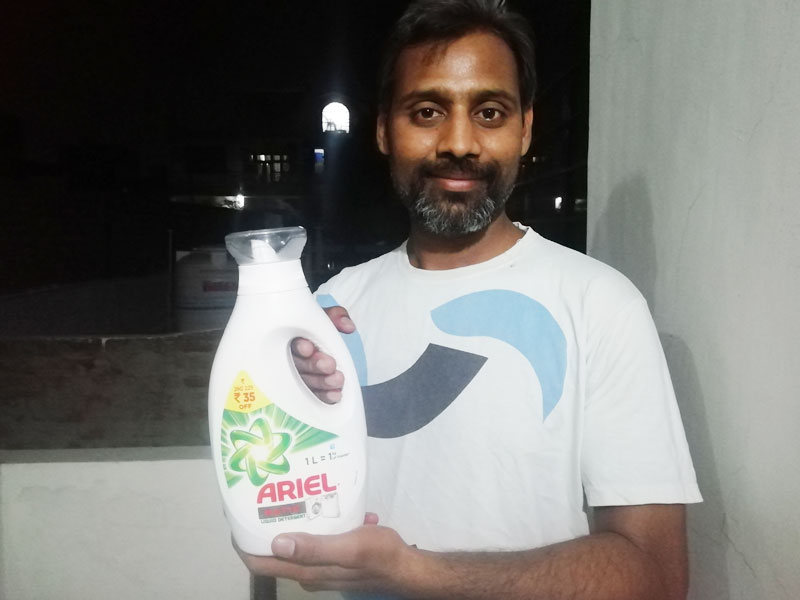 But when I wash the clothes by hand then my son helps me washing from water and I dry in the sunlight.
After letting the clothes dried, my son gets them inside. I and my son we both fold them neatly and stack it up in our wardrobes. Sometimes, my hubby also folds the dried clothes whenever he feels free from his work. It just because of ariel which Share The Load And Multiply Love of Family.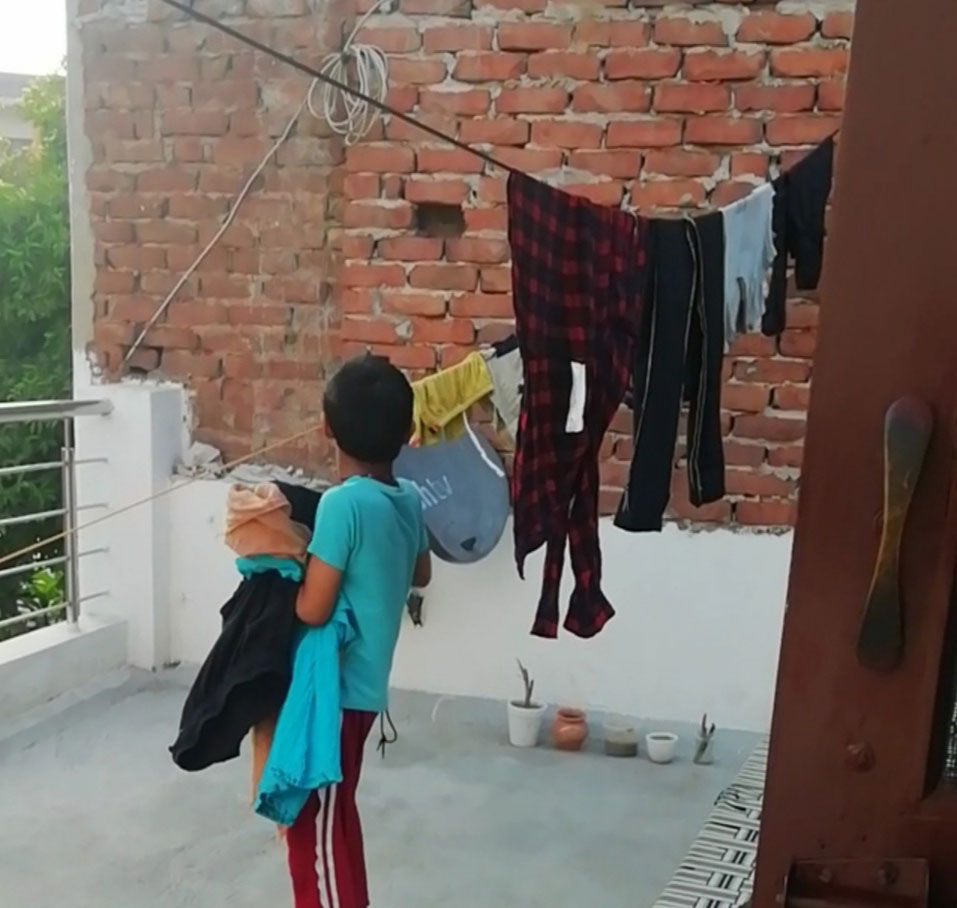 I can proudly say that I #ShareTheLaundry and when you #ShareChoresMultiplyLove is the natural phenomenon that happens. Try this and see the magic unfolds in front of your eyes.
Take a look and feel the experience regarding how one could support their family/guardians during these testing times. How Ariel Share The Load And Multiply Love of Family in this lockdown Period.
A small help offered by my hubby and my son exceptionally improve overall positivity and happiness in the house. I feel truly lucky when my hubby and my son come to help and support me to #ShareTheLaundry and #ShareTheLoad.
Actually society divided the work of man and woman but it shouldn't. If you support your mother, sister, or wife, it helps to improve the positivity and happiness in the family. I have a message to those guys who don't help their family/parents. So, please open your eyes and feel from inside they need your help and support.
I will #ShareTheLoad and help in family unit errands in relationship with Ariel India and BlogAdda.