The summer season has not ended until now. You all must have been making plans all year round and now is the time to give it a kickstart. You always plan to buy shirts according to trends. But one thing is most important, that's packing. You want to pack attractive, and light, but still look good. You need a fashionable travel cabinet to keep you stylish and comfortable every time. Men usually wear shirts, therefore; Men's Shirts should be attractive, and comfortable.
How Men's Shirts Can Be Stylish And Comfortable
Do you love wearing casual or formal shirts?
Of course yes!!
Formal shirts are used to wear in offices, and meeting etc. Casual shirts are used to wear on a regular basis or any occasions. Men's shirts are comfortable, easy to maintain, and, help to enhance their look without any efforts. Honestly, we're not a huge fan of wearing suits, sherwani, kurta pajama every day. We all love to keep our dressing comfortable, casual, and simple and shirts are perfect to get such type of benefits. None is better than a shirt.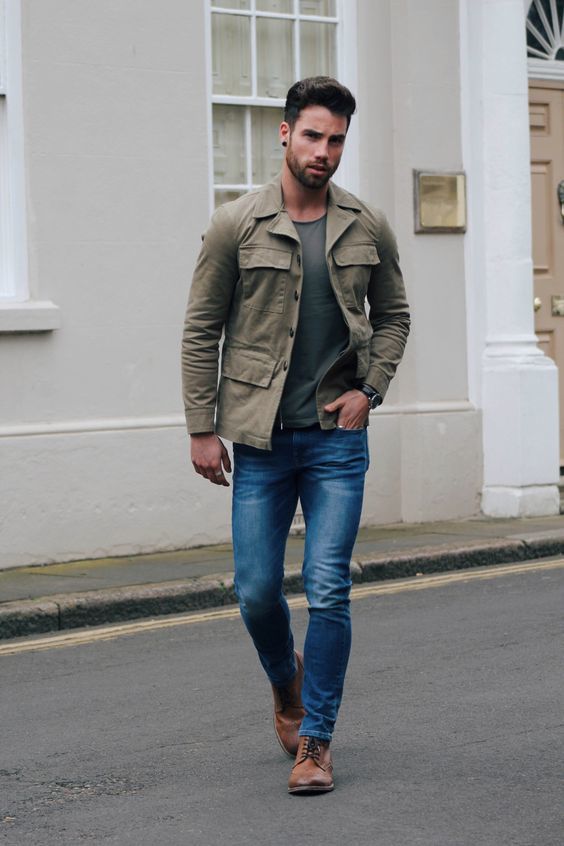 A casual shirt is a perfect balance between informal and formal too. You can wear it in many different ways. Such as, you can pair it with jeans and trousers. You can tuck them when needed or keep them untucked when you are going out with friends, or shopping etc.
They are available in short and long shirts, with different styles. Shirts rounds across modern men's fashion circles, giving him complete comfort, personalised style statement and the confidence to conquer the world.
The Fit of Men's Shirt
However, you can decide to choose any colour of men's shirts. You make sure that it should be printed, checked, line, plain or trendy designs. And one of the most important parts is that it should be FIT.  A fit shirt can make or break your look.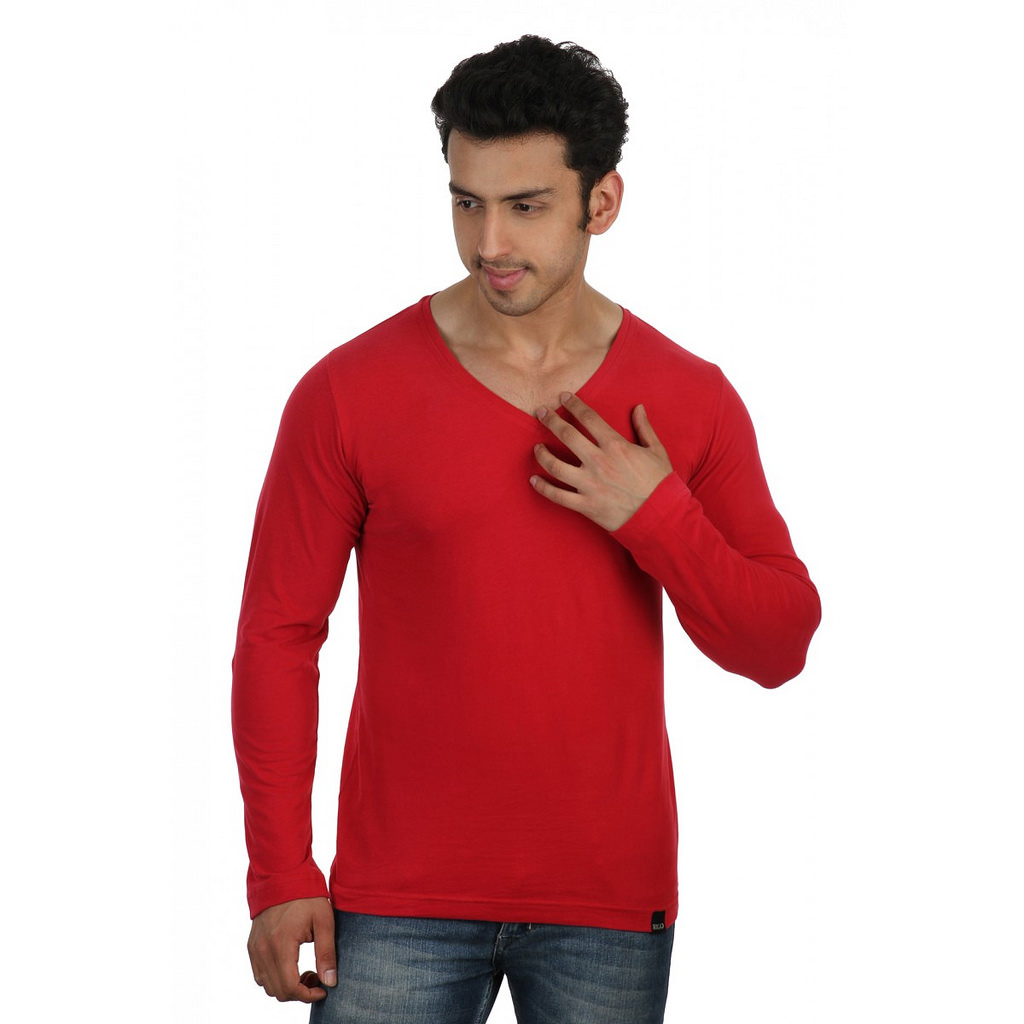 There are mainly 3 different types of fit you get.
1. Slim Fit
2. Relaxed Fit
3. Skinny Fit.
Stay far away from skinny fit because it's not for your comfort and your body too. However, there are no hard & fast rules here; it's more about your comfort & what you feel most comfortable in.
The Fabric of Your Shirts
The point is that wearing a shirt is staying pleasant; hence, the fabric of men's shirts is equally as important as the fit. Fabric should be light and breathable.  So, how do you know that fabric is breathable or not? Just keep your mouth against your shirt and attempt to breathe through it. If air comes back to you then the fabric is not breathable. Try this test before shopping next time to know the material.  It will help you pick the right fabric for men's shirts
Conclusion:
We all love shopping online, where all facilities are for us. You can check out colour, size, and rate too online. On delivery of the product, if you are unhappy with it, you can always return the product or get it exchanged. Homeshop18 is the world's no1 online website where millions of people shop online at a reasonable price. It believes in keeping the true tradition alive.
Hope you'll enjoy. Let us know your thoughts in the comments.