Staying home for weeks may stinks. But staying positive and making the best out of pandemic is what we need to do all. So, hey ladies! lets make best out of Coronavirus by keeping our beauty regimen as our first priority while keeping social distancing and self-isolation at covid-19 lockdown. So lets discuss about beauty routine during COVID-19 lockdown.
Maintain Beauty Routine During COVID-19 Lockdown

Let take a pledge to take care of our skin and hair during covid-19 lockdown by following the below mentioned tips. Here, I am sharing you four ideas which you can consider to care and benefit your skin and overall health.
Pamper Your Skin
Since we all are spending our time indoors, now its the perfect time to less down the make up routine and can focus on overall skin health. Giving up your skin free from harsh chemicals which may clogs pores instead give your skin an opportunity to breathe. There is no one to judge so this is the perfect time to rejuvenate.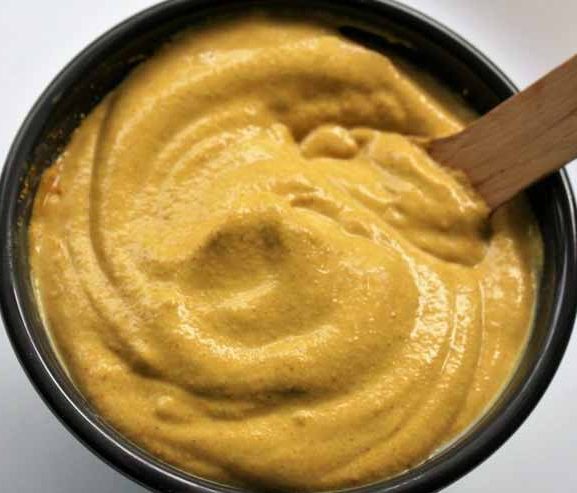 Apply besan, dahi and few drops of lemon along with a pinch of haldi, 15 mins before you take bath. Wash your face thoroughly with clean and cold water. Apply sunscreen. Wash your face daily for at least three times a day. This is best way to maintain your beauty routine during COVID-19 lockdown.
You may apply almond oil, coconut oil mix with water or milk cream ( malai) over your face and neck during the night. This can help heal your skin from within.
Natural Deodorant
Add a spoon of salt and 1 lemon juice or rose water in the tub and using that water for bath. It will make you feel mesmerizing, leaving a mild aroma from your body throughout the day. This can help to maintain your beauty routine during COVID-19 lockdown.
Salt help stops bad sweat smell, making you chemical free freshness throughout the day.
Consider Going Longer Hair Wash
This is the perfect time to change your hair wash routine. You do not have to use any hair colour, bleach, or any harsh chemical on your hairs. Avoid straightening or curling your hairs, even daily hair wash. Instead keep it natural as they are.
As some dermatologist suggest daily hair wash can damage your scalp, by reducing the hair beneficial oil such as sebum thus making your scalp unhealthy and result in hair loss and dull hairs. Wash your hair once or twice in a week. Use oil at-least 2 to 8 hrs before you wash your hair.
A study last year reveals that using dyeing and straightening can increase the risk of getting breast cancer.
Try Some Coconut Oil
Take out some time to try these DIYs while staying at home and maintaining social distancing and self isolation.
Use coconut oil for everything. which means you can use coconut oil to clean your face, make it hand and body moisturizer, massage your skin and scalp, use as a mask for your hair and even as make up remover.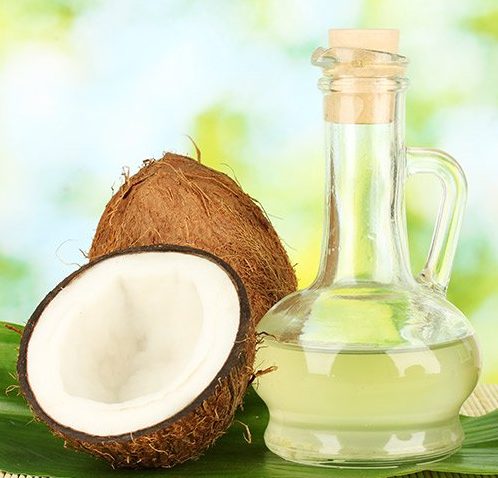 With all your hand wash that you are doing frequently, you need to make sure to keep your hands moisturize. Mix coconut oil with shea butter and mix them with a drop of jojoba oil. You can apply this whenever you wash your hands. Coconut oil is also best way to maintain your beauty routine during COVID-19 lockdown.
Use coconut oil and combine with brown sugar adding two drops of almond oil/ mustard oil. Mix well and use it as a body scrub to your next bath or shower.
Combine salt, backing soda and coconut oil and mix well. Add few tablespoon to your bath tub for a relaxing bath. Apply coconut oil mix with water on your belly button. You will feel relaxed and cool during this harsh weather.
I hope you would like these beauty tips to pamper your skin during lockdown. Share your beauty tips too which you use in daily routine or during covid19.