Consumers today expect personalized and relevant digital experiences, not Mad Men type advertising bombarding their ever diminished attention. They expect real-time assistive outreach and anytime interactions that address their needs and expectations. They are even willing to get personalized offers, online or offline, from brands or retailers of their liking. Do you know about digital advertising trends In 2020?
Key Takeaways
Most marketers haven't fully realized digital transformation
All digital efforts start with quality data that marketers need to organize and analyze
Employing automation in your marketing stack will help you increase operational efficiency
On the other hand, marketers continue to struggle to create helpful and relevant experiences using digital transformation across the customer journey.
5 Digital Advertising Trends In 2020 – You Need to Know
Recently, Boston Consulting Group has researched and reported that about 98% of advertisers do not understand the potential of data-driven marketing.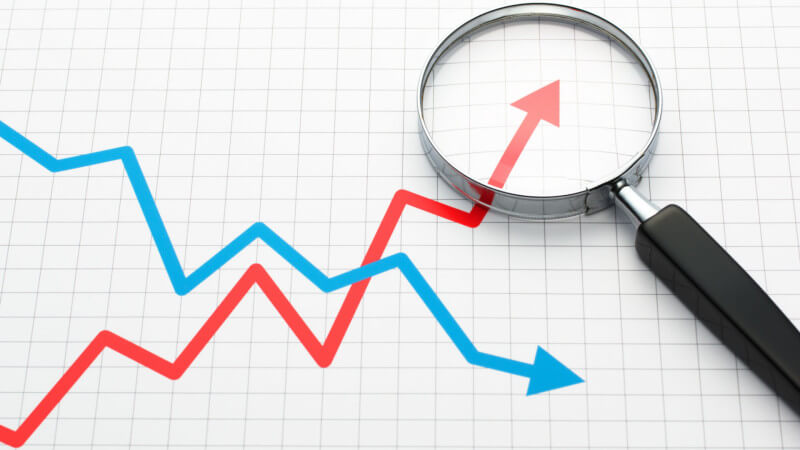 According to another Google research, only one in three brands experiences is being appreciated and considered by the consumers as being really helpful. Undoubtedly, there's a lot of room for improvement, and this is where digital technology can make a huge difference.
With digital, you will be able to know your audience better. You can create engagement at each and every step of the customer journey.
According to BCG research, the advertisers who have already started leveraging digital are reaping significant rewards: around 30% cost saving and 20% income growth.
However, according to the same research, only 2% of the brands are taking full advantage of the opportunity. To help you understand the fundamentals of digital transformation, we have put together some ready-to-use practical tips. Let's discuss Digital Advertising Trends In 2020.
Identifying and Engaging with the Right Audience
According to Gary Vaynerchuk, "Attention is everything."
A brand that understands its audience will get the audience's attention.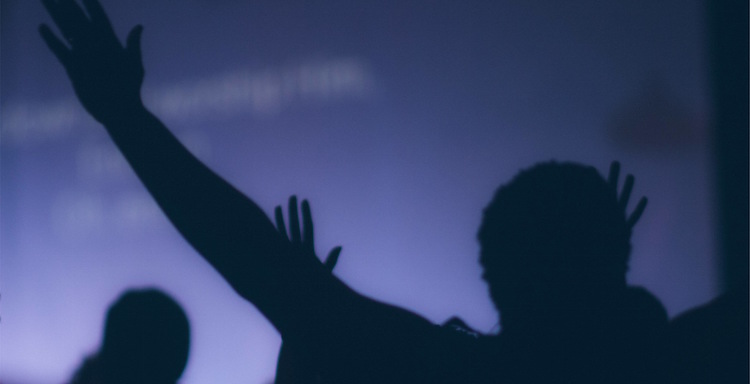 However, the challenge faced by most of the marketers is to organize their data—so that they can identify potential customers, understand them, and find out ways to engage with them.
You can compile your online and offline customer data to get a consolidated picture of your right audience across all channels.
You may evaluate your data in a single tool to segment customers and understand their needs, intentions, purchase journey, and LTV.
Making your Customer Experience Top-Notch
Identifying your target audience segments is good, but delivering them a compelling customer experience (CX) is crucial.
The challenge faced by many brands is to create equally engaging, entertaining, or informative customer experience across all digital touchpoints such as websites, apps, search, social media, digital advertising, as well as in real life, i.e., at the point of sales and during events.
To overcome the challenge, you can produce relevant and context-sensitive ads.
Using the technical digital team, audience insights, and correct channel knowledge, ensure you choose the right platform and format for your advertising.
For example, the message you convey to your audience in a 10-sec video ad will be different than a longer form of video ads.
Enrich the user experience with all necessary and relevant data with audience signals such as search, display, social, or Youtube. This will help you understand the intent and the behavior of your audience so that you can optimize your creatives accordingly.
Amplifying the Reach of Your Messages
It would help if you reached your potential audience wherever they are on their journey to purchase. Digital advertisement is cheap and easily measured. Hence, it would help if you were grabbing all the possible and available inventory.
There are several tools to provide you with a comprehensive view of your digital marketing investments, such as Salesforce, Marketo, and Sprinklr. These tools will allow you to manage your marketing better, contact your audience frequently, ensure more transparency between the media buys across channels.
Measuring the Value of Each Point of Contact
Customers may be found everywhere. These days, multi-screen and multi-channel shopping is increasing day by day. That means they are likely to be engaged on several devices and platforms before they decide to purchase.
Therefore, you must understand each marketing attributes and value them instead of rendering last-click models for your audience. This may unfit your purpose.
Perhaps, you need to channelize all the possible ways for your user journey – making your budgeting decisions correct and meaningful.
Optimizing and Improving Performance
When you run a digital campaign, it creates an enormous amount of data. These data can become overwhelming if you don't store, organize, and analyze it professionally.
With machine learning technology, you can now automate keywords, creatives, bids, etc.
Optimizing is vital to turn your marketing strategy into a successful execution with real-world impact.
In today's digital world, you can track any of your campaigns right from the start. Even a basic campaign measurement metric—website traffic—can provide you with valuable marketing insights.
Automation is another piece of the puzzle to reduce costs as it provides useful, consistent, and personalized customer experiences, potentially adding significant growth in revenue.
With the help of digital, you can measure and optimize your campaign to make it a success.
Conclusion
By developing the above-explained approach around each mantra, you can achieve fortified CX and, at the same time, improve your business performance with the help of digital.