Travelling is one of most important and favorite task of our life. I am fond of travelling in different different states and countries. But if we talk about business travel, one thing comes in our mind that is how one can carry our all document in one place with protection. Travel wallets for men and women are be necessary to protect our documents. Documents are very important for business/job purpose travelling.
We never think about anything until we need to use them. When we need on the time, so we think how will it manage?
I always worried how to protect the documents of my hubby during his travel. I was looking for premium leather wallets for men. The brand URBY sent me a travel wallet for men to publish a review few weeks ago.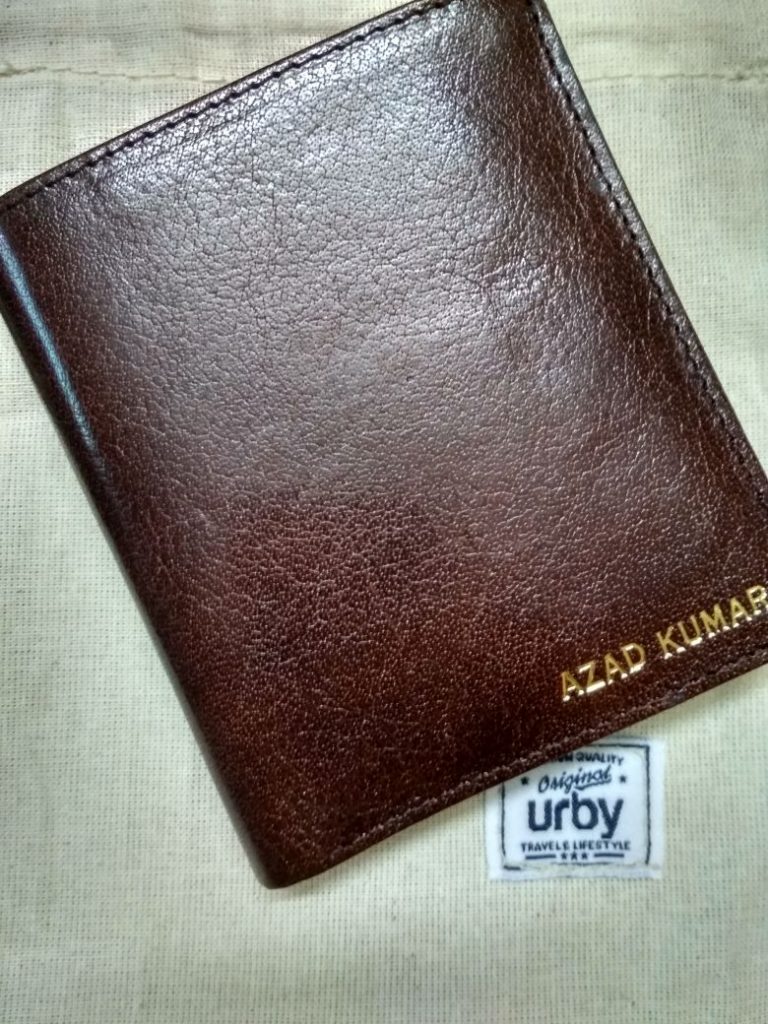 Really it was the perfect timing for receiving the wallet because he had to go to Bangalore for job related work after three days. It was customized, safe, and hand free wallet. He felt so happy as he opened it.
My Thought:
I have already used URBY slim wallet, customized with my name. This brand URBY is reliable and affordable for me that provides me premium leather quality slim wallet, passport holder, travel wallet etc. It is good product to gift to protect our document while travelling.
Urby Travel Wallets For Men
The wallet made with great quality with in affordable range. The brand URBY, provides travel wallets for men as well as women.  There is lots of space to hold all the documents. I would thanks URBY for delivering such type of packaging. I have never seen such type of packaging in my life.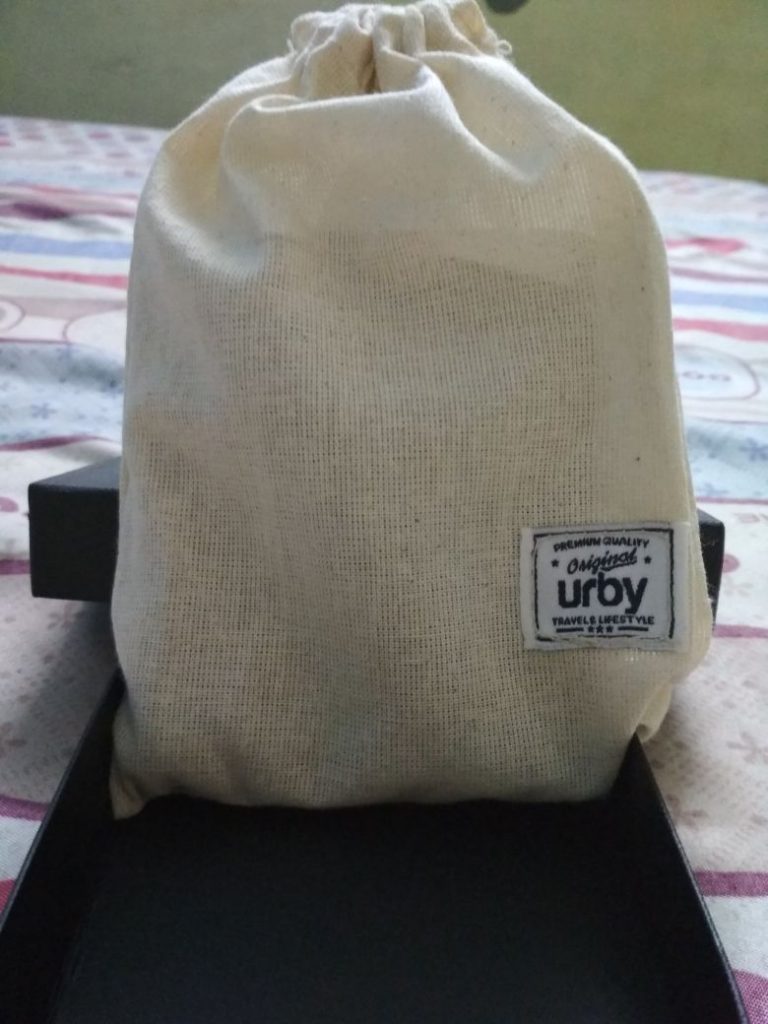 It was covered in amazing drawstring bag which was kept in a box for protection. I was really impressed with the wallet quality and care of the wallet through drawstring bag. I loved it. There is no chance of damage of the travel wallets for men.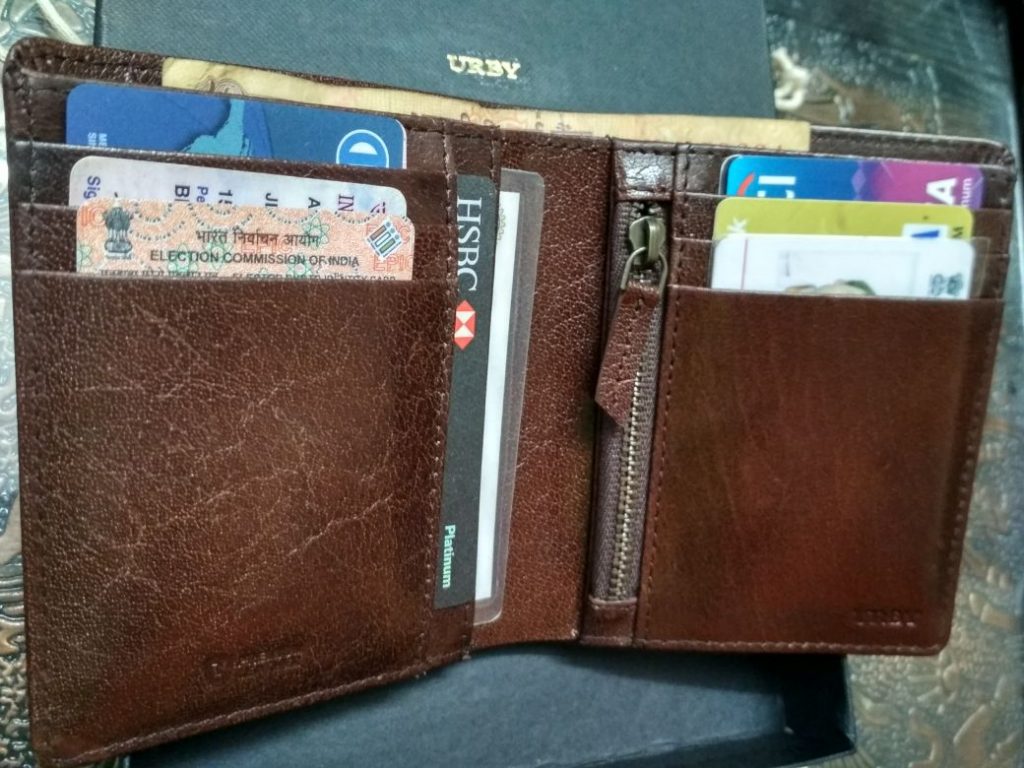 It has a classy look with wonderful color. The product we received was similar to the product shown on the site. Otherwise, real products are different from the online photos. It also looked as premium as they told us. It gives a extremely pleasant feeling during holding it in hand.
Wallet Specification:
1 full size of compartment for currency.
1 zip compartment for holding keys, coins etc.
8 card slots for holding ID cards.
Handmade premium leather wallet.
Extra protection given by drawstring bag.
One pocket for holding receipts and documents.
Conclusion:

I shared my experience and personal thoughts about this product which not influenced by brand. URBY designs and manufactures travel essential for urban lifestyle using premium material. You can visit their website www.urby.in to check out the offers on the products.

Sharing is Caring!!