UClean Brand is India's largest integrated laundry and dry cleaning solution Company. Anubhav Chopra, who is an investor and decided to setting up the first ever "UClean Select" Store. UClean Select, Laundry & Dry Cleaning Store in Defence Colony, has opened in the posh area of New Delhi.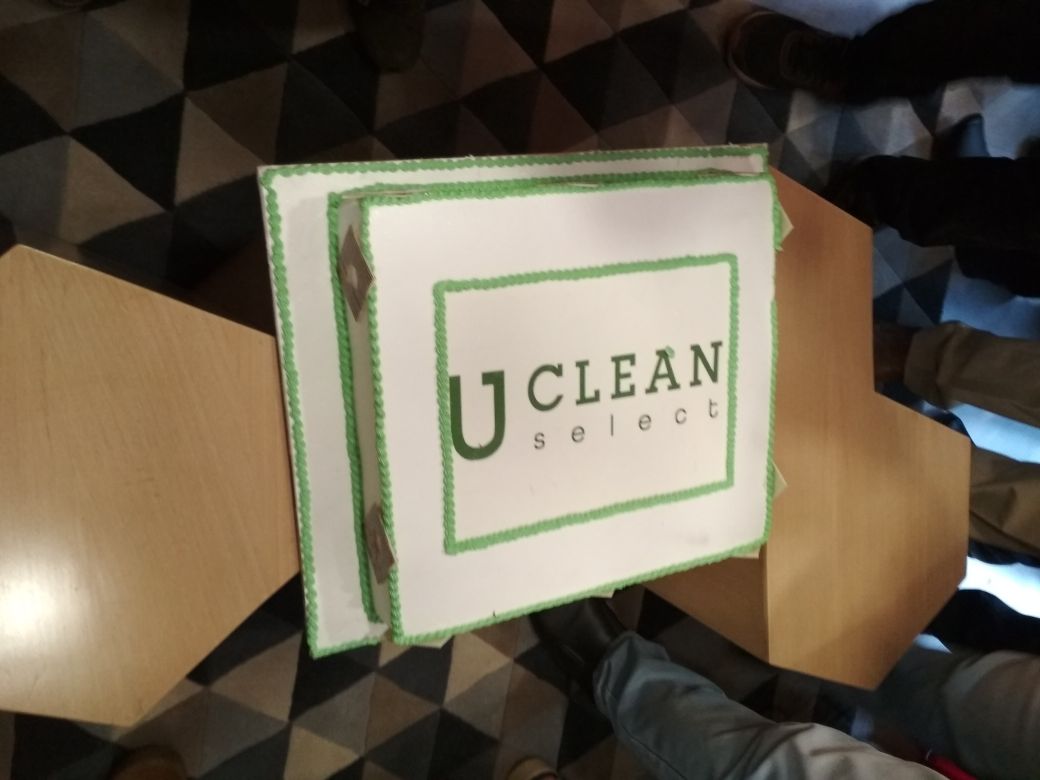 UClean Select | Dry Cleaning Store in Defence Colony
This brand provides the laundry and cleaning services in affordable price. UClean launched its Android and iOS apps for convenience of last minutes booking and fastest doorstep services. This app would be helpful for users booking this service.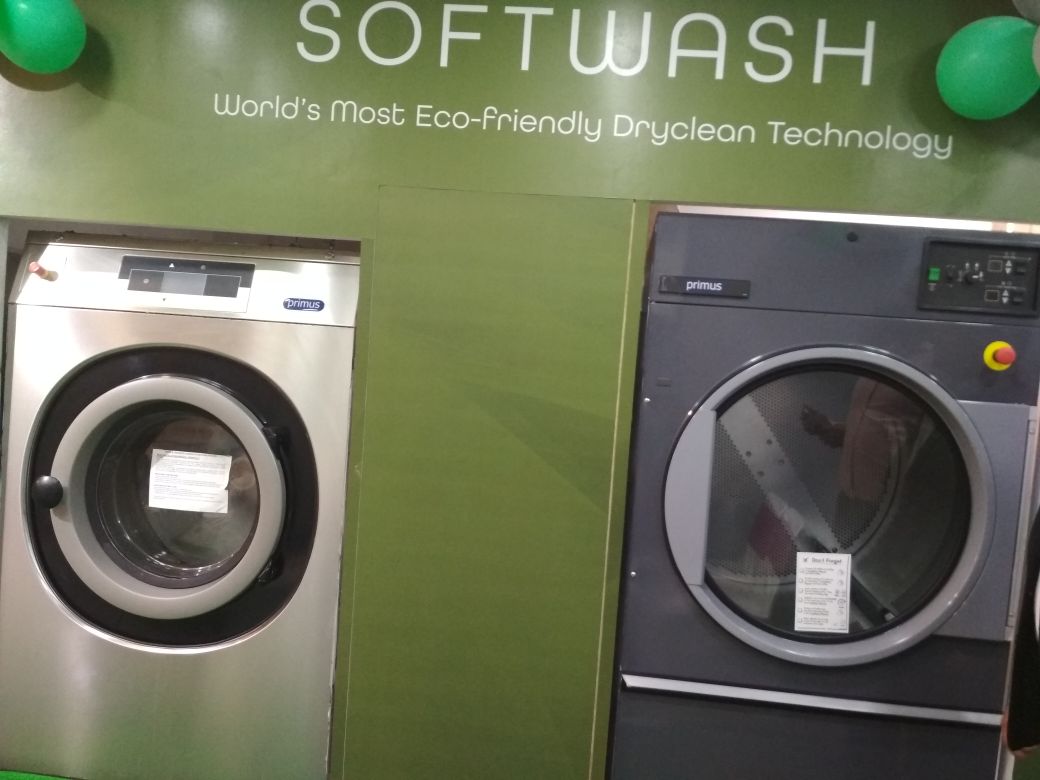 UClean Select store inaugurated by its brand ambassadors and strategic partner Soha Ali Khan & Kunal Khemu on 5th April 2018. They launched Andriod and IOS app along with UClean Store which would help the customers avail pick & drop services from the comfort of their home just through the click of a button.
Mr Arunabh Sinha, UClean,Founder and CEO said, "We have received overwhelming response from our customers in various cities since we incepted our company in October 2016. We are proud to introduce Android and IOS apps for our services for our end-users."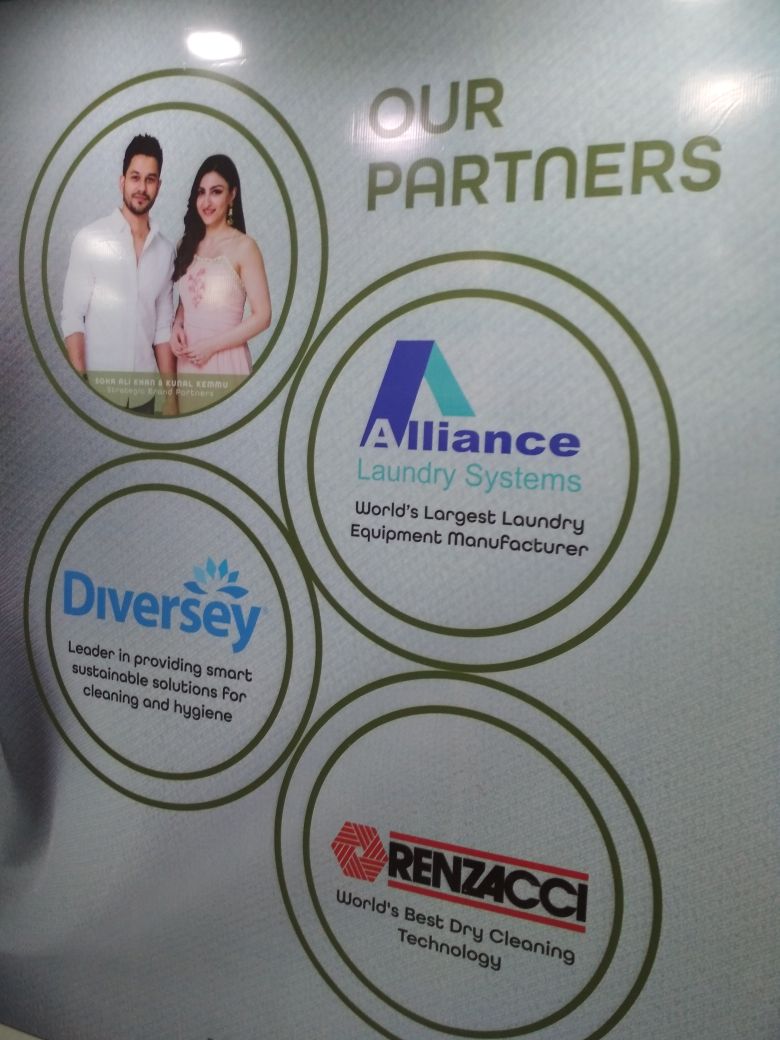 UClean is endeavor to cater to all the cleaning requirements inside a household. Dry Cleaning Store in Defence Colony providing a cleaner and safer environment that range will be pocket friendly. The target of franchise route would be around 50 franchises of UClean Select by 2020. Urban class can avail this do it yourself opportunity with the increase of smartphone penetration.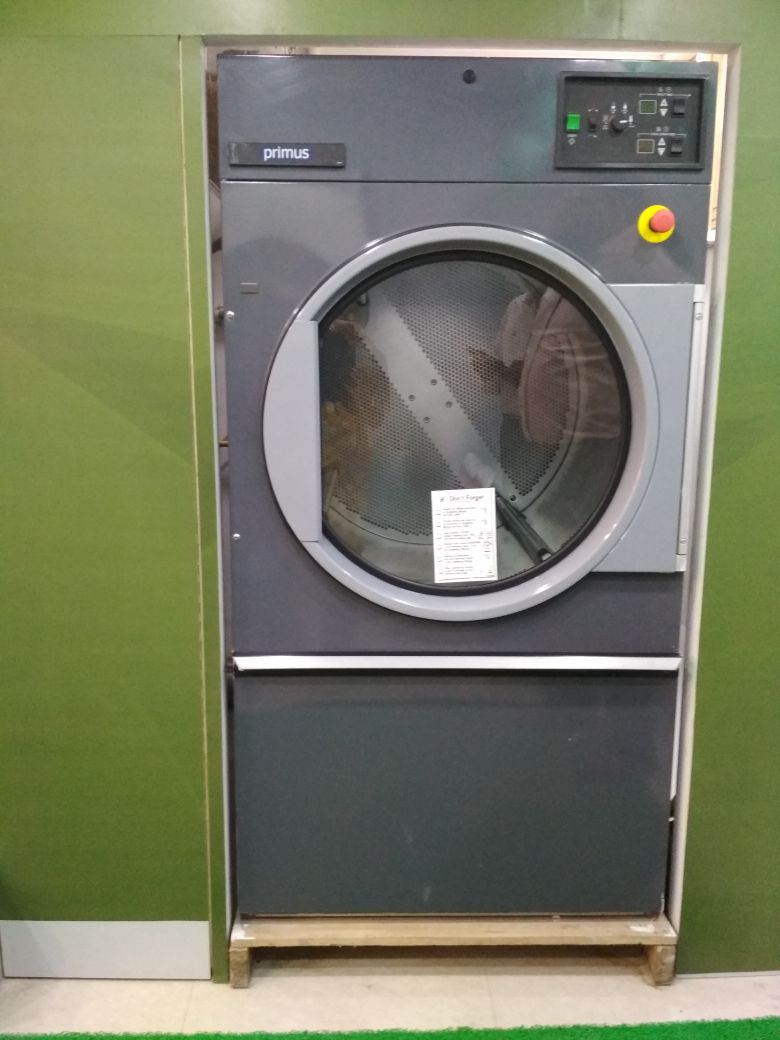 We are happy to hear that we can get laundry & cleaning services in affordable price and at home. We got the chance to meet with celebrities Soha Ali Khan and Kunal Khemu on the event of UClean Dry Cleaning Store in Defence Colony. UClean Select has become wonderful and famous brand of Laundry & Dry Cleaning services to their customers. You must try this outlet by Andriod & IOS mobile application for their services.