Being a mom of five-year-old child makes me strong to face a lot of challenges. Balancing work, satisfying his interest with innovative ideas, paying attention to family everyday creates many problems in a mother's day to day life. To manage everything becomes terrible for a working mother. And what do we usually do?
Absolutely!!
Shouting on the child and give the instruction to keep quiet. And yes, I am not the only mother in this group of mommies. So, I decided to take him to "The Gaming Vegas" on a weekend and believe me I wished I could become a kid again with him.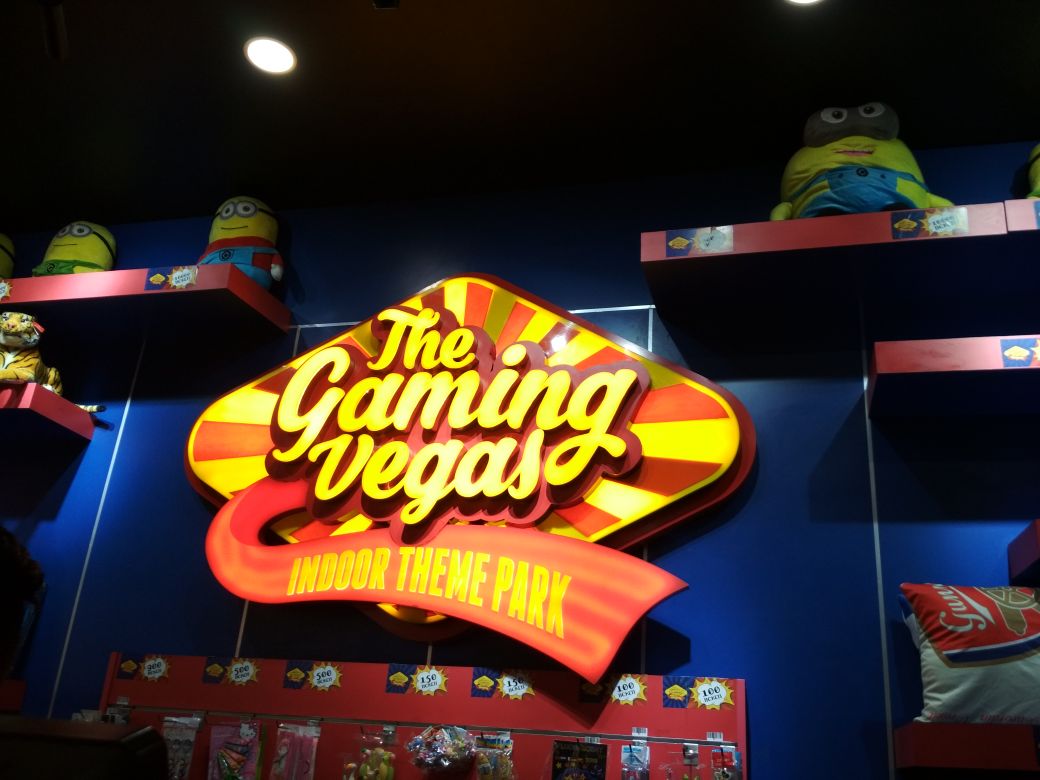 For those who are not quite aware of Gaming Vegas, this is a setup at Logix Mall in Noida city center that has a huge host of playing video games platforms to encourage the hidden spirit in every child's mind.
What Awaits For You Inside?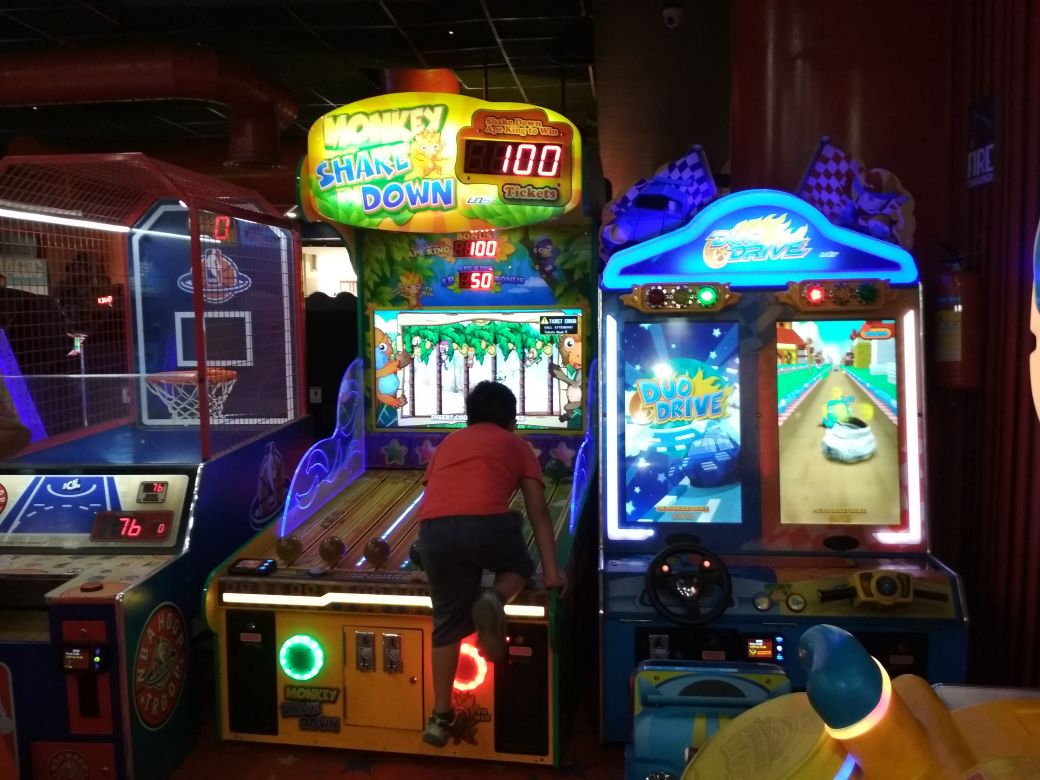 This is a hub for playing video games. There was a lot of video games, creative activities, Swings, and food court. In fact, all spheres of the profession have been given instruction to playing games and take care of your child explore his core interest. There is no upper time limit. All these activities made my kiddo happy to the brim.
Let Me Tell You What Makes The Gaming Vegas A Unique?
Funny Indoors Game: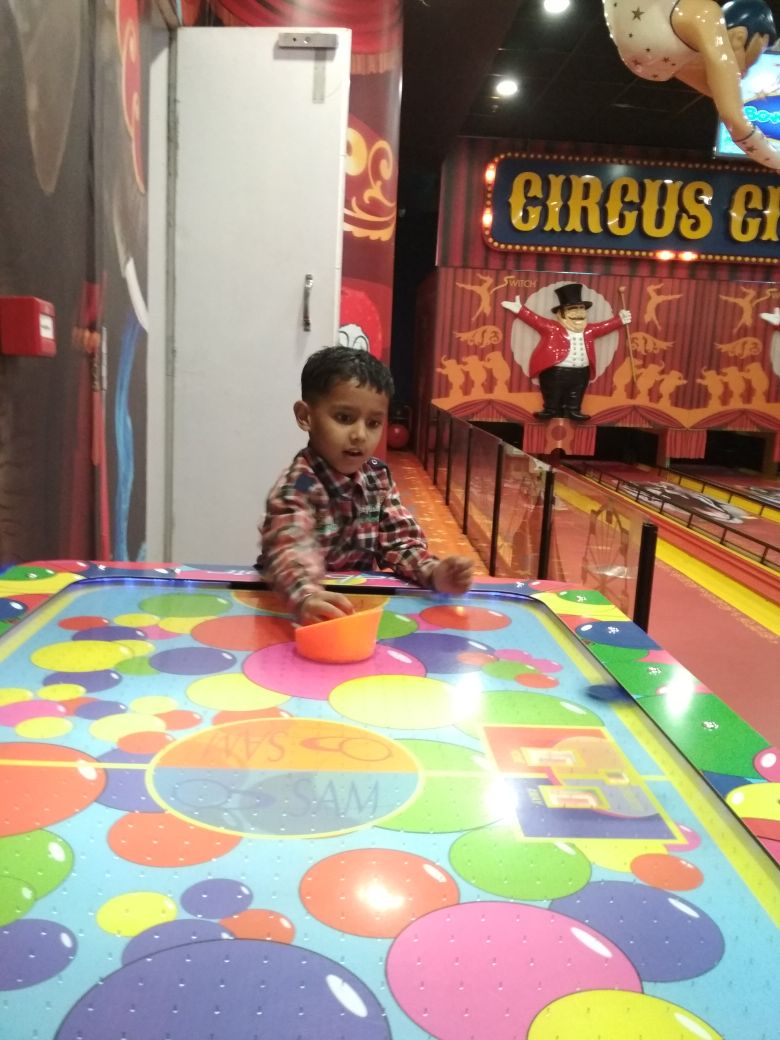 All activities are broadly classified into earning and spending categories. It teaches your child to play different types of game, and activities. The most important thing is that all games were indoors.
Well Trained Professional: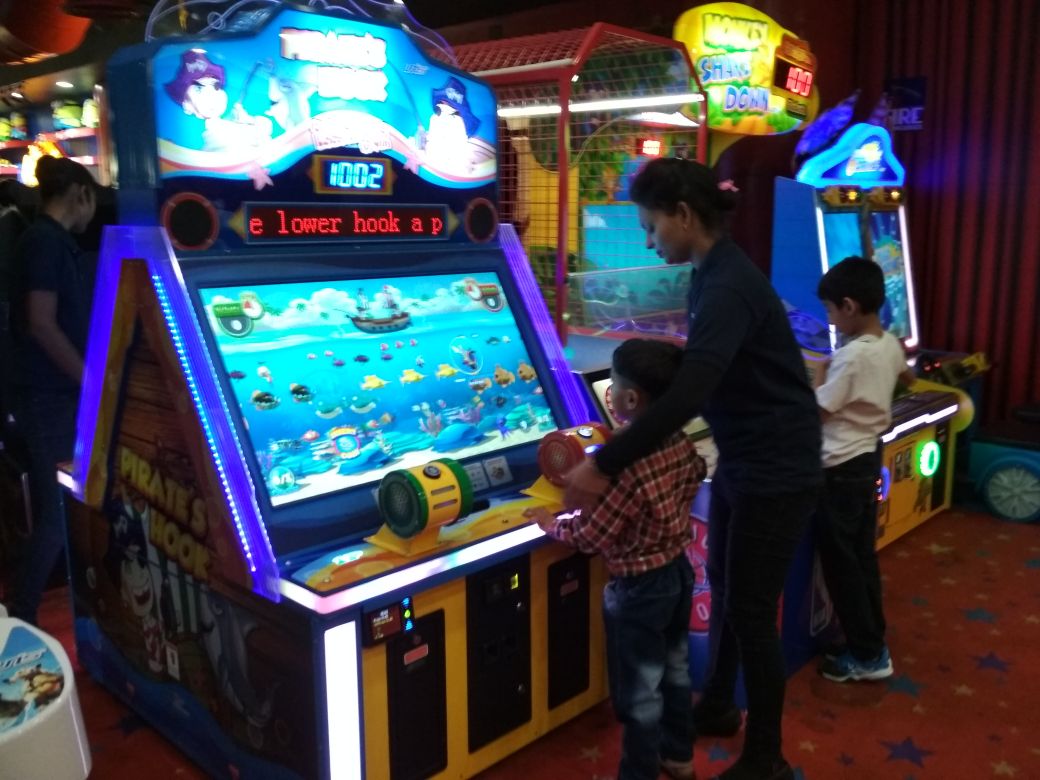 Each of the professionals is well trained and well behaved in his/her area. They impart knowledge to the children with high patience level.
Boost up The Confidence: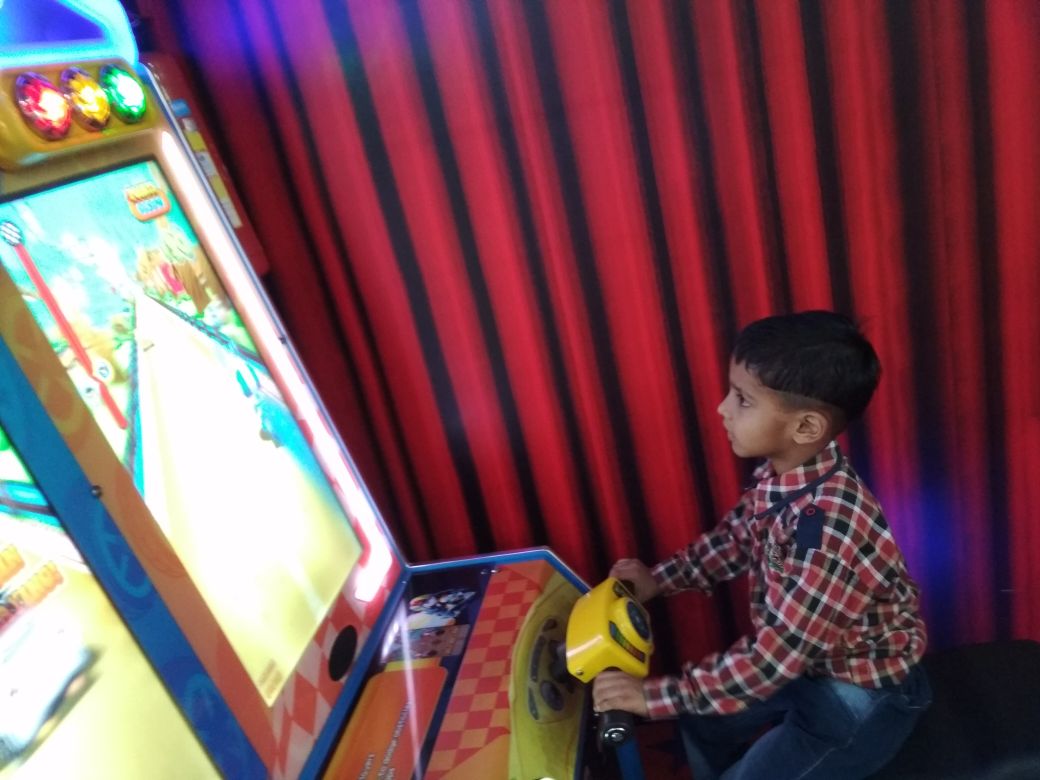 Here, several activities help to boost the confidence and sharpen his independence. Make sure that his stage confidence gets boosted up caused executing the task independently.
Safety is Priority: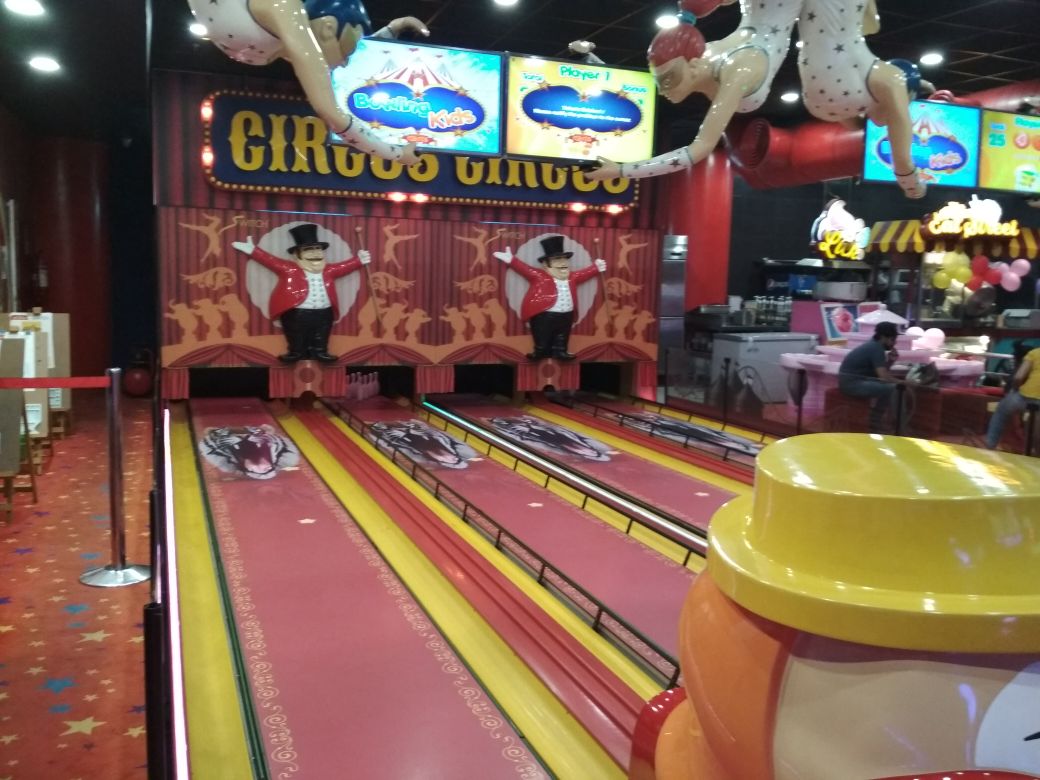 Well, you can feel safe for your child cause of lots of lots of games. Your child wouldn't go anywhere to leave this wonderful place. Hence you don't need to feel worried about your kid's safety even for a minute.
Game Prices And Food: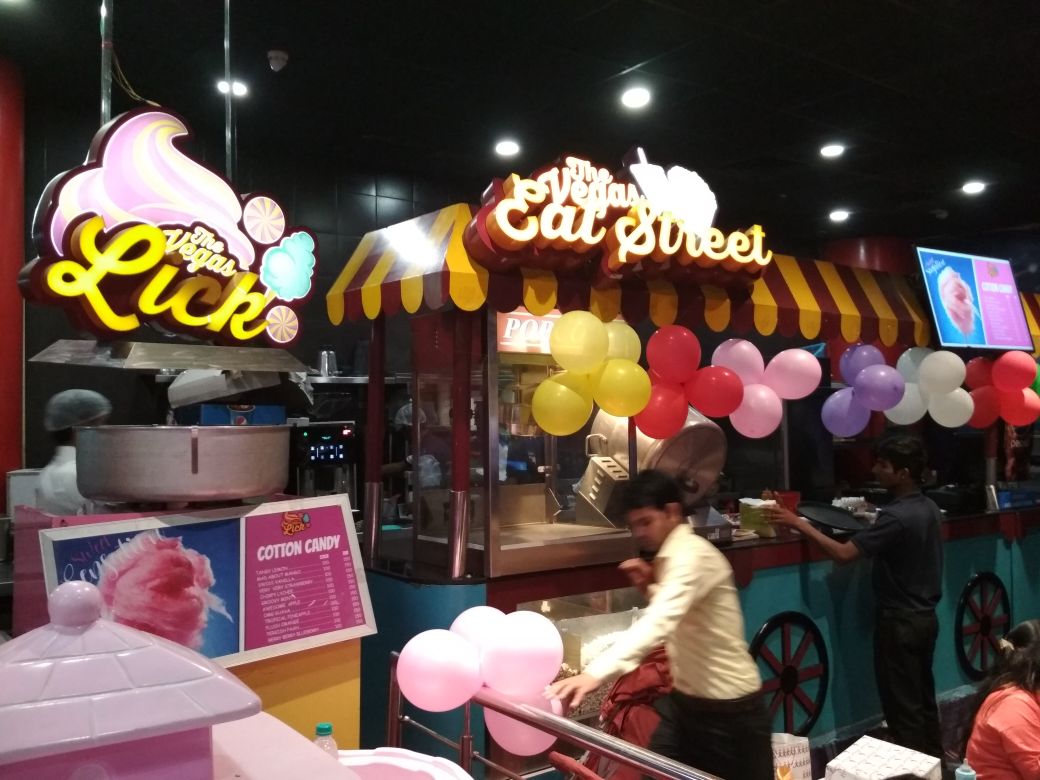 Besides, It is an absolutely cost-effective place. The minimum charges are only Rs.45/- and maximum is Rs.150/- per game. Food quality was OK and prices are little bit high. It depends on you how many games your child would like to play. I think Gaming Vegas is far better place for kids.
So, fellow mommies, make a visit to The Gaming Vegas soon and don't let your little one miss out the fun.