Wonderchef is India's exclusive and well known brand, opened its first store in Galleria Market DLF phase IV, Gurugram on 17th September. Wonderchef is India's most loved brand for healthy Cookware Appliances. Wonderchef has 7 exclusive brand outlets in the country besides its omni-channel presence across 5000 retail outlets.
Wonderchef Store Inauguration By Sanjeev Kapoor: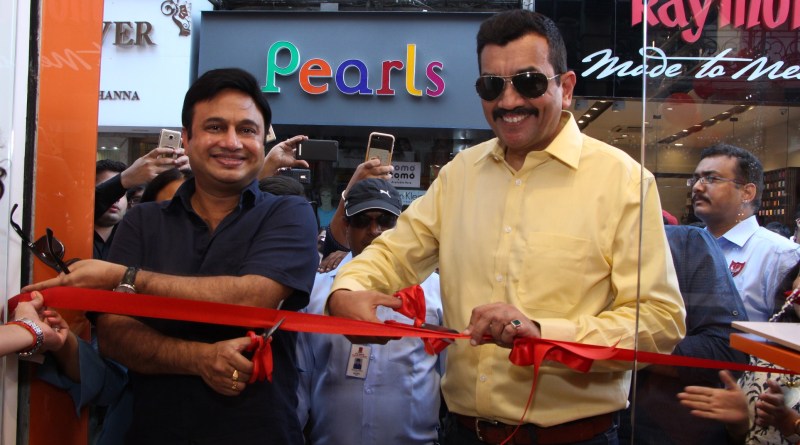 This event promoted by Managing Director, Mr. Ravi Saxena, and celebrity Chef Sanjeev Kapoor. In this event, more than 30 finalist who were selected presented their delicious recipes to Chef Sanjeev Kapoor.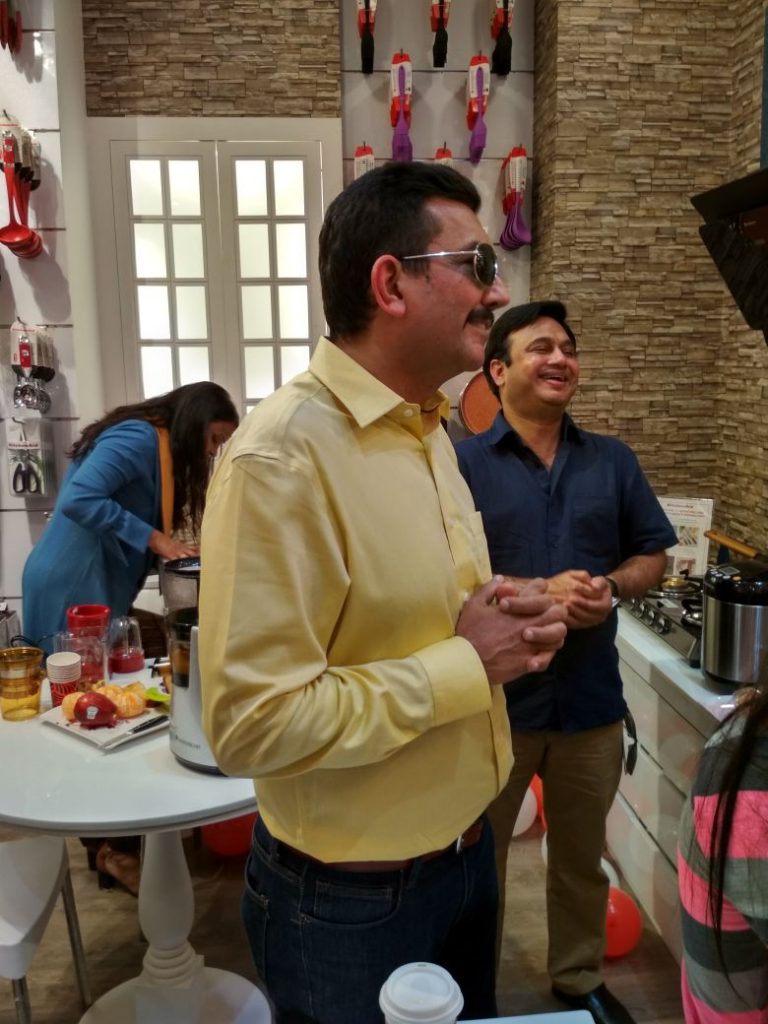 There were 100s of people participated and submitted their dishes.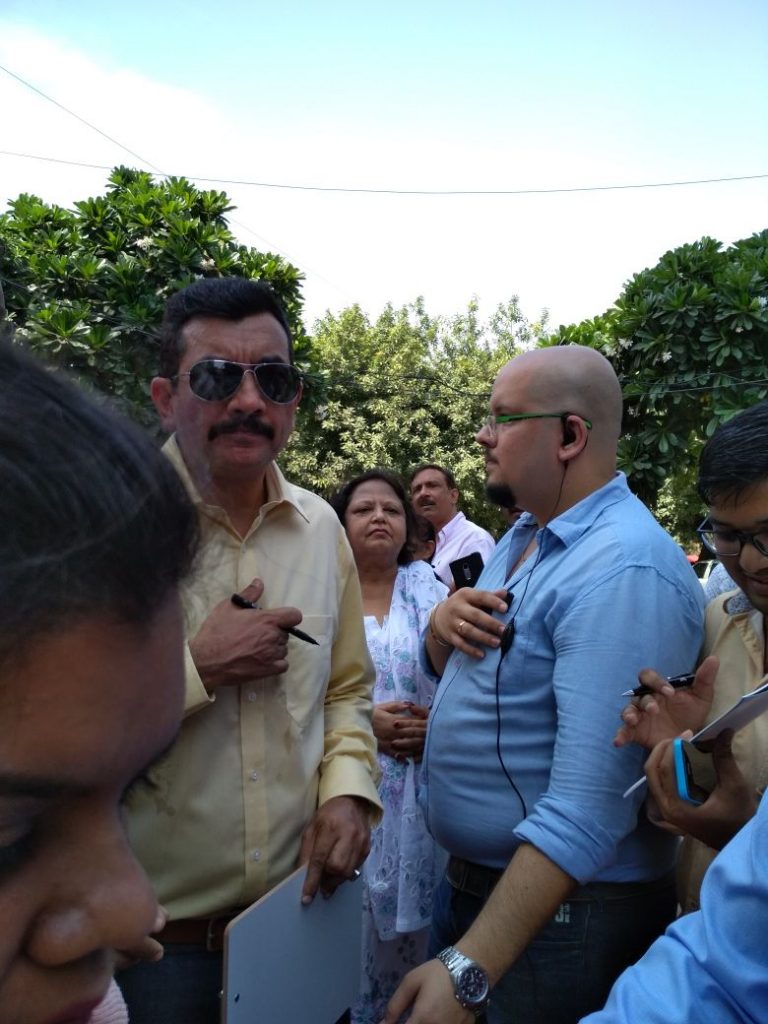 Wonderchef Kitchen Appliances:
The store has small space but is very attractive and colorful. Once you will enter in the store, you will get positive vibes of the premium and good quality of product material.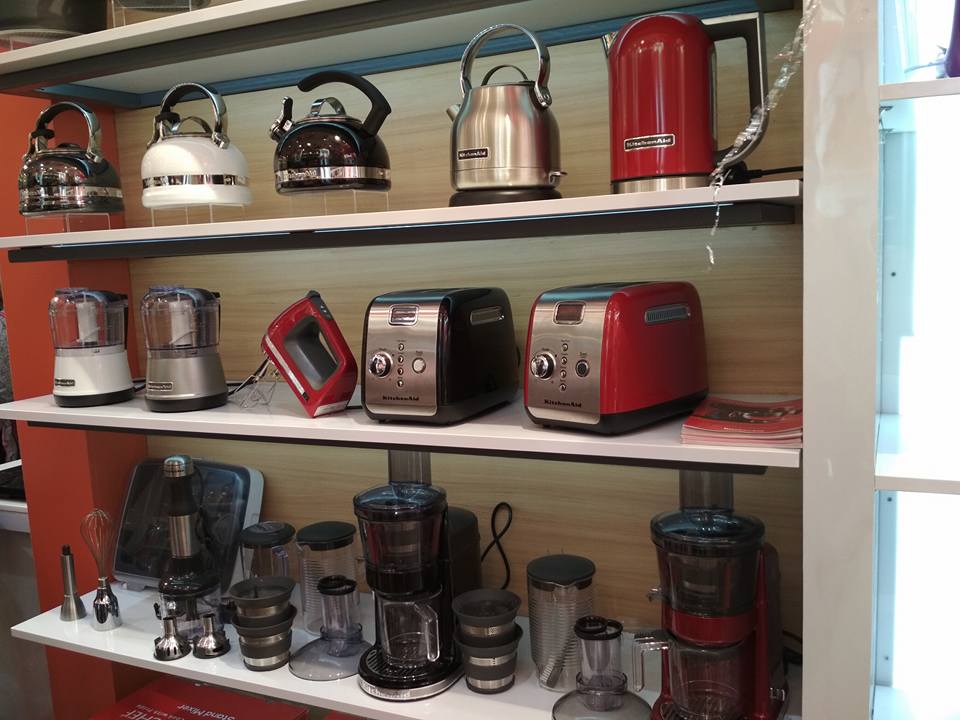 Wonderchef offers a huge range of innovative, attractive, healthy and easy to use appliances not only enhance the beauty of your kitchen but help to cook tasty and healthy food without any irritation. It also helps to reduce your cooking time.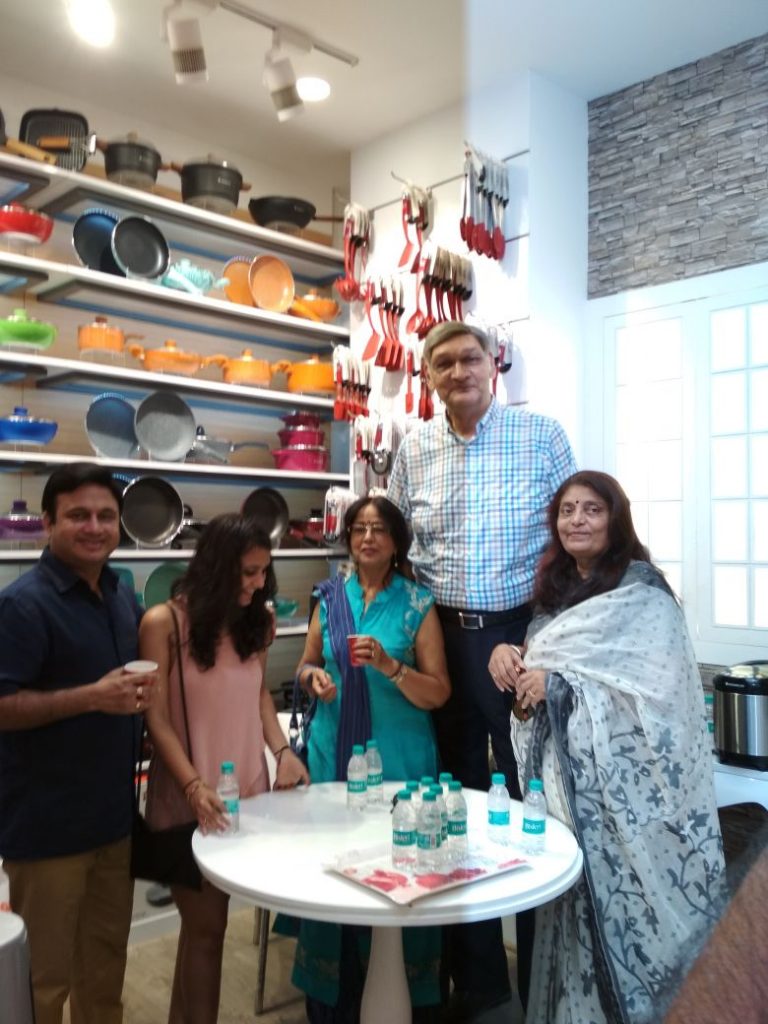 Wonderchef kitchen appliances are non-sticky and available in vibrant colors which give a luxury look to your kitchen with the guarantee of 2 to 5 years.
Enjoy quality & class in everyday cooking with finest detachable handle. Make your cookware a talking point by bringing it out on your dining table.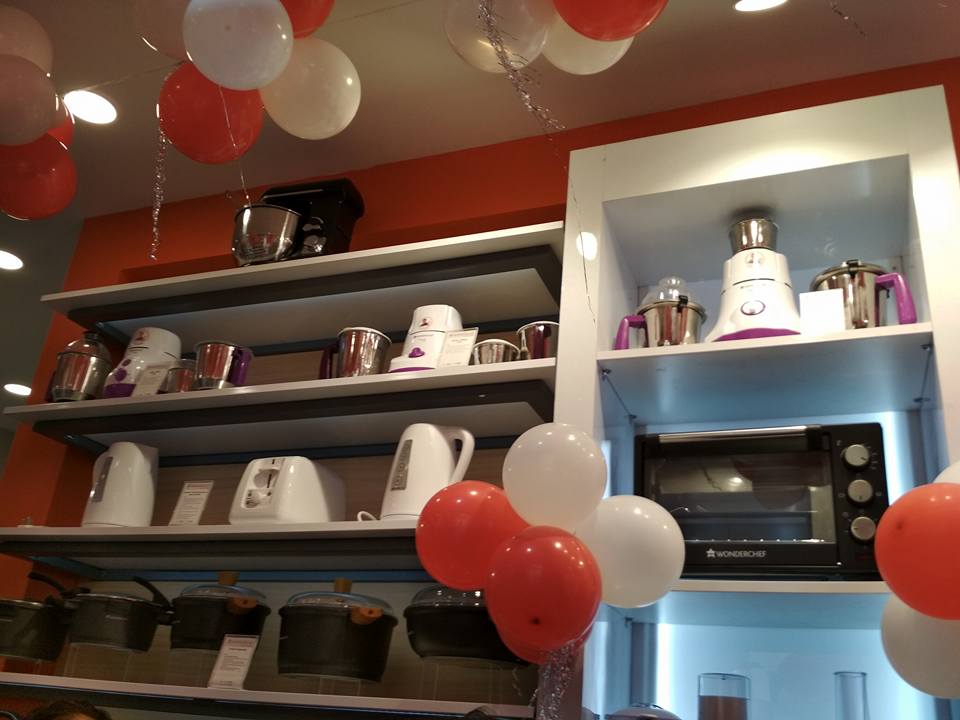 Squeeze every delicious drop of juice and more goodness out of fruits and vegetable from Juicer and Mixer. Make delicious, and crunchy toasts with Wonderchef toaster. Bake soft bread, rotis, grill vegetables every day. Make healthy gluten free breads at home for kids and family.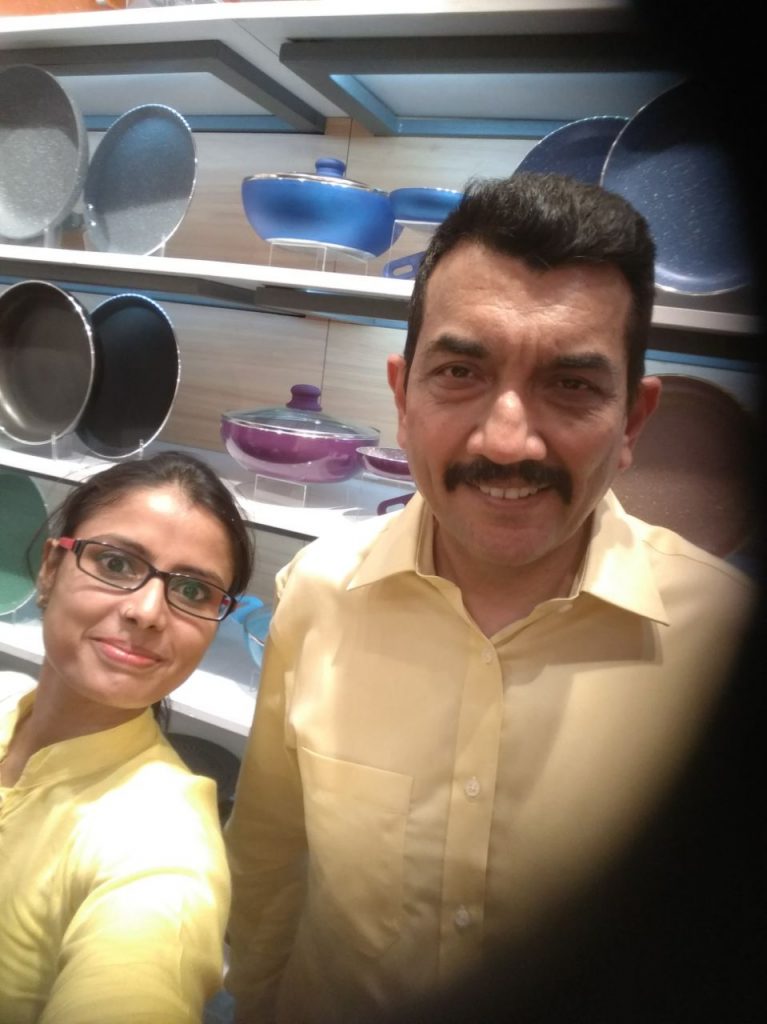 It had a great experience due to personally meeting with the Master Chef Sanjeev Kapoor. I got the opportunity to know about Chef and his goal with this brand. Wonderchef has become the India's First Famous Brand.
Try it out today to get a different look and hygiene kitchen. You must try Wonderchef kitchen appliances in your kitchen to give a new look.
Summary
Event
​
Wonderchef: India's Exclusive Brand
Location
​
Galleria Market,

,

Gurugram