Surajkund Mela is one of the most famous and my favorite fair which organized every year in Surajkund, Faridabad, and Haryana by Tourism Department for promoting handcrafts items. It is an annual cultural event or craft fair hosted since 1987 to showcase the diversity of the handlooms and handicrafts, and cultural heritage, and richness of India.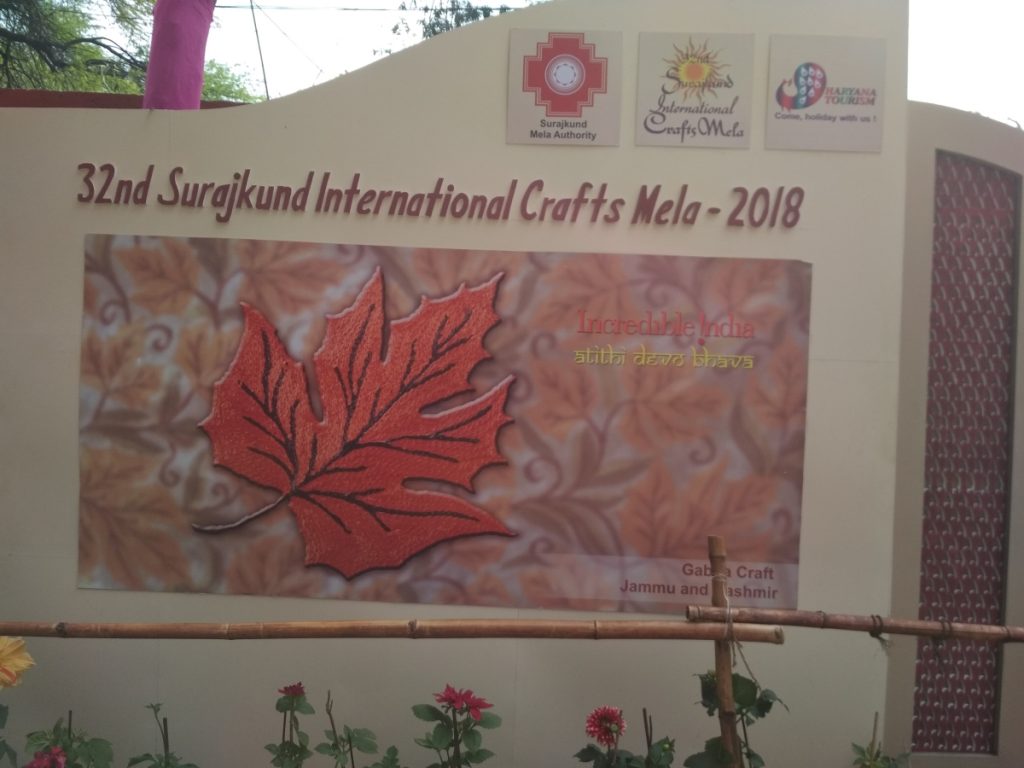 Surajkund is an ancient lake of the 10 century, located in Faridabad. The Term Surajkund means "Lake of Sun" which built in the backdrop of Aravalli Hills. It is said to that Kund was built by the King SurajPal of the 10th century.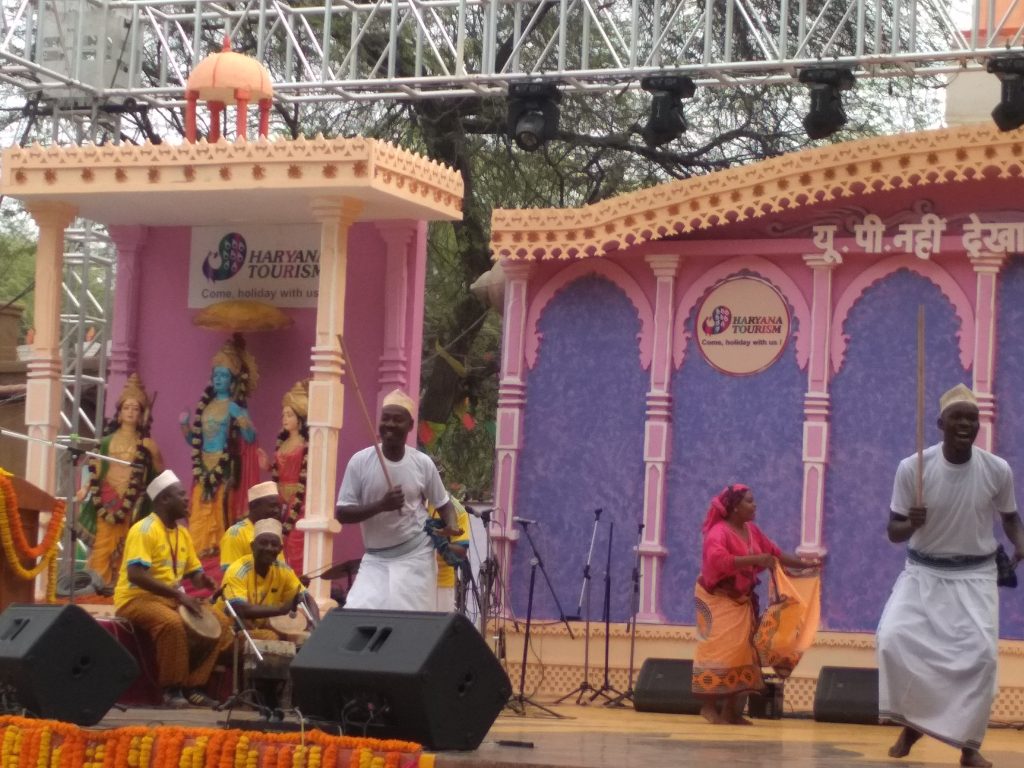 Different countries participated in Surajkund international craft fair. There are 27 countries have come to showcase their talent and culture in Surajkund fair 2018.
Many talented artists come up to show their talent in this international craft fair. They show their handlooms, handicrafts, traditional handicrafts, items of their states. Million Tourists come from across the world to enjoy this grand event.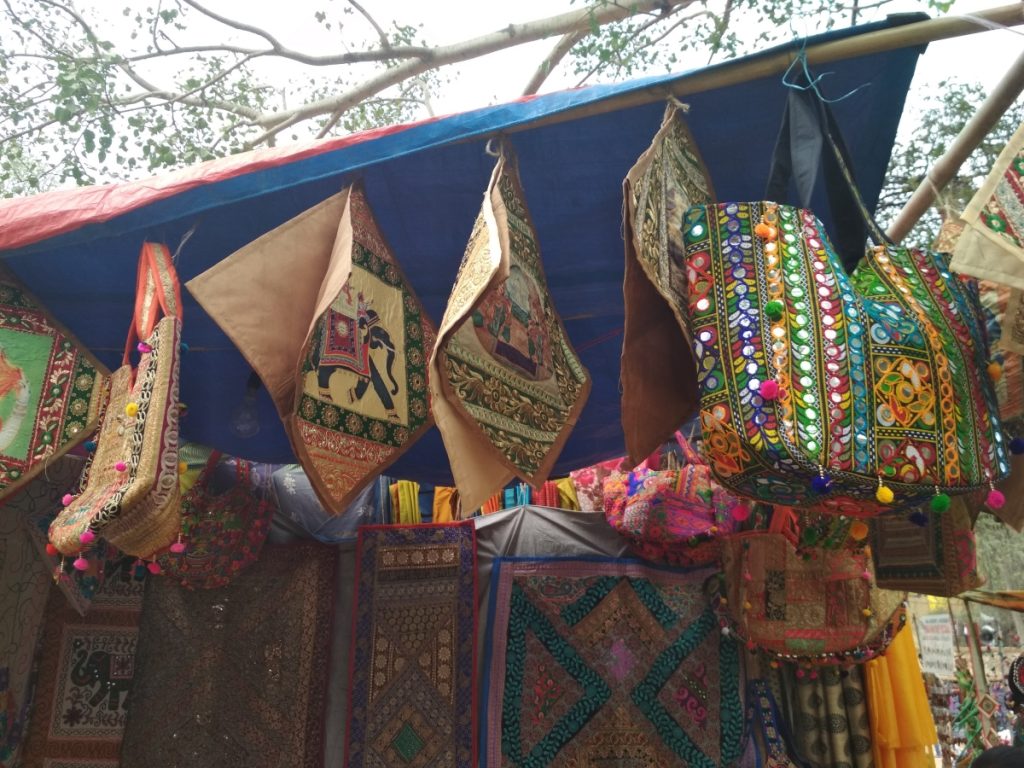 In February, Surajkund Fair comes in limelight for 17 days every year. It becomes the highlight of the news and media.
Watch the complete Video of Surajkund Craft Mela India.
Not only this, there also many shows, dance shows, folk music shows, cultural events, and food courts are organized at the venue.
Surajkund Mela 2018 Timings
Timings: 10.00am to 8.30pm are the standard timing from 2nd to 18th Feb 2018.
Surajkund Mela Entry Ticket
The ticket prices for the Surajkund Mela are as follows:
Weekdays: INR 100/- per person
Weekends: INR 150/- per person
College and school students can take entry with discount of 50% on their entry tickets on weekdays. They should be a valid ID cards at the time of purchasing the Surajkund Mela tickets.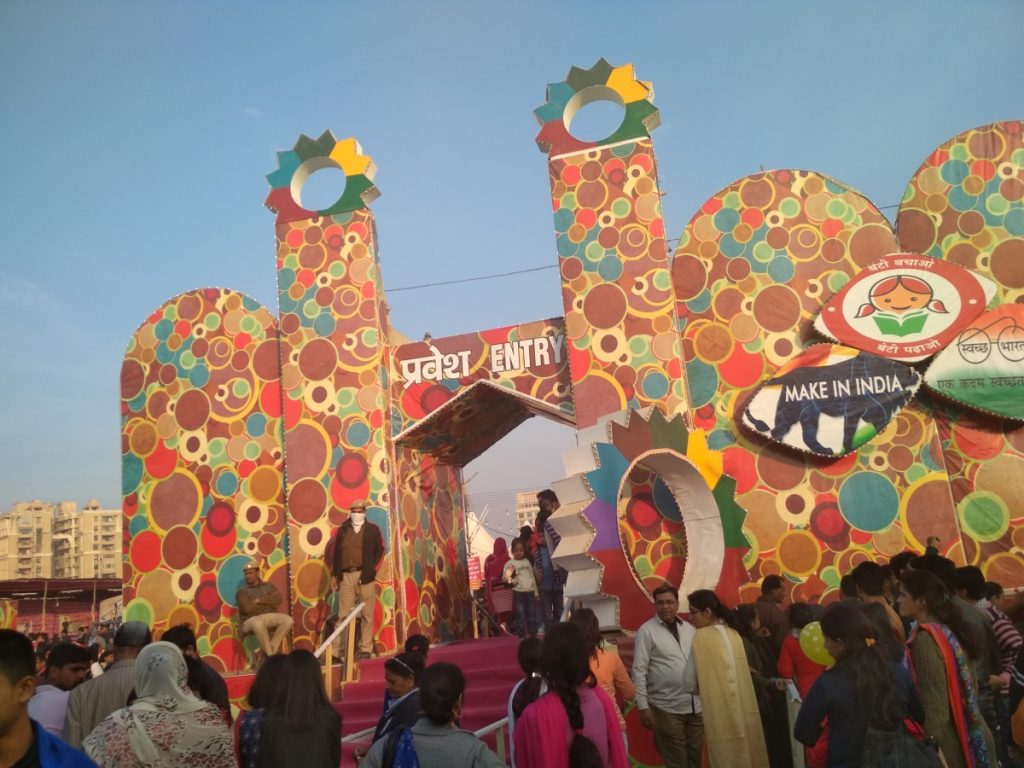 The entry tickets for the mela are now available online portals like 'bookmyshow' or other server also.
Surajkund Mela 2018: What Can You Buy?
You can find the world India's large pool of skills and creativity wrapped up in a wonderful range of handmade products. You can pay by PayTm to all these things. There is no need to keep more soft money in your hand. The world's largest craft fair let's you buy awesome handmade things like:
Textiles: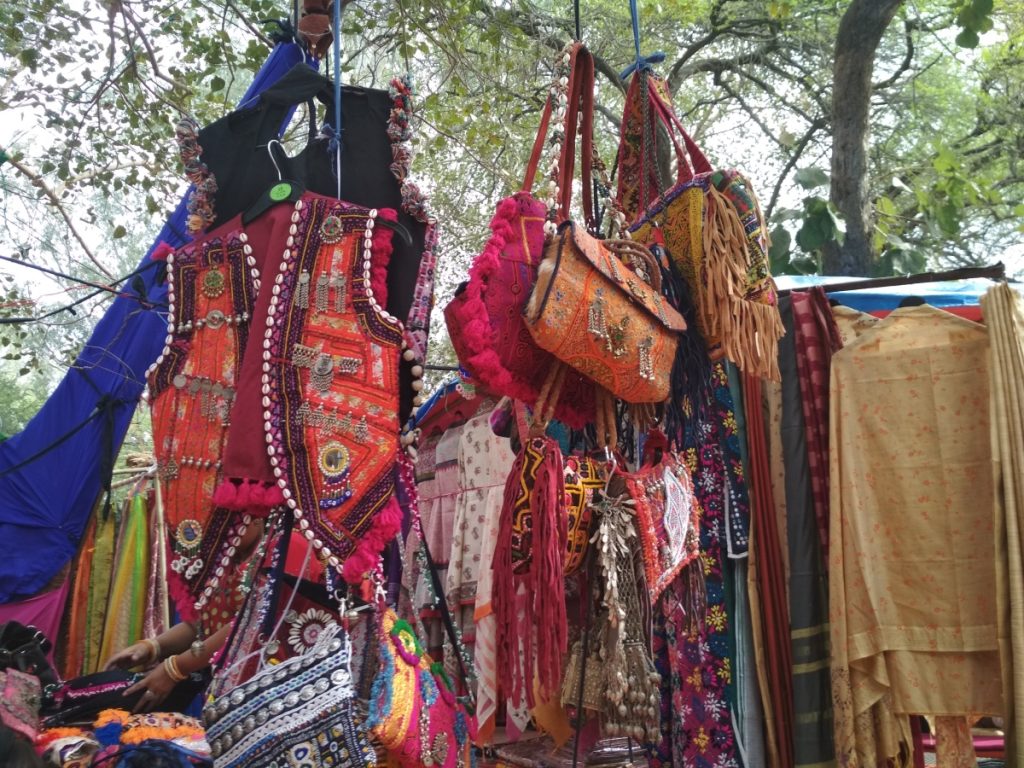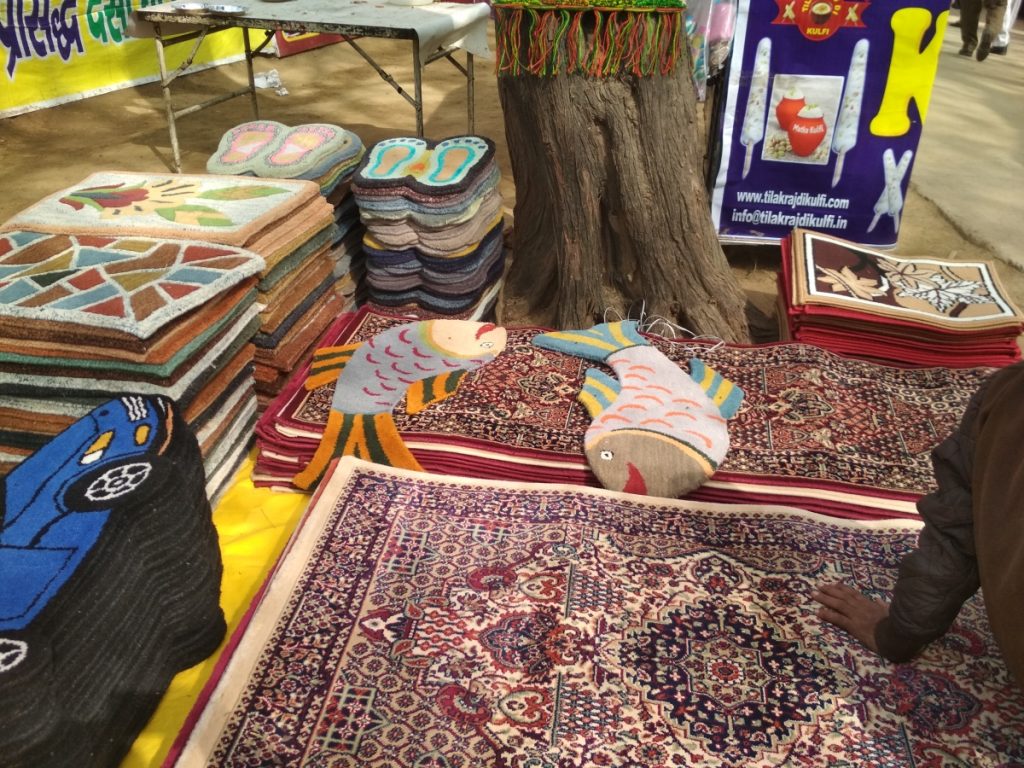 Paintings: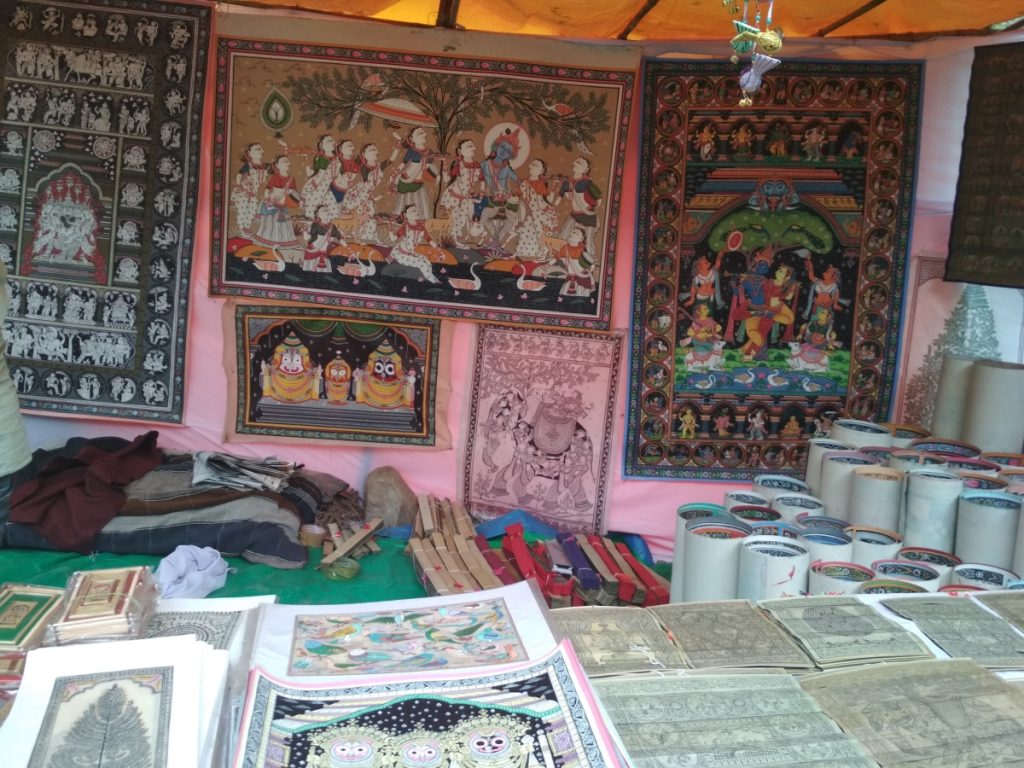 Items made from wood, ivory, stonework, lacquer ware, cane, grass, and more: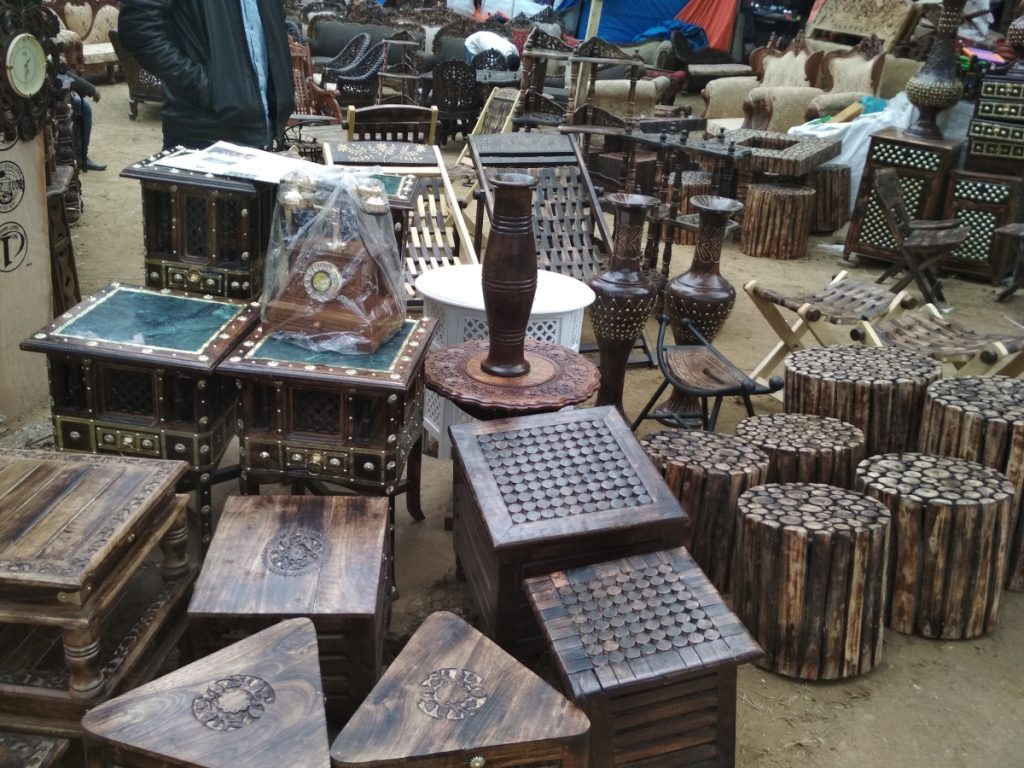 There are unique and expensive wood, ivory, stonework, etc items which look very pretty and luxurious.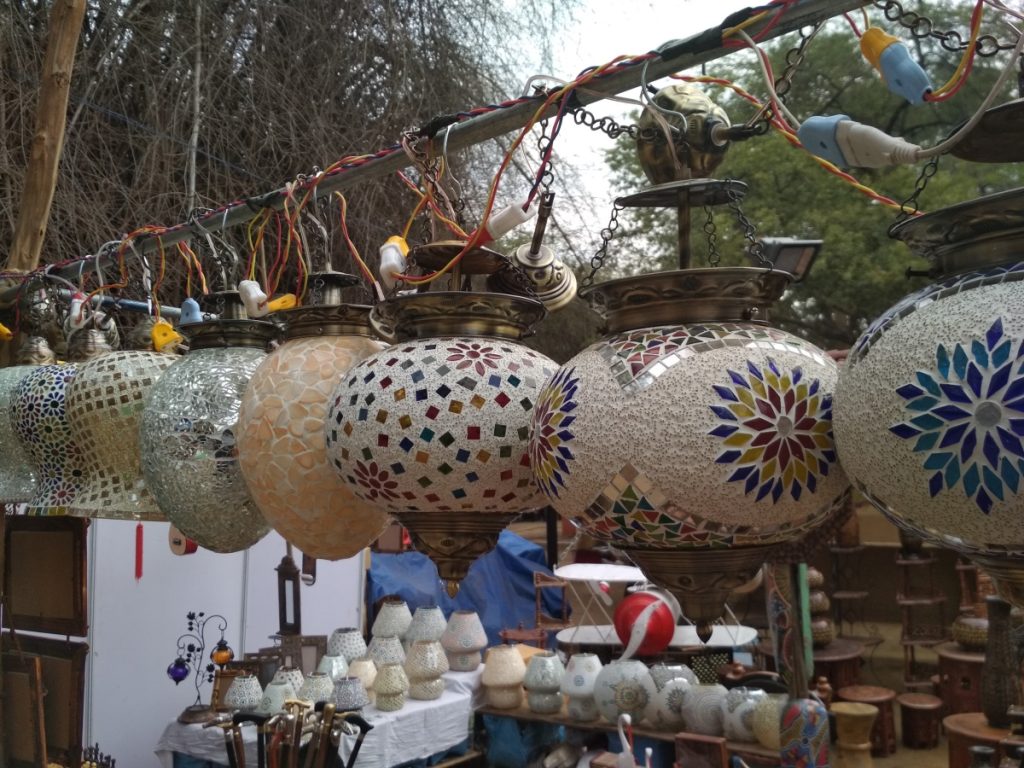 Pottery: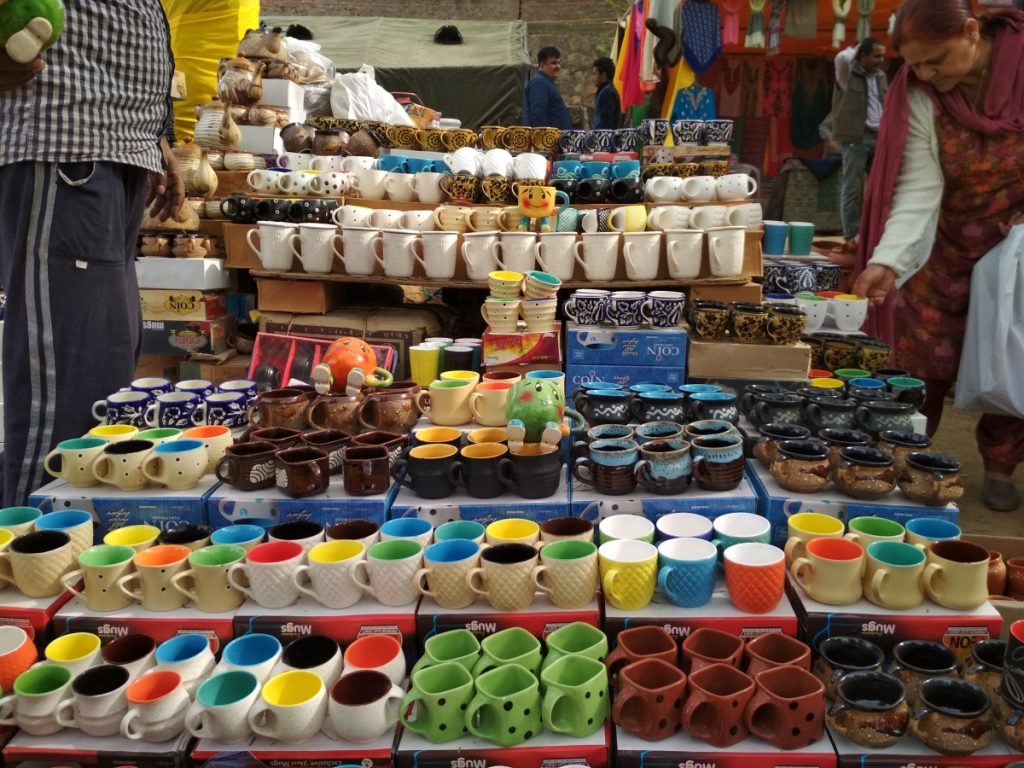 Lunch At Food Courts:
Home decor: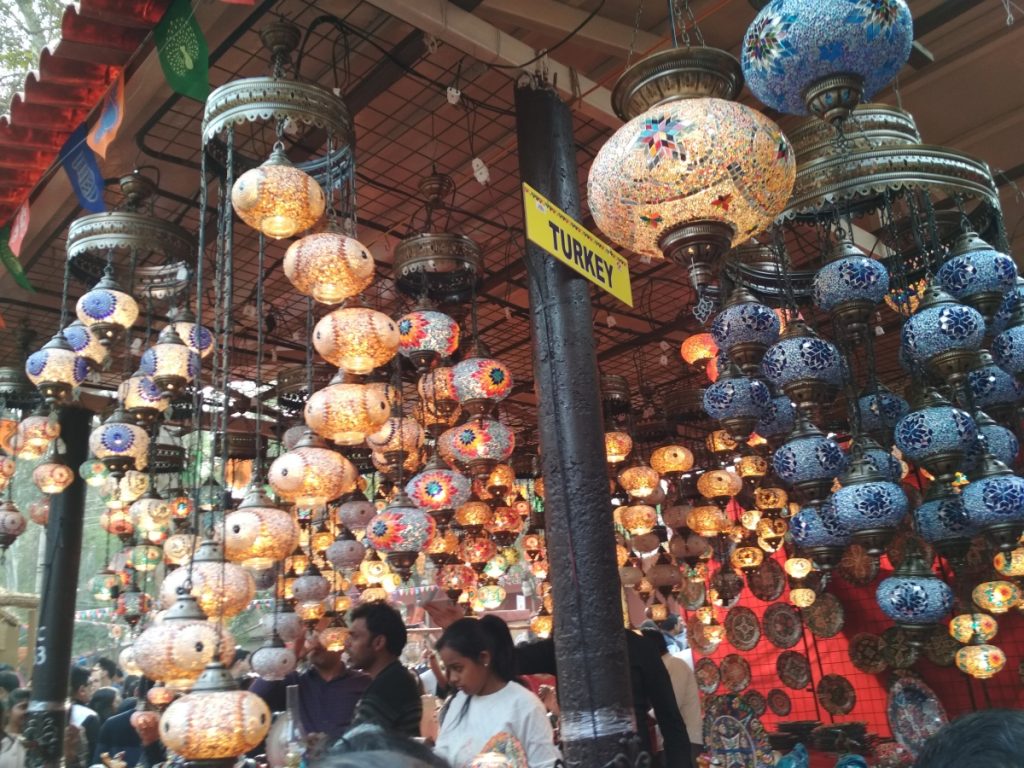 Cosmetics products: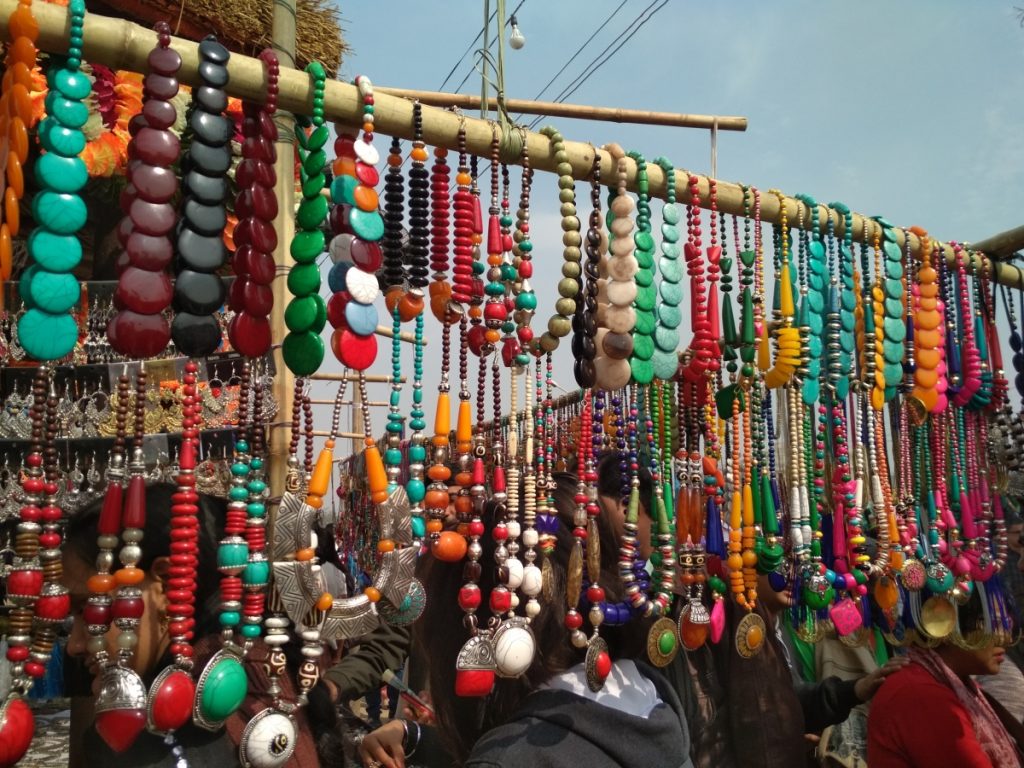 Things To Do At The Surajkund Mela 2018
The fair is a great platform to take a peek into our heritage as well as gain an insight into the cultural diversity of our nation to know what each part of it offers. See what all you can do there.
Feel Your Childhood In Mela's Amusement Zone:

Watch Engaging Cultural Performances of Different States and Countries: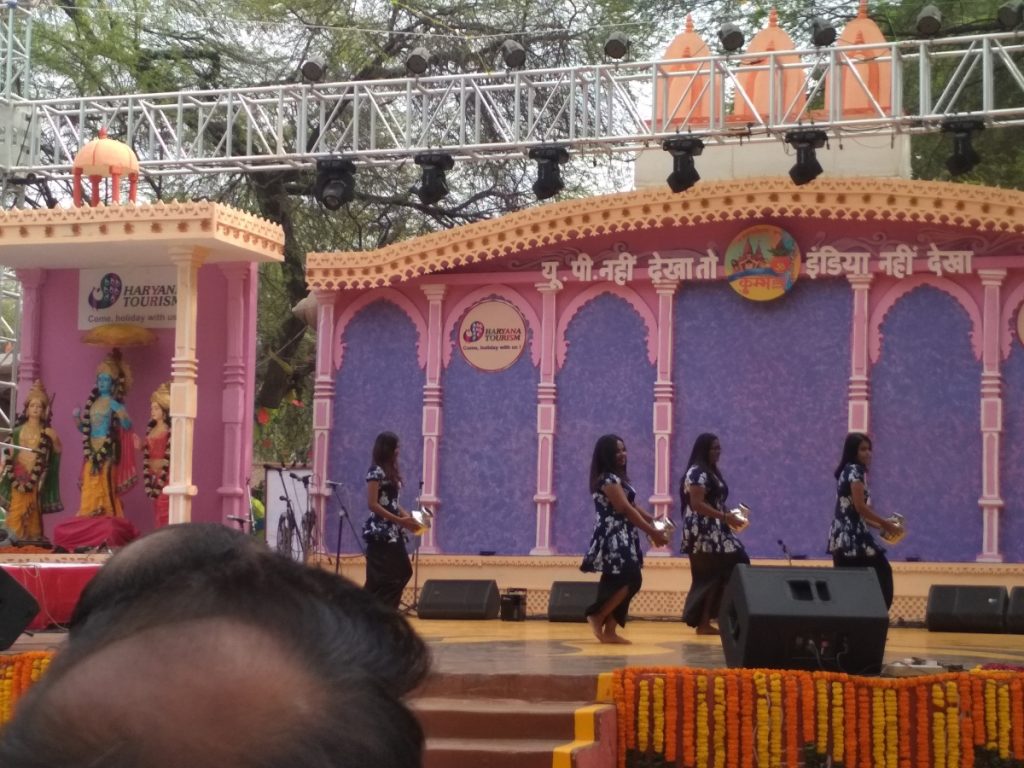 Taste The Cuisines of Different States: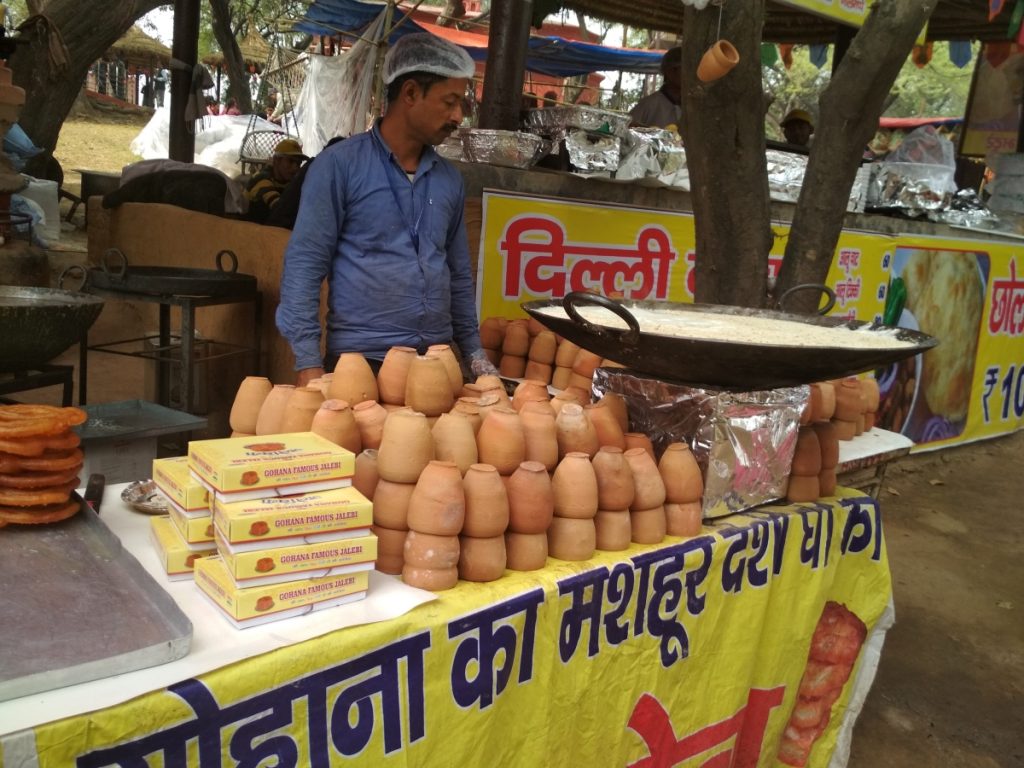 Shop Till You Drop: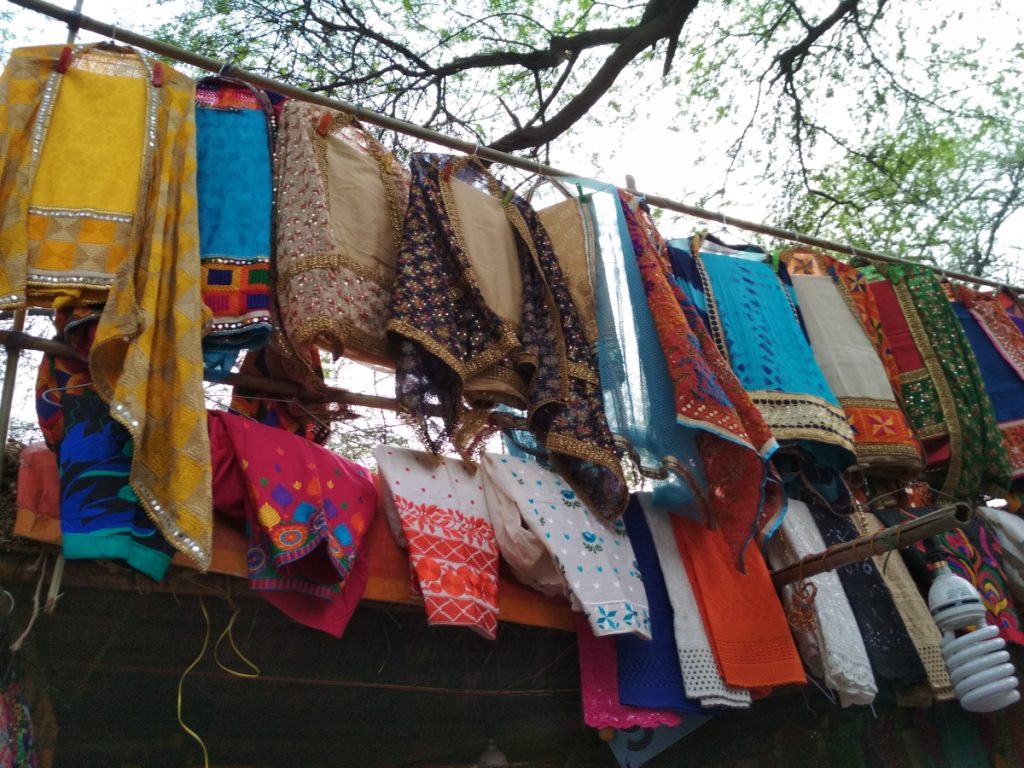 Conclusion:
I hope you guys would enjoy Surajkund fair with this blog. Surajkund fair is one of the my favorite event or fair. I enjoyed here with my family. Now you have time till 18th Feb. So Guys, Go and enjoy the Surajkund fair 2018 and share your experience with us. Bbye & See you on valentine's day!!
Summary
Event
Location
Starting on
Ending on
Description
Surajkund International Craft Mela 2018, 27 countries are participating to showcase their talent and culture.
Offer Price