Recently, I visited Uforia, An Indian cuisine restaurant in Gurgaon. I am delighted to introduce UFORIA which is a perfect hangout, at MGF Mega City Mall, M. G. Road, Gurgaon. Overall experience was Excellent that cannot be forgettable. I invite you to a joyful world of UFORIA. It is an awesome restaurant with some really delicious food and drinks. The staff was respectful and they really know their stuff.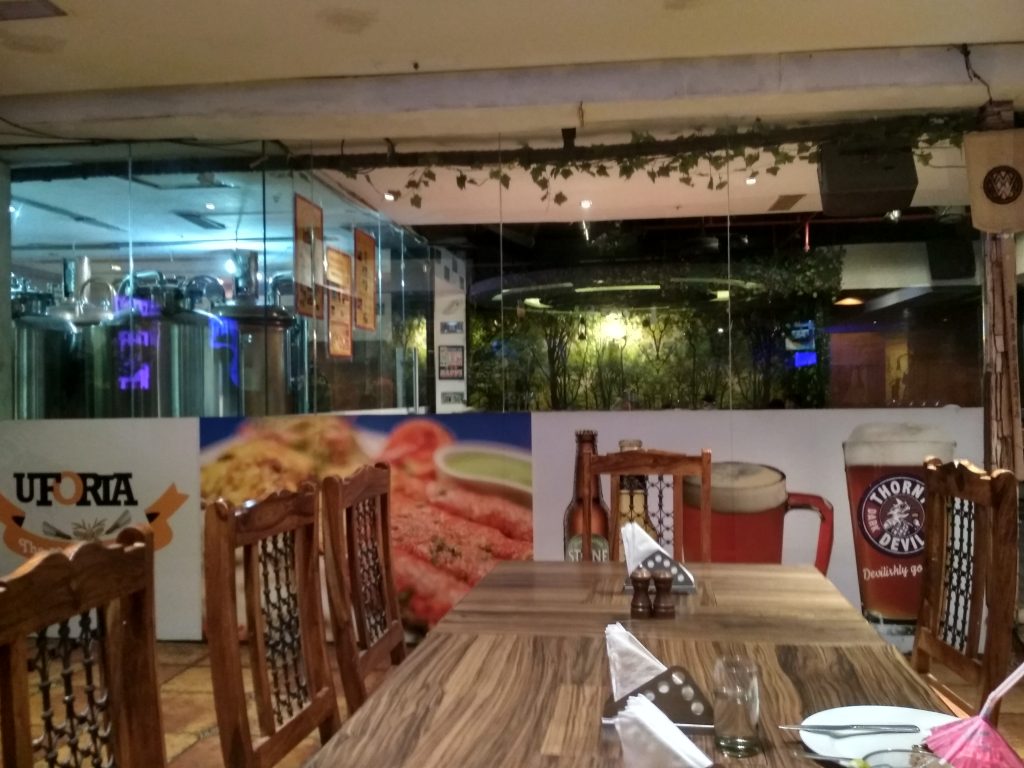 UFORIA is the right destination for people who enjoy booze with music. This place has a great combination of all varieties the drinks with delicious food. True to say that it was over to my expectations in terms of food. I especially liked their Masala Mushroom, Uforian punch and prices are also reasonable. Nevertheless, this outlet must visit for all those who love drinking, smoking, dancing along with good food.
What You Must Try At Urofia Restaurant:
This outlet is a perfect combination of unique and interesting Indian cuisine with new taste adds more grace to their preparations. The authentic flavor of spices along with the elegant presentation of the cuisine is their USP and one couldn't resist coming back here again and after tasting their lip-smacking dishes. Here are few of the things I tried at UFORIA Restaurant Bar:
Masala Mushroom:


Perfect in taste, this was a beautifully presented dish which I loved most of all cuisines. It was really yummy.

Paneer Tikka:

Perfect Yummy Uforian Paneer Tikka

Malai Broccoli:

Cheeze Cutlets:

Delicious Cheese Cutlets

Watermelon Cooler:

Chilled Watermelon Cooler

Mango Mania:

Excellent Taste and superb Mango Mania

Uforian Punch:

Delicious Uforian Punch
Lovely Interior And Ambience:
UFORIA is actually a real powerhouse of varieties and flavors. I also impressed with its elegant ambiance, lovely interiors, and comfortable seating make it a perfect fine dining outlet.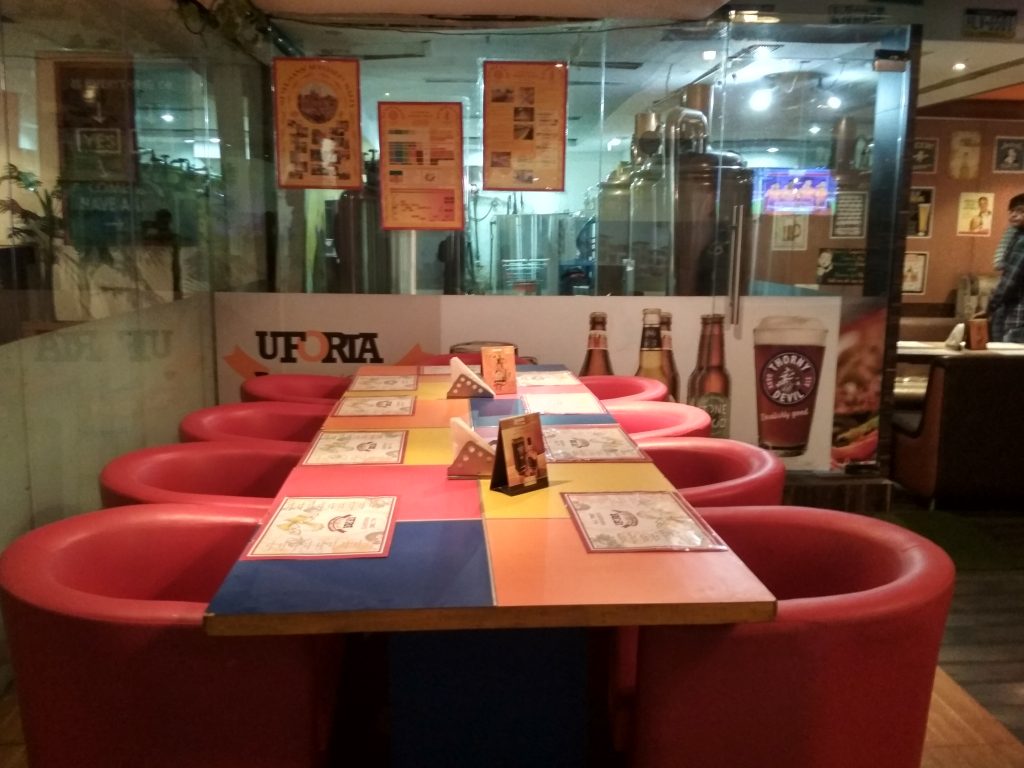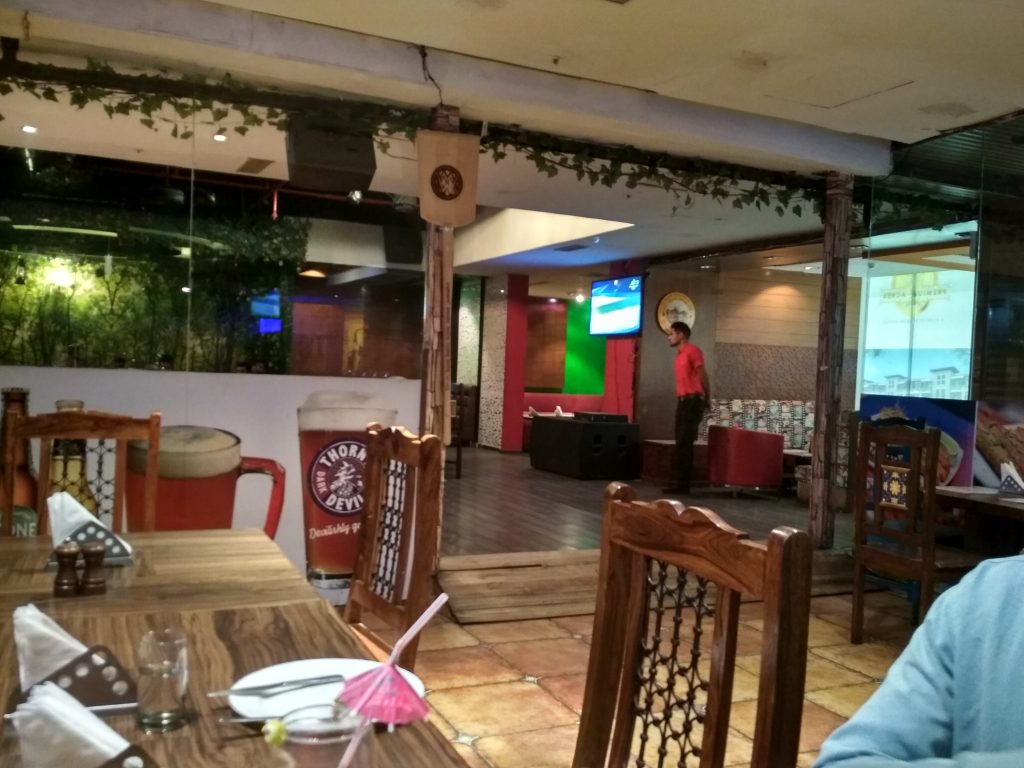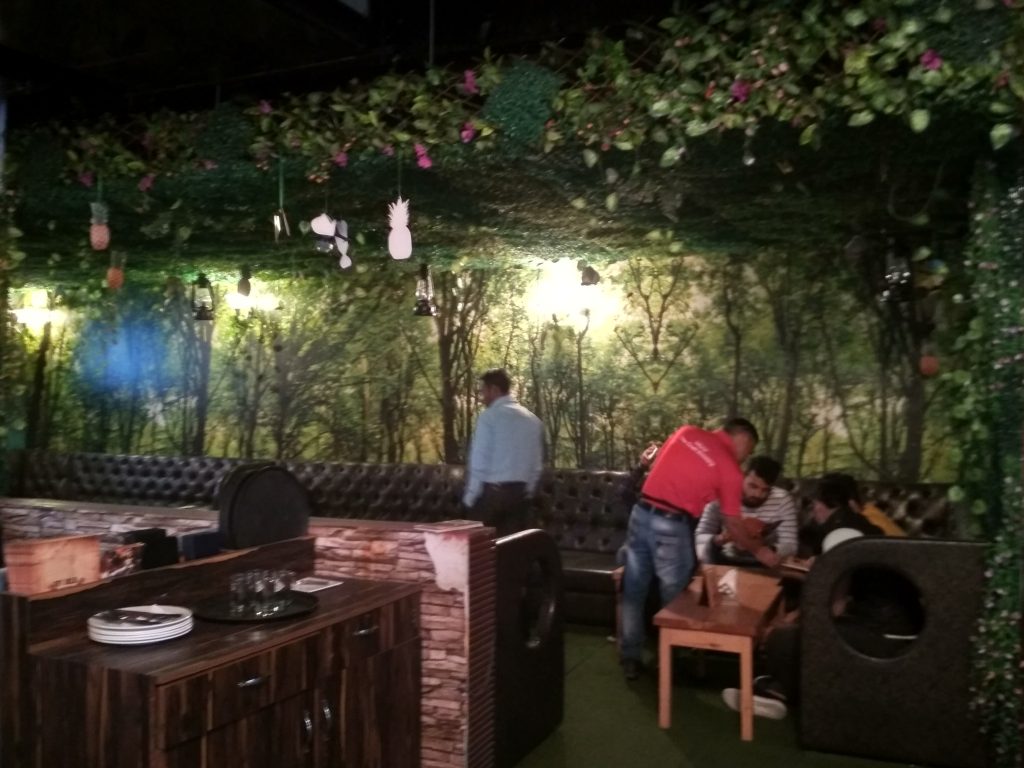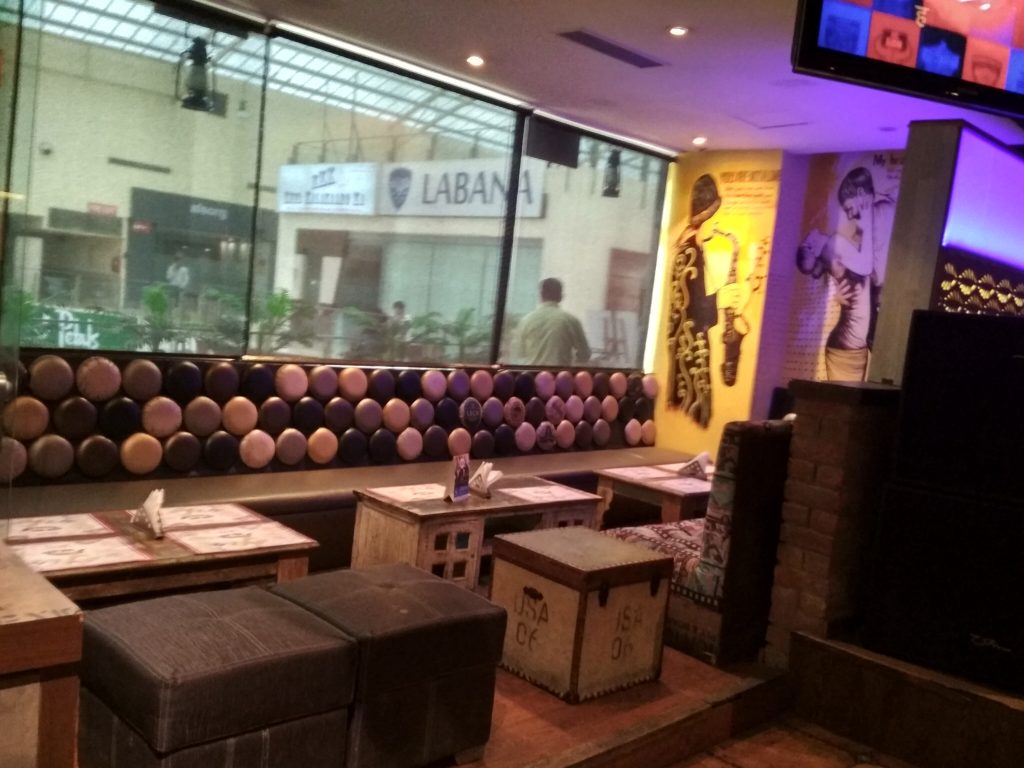 Conclusion:

UFORIA offers great quality and quantity of food and drink in affordable range. I really enjoyed at this place and would recommend all for trying such delicious and interesting food and drink once at this place.

Uforia Rating – 4.5/5