Being a foodie, I love to go to eat the different and delicious dishes of restaurants. I visited the Classroom with my friend, located in Sector-29, Gurgaon which is based on classroom theme.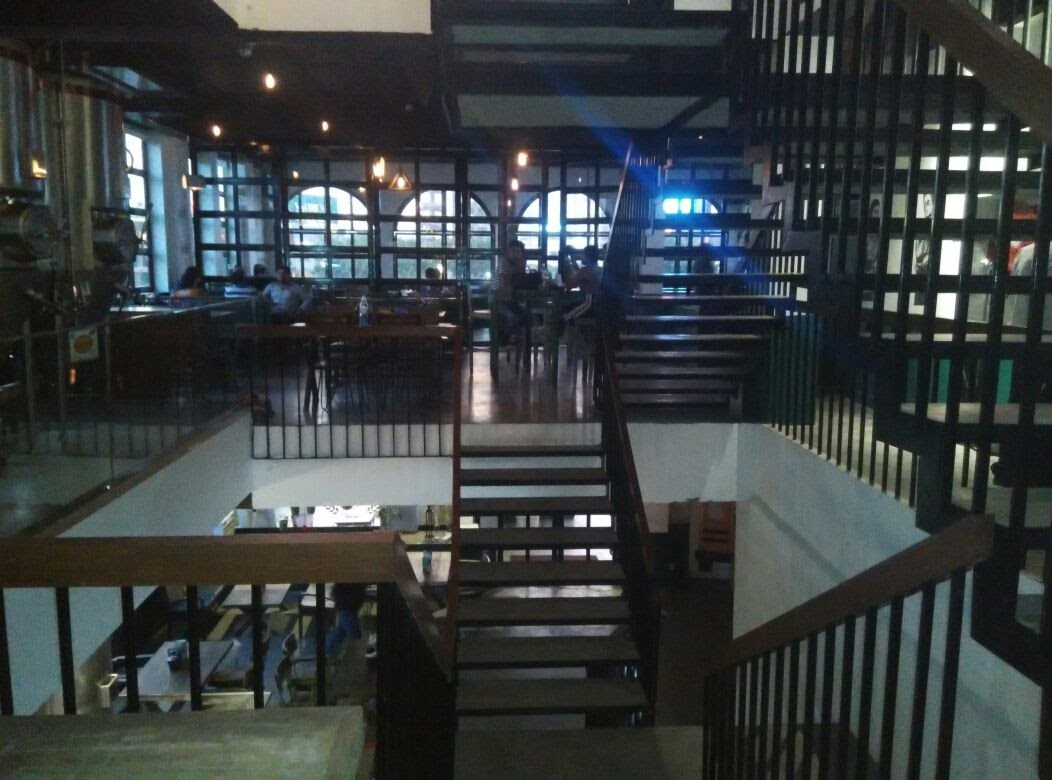 Be frankly, I am really impressed with the services, dishes, and ambience. We felt here like a school life that was amazing. The Ambience was so cool, and pleasant. Services were quick good.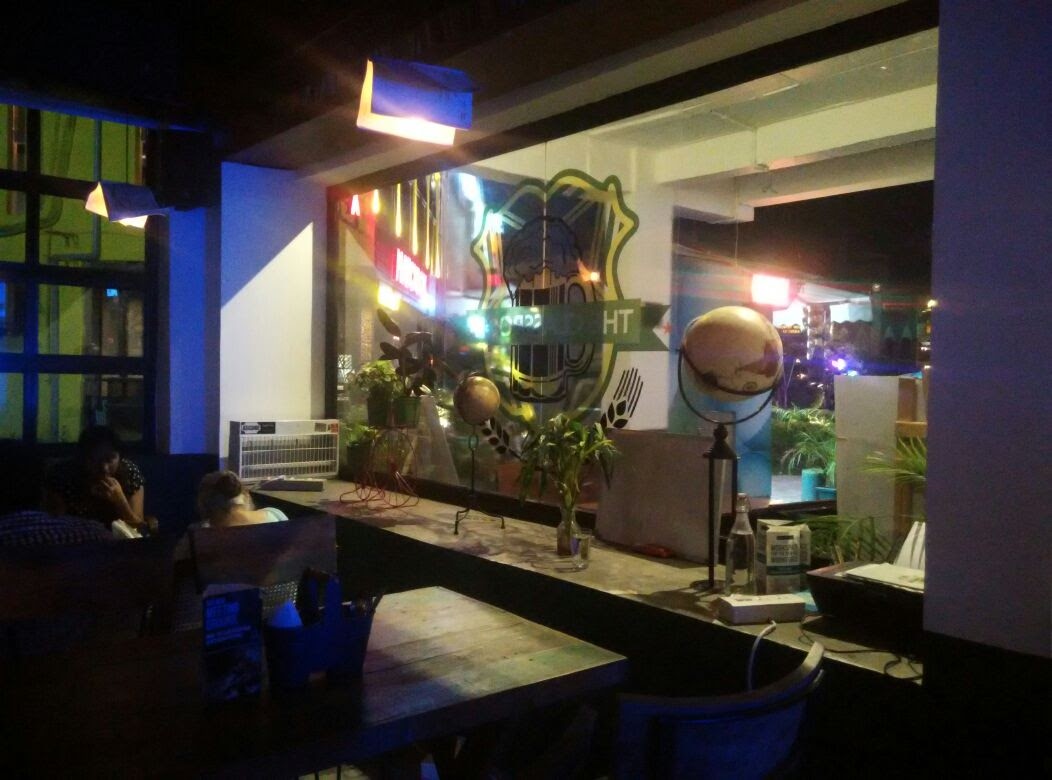 Our Order Are Below in The Pictures:
I ordered for vegan food for me and non-vegan for my friend. We ordered mocktails also.
Palak Patta Chaat:
Palak Patta chaat is one of the best dishes of this restaurant. Really, it is unique and delicious. It was very crispy. No doubt, I am writing about this dish but I am tempting. I would recommend all you guys, try palak patta chat at once. Rating: 5/5.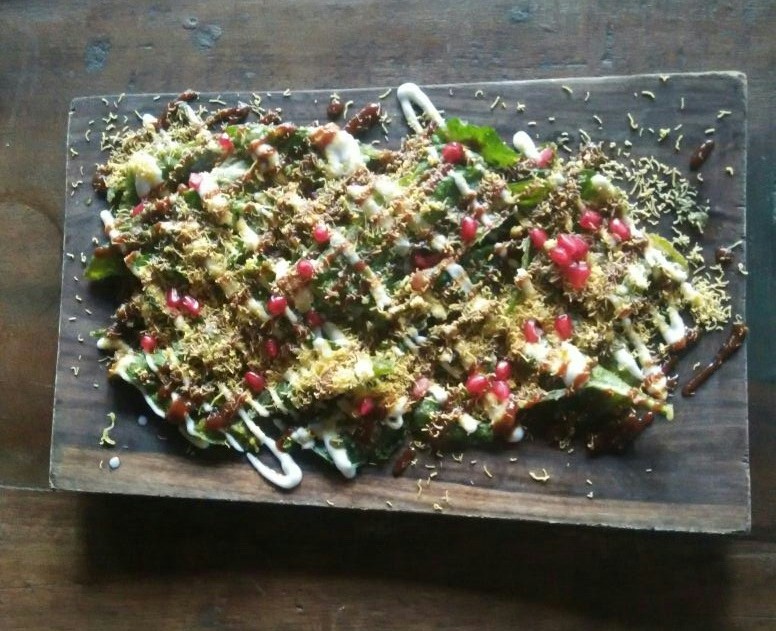 Veg Sakh:
Veg Sakh is also different dishes and tasty. Tried 2 things at the classroom and I am damn sure, you would love them both. Rating: 4.5/5.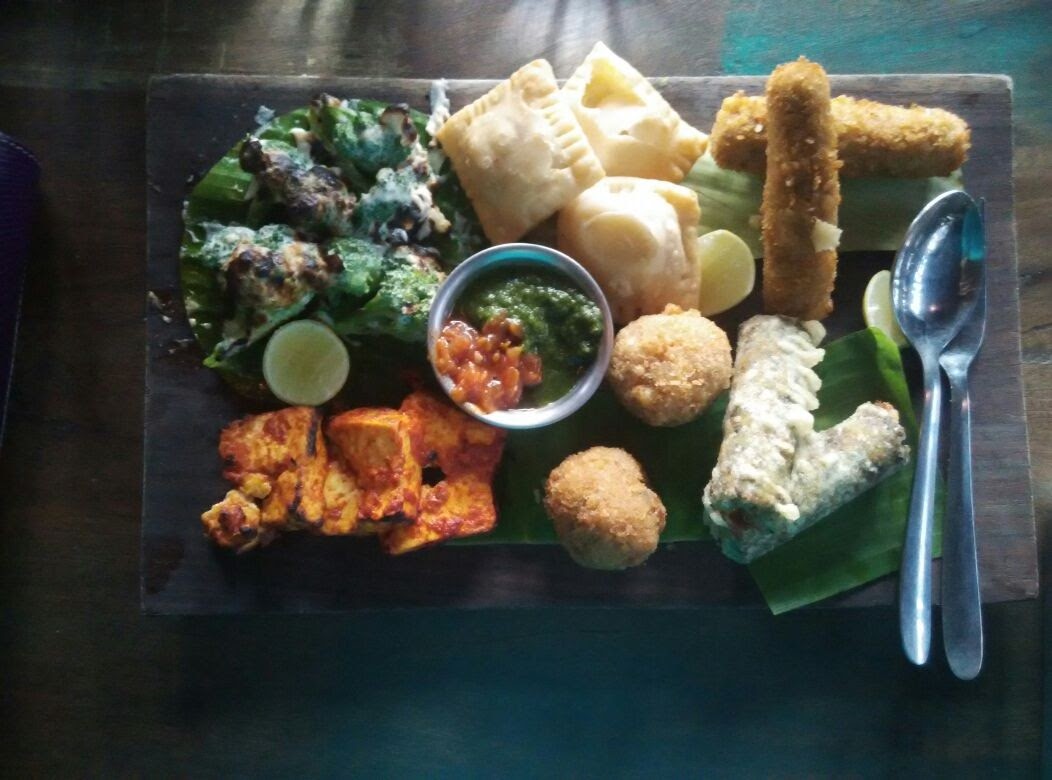 Mocktails:
All Mocktails were very delicious and refreshing taste. Really, Desi Tadka was delicious then Rose Mery. The taste of Rose Mery was so little bit sour. But both are energetic and healthy drinks.
Rating: Desi Tadka: 5/5. ……… Rose Mery: Rating: 4.5/5.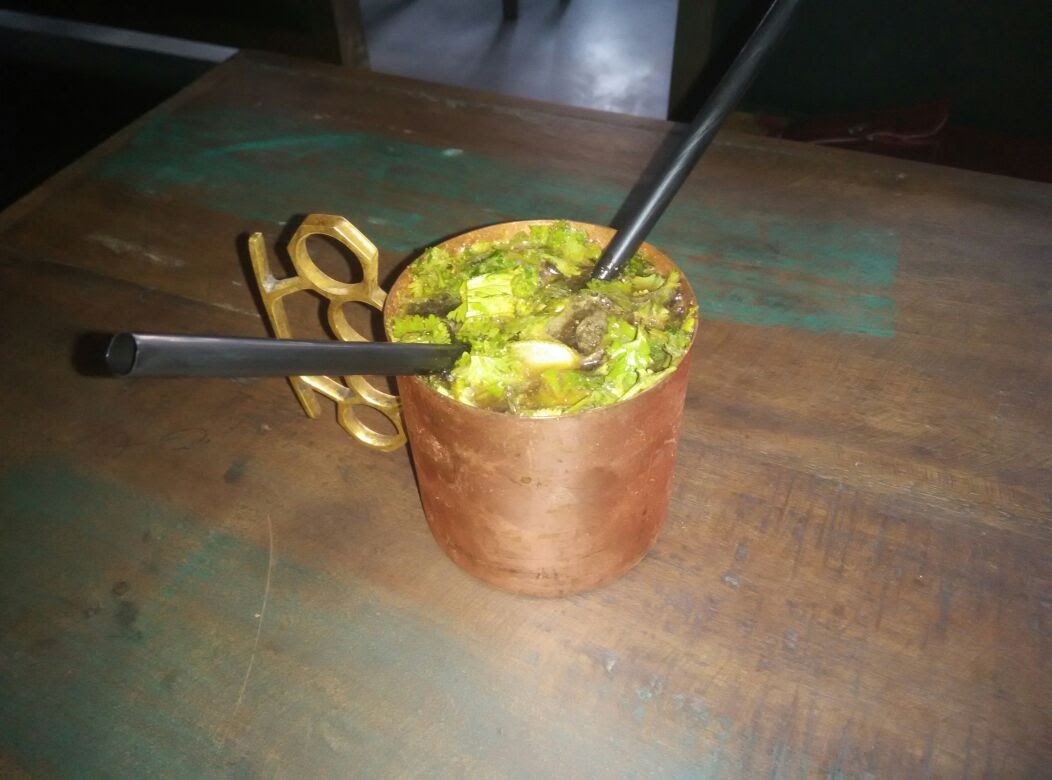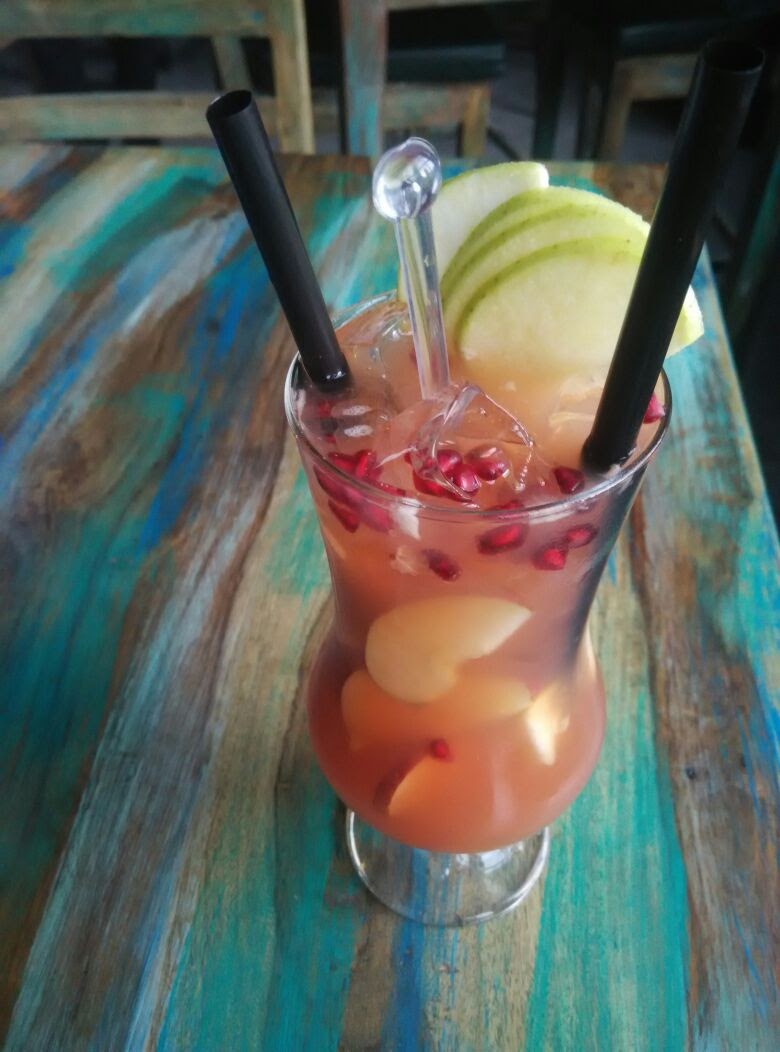 Daal Tadka & Naan:
Daa tadka dish made with dhuli  moong daal in homemade spices that was pretty tasty. It served with Naan. Rating: 4.5/5.
 Desserts:
Everyone love desserts, if we talk about ice-creams. No words. Yummy…….. We ordered brownie with vanilla and death by chocolate flavour. Rating: 5/5.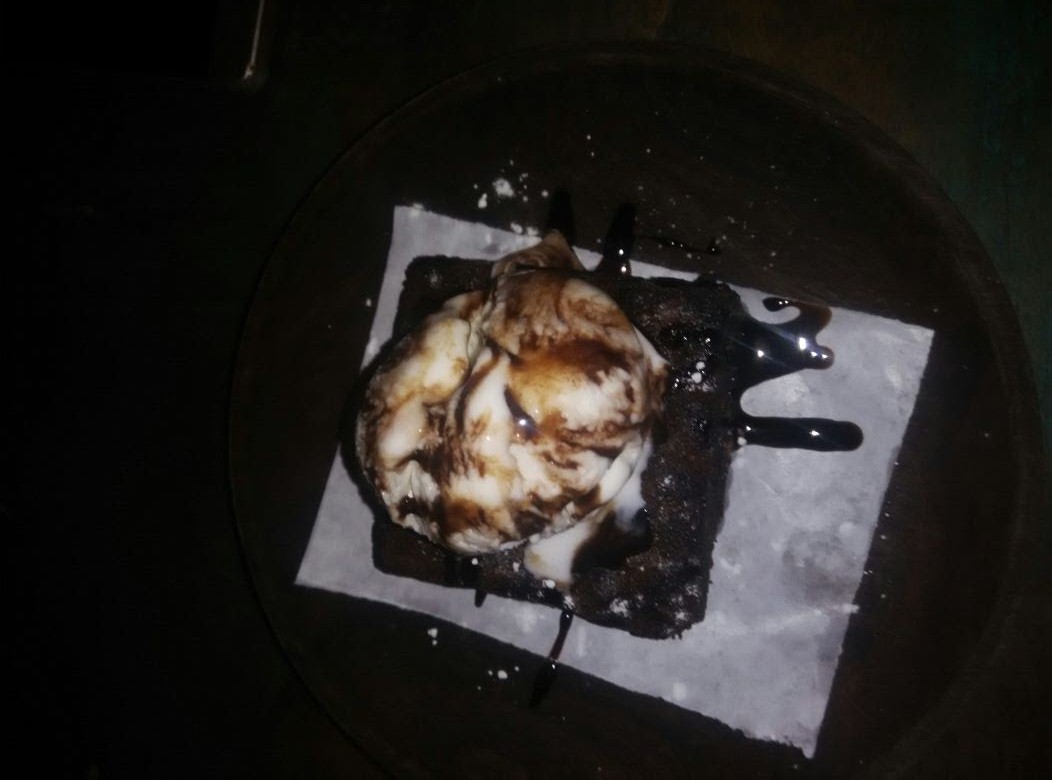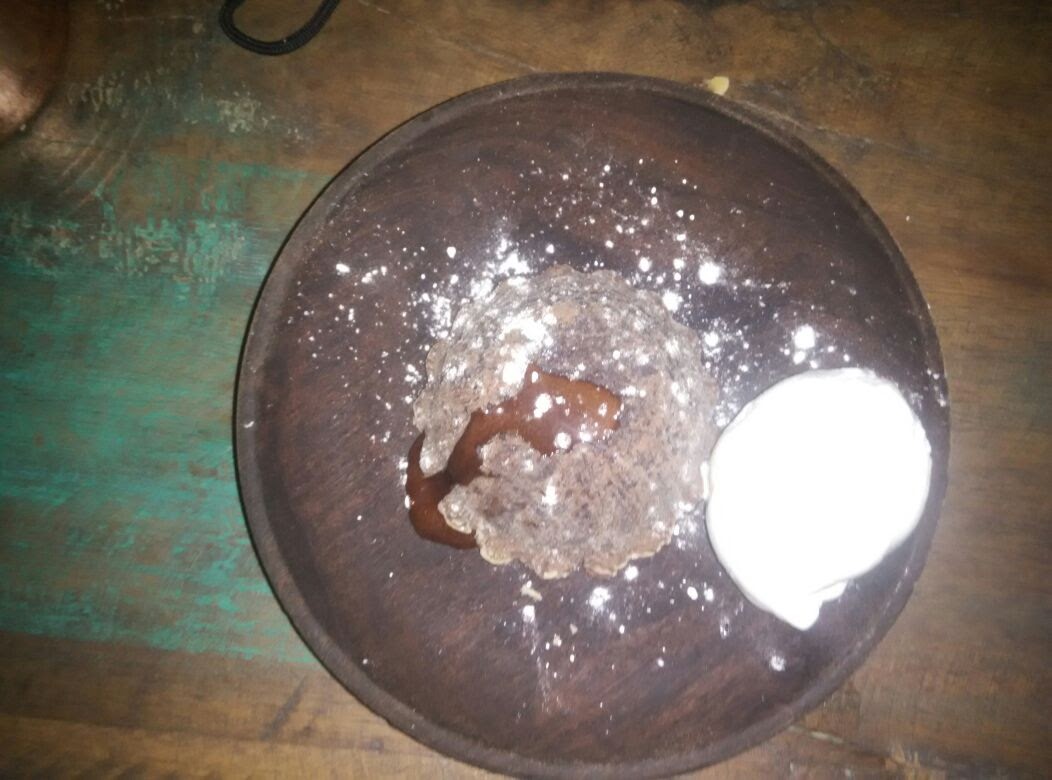 Ambience :
Ambience is really good, cool, pleasant, and look like a romantic place. The music enhances the beauty of ambience. I collect lots of memories from here. The best and funny part is that washroom is looking like a math class. As I entered into the washroom, I said, Wow. I missed my school that time.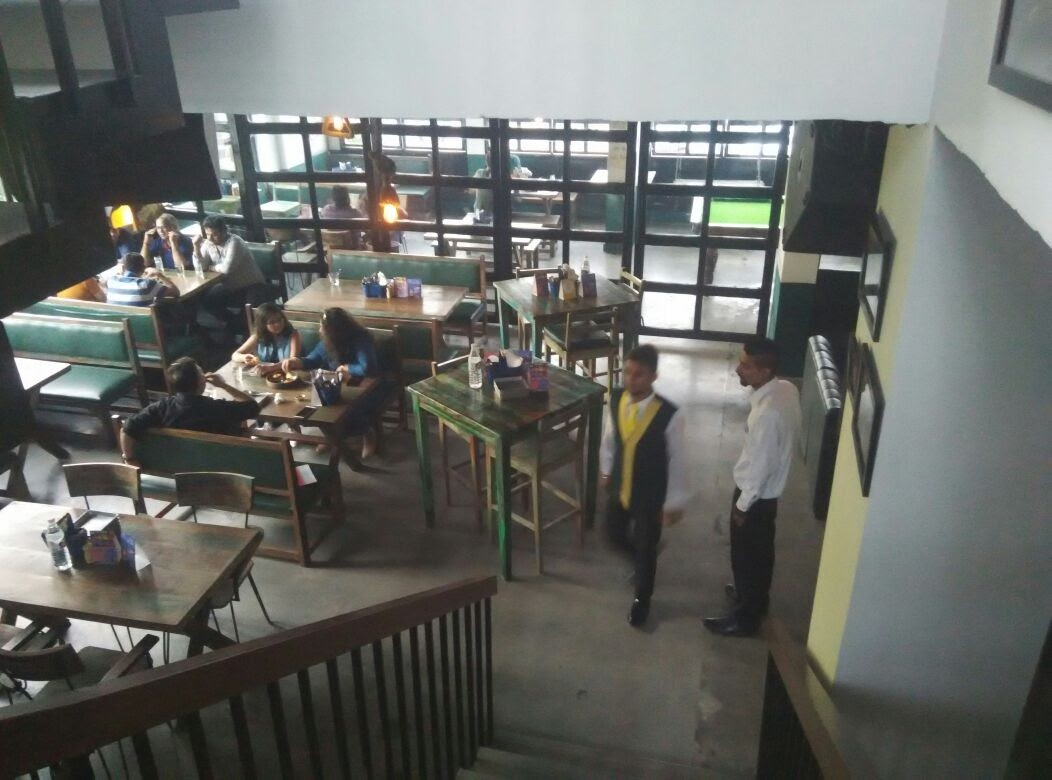 The space of Terrace is beautiful with sitting arrangement. You can look around the area of Sector-29 (restaurant hub) from the terrace.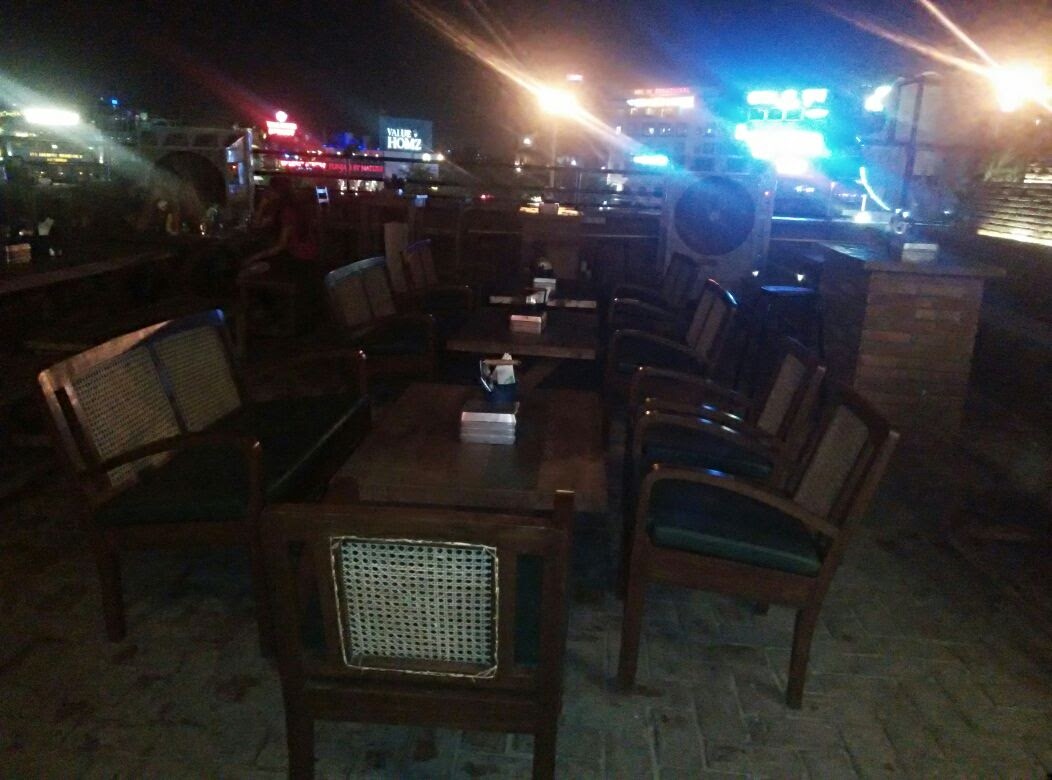 Pub Bar: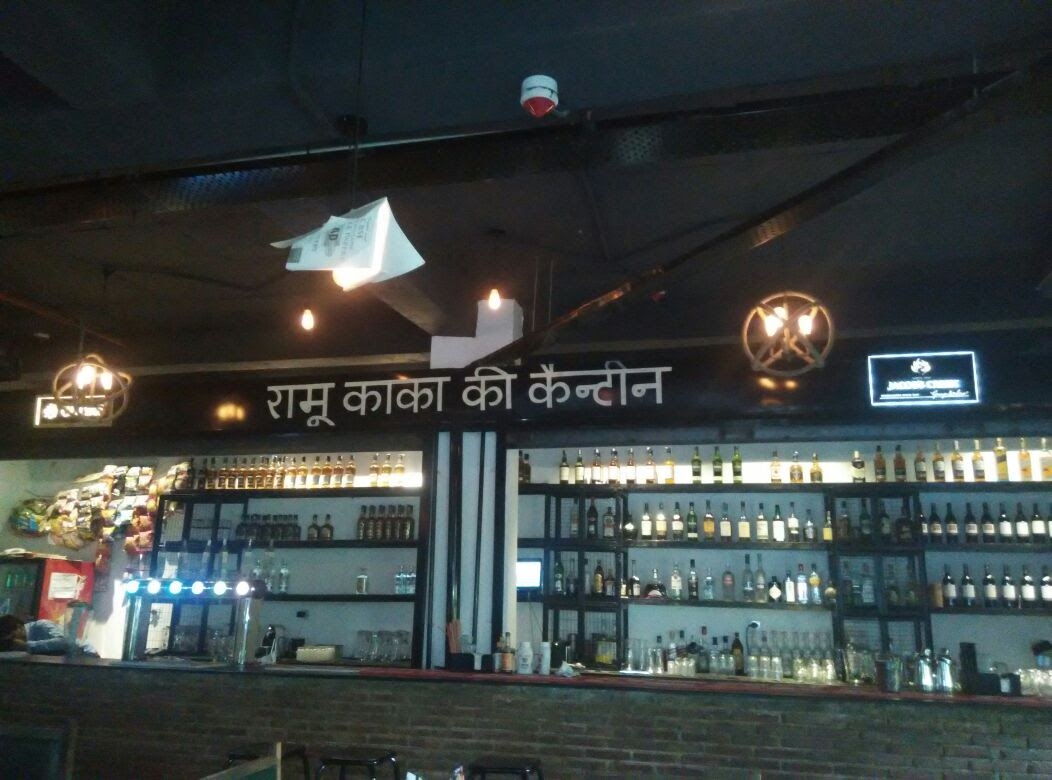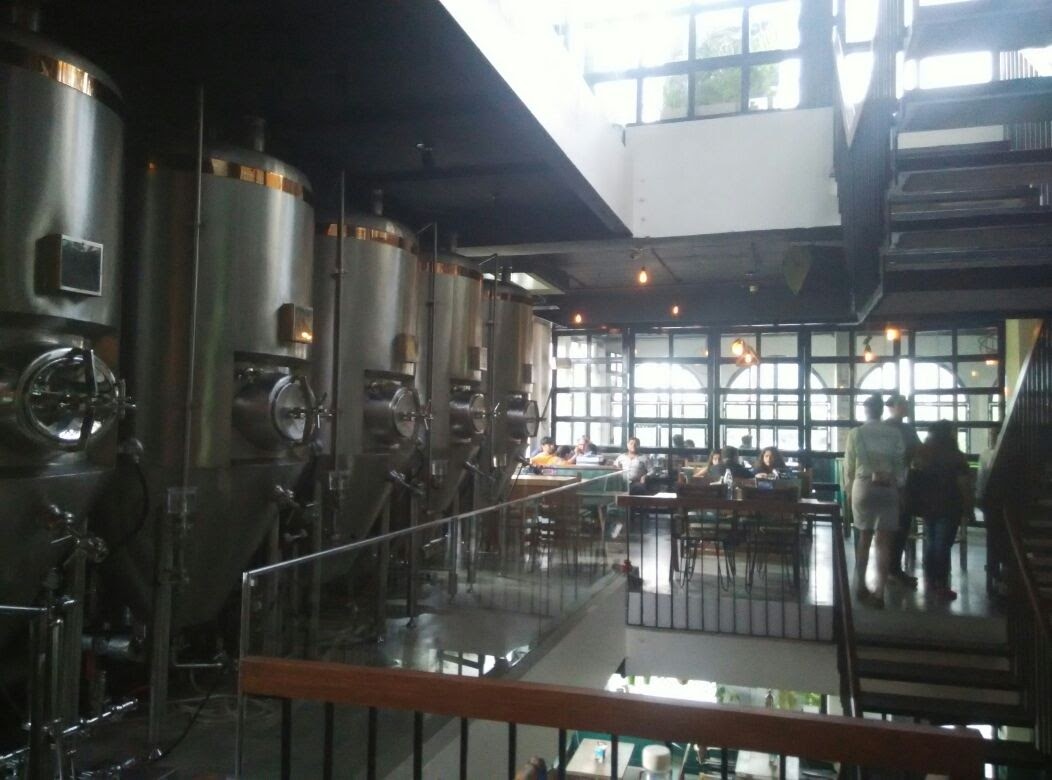 Pub Bar is also available if anyone wants drinks and enjoy. Here, fresh beer and wine available.
Overall, Our journey was fantastic with the classroom and had a great day. Staff members treat their customer as a god. We felt like a V.I.P. I would recommend all to go there. Thanks for providing good services, and warm welcome.
Address 19-20 Leisure Valley Rd Sector 29, Sector 29,
Gurugram, Haryana 122007
Hours:12PM–12AM