Have you heard about The Great Kabab Factory Restaurant, which is located in MGF Metropolitan Mall, Saket, Delhi.
Have you tried here?
What? No…….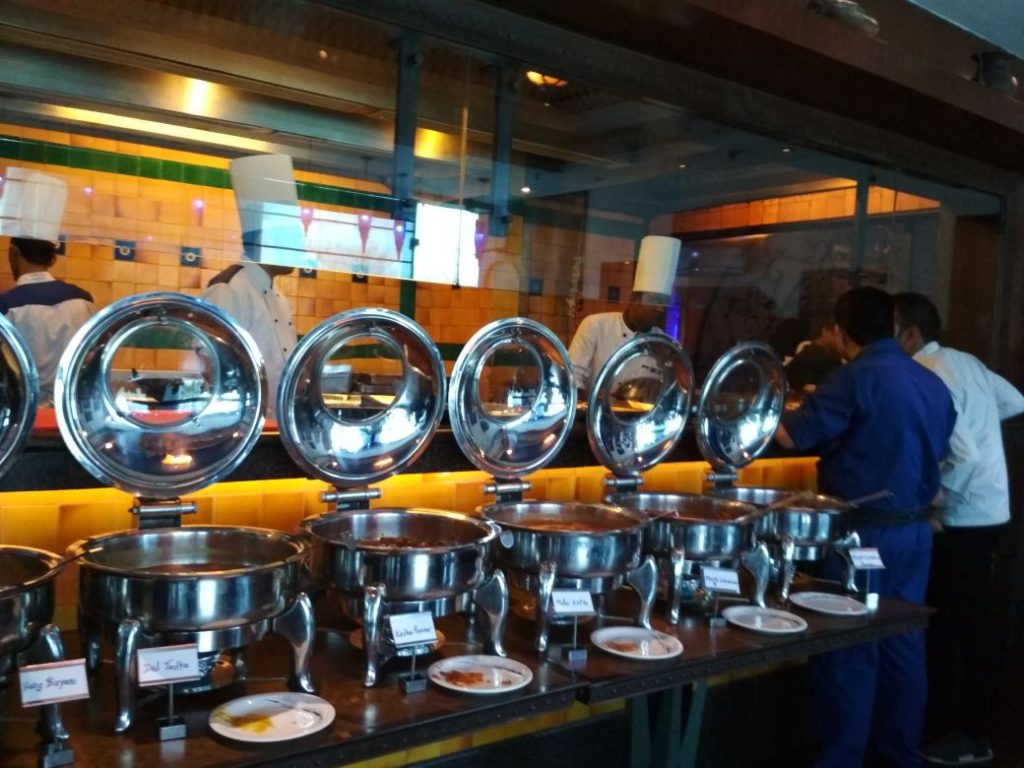 I would suggest you to go there and try the delicious food. You would really like it.
Why? Ok guys!! I tell you, why you should try The Great Kabab Factory outlet.
Food Quality:
I went here with my friends and tried lot of dishes. Actually we enjoyed the delicious food. Food quality was awesome. Almost dishes were tempting.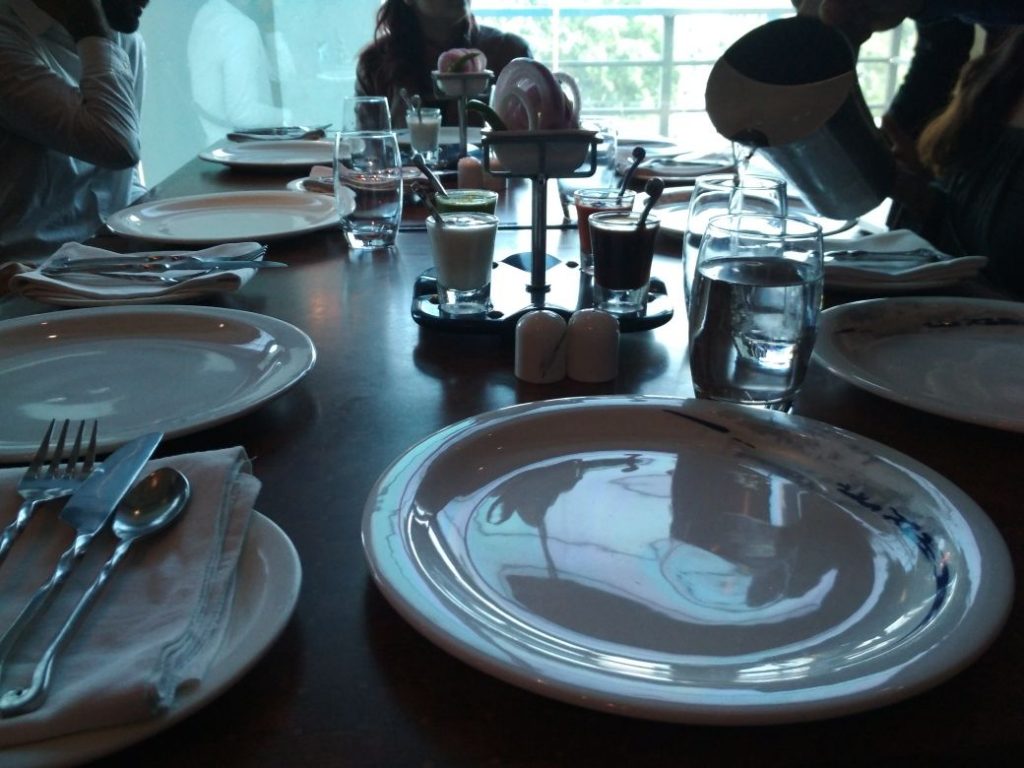 Starters:
Firstly, we ordered starters like Galoti Kabab, Paneer Tikka, Pineapple Chaat, Sweet Parantha etc. All dishes were tasty. We were feeling so hungry.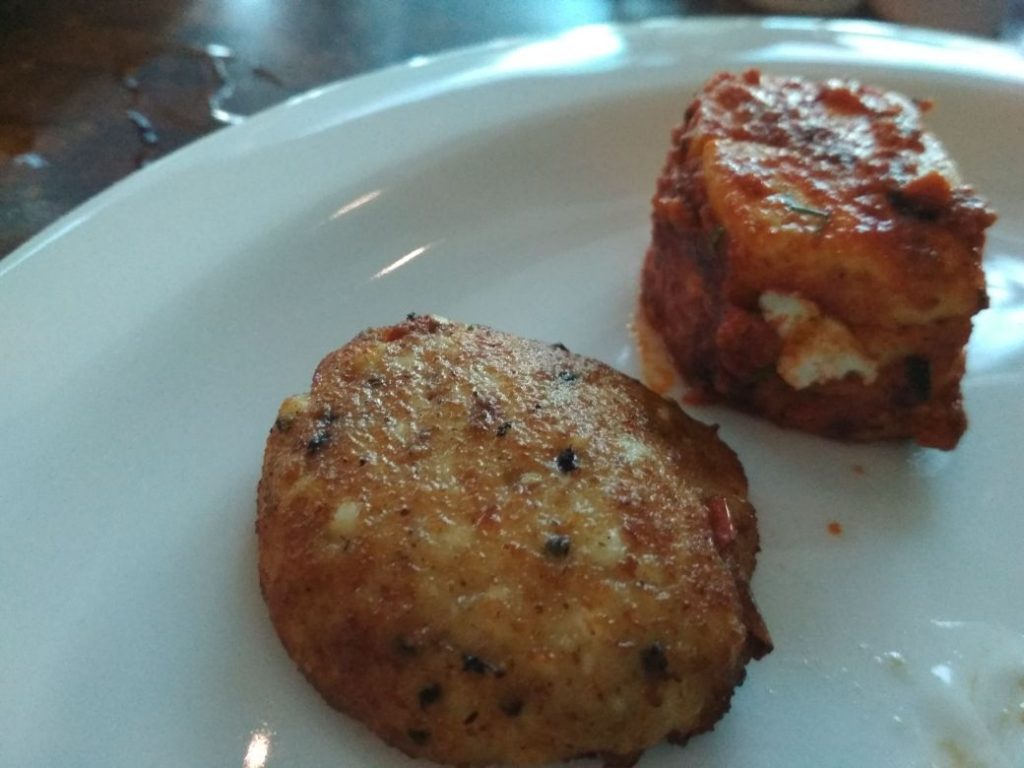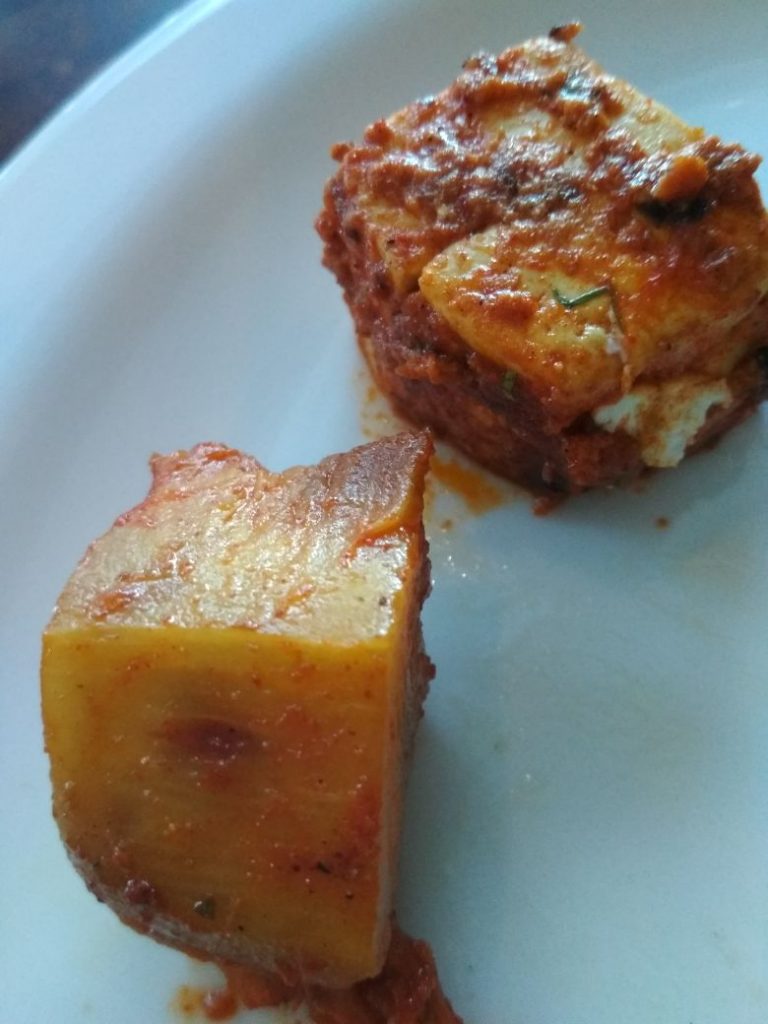 Main Course Food:
After starters, we were feeling more hunger and demanded some more dishes.
After that, we ordered Kadhai Paneer, Daal Makhani, Malai Kofta, Butter Naan. As we took first byte, we all said that "Wow So Yummy".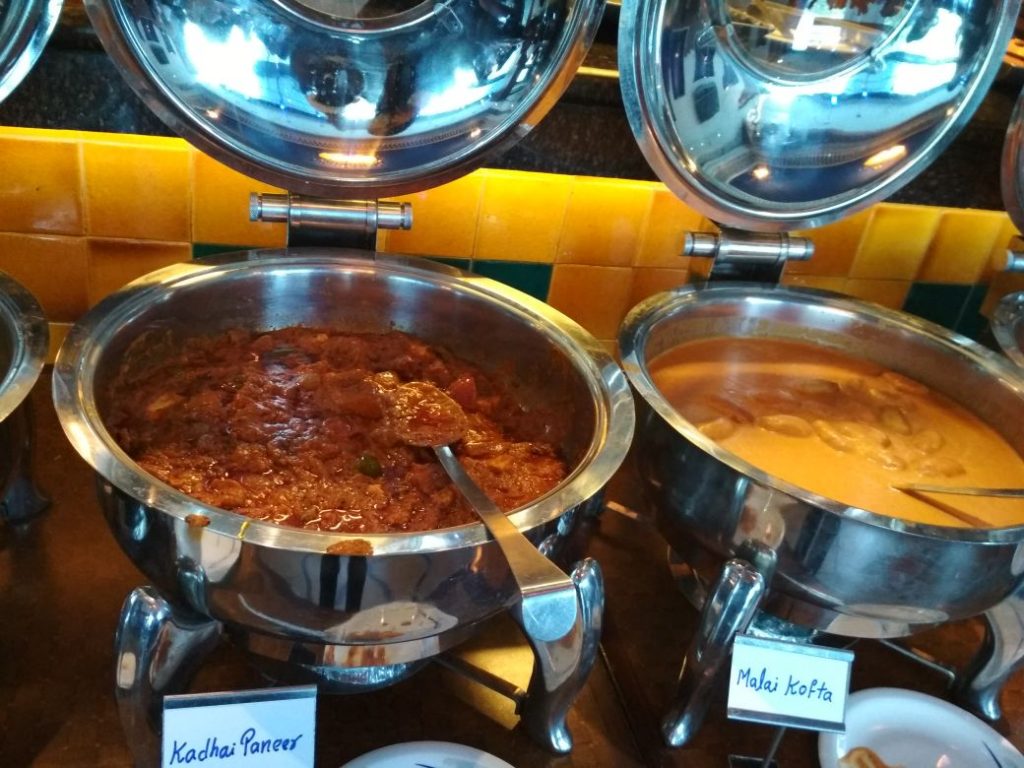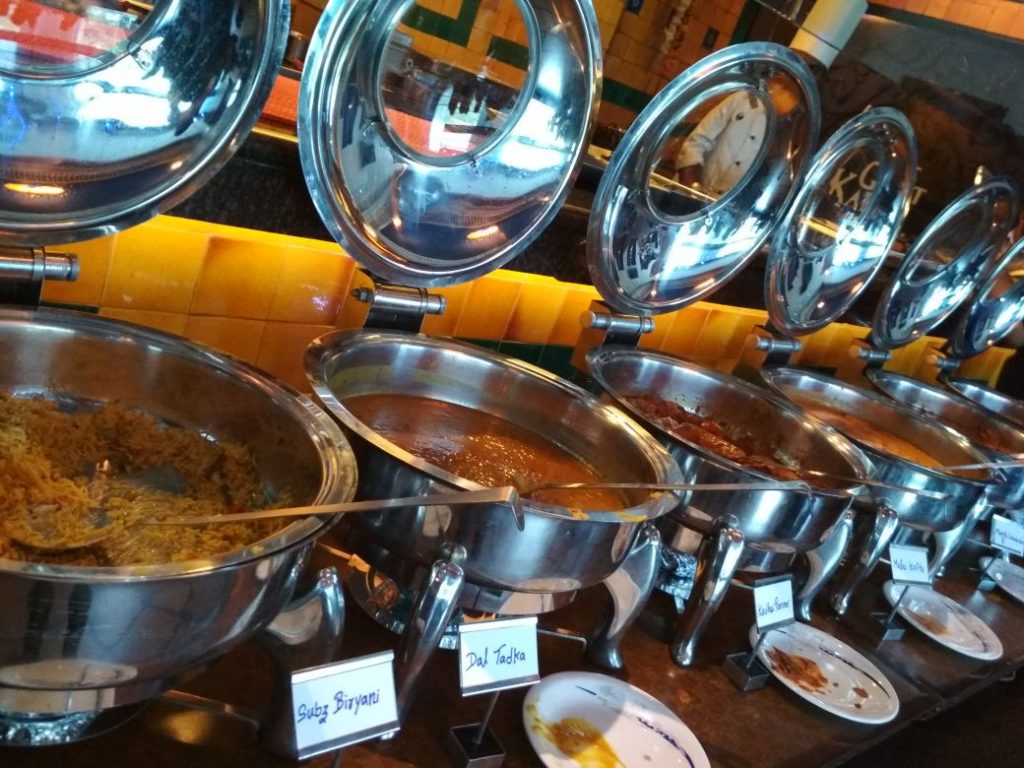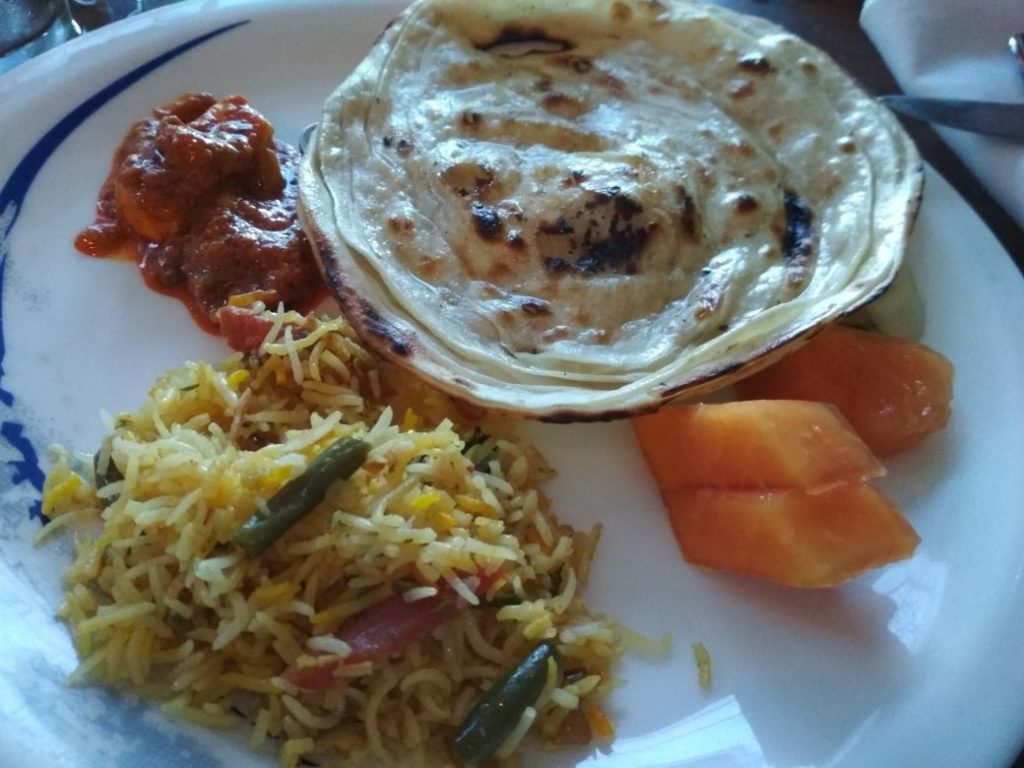 Thats why I am saying you should try this outlet and enjoy this place as well as MGF mall. When we feel hungry and get the delicious and yummy lunch or whatever. Ohho!! No words to say.
Finally, We ordered Elaichi wali Icecream.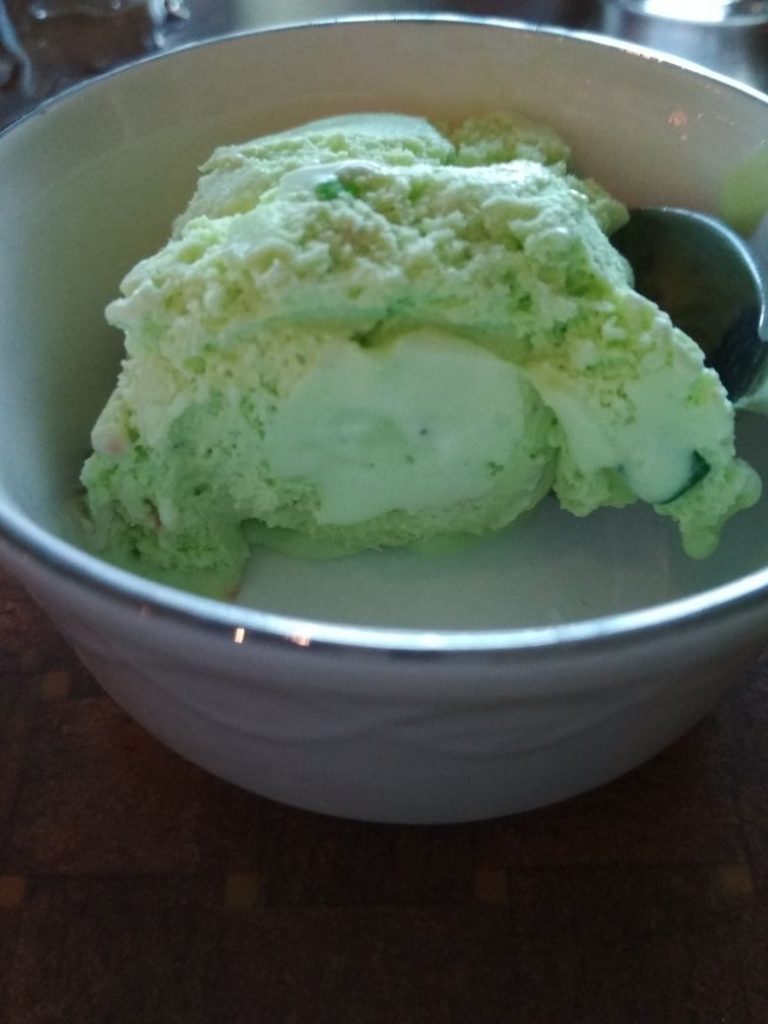 Ice-Creame!!!!
What was the flavor? What was the taste? And After meal, "Agar Kuch meeth ho jaye to" It becomes "Icing on the cake".
We really taste this Elaichi wali Ice-Cream at first time.
Ambience & Services:
When we enter this restaurant, we took a deep breath. Really the ambience is nice and attractive. All things were proper managed, neat and clean. Staff members were serving quickly.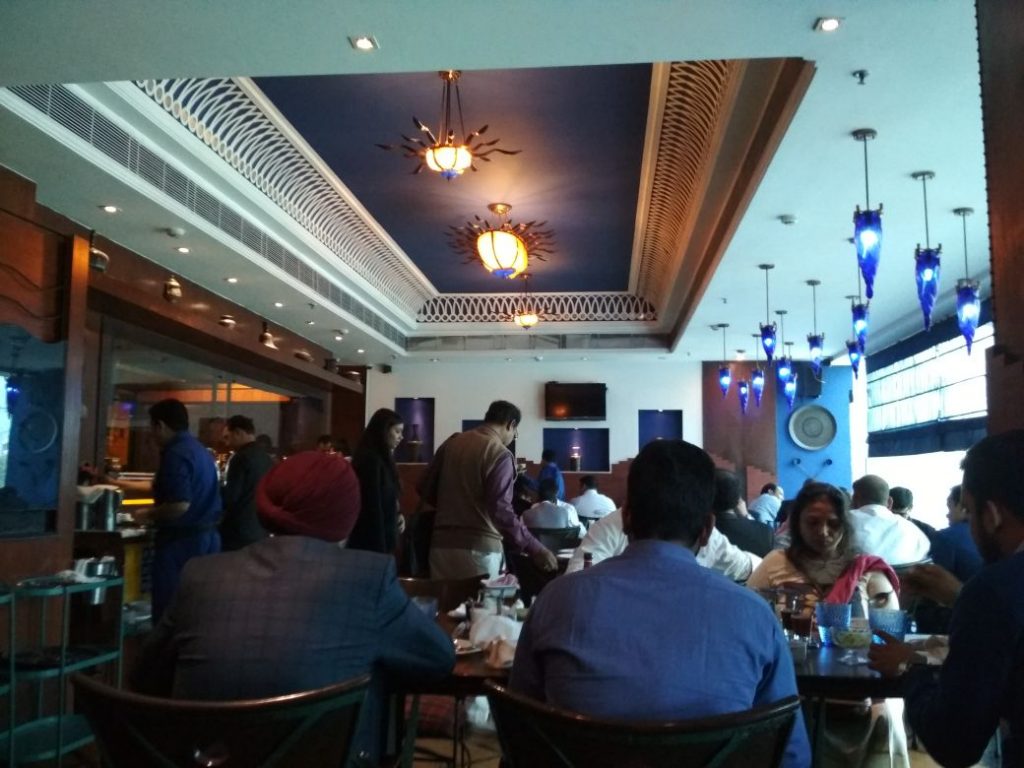 I attended so many restaurants where services were so delayed. We had to wait for a long time only two or more dished. They really don't know the importance of the time of the customers. Most of restaurants wasted the time only and food quality is not good.
My Experience:
But Here, All Staff members were so cool and cooperative. They really do very hard work and have a great patience. They deserving the respect and tip also. We love the all things of "The Great Kabab Factory".