After dining out at The Imperial Spice in Connaught Place, Delhi has become very close to my heart. Why is it close to my heart?
That's why; I am gonna to share my experience with you. For those of you who follow me on social media might be aware of my journey.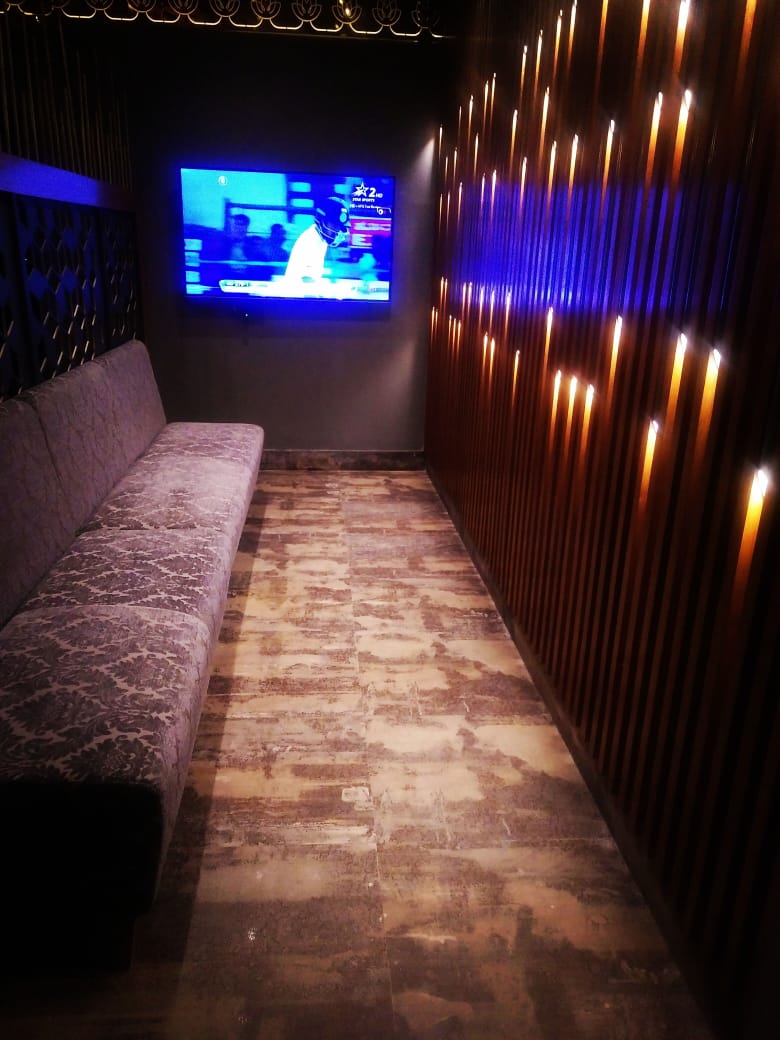 The Dehli restaurants never stop to show their unique cuisines and presentations. Especially, I loved Ginger Kheer, Carrot Tadka Raita, Choco Rubri, and Custard Gulabjamun e in desserts. You can get delicious & different cuisines at the pocket-friendly prices.
Things That Make You Must Visit in The Imperial Spice
Well, if you love to spend time with your family or friends. "The Imperial Spice" can make your perfect visit. The music, ambience, the gracious staff are really impressive. If you are tired of Connaught Place crowds and traffic, this place is your right choice.
Let's start the journey with some incredible starters, main course, drinks, and desserts which offered to us.
Starters:
Firstly, they served us veg soup, paan Paneer, Chowmin, Papad Chat, Salad, Mushrooms Kabab, and much more. All dishes were yummy, crispy, crunchy, and delicious.
Pan Paneer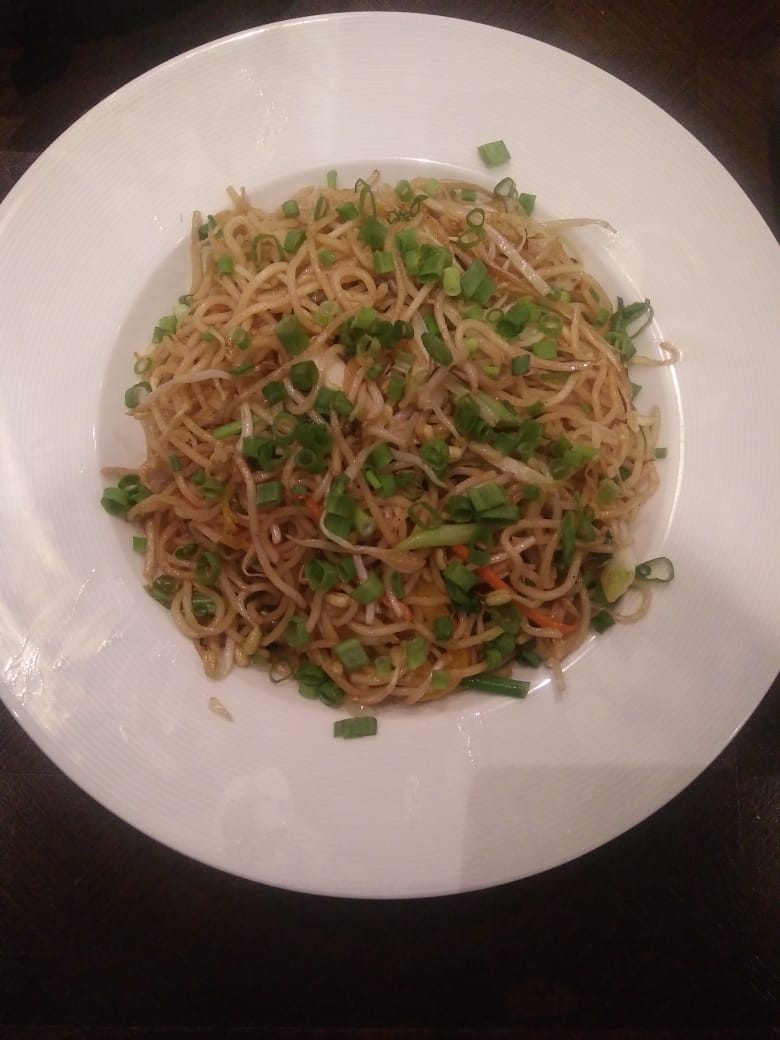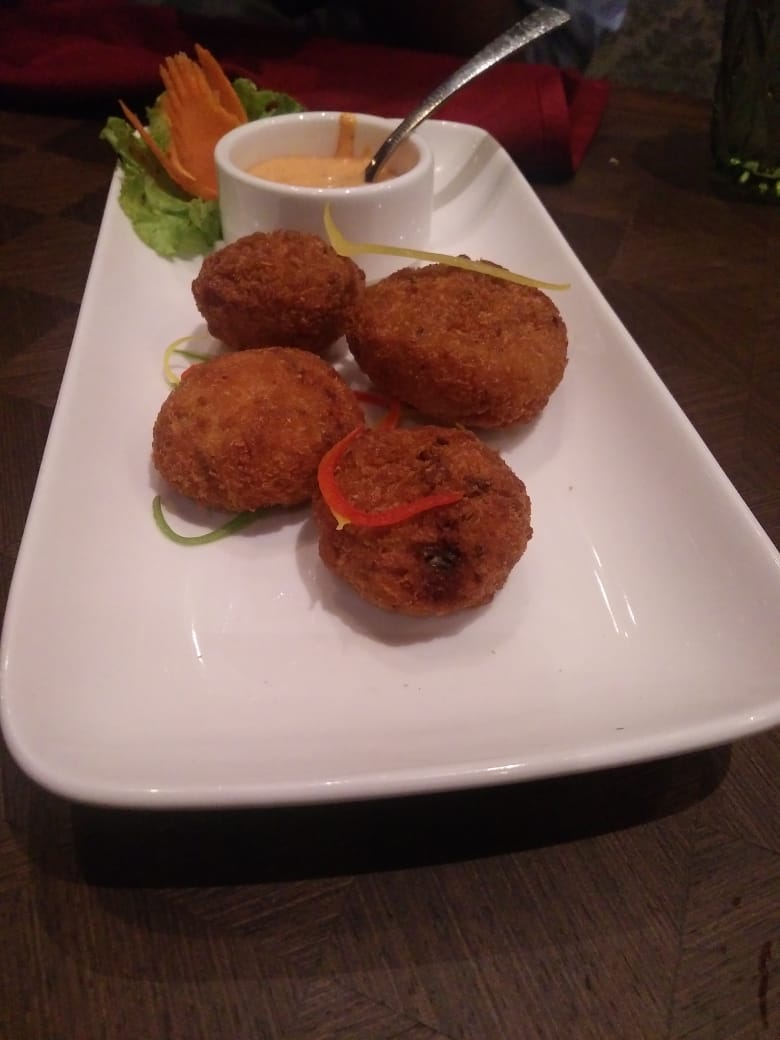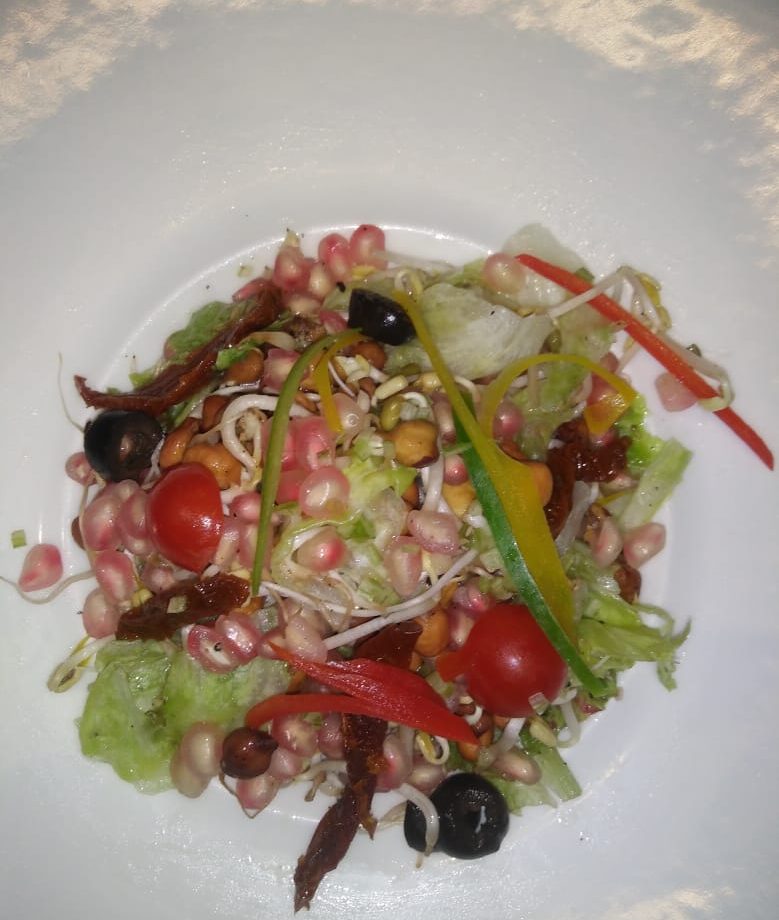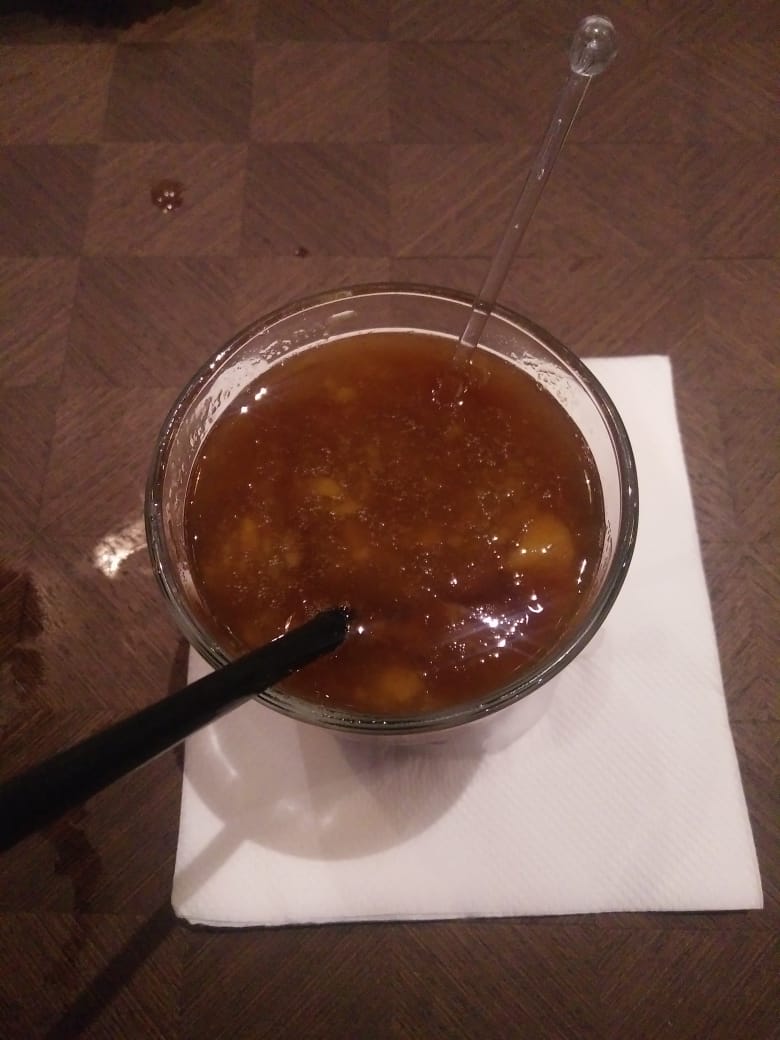 Soup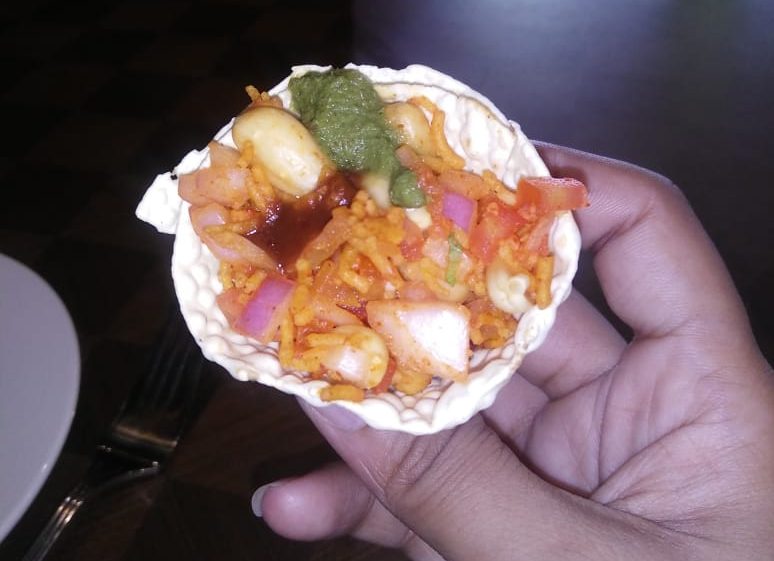 Main Courses:
After starters, we got the main course which was really yummy. Our stomach was full but want to eat more & more. Have a look at the main course.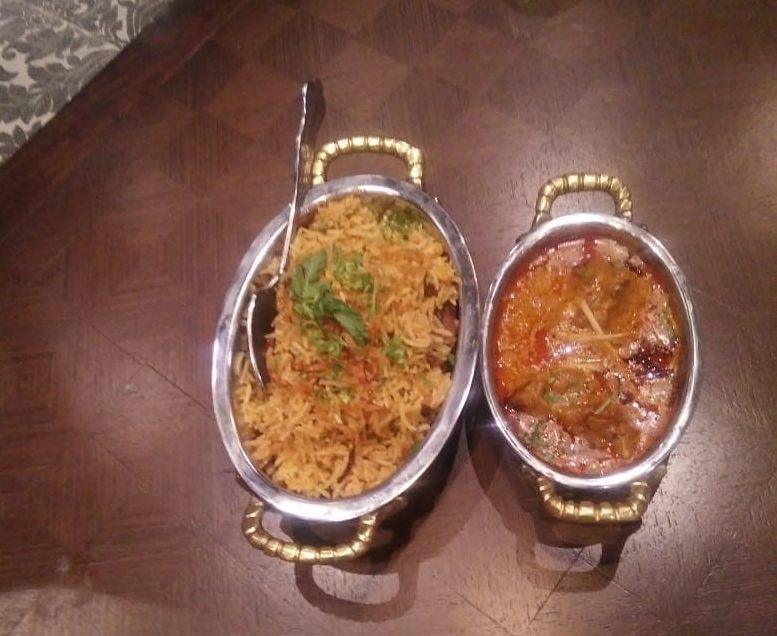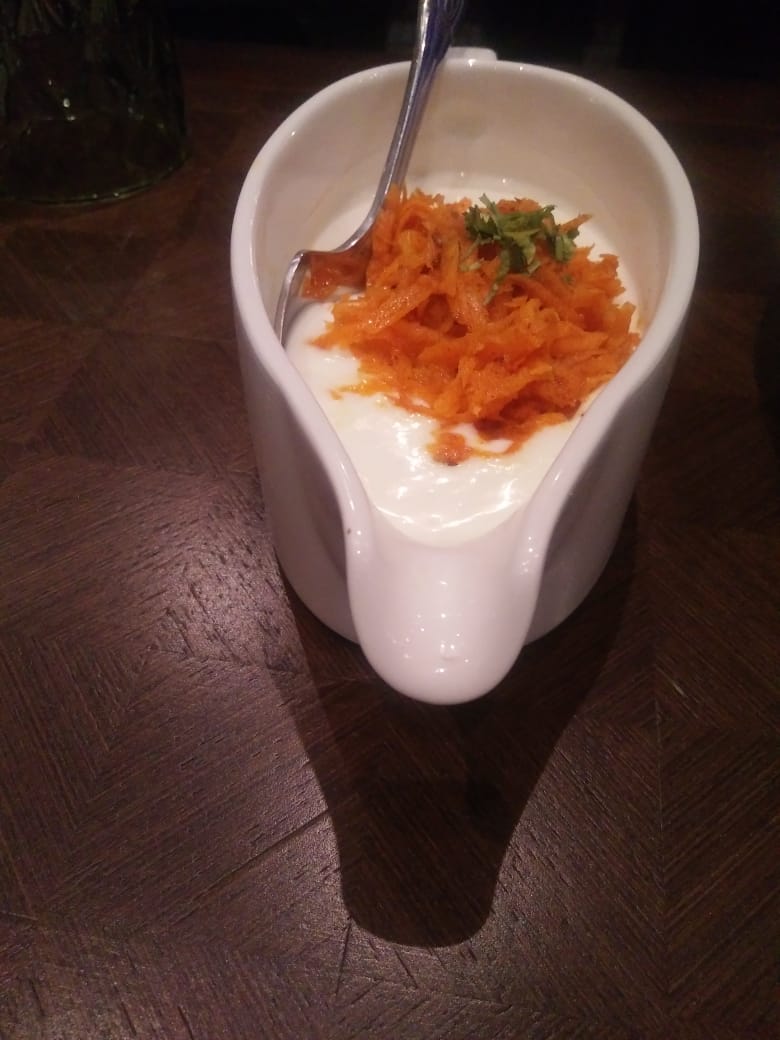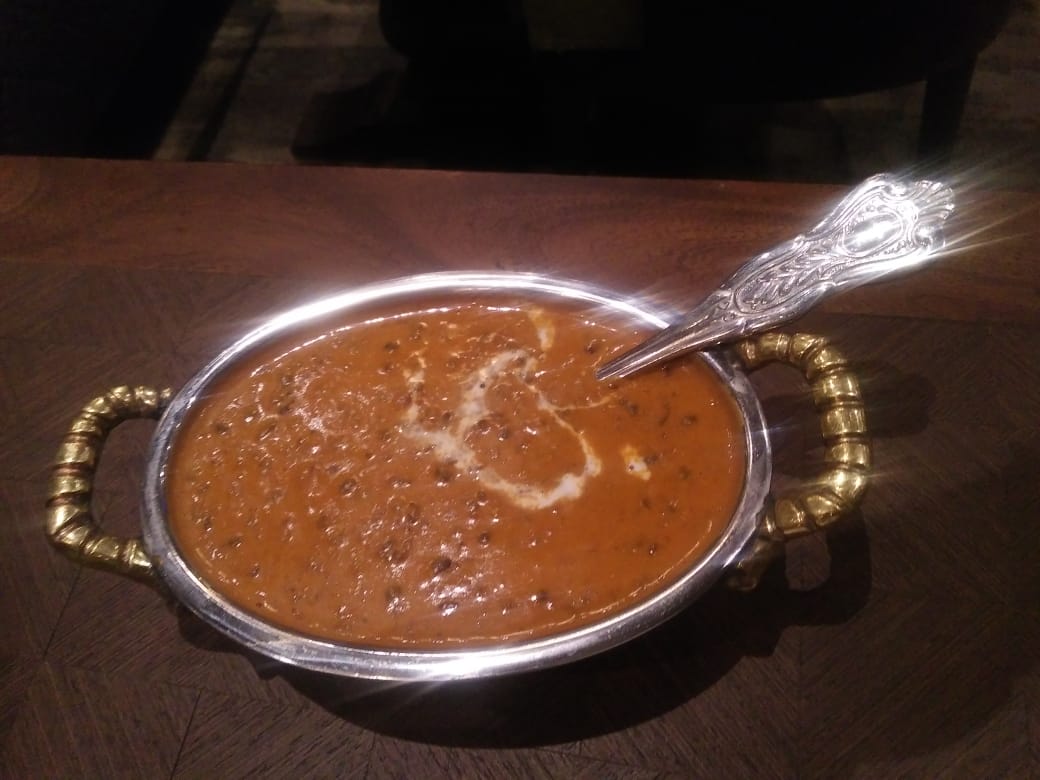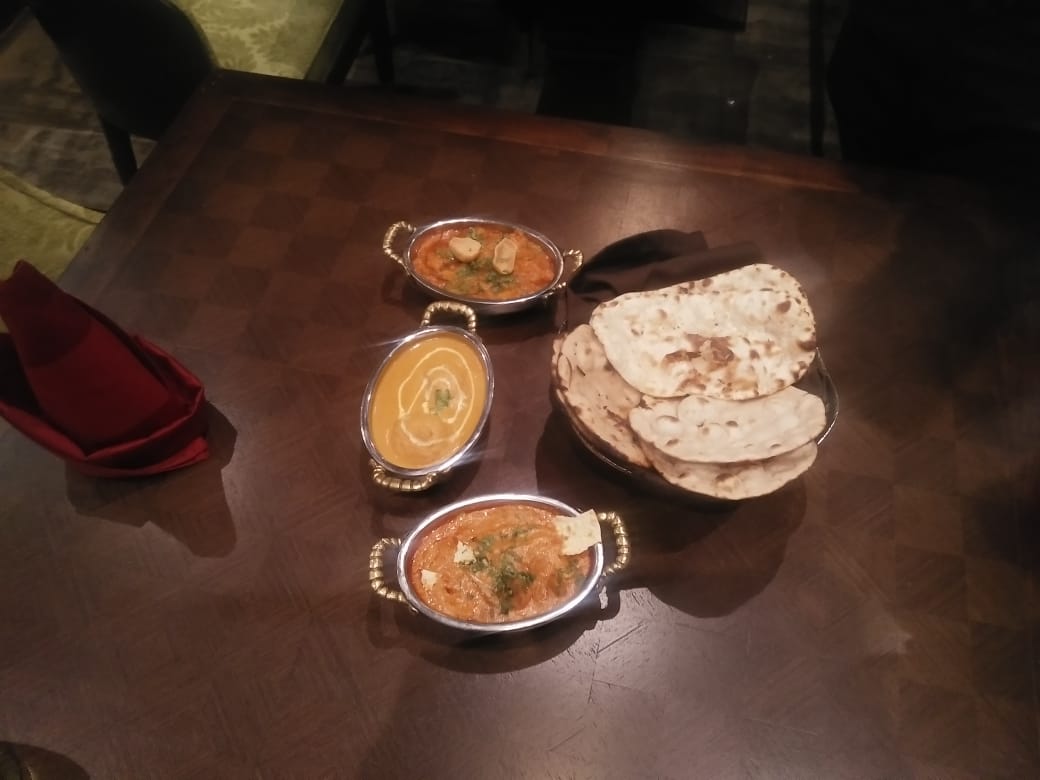 Beverages & Drink:
Literally, I found here different types of beverages and mocktails. Mocktails and Juices were so yummy.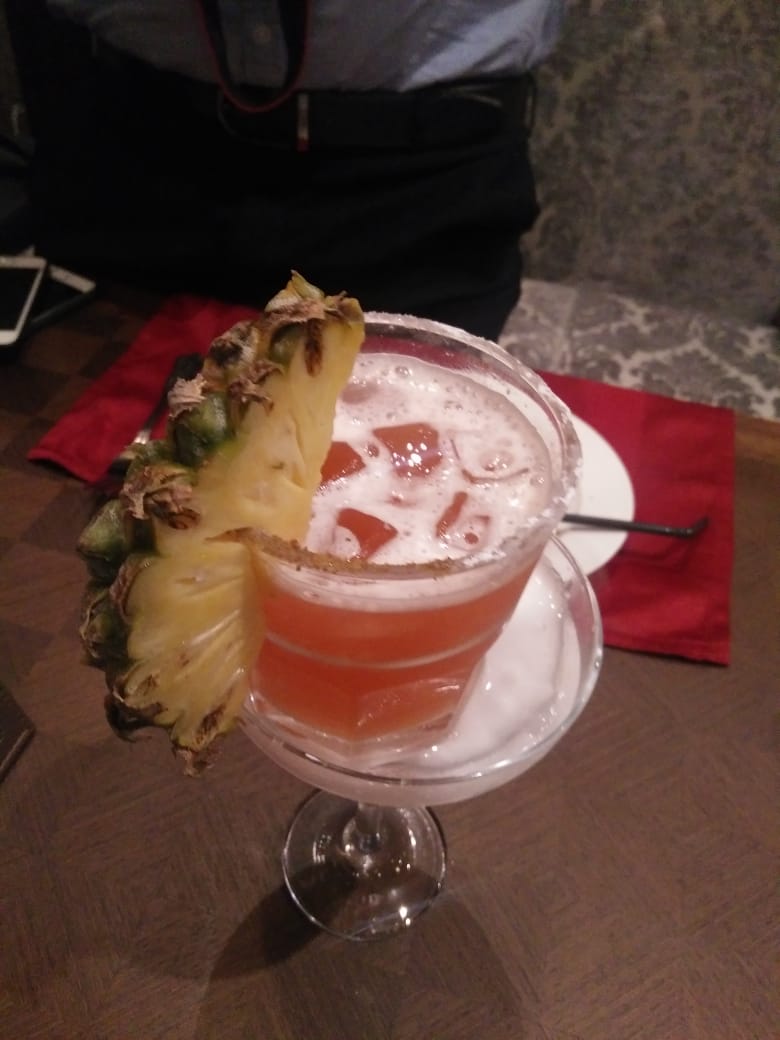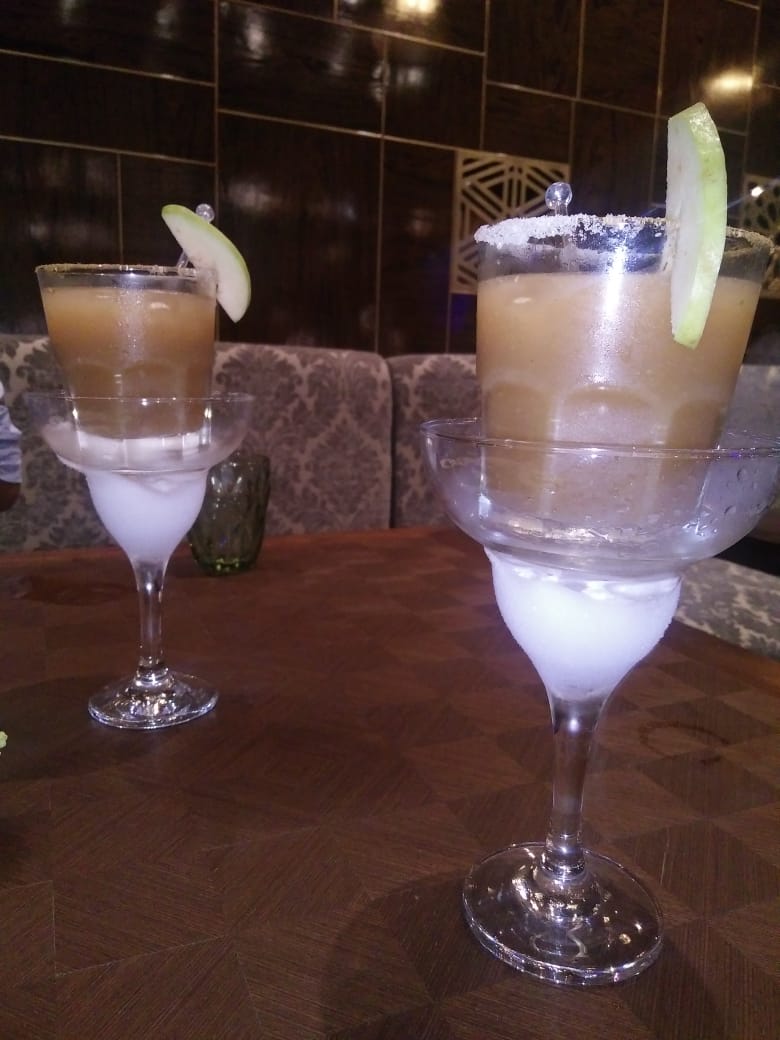 Desserts:
after having a heavy meal, dessert becomes an important dish to digest our food. Of course, It is good for health. Literally, I have tried garlic Kheer for the first time. Have a look at savoury desserts.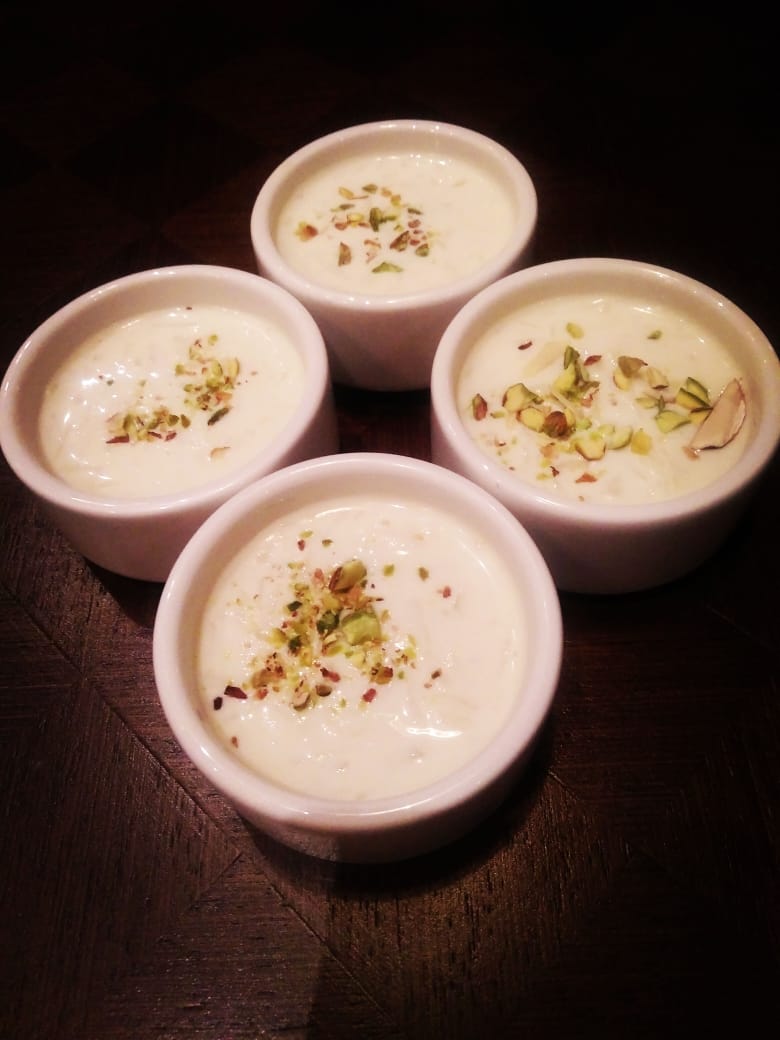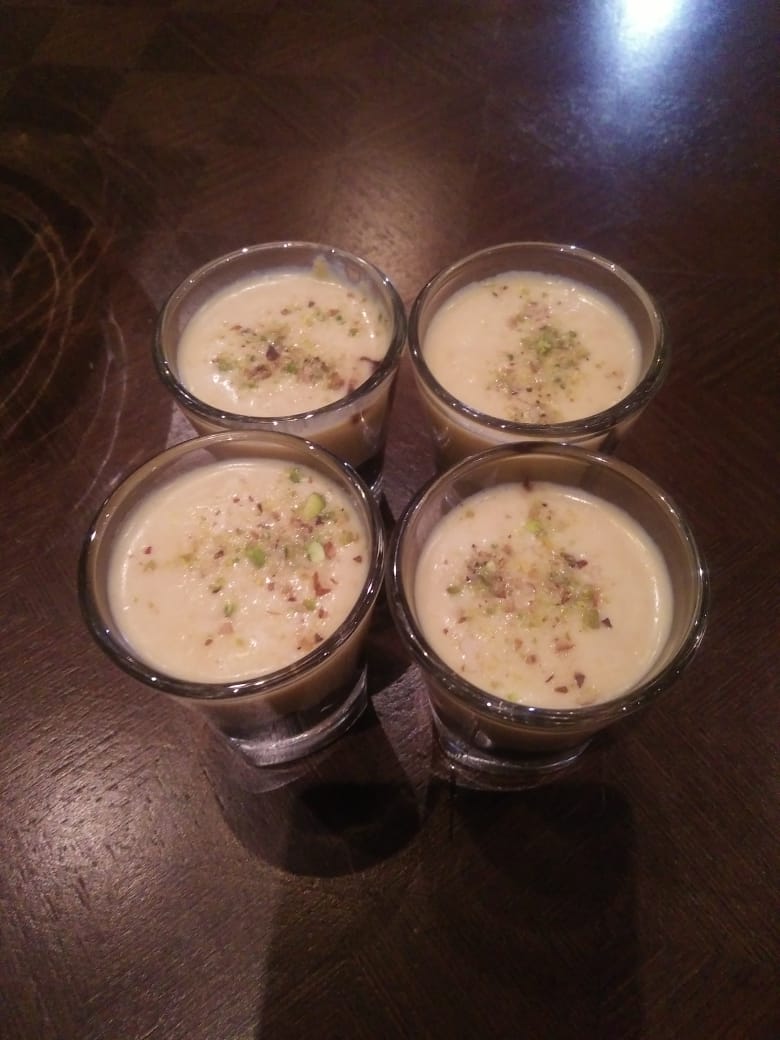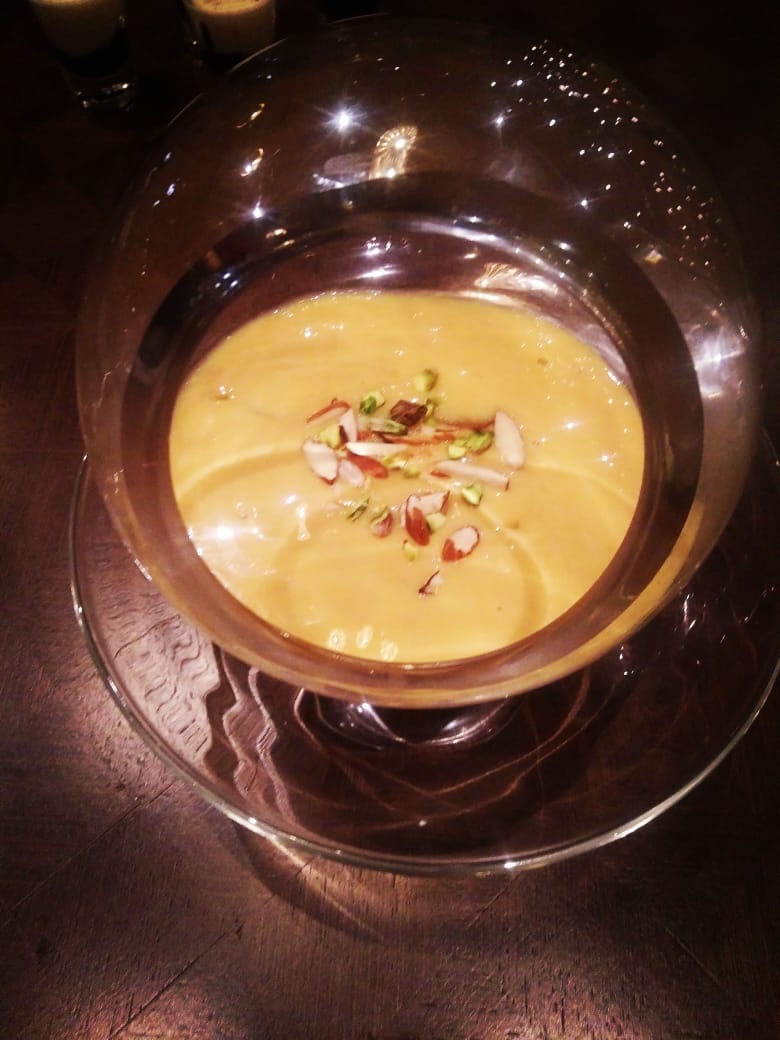 Ambience:
If you are looking for a change to your boredom place, you can visit here to keep your eyes calm and spend few hours with your friends. Really amazing ambience with lovely music. The quick food services and hospitality were impressive.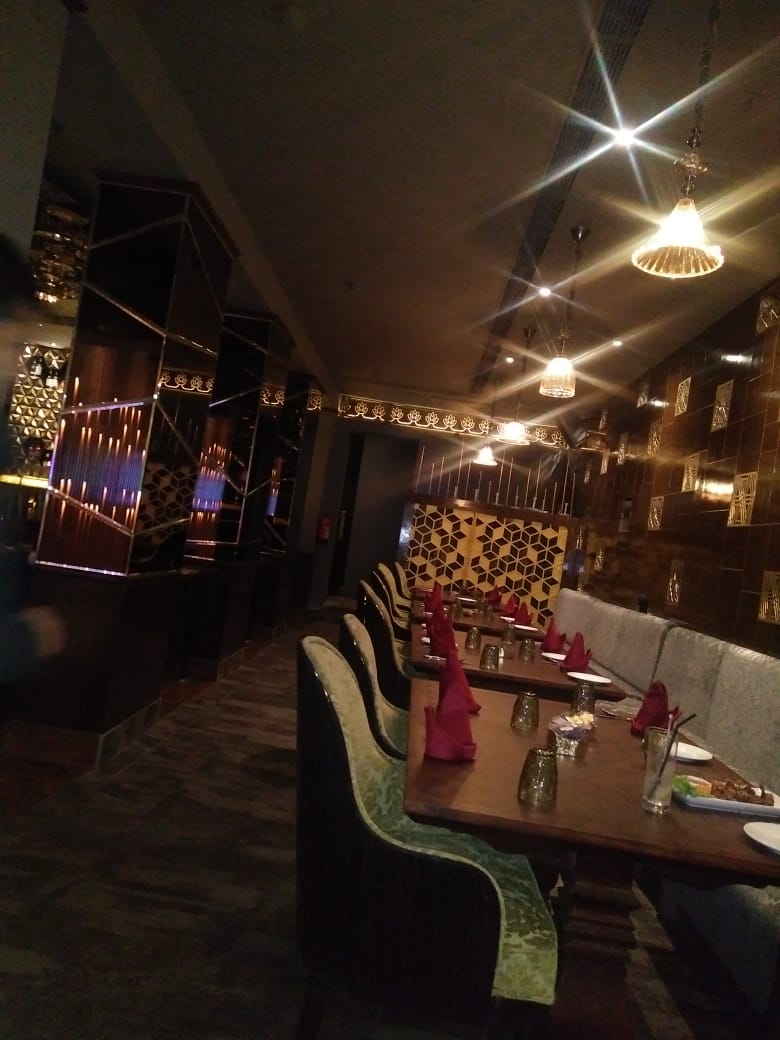 Conclusion:
So guys!! Whenever you visit "The Imperial Spice", never forget to try the Custard Gulabjamun,  Garlic Kheer, and Guava Blast. By the way, All cuisines were tempted.
I would recommend all you that must try this restaurant once. Thanks for serving us such a delicious food at affordable price.