Recently, I visited a beautiful city named Lucknow, located in Utter Pradesh (U.P) which is the state of the India. Lucknow is the largest city in the northern India and the capital of Utter Pradesh. There are several places to visit in Lucknow.
I stayed at my friend's house for 4 days. I really enjoyed the best places of Lucknow. The people are great, kind hearted, of Lucknow.  You would hear about a statement, "Atithi Devo Bhavah:". Really the people of Lucknow consider their guests as God. I was really impressed by his Mehmaan Navajee and respective attitude.
Best Destinations in Lucknow:
Lucknow is popular as "City Of Nababo." There is a Rumi Darwaza, a Mughal gateway. Located in the center of the Lucknow. Nearby, a Bara Imambara and Chota Imambara shrine have a huge arched hall. Upstairs, is a totally Bhool Bhulaiya. There is a grand Victorian Husainabad Clock Tower, was built in 1881.
Rumi Darwaza:
The Rumi Darwaza, in Lucknow, is an imposing gateway which was built under the furtherance of Nawab Asaf-Ud-daula in 1784 by Awadhi architecture.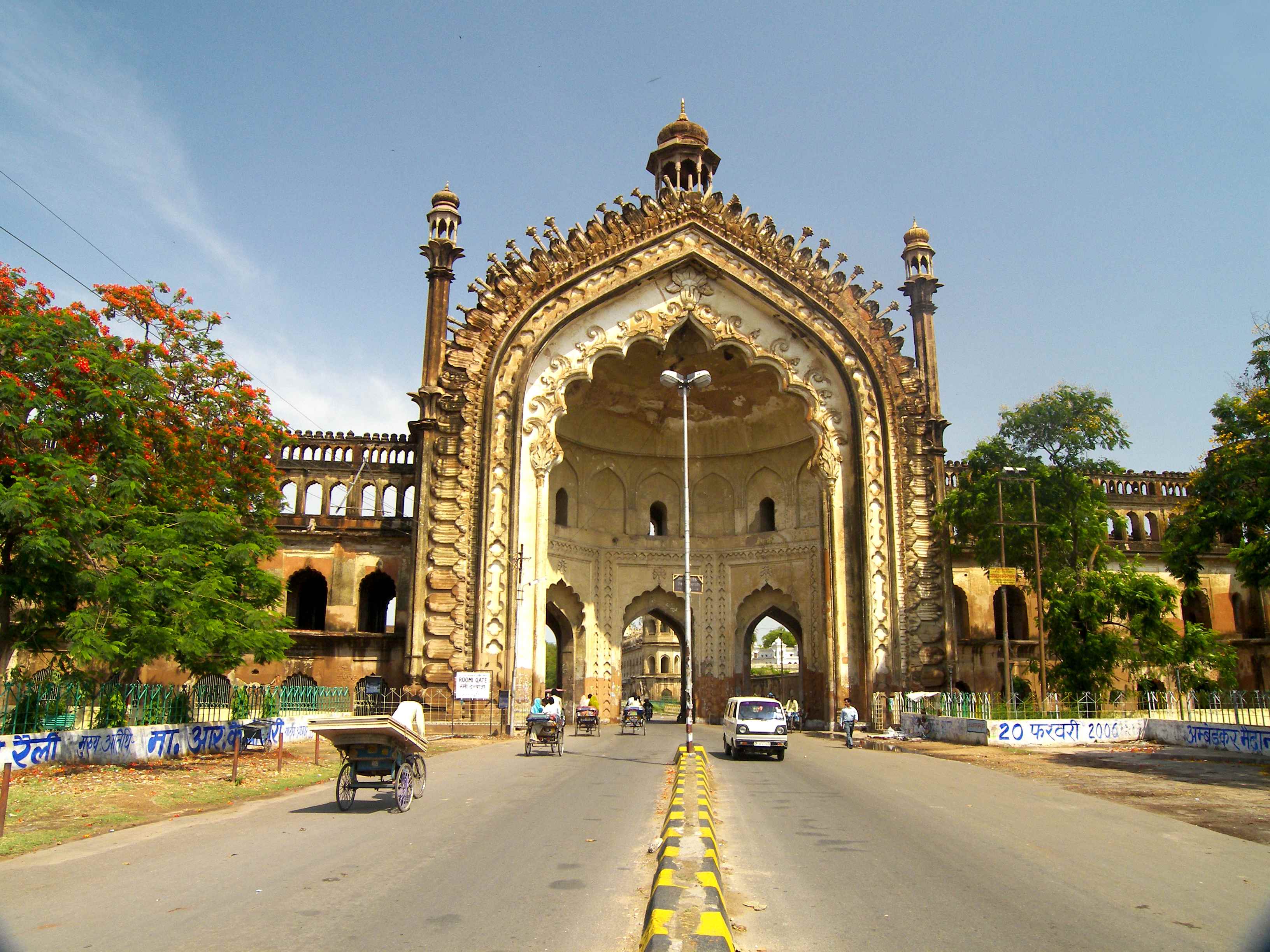 Bada Imambara:
Bada Imambara is a complex in Lucknow, India, built in 1784. Bara means big and imam-bara is a shrine which means the temple of Muslims.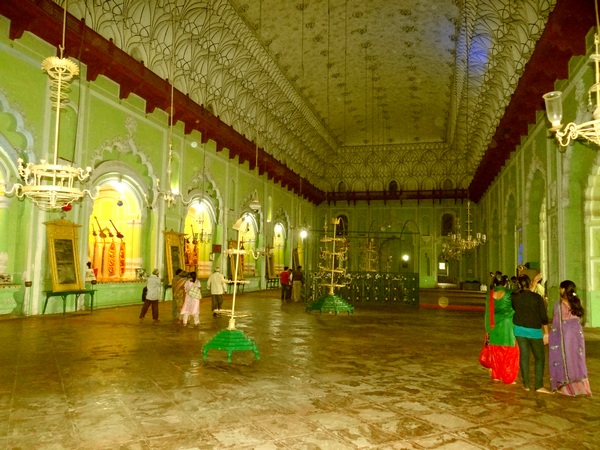 Chota Imambara:
Chota Imambara, also known as Imambara Hussainabad Mubarak is a monument located in the city of Lucknow, which is nearby Bada Imamwara.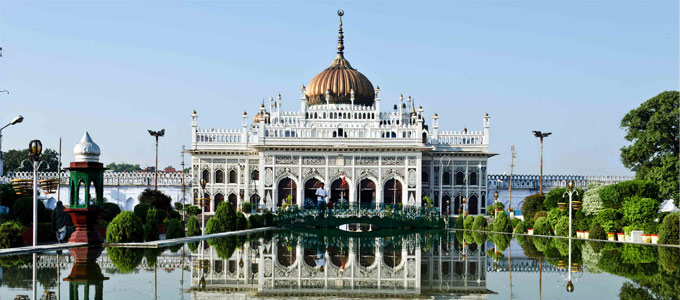 Begum Hazrat Mahal:
Begum Hazrat Mahal is a marble monument, built in 1962, the honor of a courageous woman. The memorial monument is located in the Old Victoria Park in Lucknow. This Mahal is inside the Begum Hazrat Mahal Park where lots of fountains, beautiful flowers, trees, and stone pathways which highlight the beauty of the park. Now, thousand visitors/tourist come here to behold the spectacular sight.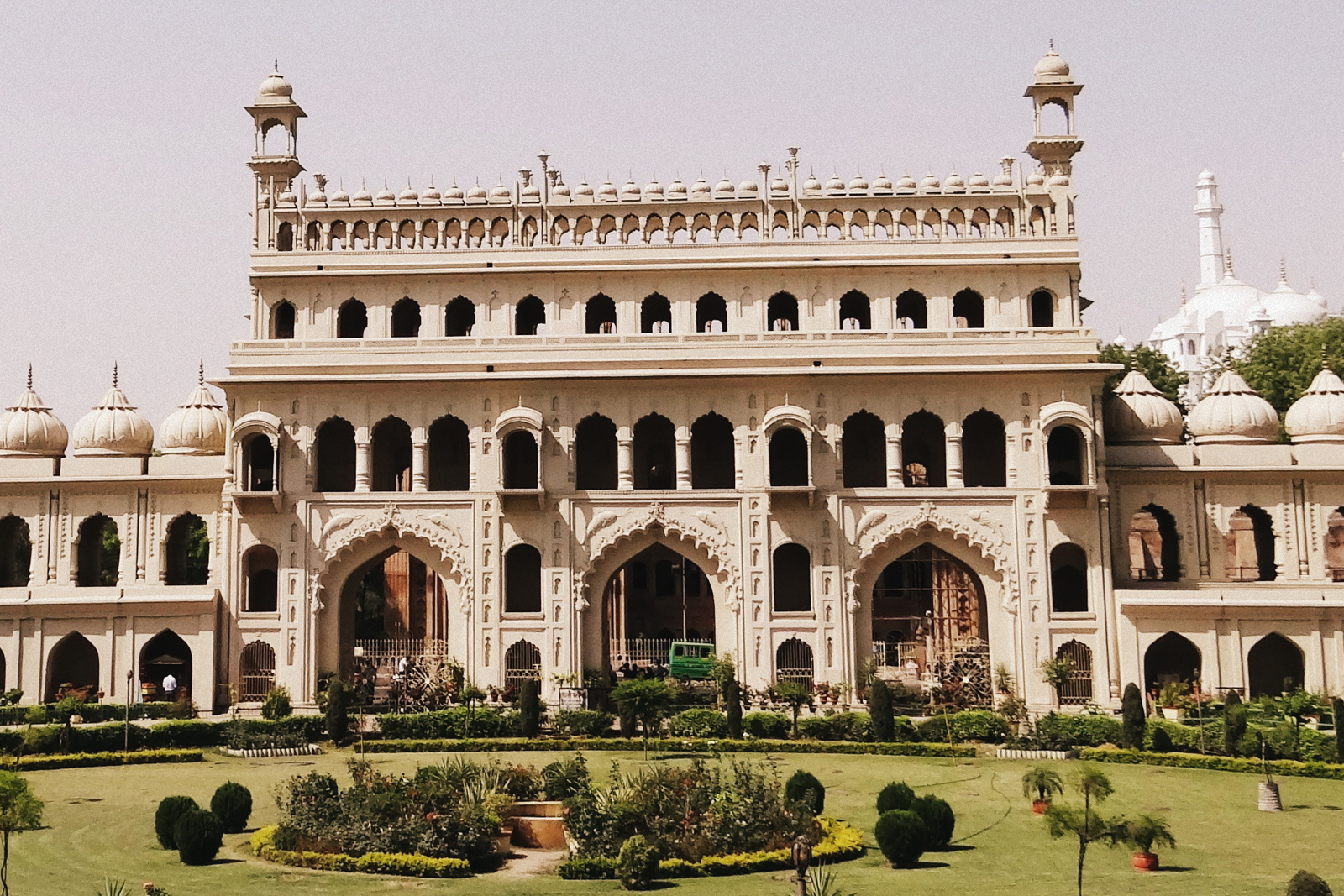 Anandi Water Park:
Anandi Water Park in Lucknow with a maximum number of slider and events. Anandi Water park is the best place to spend the time in summers. You can spend your full day in this park. It has high-thrill & gentle water slides, kids' splash zones, a lazy river & a wave pool.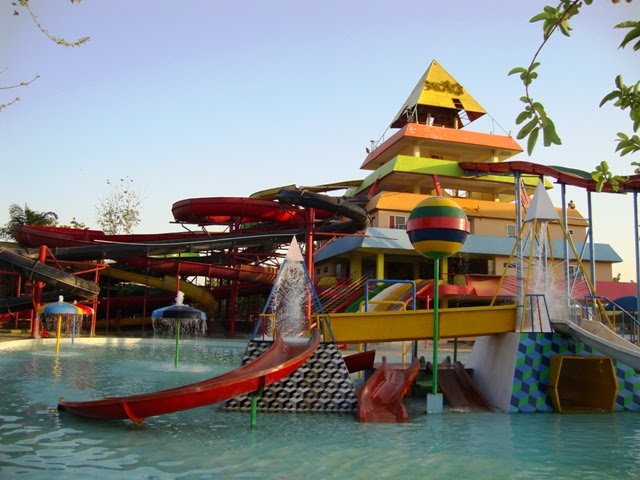 Really, Lucknow is the best, and beautiful place to visit the historical places. You should visit there and must know about historical monuments, Trends, festivals, and much more.