Overseas destination weddings have become increasingly popular in recent years and for good reason. Who wouldn't want to get married in a beautiful location with their closest friends and family? However, planning a destination wedding abroad can be a bit more complicated than planning a wedding in your own country, especially since you need to send money abroad.
Are you concerned about how to plan a wedding overseas on a budget? Don't worry. You can make your wedding an unforgettable event within a budget with the help of meticulous planning and organizing skills. This post is here to help you in doing just that!
6 Tips for Planning a Wedding Overseas
Follow these 6 essential tips for planning a wedding abroad and making your dream a reality!
Do the Research
When it comes to planning a destination wedding abroad, the first thing you should do is grab your laptop and start your research. Start by looking into the location you have in mind and make sure it's a perfect fit for your big day.
Take into account the climate, local laws and customs, and the availability of wedding vendors in the area. Knowing what you are getting into before you start planning is vital.
Another critical aspect to consider is the destination wedding payment plan! You may need to send money abroad quite often to different vendors, agents, and service providers.It's super important to make sure you understand all the fees involved so you can budget and plan accordingly.
And hey, while you're at it, why not have a backup plan just in case something goes wrong with the transfers? Better safe than sorry!
Choose a Suitable Location
When it comes to planning your dream destination wedding, choosing the perfect location is key! Keep in mind that accessibility and amenities are important factors for your guests. But don't forget to also think about the scenery and atmosphere of the venue. A stunning backdrop can genuinely set the tone for an unforgettable wedding experience.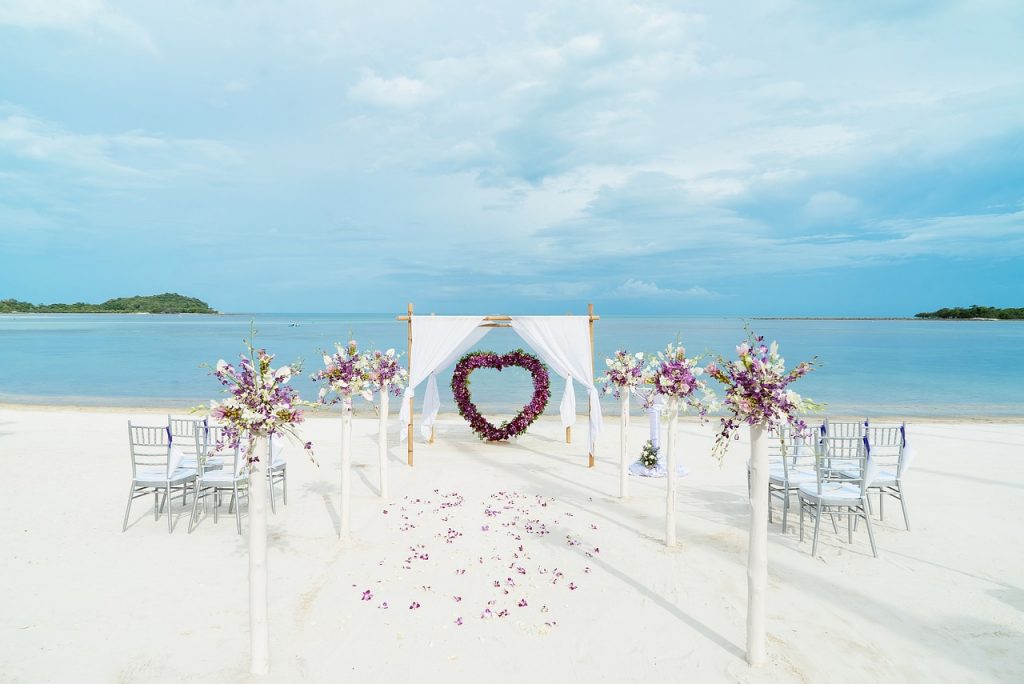 So, explore all the options until you find the one that truly speaks to you and your partner's vision for your special day!
Planning a wedding abroad can be overwhelming for you. But it's a cakewalk for a professional wedding planner. Find a planner who knows how to plan a wedding overseas through experience.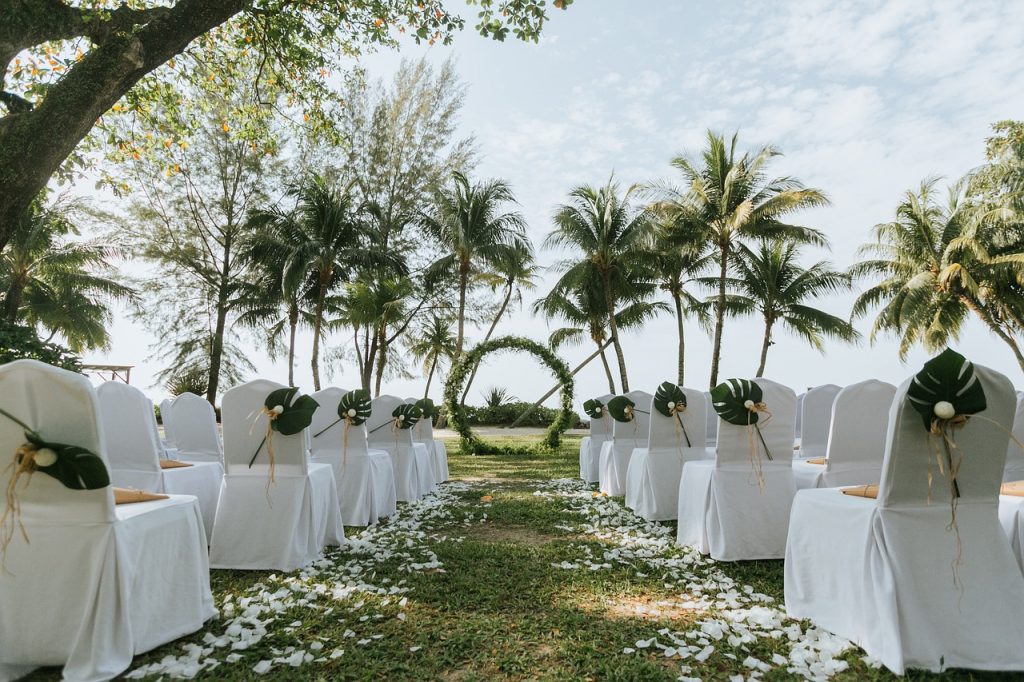 They can help you figure out the local laws and customs, suggest amazing vendors, and ensure that everything works out perfectly on your big day. It's also advisable to hire a wedding planner specifically familiar with your chosen location.
Finding a reliable caterer is an absolute must for a destination wedding! Your guests will be looking forward to savouring the local cuisine. You need someone who can deliver! Also, Make sure that the caterer you choose can accommodate any dietary restrictions.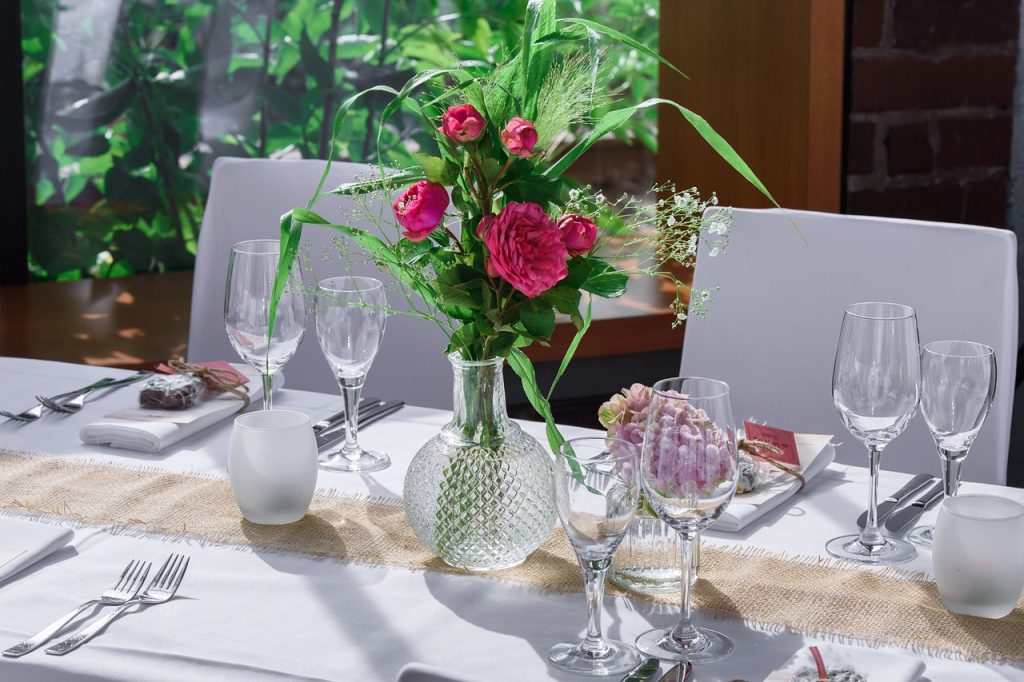 Plus, you don't want to deal with the stress of not trusting the caterer! So, take your time and choose a caterer who is familiar with the local cuisine and has a proven track record.
Don't Forget About the Entertainment
Let's talk about entertainment! Your destination wedding abroad is going to be a one-of-a-kind experience for you and your guests. So, it's inevitable to keep everyone entertained throughout the night. You can consider hiring a local band or a DJ or setting up a photo booth for some extra fun.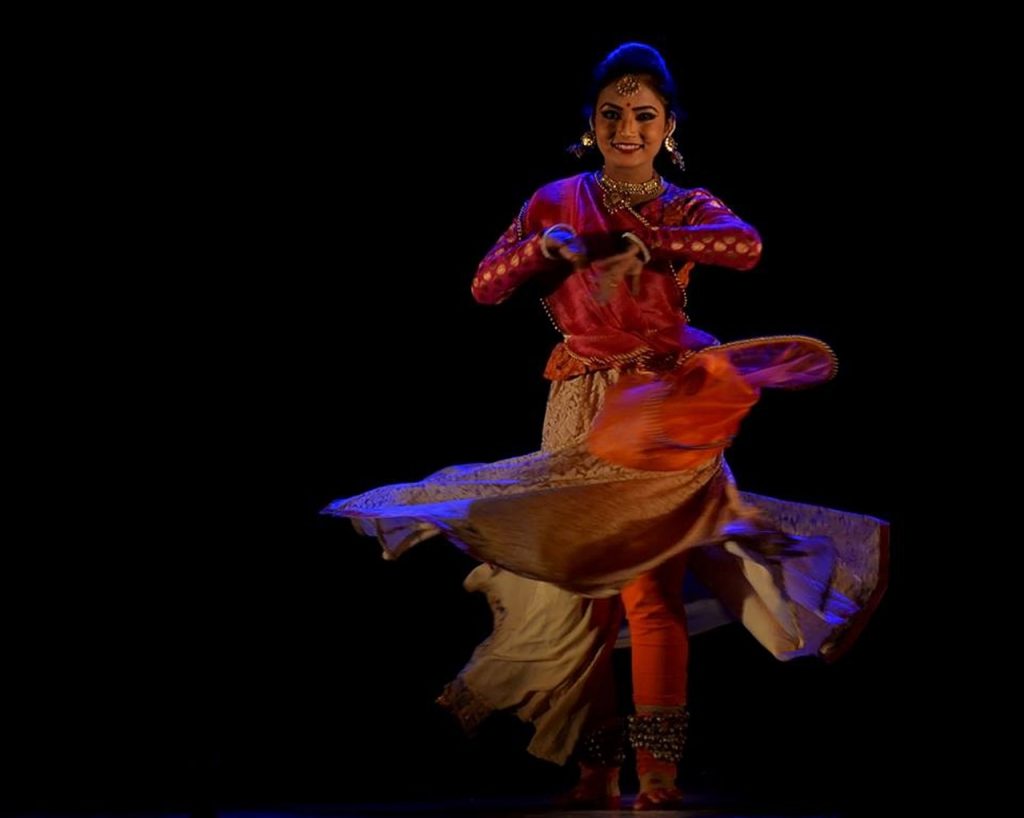 Whatever you choose, make sure it's something that will keep your guests engaged and having a great time. After all, this is your special day, and you want to ensure everyone has a blast!
Hopefully, these suggestions have helped to ease any anxiety you may have had about getting hitched in a foreign land. Remember, whether you're jetting off to a tropical paradise or a romantic European city, the most important thing is to savour every moment of your special day with your loved ones. Bon voyage, and best of luck for planning a perfect wedding overseas!