Today, I am gonna share my last year great journey of "Dehradun" and the Queen of Hill Stations "Mussoorie" Trip with my family. Our flight was at 1:30 pm from Indira Gandhi International Airport, New Delhi and reached 2:00 Pm at Dehradun Jolly Grant Airport, Dehradun. We just Arrived in half an hour. It was my first great journey in the Flight. I was feeling excited and happy also.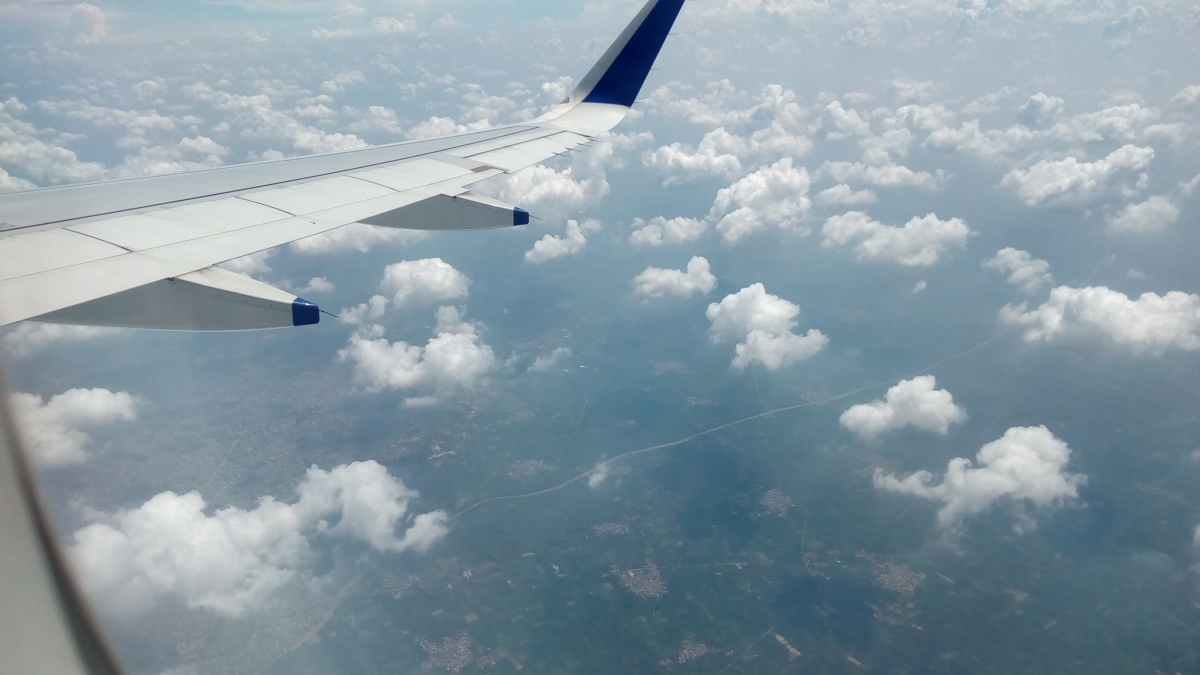 We landed at Jolly Grant Airport, Dehradun. We took an A.C cab for Dehradun Mall Road. But, I was not feeling in A.C Cab. I would recommend you all, don't book A.C Cabs at least on hill stations. When I opened the windows of the cab, It felt very nice. Cool air was blowing.  Really felt amazing!!
On the way, We stayed at Shastradhara Ropeway and enjoyed there. We ate the lunch at Sagar Restaurant. Food Quality and service were good. My 3 years old son was also happy and enjoyed every moment.  The best part of Shastradhara was, My son wanted to bath in the river. He put off his clothes and went near the river. But, as he kept his leg in the river. He came back to me for putting on his clothes caused the water was so cool. We enjoyed with his naughty activity. This moment was so funny.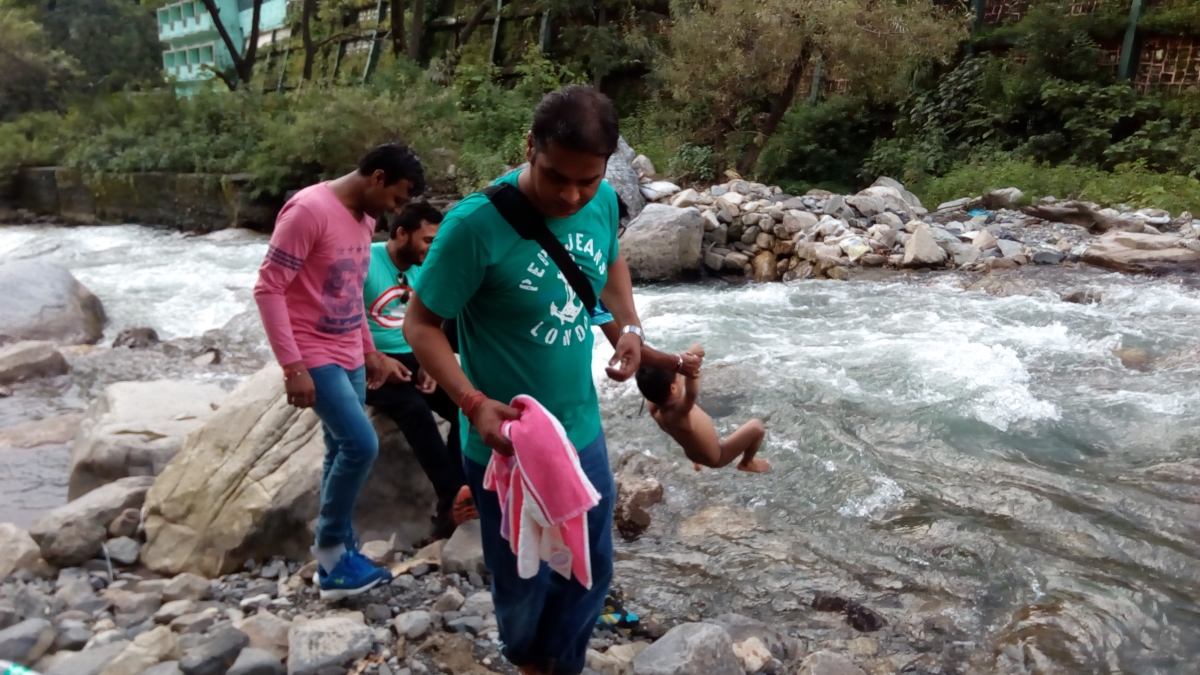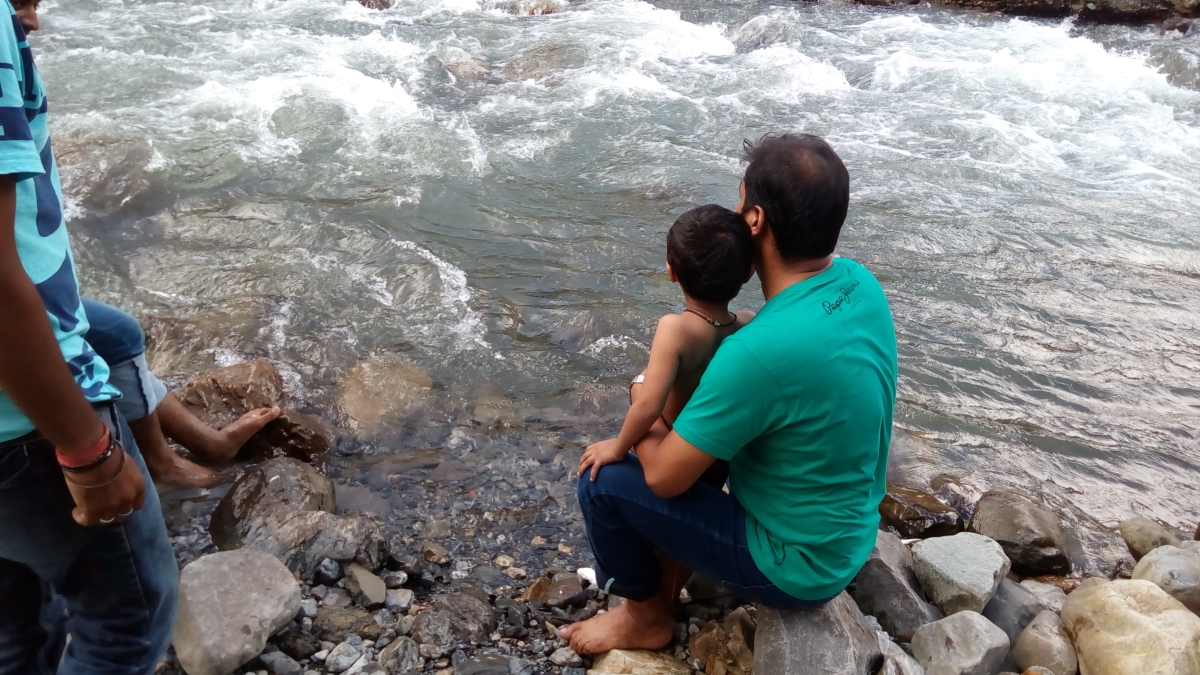 After that, We go ahead to Dehradun. We reached Dehradun Mall Road at 6:00 pm. We felt so much cold caused the weather was so cool. In September, the temperature remains 20o Celsius to 24o Celsius.  We were shivering. My son was also shivering. But bags were packed, So, I couldn't find his winter clothes. I cover him with a woolen shawl. It was also funny part of our journey. Look below his picture. Hahhaha!!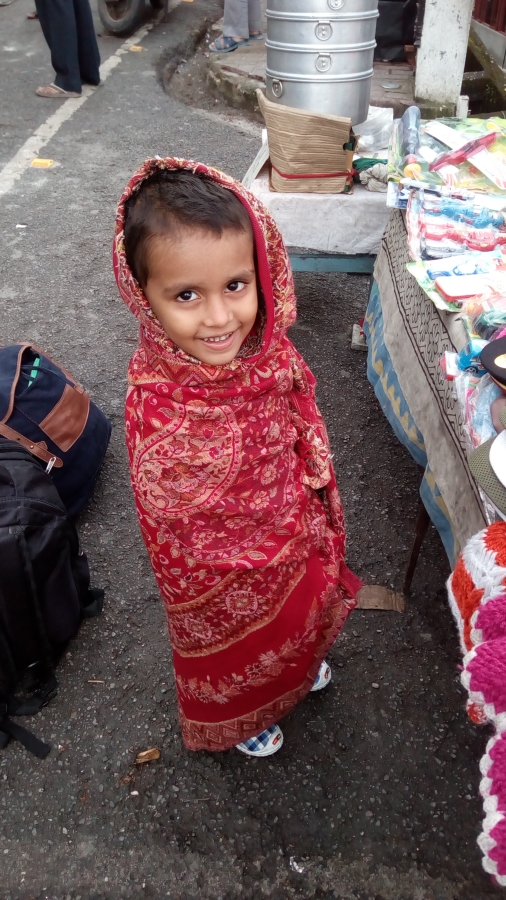 My Family was finding out the room for staying. Eventually, After half an hour, We find out an OYO Family Room with a great ambience. As we entered the room, We felt amazing.  There were 2 Rooms, 2 T.V, 2 Double Bed and 1 combine Washroom at the reasonable price. Service was also good. As you can see in the pic of rooms. It was not lesser than a 5-star hotel. Really Neat and clean house.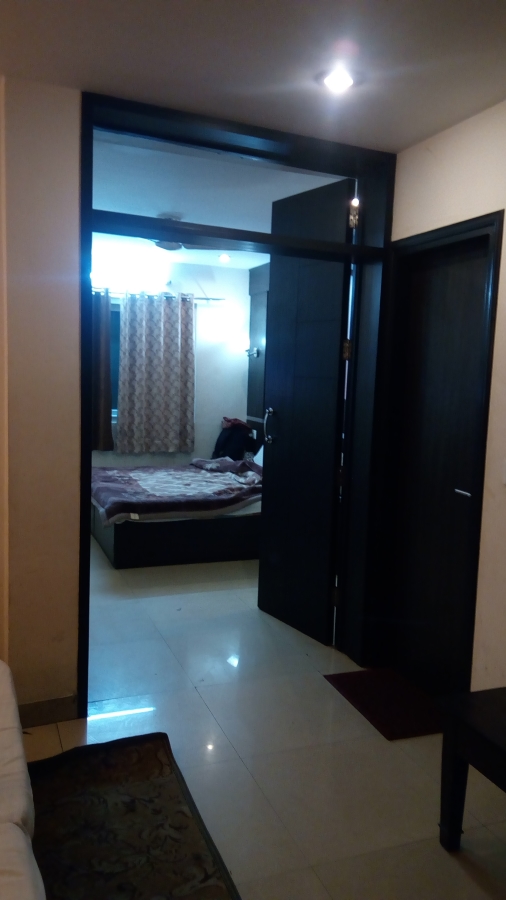 Journey Of Dehradun And Mussoorie:
No doubt, I am writing about my last year experience but, I am missing a lot these days. Next Day, We had a breakfast and ready for the travel the amazing Dehradun hill station. We travel the dehradoon best destinations. We visit some places of Masoori also.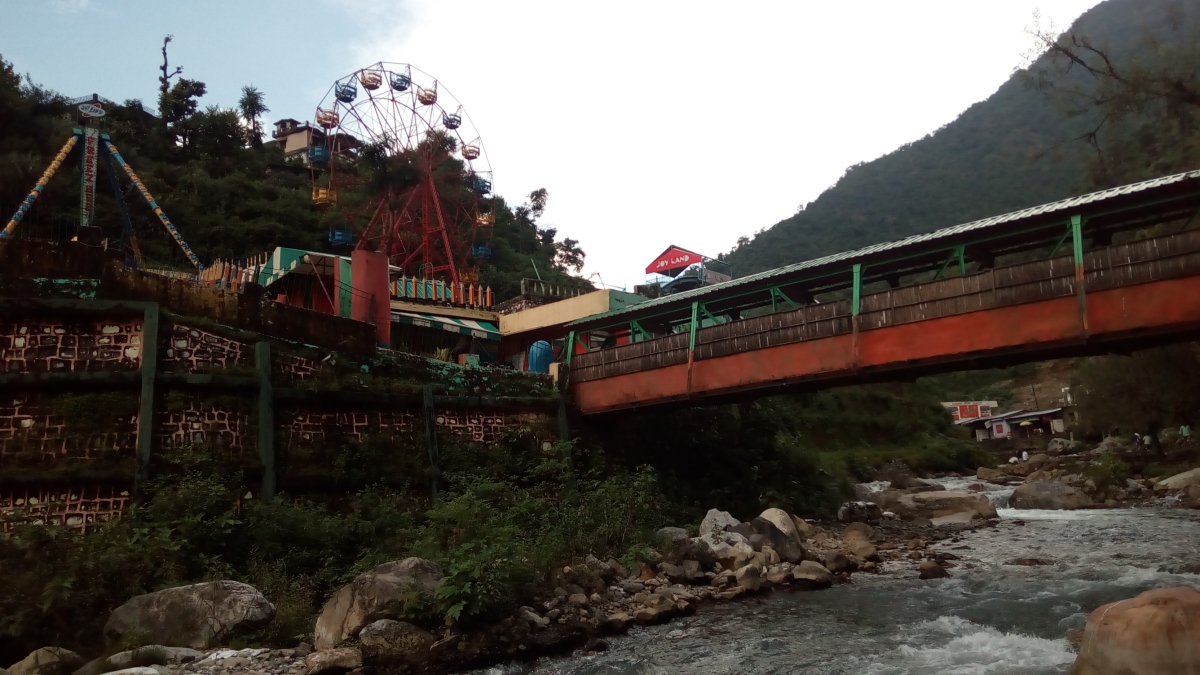 Shastradhara ropeway is one of the best destinations of Dehradun. It is on the way of Dehradun. Here is Museum, water park, Shastradhara river where people enjoy a lot. People bath in the river. The children play in the water park and swing riding also. We enjoyed a lot here.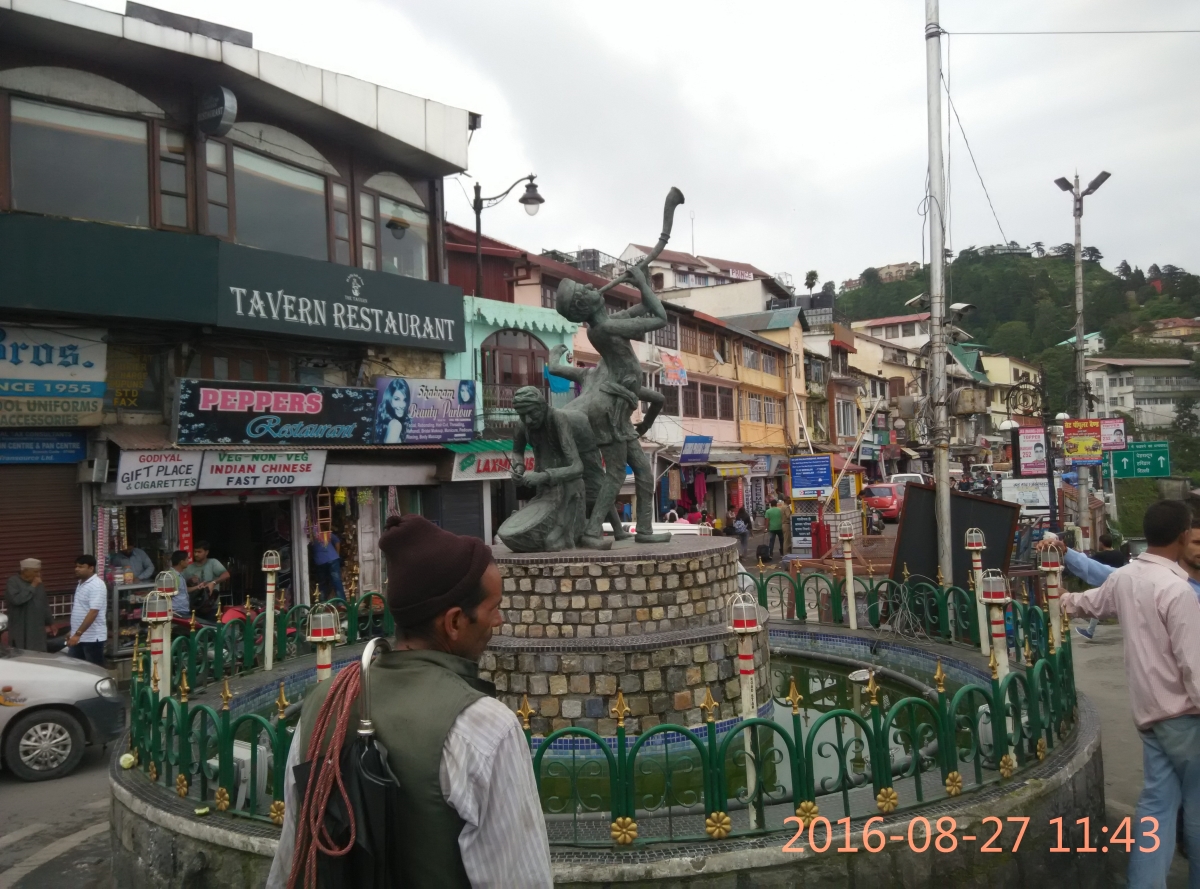 Near bus stands, Mall Road is the most beautiful place of Dehradun. You can see the beautiful views of hills from here. You can purchase memorable things from here. It is a shopping place for clothes, toys, food, and gifts etc. There are lots of restaurants for eating out. People late night walks and enjoy this great ambience.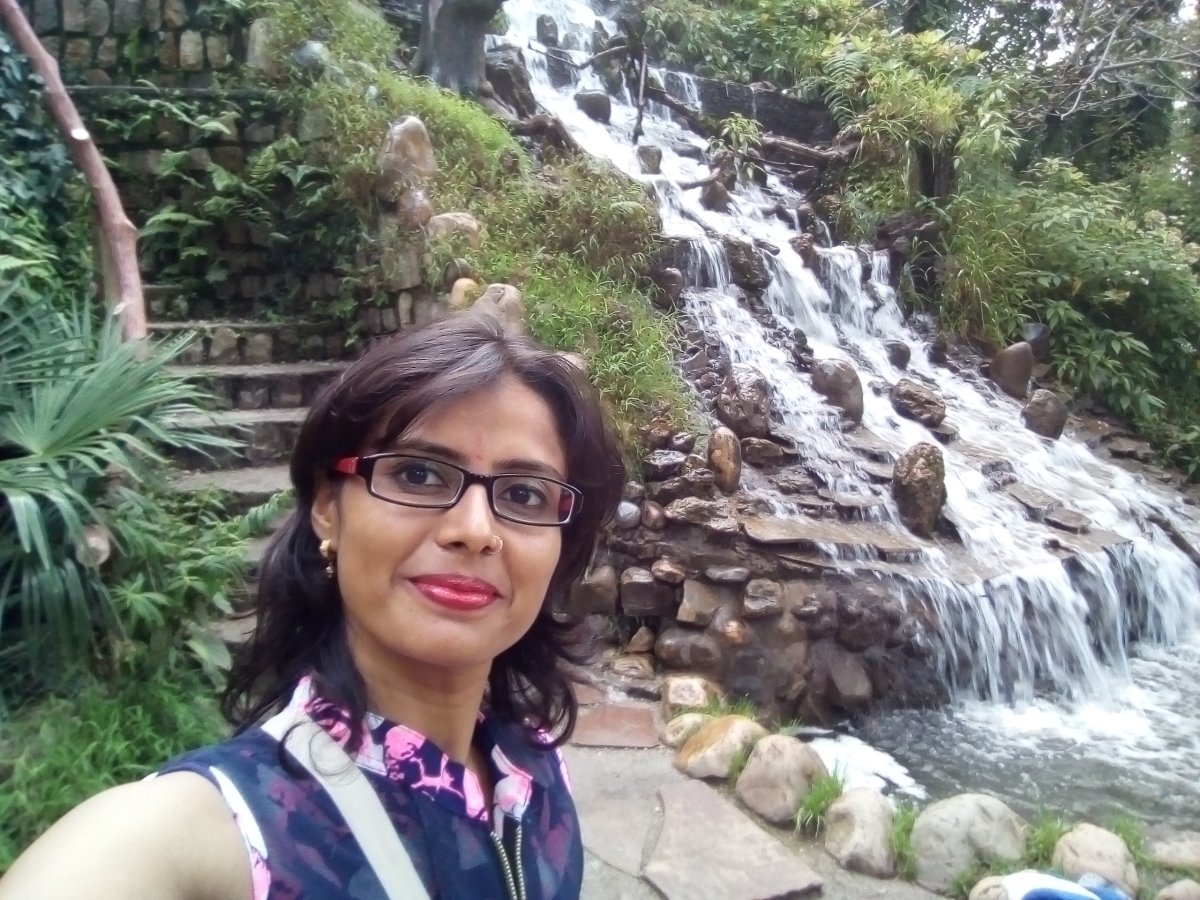 Company garden is located in Mussoorie. People love this place and lots of tourist visit this place. People enjoy boat riding, walk in the park, go to food courts, and enjoy the nature. company garden is spread in a large area where you can spend half of the whole day.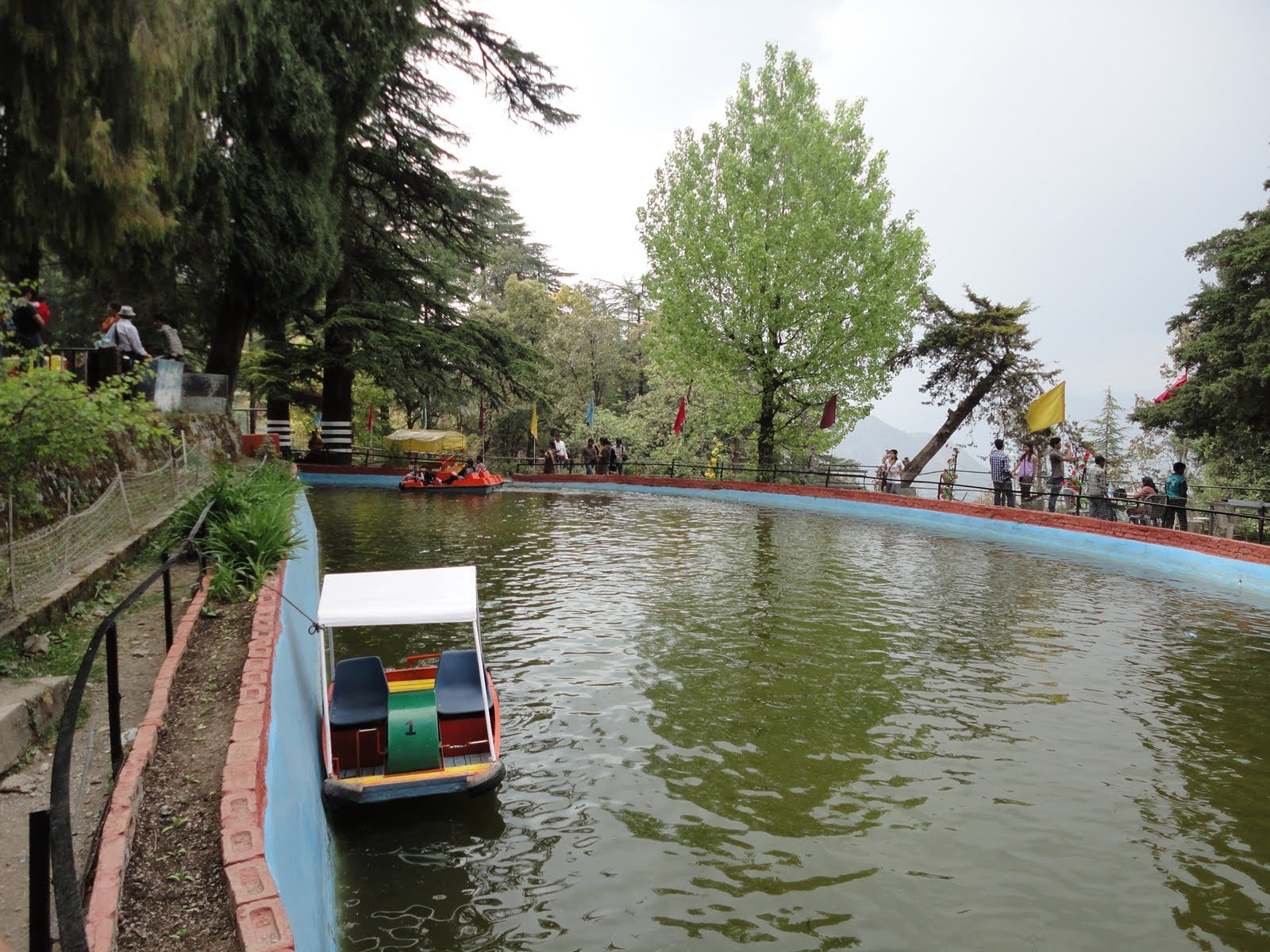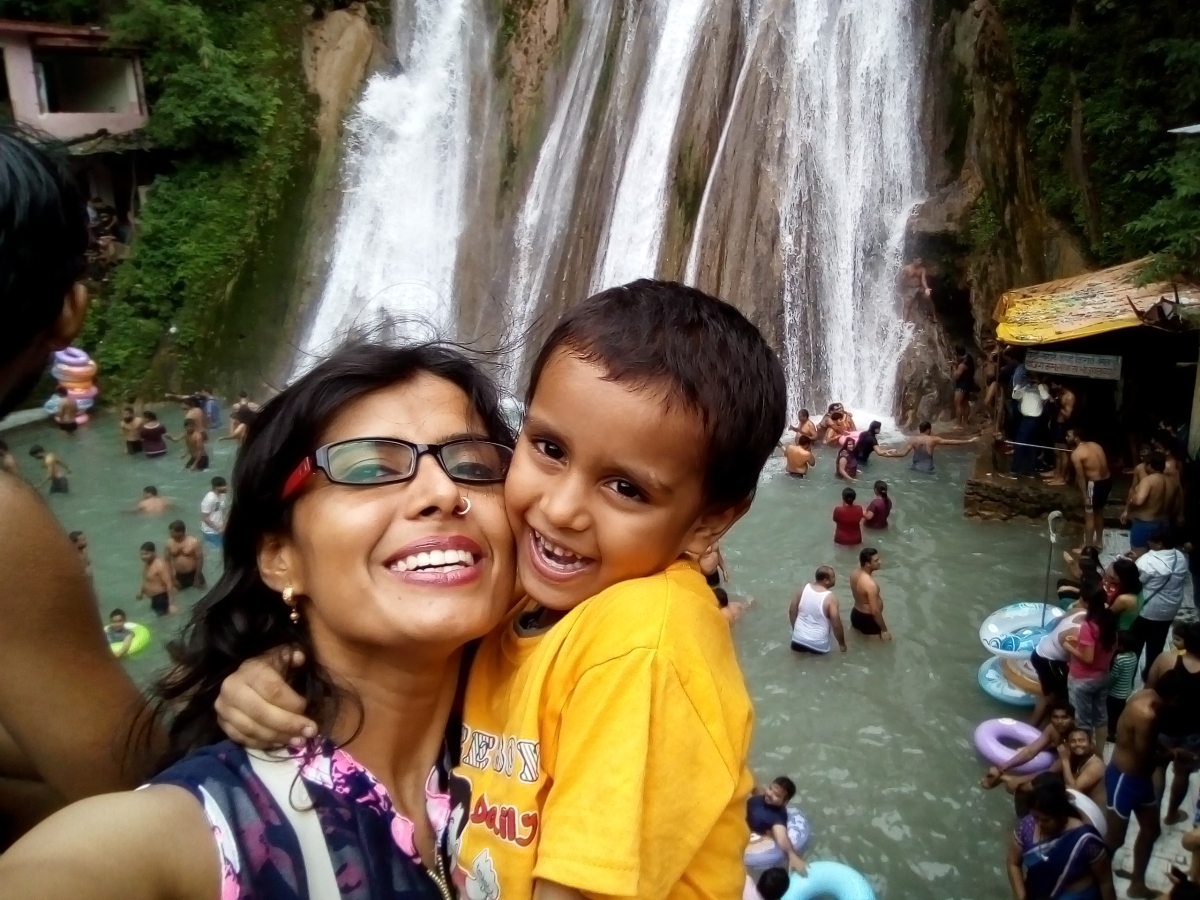 Kempty Fall is a best beautiful destination of Mussoorie where tourist enjoyed a lot. It is the greatest waterfall of Mussoorie. People swim, bath, and enjoyed a lot. It is a very crowded place. But people almost tired to go up to the main road from the waterfall caused of a long way and so many stairs.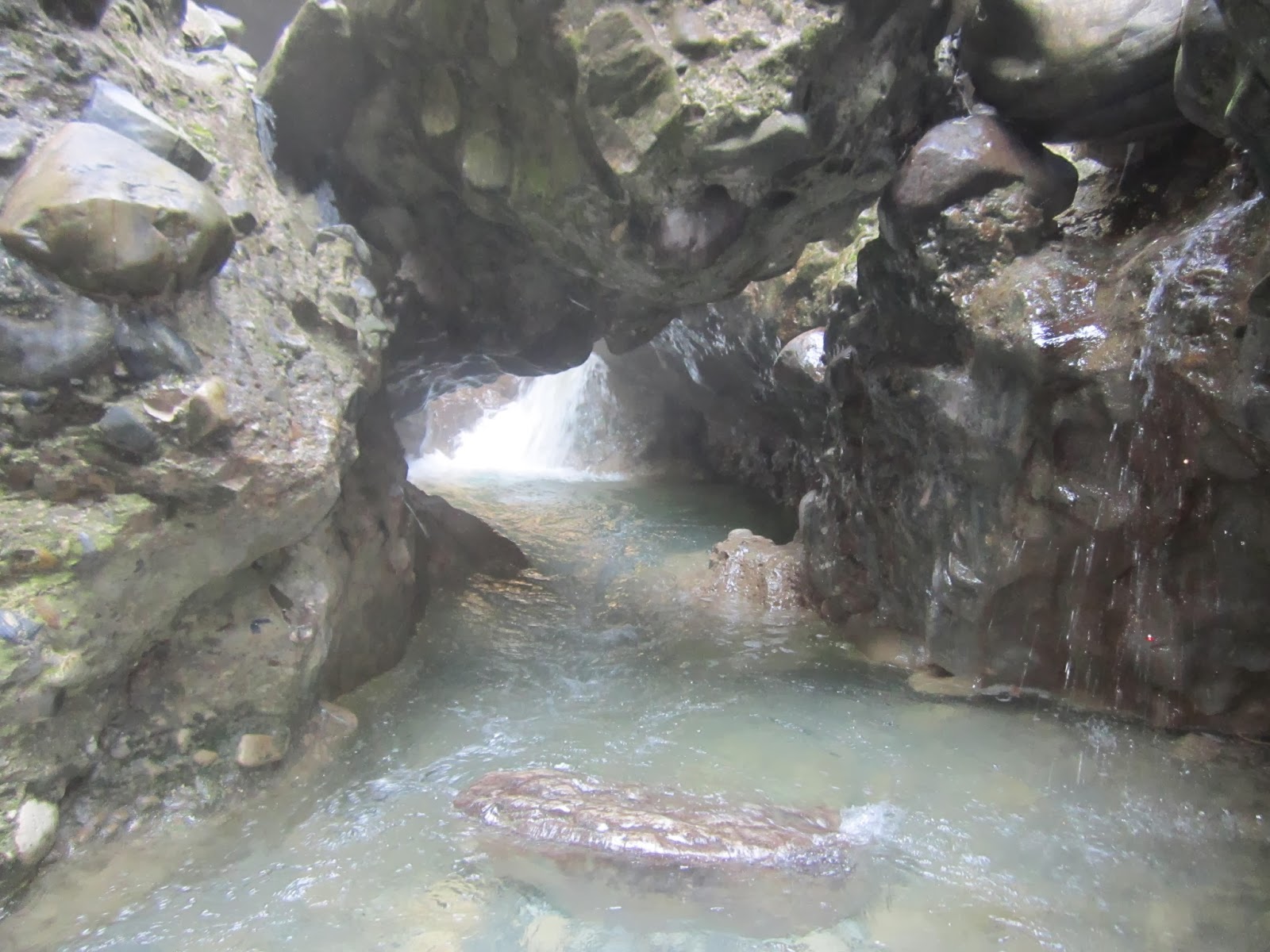 Gucchu Pani is amazing tourist place where people bath, and eat a meal. But, here Maggie, and Bread Omelette are available. Its name "Gucchu Pani" is very interesting and funny.
Conclusion:
I think everyone love travel especially hill stations caused of beautiful nature. We all love nature. Really, Great outing is so much important to refresh your mind and body as well. The weather of hill stations always remains cool and romantics. Travel your world and Love your Life.!! Thanks for reading my Dehradun journey.
Thanks for reading my Dehradun journey.