Holla guys! Last to last year, I went to Manali with my family in May – June holiday to get away from the scorching heat of Delhi. So I want to share my experience of the trip. We travelled via road, we boarded the bus from ISBT Delhi to Manali via Chandigarh. The best time to visit Manali is in May – June as its the peak time of summers and children have summer holidays and we have lots of time to spend there.
Manali is the most popular, beautiful hill station in India. The mesmerising views, gigantic hills, woody forests have always been attracting tourists from all over India. From beautiful views to awesome adventurous activities to religious places, Manali has all that we want. There are varieties of hotels near the bus stand itself in which we can plan our stay according to our leisure and budget.
So to make your next trip easier I'm going to tell you places that you can visit when you are in the queen of hills Manali.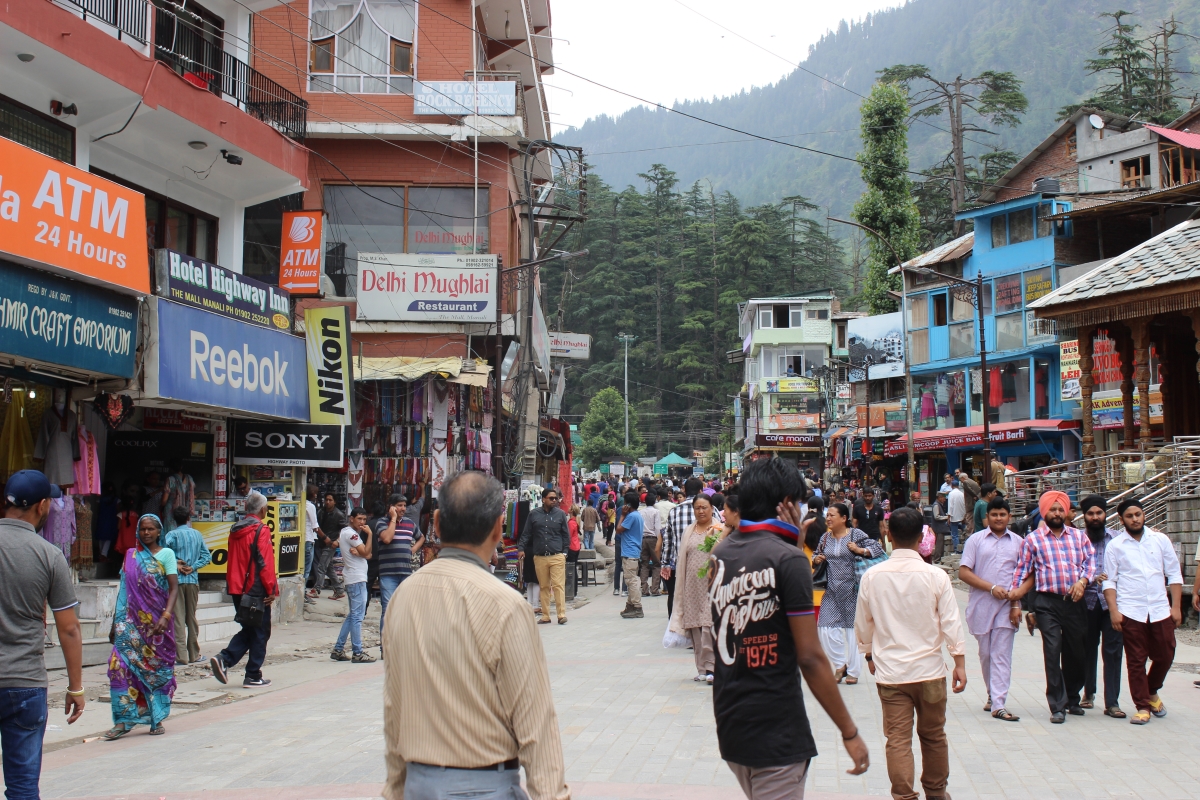 Near bus stand, mall road is the most happening place in Manali. From varieties of cafes, hotels, motels, gift thrift shops, dhabas, ice cream parlor, massage parlours etc. is there on mall road. Sometimes we can spot some street dramas and plays as well. Small fairs are also organized nearby. You can buy memorable goods for your family from here. Late night walks are become mandatory because of such beautiful ambience.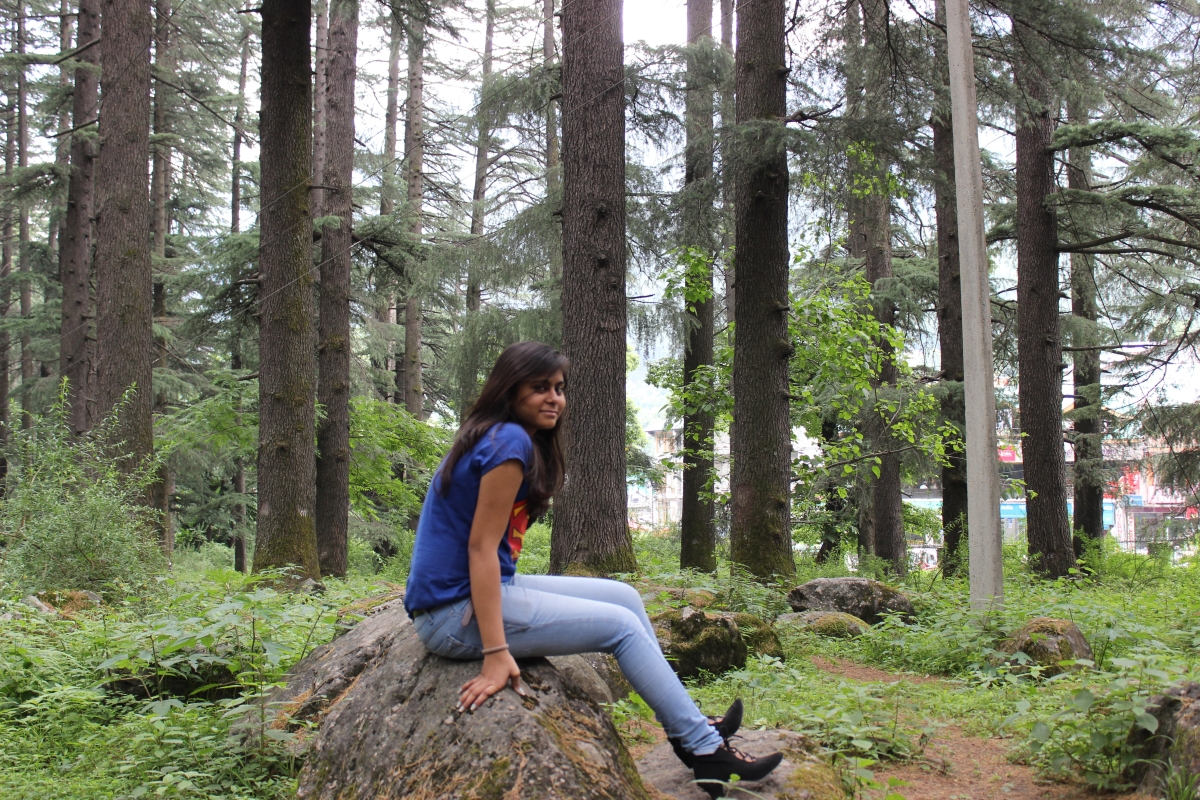 When we walk down the mall road, there is a national park with beautiful views and water stream flowing down of River Beas. In van vihar, sports activities like bungee jumping are the center of attraction for tourists.  Some games, Maggie point, boating and giant rabbits also attract people there.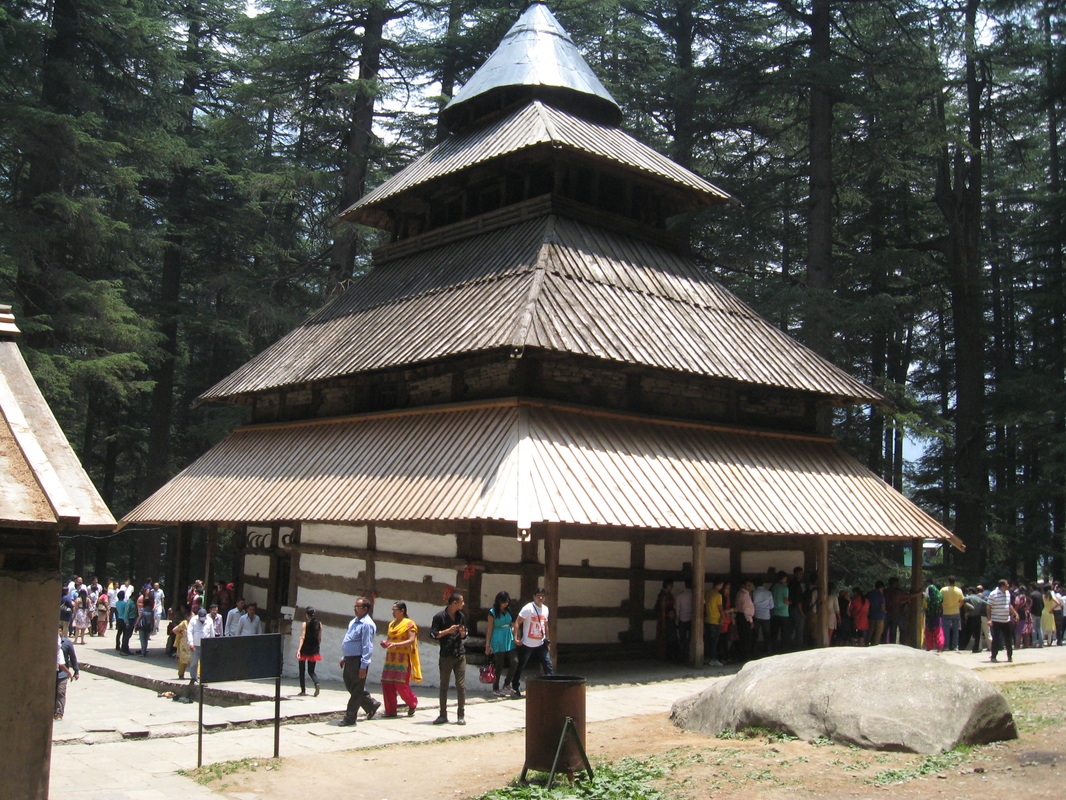 In the midst of hustle of mall road and van vihar, Manali also has a peaceful Temple of the 14th century. With wooden architecture and scenic beauty, Hidimba temple beside adventurous activities is gaining the attention of devotees.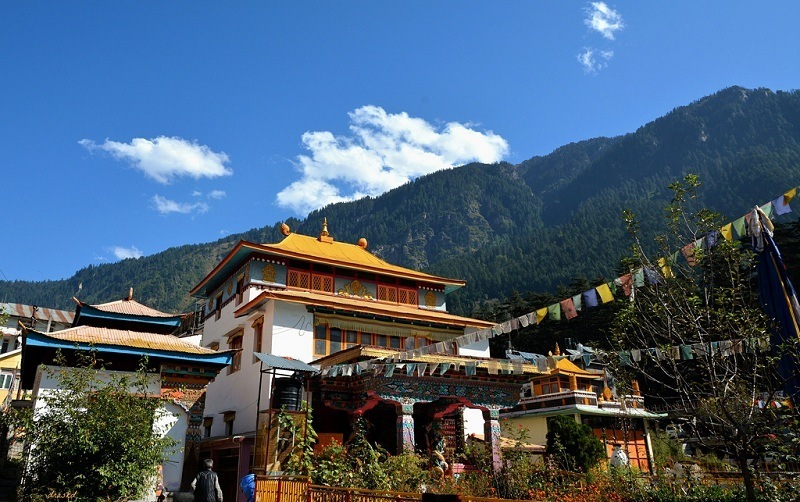 This is one of the oldest monastery in Manali which have huge statues of Lord Buddha. People who are looking for some peace of mind can visit this place. There are also some handcrafted Tibetan goods which we can purchase like carpets etc.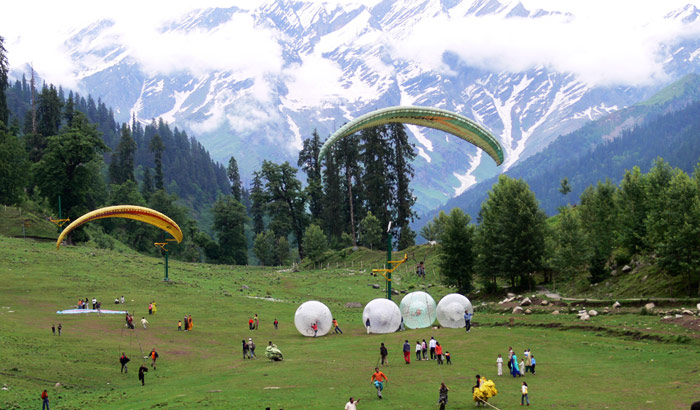 So if you are looking for some adventures in life Solang valley is the place to visit, Trekking, skiing, paragliding, hiking, mountaineering etc are some activities that take place in Solang valley.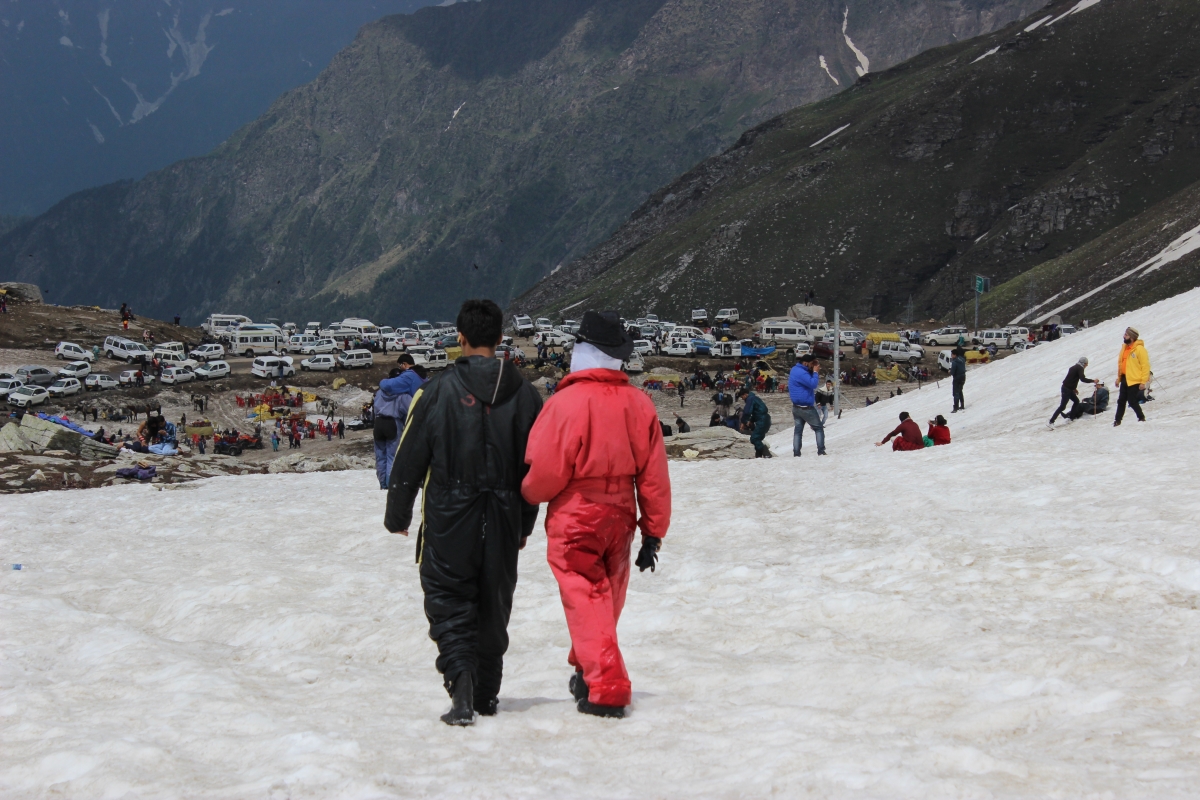 Rohtang pass is all about huge snowy hills, woody forests, different colours in the sky, yaks etc. We can do free falling on the snow and can do skiing over there. This is one of the best place, the temperature is very low and calming. We literally feel on the top of the world.
Conclusion:
Really Manali is the best hill station to spend your vacations in summer. We enjoyed a lot on this hill station. We have lovely memorable moment of this journey where our family spend time together. So, guys!! Travel to this hill station at least once and collect your experience of Manali. I did share my experience with you. Love the Travel and Enjoy it!!