Studying or working abroad is a golden dream for millions of people. As we all know, education is a very important part of every person's life. Everyone has a dream travelling abroad for study or job.
Many students got an opportunity to study abroad but they don't know how to prepare themselves for going foreign country. They don't get any type of guidelines in family or friend circle. They feel nervous before going abroad. So, if it's our first time we need proper guidelines.
Checklist Before Travelling Abroad
Here, I am gonna share with you some tips, if you are planning to go abroad to study or job. This may help you to overcome your confusion or nervousness. Let's get started….
1. Valid Passport and Visa
Firstly, you need a valid passport and visa to travel in the foreign country. If you don't have a passport, you need to apply for a passport. And if you have a valid passport then check its expiry date. It would not expire within 6 months of your intended return. Make sure that blank pages should be in your passport.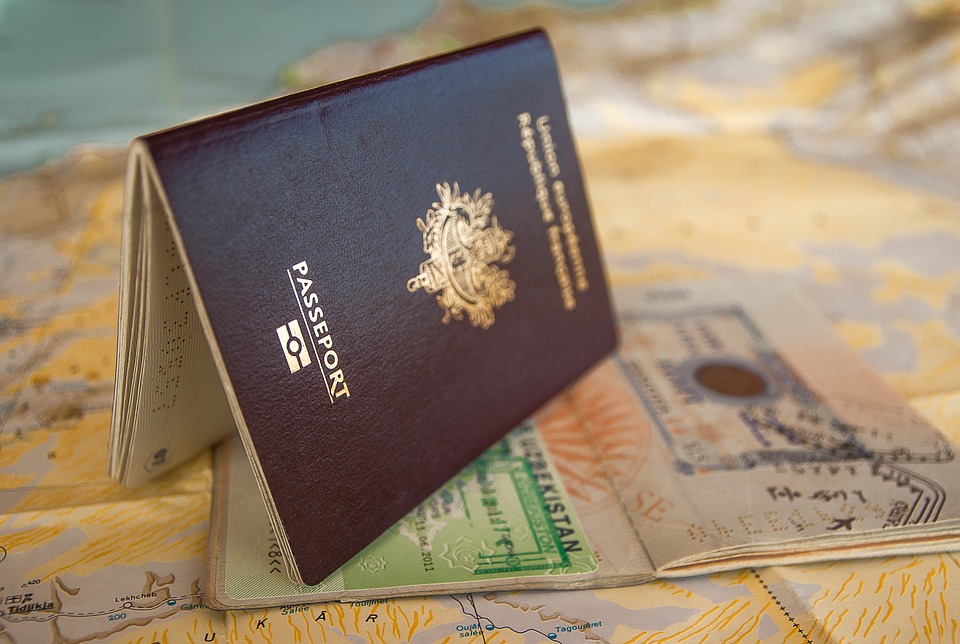 For a passport to get ready, It takes approx 15 days. You can apply for passport online as well. So, applying for your passport, you need following documents.
Passport Application
Your Birth certificate
2 recent passport sized photo
ID proof (Driving license, Aadhar card, Pan card etc)
Payment (Cash, cheque, online payment)
If you are renewing your old passport, you need only birth certificate in exchange for your expired passport.
After getting a passport, now you may need a visa for a particular country. Visa specify the limited time period of your residency. You can contact the embassy or communicate with the country for taking visa. Visa may take your time to process. So don't delay applying for passport and visa.
2. Get Travel Insurance
Travel Insurance is most important if you are travelling abroad. Travel Insurance provides you coverage for emergency expulsion and refurbishment. It will cover that health insurance wouldn't.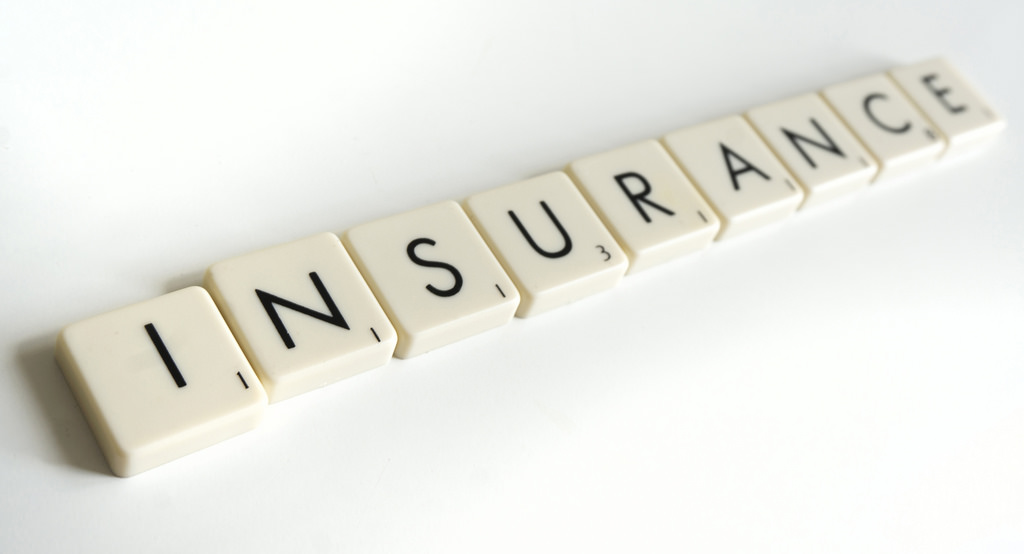 Coverage in case of delayed/canceled flight
Lost Luggage
Stolen personal chattels
Expulsion in case of health or natural disaster
So, don't forget to get the travel insurance policy before going abroad.
3. Learn The Language
Every people love their mother tongue. If you talk to the foreigners in their mother tongue, foreigners would feel happy to hear their language. They can help you in case of any problem. Make sure, you learn their language before going to any foreign country.
Local language can overcome the differences between countries. You will feel proud yourself because you can communicate in the classes, office, friends, or colleagues etc.
4. Money Management
Money is very important during traveling anywhere. But here we are talking about going abroad. You must need a lot of money. So, manage your money in different forms like cash, credit etc.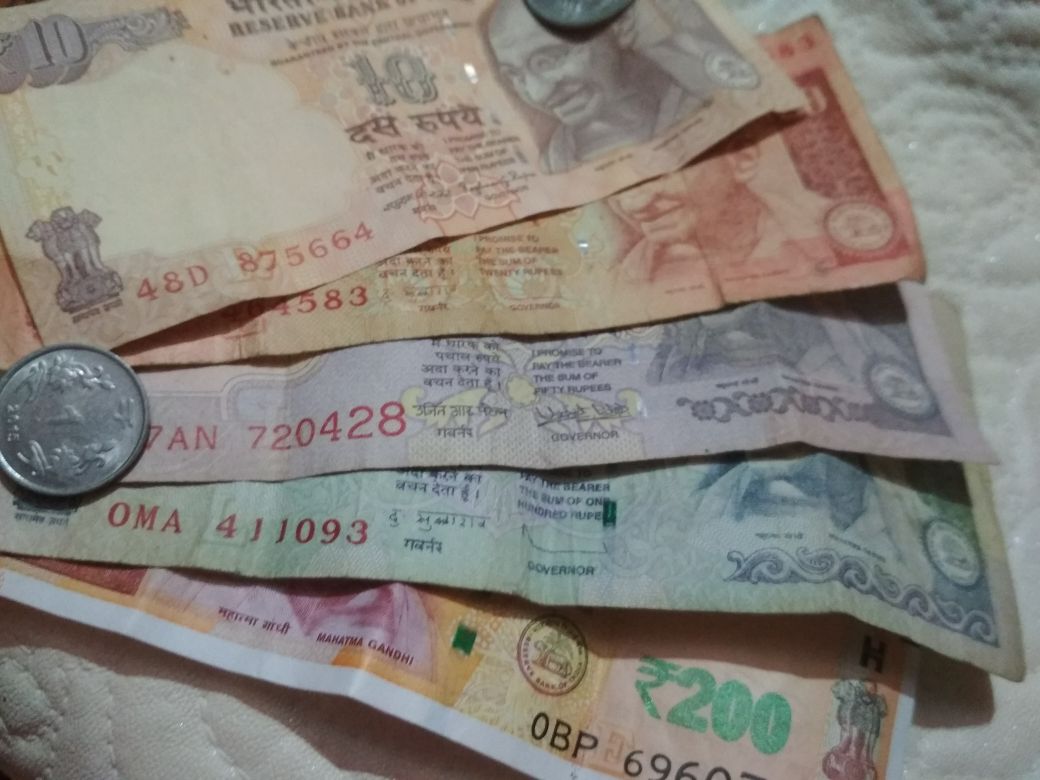 You would have to maintain your online bank account. It is the easiest way to manage your money. ATM/ Debit card/ Credit card will help to get money during travelling. Before going abroad, you will need exchange the currency of that country where you are going. Put some extra money and be careful.
5. Write Down Emergency Numbers.
You need to shortlist of the emergency number of that country. These contacts will help you in case of any problem. Remember one thing; include the numbers of trusted local contacts, embassy, & other organizations in your list that can help you get out of a jam.
6. Know The Law of That Country
To know the law of country go to Google and find out the laws for common activities such as drinking alcohol, or driving the car. It is a big deal to get out of any trouble and help to make you educate about a country. Make sure that you don't get into any trouble.
7. Pack Your Luggage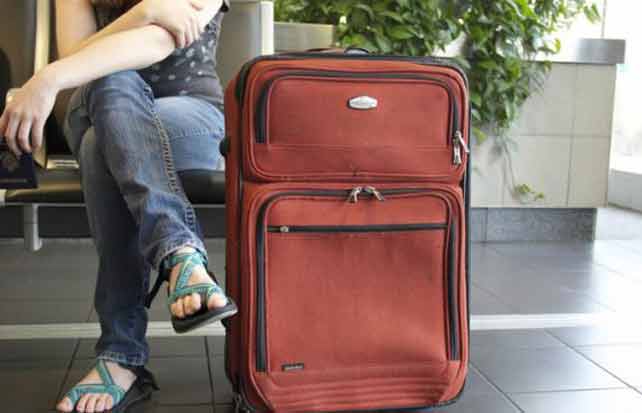 Make sure which type of luggage is allowance free. Is your luggage is fully packed with necessary items or things? Keep in mind your packing list and bring the important items. Don't forget to bring photos, documents, journal, notebook, and electric chargers.keep in mind that the luggage doesn't exceed the limit.
8. Stay In Touch With Family & Friend
As you are away from your family and friends, try to be in constant touch with them as they can provide you ideas and can help you get settled in an unknown place. Acknowledge them if you have any problem related to anything be it accommodation, money etc. Staying in touch with them will make you realize that you are away from them.
Conclusion
So by this, I conclude that whenever you are travelling abroad or going out for studying you need to keep these things in mind. This may help you and can make your travel and settle down there much easier.