Hey Guys!!
Winter season has knocked our doors. If you are planning to go somewhere except hills stations then let me tell you where you should go. At this time, all the hill stations have become frozen over the snow. Yeah!! Lots of people enjoy in snow or heavy cold weather. But I would not like to on the hill station in winters. Like me, some people would not like to go to hill stations.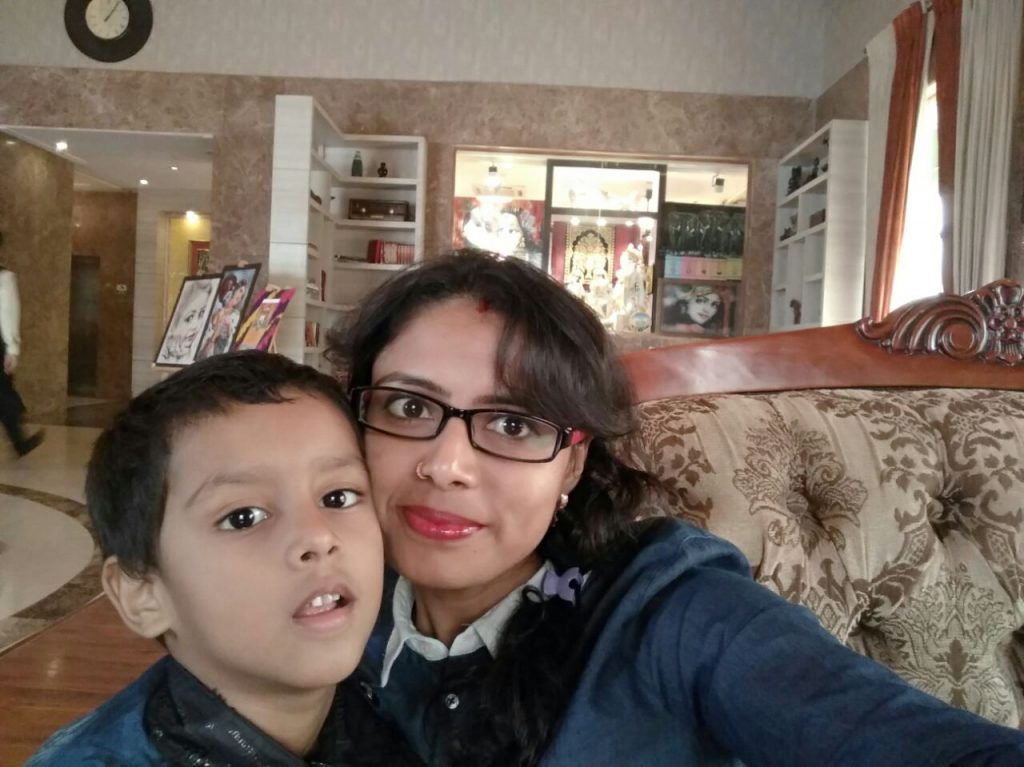 I am talking only about those guys who feel so much cold and can't enjoy hill stations like Manali & Rohtang etc.  In December, the weather is already cool, romantic, and great. I would like to go those places where we can't go in summers cause of so much hot weather. Now you would think that for which places I am talking.
Any Guesses Guys!!
Yes, I am talking about Shri Krishna's Bhumi, "Mathura". Let's take a round of some place of Mathura & Vrindavan.
Mathura:
Mathura is a city in Uttar Pradesh, Northern India and known as Shri Krishna's Janmbhumi. Mathura is one of Hinduism's cities and famed for being the birthplace of Hindu God Krishna. There are 5000 Temples of Shri Krishna. All people of Mathura are devoted to Shri Krishna who grand celebration of Shri Krishna's Birthday (Janmashtami) in August/September and Holi in February/March.
There are 25 Ghats of Yamuna River where many people take their holy dip, and just after sunset, hundreds of diyas are sent floating out onto the river during the evening aarti ceremony which becomes a paradise at this time. That's why we should go to visit in Mathura once.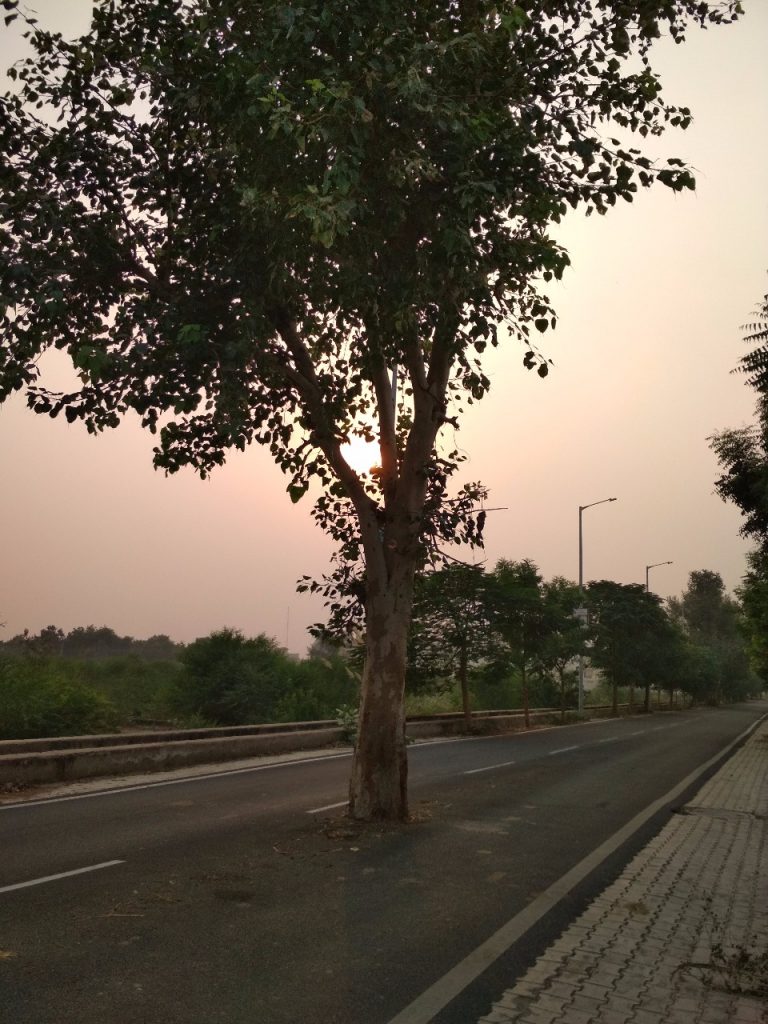 Have you ever seen any tree on the way? I never was seen and I liked it and I clicked when I saw this tree in the middle of the road. This tree is on the way of "Nidhivan Practo Hotel."
Places To Visit In Mathura:
Recently, we visited this place which I liked so much. Mathura is one of the best places for traveling in the winter season.  Mathura ke Pede and Lassi with Makhan are the favorite and famous in Mathura. We took Lassi so many times because it was really yummy and delicious and loved it. Here, I will discuss the best places to visit in Mathura.
Our First Day!!
We traveled in the local train for Mathura (Bhuteshwar Railway Station) and reached 1 p.m. and then we took a personal auto for Gokula (distance 11 km from railway station) and reached in 30 minutes. After reached, we have had a lunch in Gokula.
Stayed At Hotel: "Nidhivan Practo Hotel":


We stayed at "Nidhivan Hotel" in Vrindavan, 3-star hotel. Its Ambience is very impressive. Food and services are good. We took rest and refresh for a while and enjoyed in the hotel. It is located near to  Prem Mandir, Banke Bihari Mandir, and others famous temples. We were feeling very excited to see Prem Temple and Banke Bihari Temple. Then we went to Prem Mandir and Banke Bihari Mandir.
Gokula:
Gokula is that place where Lord Krishna spent his childhood in Gokula. Gokula is a good place & one can see lots of temples. We enjoyed at this place.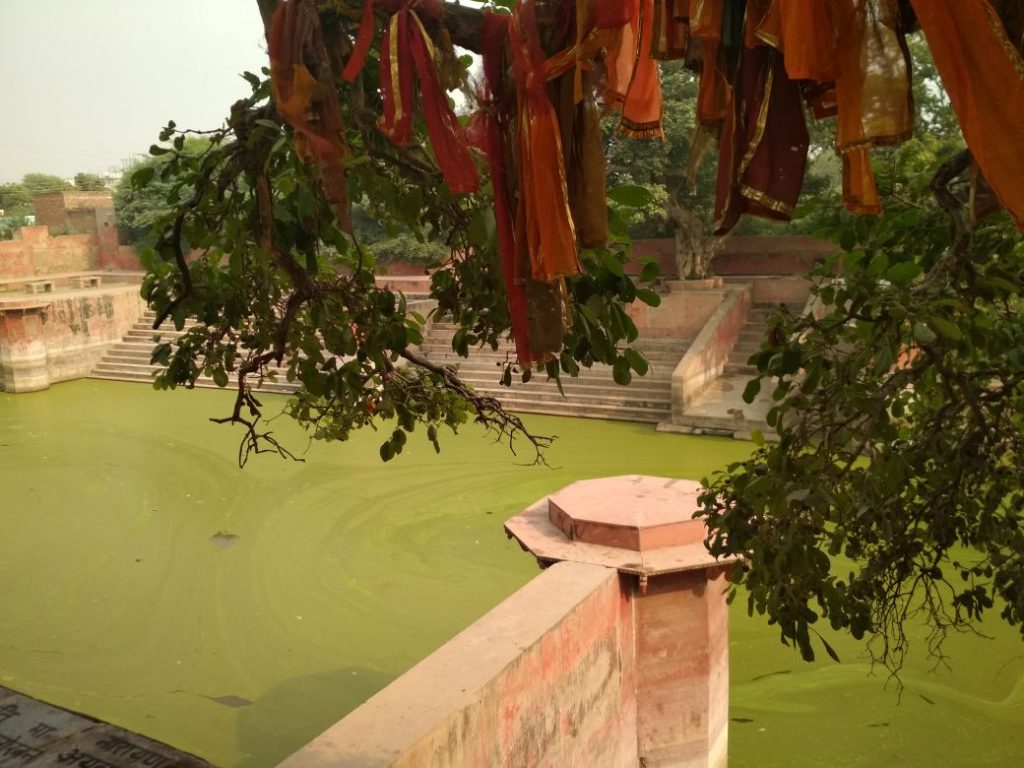 This place is said to that Mata Yashoda used to come here for a bath and she washed clothes of Shri Krishana and Balram on their sixth day of birth. Now It became a ritual of Gokula when any child born in Gokula, then his/her clothes were washed on the sixth day.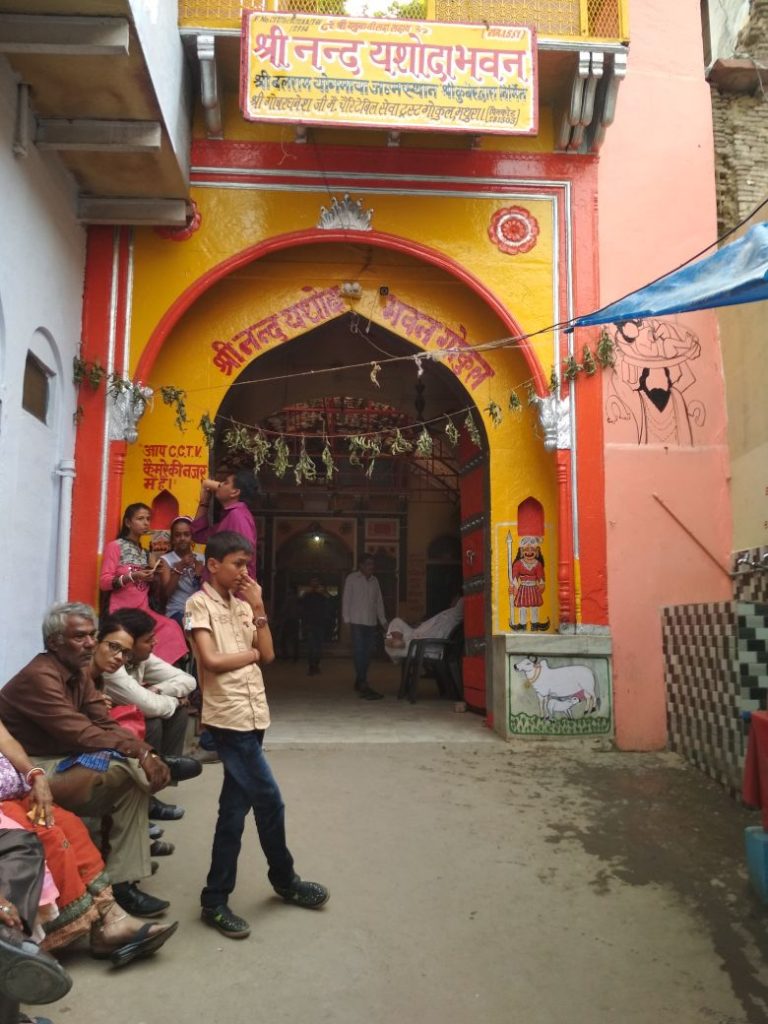 A Travel Tip for Gokul:
Try a "Kulhar ki Chai" and "Lassi With Makkhan" at a local stall while at Gokul. This is ginger Tea served in a Mud Glass which tastes remarkably different from other tea stall or what we have had anywhere else in India! Maybe the special ingredient is the effect of Lord Krishna.
Banke Bihari Mandir: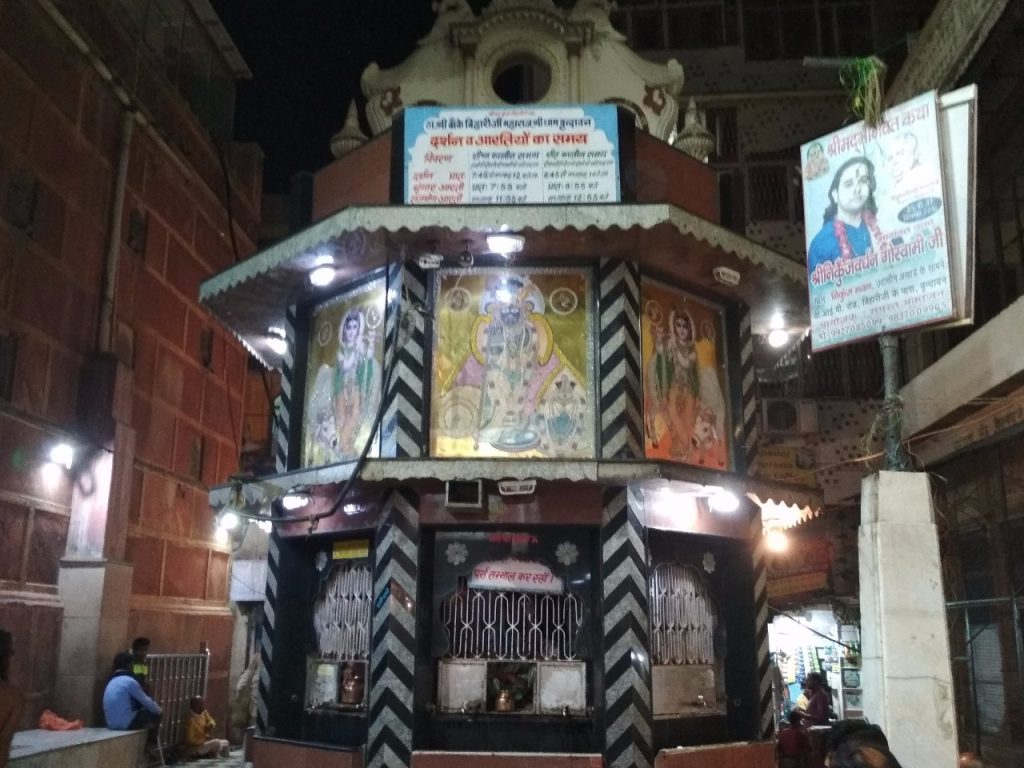 Shri Banke Bihari Mandir is a Hindu temple, located in the holy city of Vrindavan, Mathura district of Uttar Pradesh. It is situated near Shri RadhaVallabh Temple which is among the 7 temples of Thakur Ji of Vrindavan including Shri Govind Dev Ji, Shri RadhaVallabh Ji, and four others. Bankey Bihari Ji Temple near to "Nidhivan Practo Hotel".
Prem Mandir: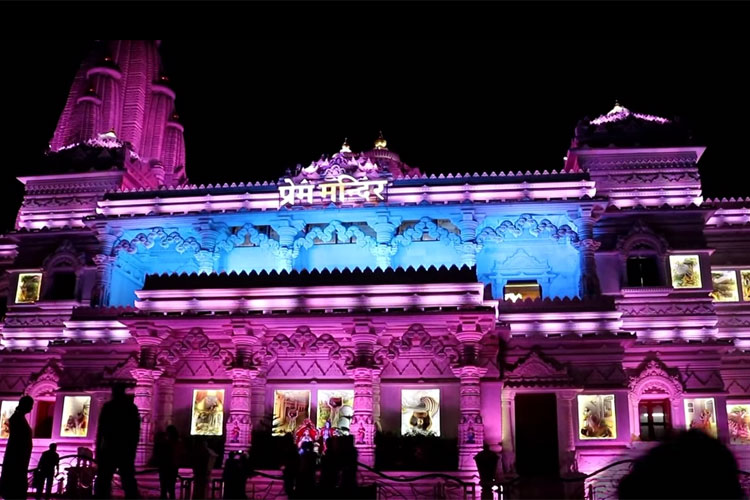 Prem Mandir is also situated in Vrindavan, maintained by Jagadguru Kripalu Parishat, an international non-profit, educational, spiritual, a charitable trust. Prem Mandir is constructed entirely of Italian marble which looks wonderful.
Second day!!
Vaishno Mata Temple:
Mata Vaishno Devi temple is very beautiful and a bit idol of Lord Durga is there. It also has a big cave which flowing water inside. We really felt blessed to see the statue of Maa Durga.
Shri Krishna JanamBhumi: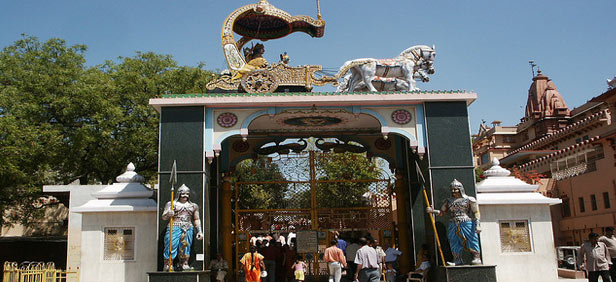 Shri Krishna Janmbhoomi is a Hindu temple in Mathura, UP. The temple is built around the prison cell where Krishna is said to have been born. It is situated next to Kesava Deo Temple and the Shahi Eid Gah Mosque.
Shri Krishna Born in jail of Mathura. Krishana father's name was Vasudev and mother's name was Devki. The king of the Mathura, Kans, who was the brother of Devaki and kept both Devki and Vasudev in the jail. That's why this place is known as "Janambhumi".
Conclusion:
Mathura is such a nice place to visit the temples of Lord Shri Krishana. We visited this great place and now is your turn. Don't forget to share your experience with us. And if you have already visited in Mathura and Vindavan. You can share your views and suggestions through comments.

Thanks for reading my travel experience of Mathura & Vrindavan!!