Hi Friends!! I want to share my experience the upbringing of a child with all of you. Because I face lots of challenges to give my best upbringing to the child. So I thought, I should be explained about my experience. And I am damn sure; you also confused about your child's upbringing. But, This blog would be helpful for those parents who seriously don't know about child upbringing or how to raise your child.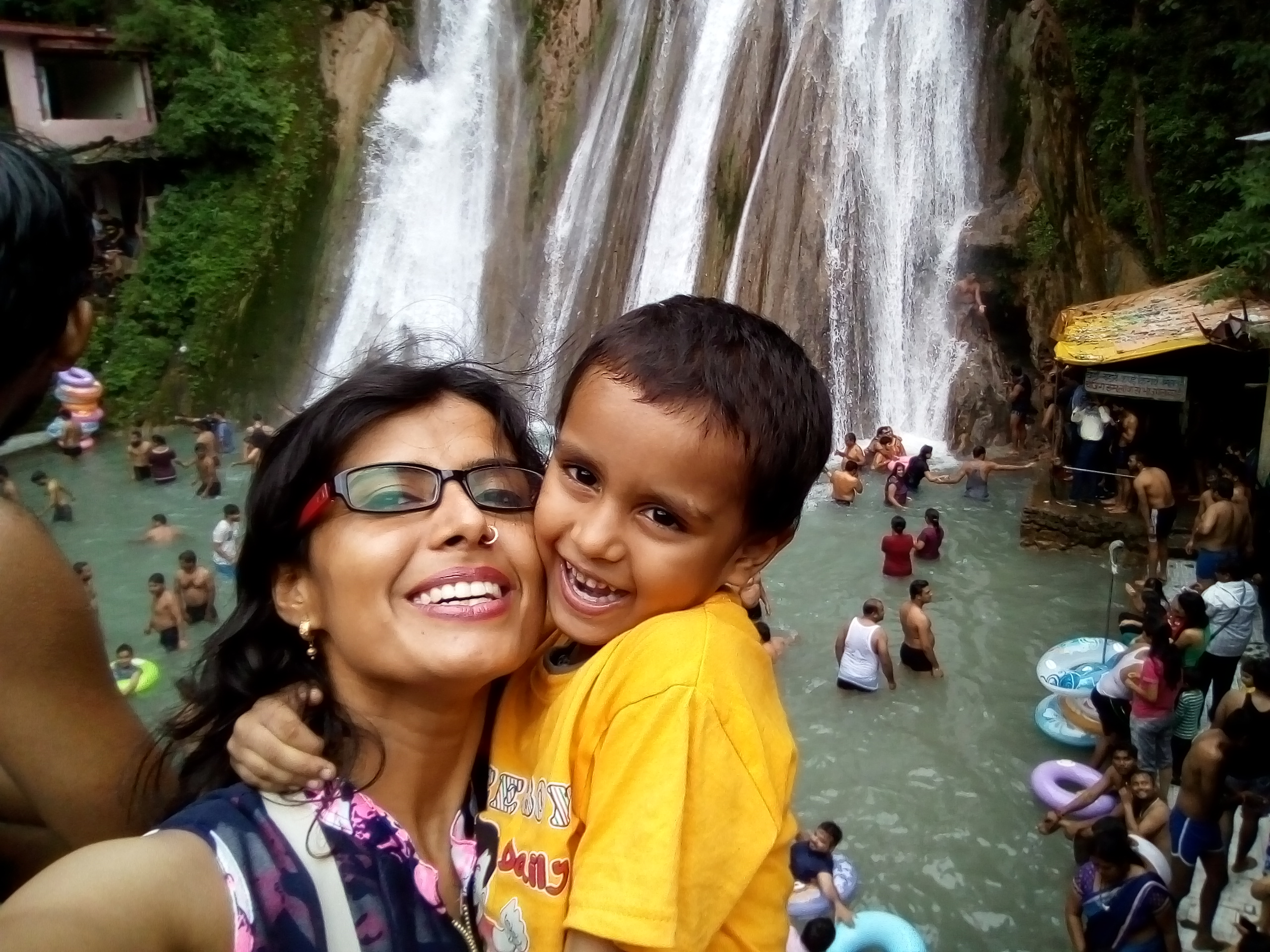 I have 4 years old son. He is very obedient, well manner, disciplined, helpful, brilliant, and lovely child. I started teaching him a little bit when he was six months. It had a great time for us. I am enjoying the moment of his childhood. It seems that my childhood comes back again.
Parents play the crucial role in a child's life. You knew that parents are responsible for children's upbringing. It's time for mothers and fathers to come out of exile and educate your children. Upbringing a child is the hardest, most responsible, and satisfying duty for parents.
Every parent must know how to bring up a child usually comes from their surroundings. All parents expected to be a well-mannered child. Parents should be careful about children's upbringing. It is very necessary to your child should be disciplined, well-manner, self-confident and obedient.
Parents devote themselves to feeding, supplying, teaching, cleaning, correcting, comforting, and driving the kids. They always to encourage their child, if their kid dropping off.
Tips For Child's Upbringing:
If you really want to boost up your child's performance and learning abilities, you really need consistency, dedication, and patience with your child. Some parents have confused that how to treat their children in the different-2 situation.
So, Guys!! Not to worry about your children. Here are some tips which help to parents who don't know what to do upbringing the child. Just follow these tips with your children. Definitely, You will see the change.
Love and Support:



Every Child expects unconditional love and support from their parents. Parents are their teacher, nurse, protector and so much more.  If your children do any mistake, make them understand with love and support. Usually, children ask the questions that why should not do this.  Tell them the logical and right the answer. Neither it should be not illogical nor wrong. But, one thing should be remembered, never stare or scold while telling the answer. Show your children your love, support, and trust which will be the foundation of your strong bonding.

Discipline: 

Before teaching the discipline to the children, maintain the discipline yourself at home. It is very necessary. Because children learn from their home amd parent. If you are in proper discipline, you will have never need to teach them about discipline. For example. "if your child tells a lie or beats anyone outside. Tell them about their punishment. OR you can say, it's not a good manner to tell a lie or hurt people." Be sure to follow the discipline of your child. But, Never hit your child.

Keep them busy in activities:

Give some books, toys, drawing papers or colors while you are busy in any task. Get engage your child in some activities. They love colors. You can knowledgeable talk to your child during cooking, cleaning or some other work. You can assign some little task to the child of home. It builds up the obedient manner in your child.

Listen to carefully:

Firstly, listens to your child carefully and give the response positively. For example," If you are talking to anyone and your child is disturbing you. I saw many times such type of situations. In this case, almost parents get irritated and beat the child without listening to them. Don't do this. Either listen to your child with patience or make him understand." Otherwise, children get impatience and stare at the parents.

Freedom:

Give some space for playing, reading, eating. Don't put the pressure on the children. For example:"If your children ask something to you, you can ask the answer in revert." So that they could solve the problem. Researchers prove that children's creativity and catching power more than adults. Let's play and read them in their style. They should make feel happy. that's it.

Encourage and Praise Efforts:

Praise helps to play a role of encouragement. If your child does a smart work or hard work, never forget to praise your child. You can clap for it or you can promise to bring any gift. Fulfill your promises with your children otherwise, you will lose their trust. Praise would help to build up the confidence and encourage your child. It's an inner drive to learning.

Balance A Bed Time:

I would suggest that maintain the bed time of your child. Avoid the T.V and cell phones as much more. If your child has access to the mobile phone before bedtime, recommend them interesting and knowledgeable videos like: "space videos for kids OR body parts for kids." and more things. Children get interested such types of video. Maintain the schedule of bedtime that s much more important for taking rest.
Conclusion:
Being a Mom, I would recommend following these tips, if you really want to build good upbringing for your child. As you spend your more time with your kid, as well as your kid will respect you caused of good bonding.