Hey Mommy! Although I'm generalizing here, I came up with my 30+ years of experience about family life. Rather, I am curious to say that raising children with or near their grandparents has both scientific benefits as well as emotional attachments. You must know, why grandparents are important for children.
I was so glad when my first child born. I am so lucky, my child got their love and care. But now they are no more. Most mothers would believe that a child is at a high point. Children give our lives meaningful. But what about today's life? We parents are all working, busy with our own kinds of stuff. Do we keep our children in custody of their grandparents or Daycare centers? This is what I want you to understand.
Research Revealed: Why Grandparents Are Important For Children
Childhood ends rather quickly. In order to develop a good, happy and strong personality in our children, it is very important to take advantage of grandparents.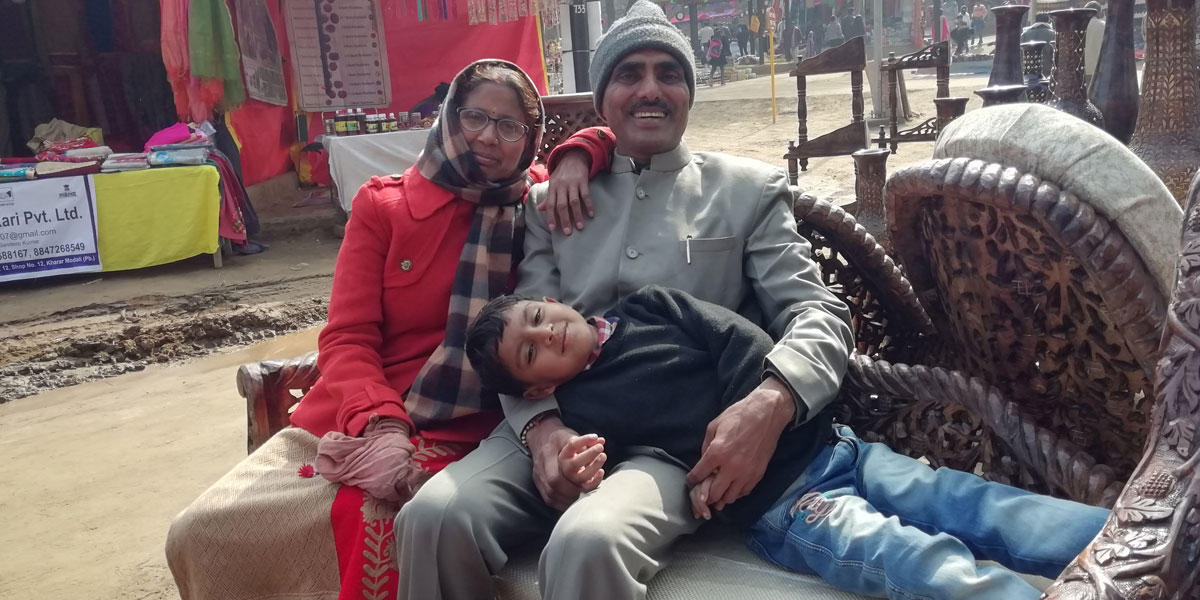 Grandparents have incredible energy for their grandchildren. Seeing their grandchild rejuvenates them from within giving them a new role of affection provider, storyteller and walk them through different stages.
Interesting studies revealed that children left in the care and guidance of their grandparents are happier and have acquired greater fluency rather than daycare centers. You ever compare those children who live with their grandparents vice versa Daycare. Let's see how grandparents are important for children?
Grandparents help the overall development of the children
They guide, love, play, enjoy and talk to their grandchildren. They give their whole attention to their grandchild which they do not get from their daycare centers. Their constant interaction help language learning and positivity in the children.
They leave a permanent emotional and spiritual imprint on children
Today's grandparents are young, having a good physical condition and are always eager to learn, live, experiment and accumulate experience. They have gained lots of knowledge throughout their life and know what is important and what is not. They appreciate their grandchild in every step "here and now" and teach the best.
Loved children feel happy and safe
Grandparents love and care for their grandchildren. Children who are loved cared, valued and respected feel safer and happier. They develop better self-esteem, positive attitude and become happier adults.
Conclusion:
So, Let the children spend with your parents. Don't doubt it. Allow them to develop these bonds. Anecdotes and capture all the moments that your child will never forget.