Four months are left for 2017 to get over. This year has been the best for long weekend holidays. Holidays can be fun but can be messed up when you have growing children. Children get easily bored and are more indulged in gadgets and are techno savvy.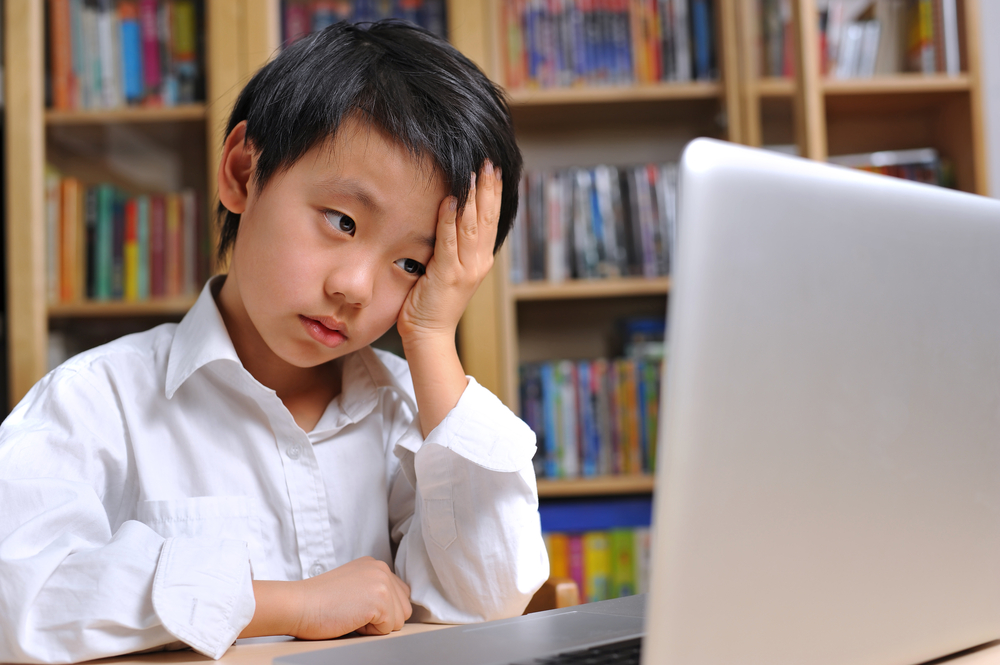 But voila! I'm here to tell you how you can make your child's weekend more interesting, useful and informative and less boring.
As we know books are man's best friend. So we can introduce them to the world of stories and novels. It is also the best part of child's upbringing.
Stories and books play a vital role in the growth and development of children. Children should involve in the habit of reading stories, novels etc. Reading helps children to understand, it provides information, knowledge and gives us moral values.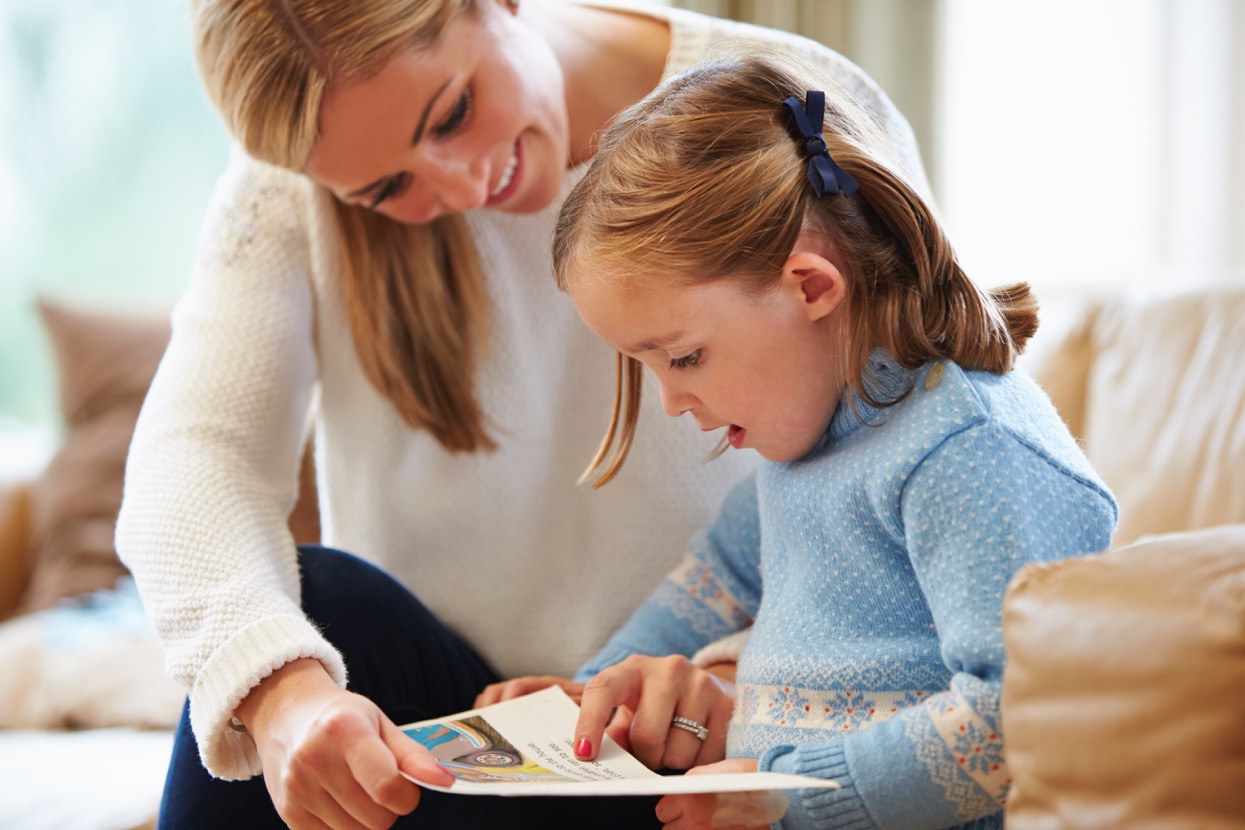 So I'm gonna talk about reading habit and how does it impact your child.
1. Confidence:
Confidence level is high of those children who are involved in reading and can benefit them in their school as well.
2 Language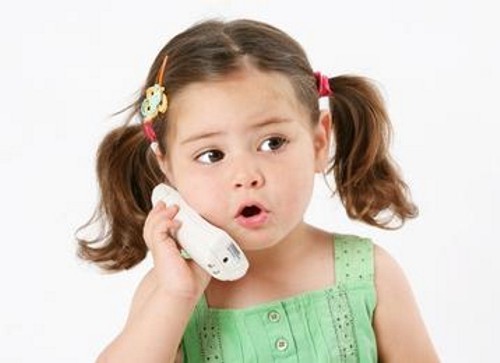 The development of better language can be seen in the children who are fond of reading. Starting from picture books for the little one and working up to more complex novels that help to child development.
3 imagination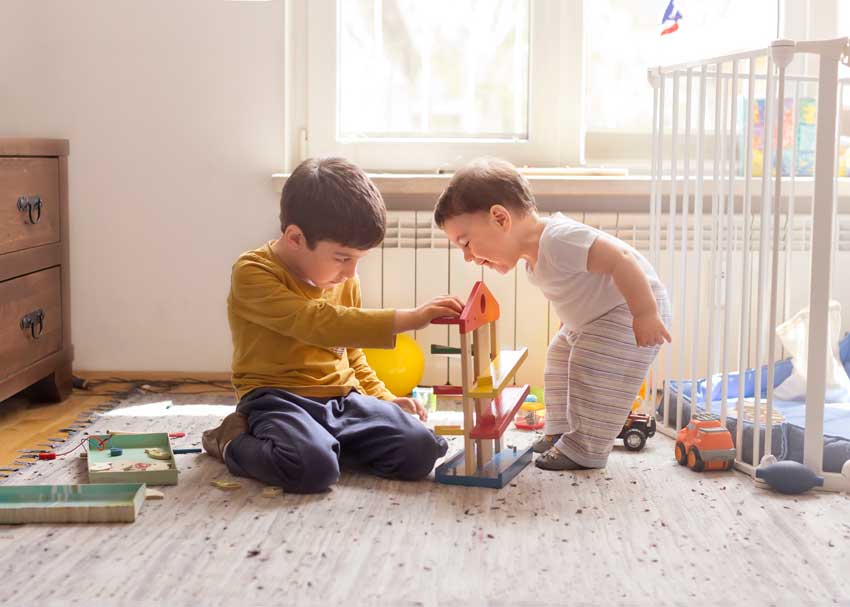 Our imagination power increases as we read and caenhance our creativity that can be realistic as well as fantastical.
4 Helps to cope up with feelings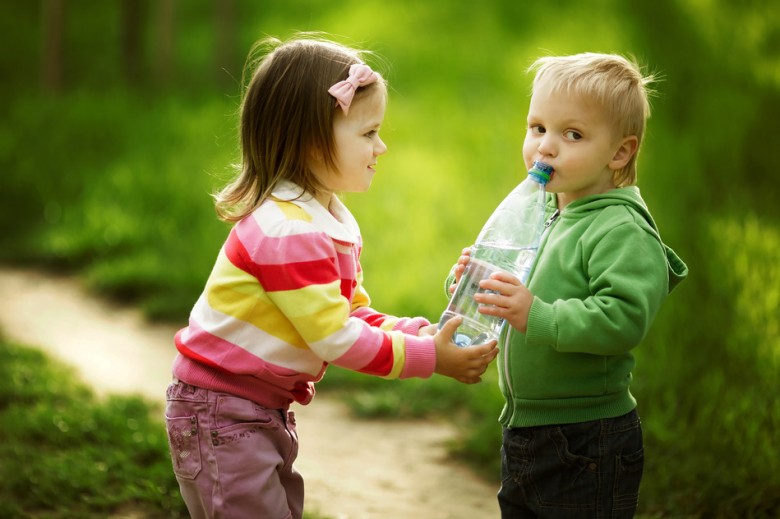 Reading some times helps us to relate to some situations or the character of the book or novel. For example, the child can relate to a particular character and can be sad, happy or scared as the character is going through different situations.
5 relaxing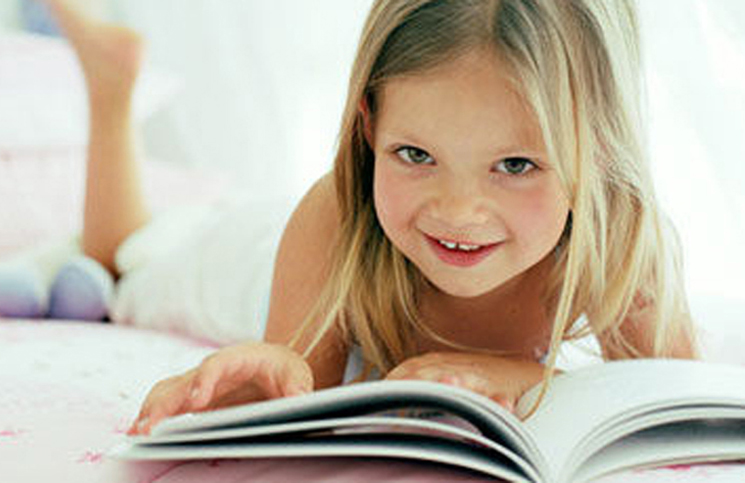 Sometimes the child gets irritated or stresses out because of exams pressure, but reading can help them to forget about the stress of the day and indulge in fantasy for a while.
Conclusion:
Provide interesting and useful books to your child. But, parents would need to spend their time with children. So, Make your child's weekend funny and informative that will help them to grow in right direction.